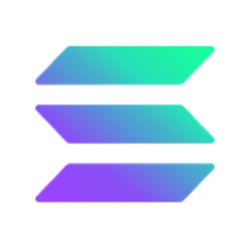 Solana (SOL)
Price
What is Solana (SOL)?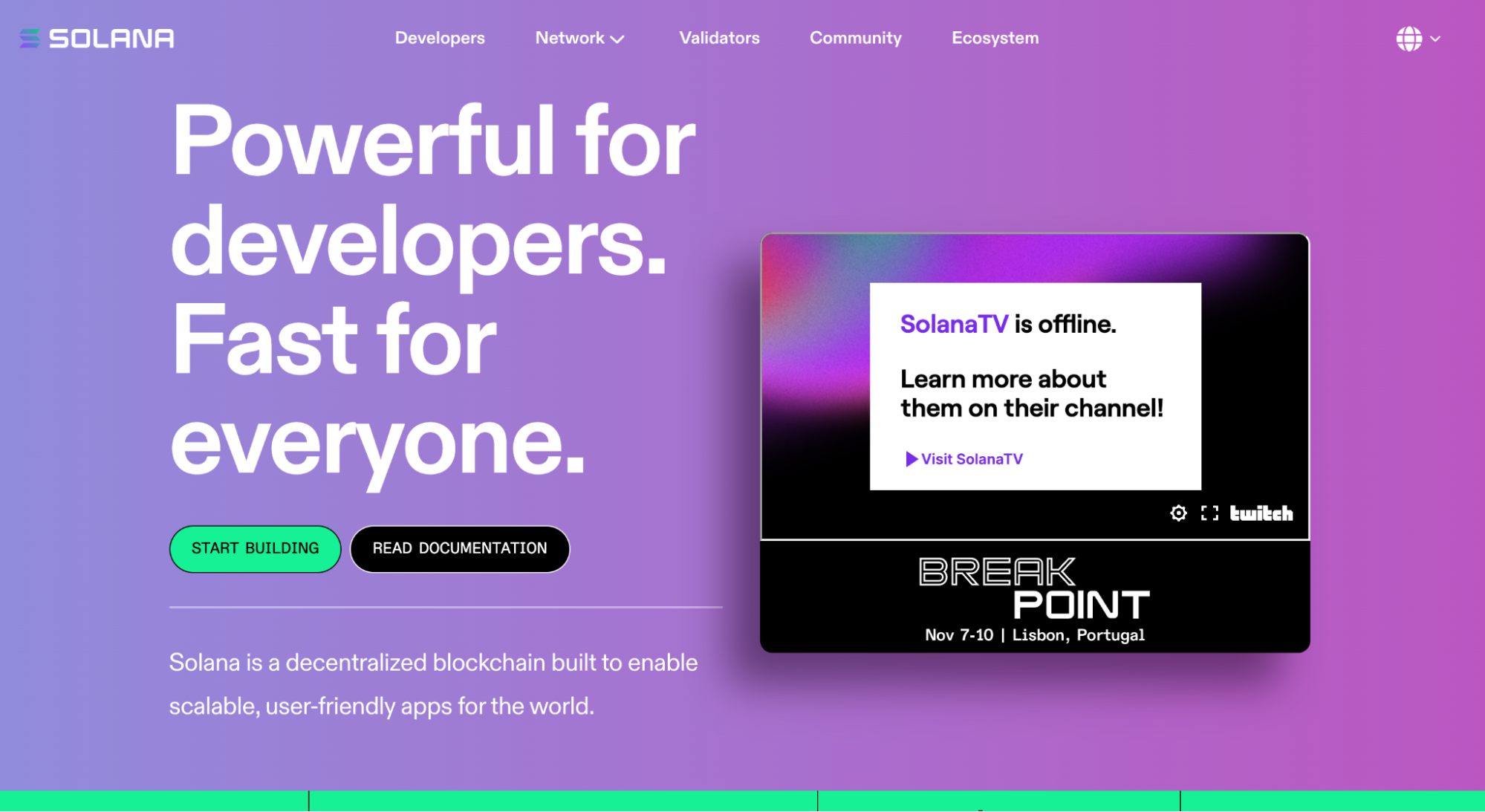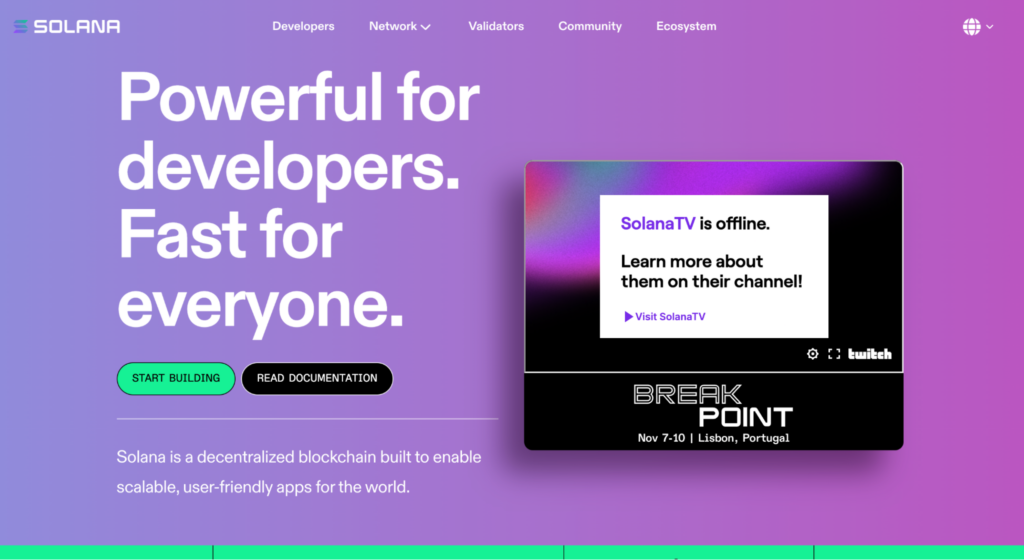 Over the past few years, there's been a narrative in cryptocurrencies about Ethereum killers. Enthusiasts frequently cite several prominent projects like Cardano, Polkadot, Binance Smart Chain, and, last but not least, Solana.
Ethereum has long struggled with slowness and high transaction fees, which its developers will hopefully solve with the transition to Ethereum 2.0. Meanwhile, Solana already has one of the defining components of Eth2: a proof-of-stake consensus mechanism.
Therefore, Solana is already where Ethereum wants to go and has been since March 2020. Solana is an application and smart contract-building open-source blockchain like its predecessor, except offering tremendous scalability.
This feature is primarily thanks to proof-of-stake, which doesn't rely on expensive, power-consuming mining like Ethereum. SOL is Solana's utility currency used for network security and transaction processing.
Anatoly Yakovenko, a former Dropbox and Qualcomm software engineer, and Raj Gokal, a former venture investor – initially conceived in 2017. The project's tagline is 'powerful for developers; fast for everyone.'
Fortunately, the Solana Foundation has delivered on this mission, making it one of the best-performing cryptocurrencies for 2021. Presently, CoinMarketCap ranks SOL as the fifth-most traded coin with a market cap of approximately $62.5 billion and a value of $203.
Let's explore why this project is a good investment and Solana price prediction analysis.
Is Solana a good investment?
Over 400 applications in DeFi (decentralized finance), Web 3.0, and gaming have been built using part of Solana's blockchain. Like Ethereum, Solana has delivered on its ambitious goals of decentralized applications and smart contracts any developer can create and modify.
However, Solana tackles this objective differently primarily because it uses staking rather than mining. Well-documented research has suggested proof-of-work or mining-focused blockchains are slow, have unpredictably high fees, and cannot scale.
For instance, Solana is said to handle up to 65,000 transactions per second, worlds apart from the +/- 15 Ethereum processes within the same period. This distinction exemplifies Solana's incredible scalability, which only a few projects can match.
Scale is the name of the game in distributed ledgers, which is the crucial ingredient in such technology becoming more integrated into the mainstream. Overall, an investment into a second-generation blockchain like Solana only makes sense based on the massive demand for DeFi, Web 3.0, NFTs, and the metaverse presently.
Should I buy SOL today: Crypto technical analysis for SOL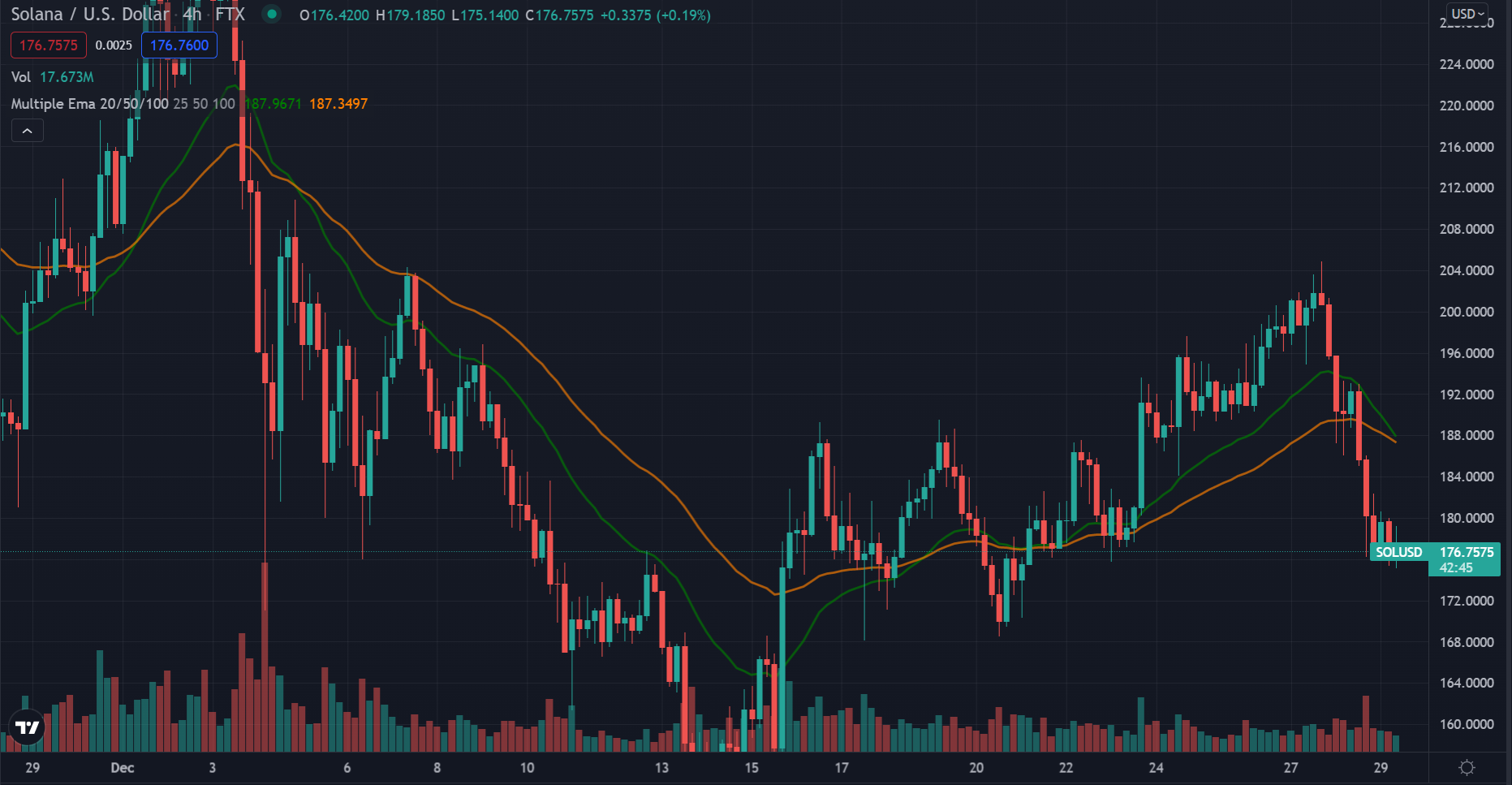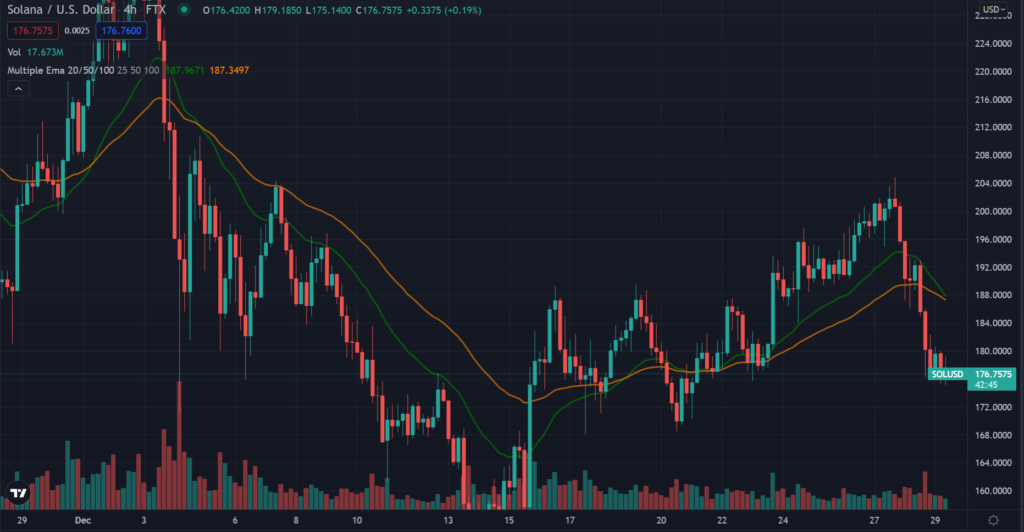 Overall, it may be the best time to buy SOL, although this may change very soon. Our technical analysis consists of two moving averages with 50 (green) and 200-day (orange) periods. The shorter-period MA is attempting to cross below the smoother one, indicating that the price may still go down.
This setup makes it commendable for the potential investors to wait a while longer, spending on their strategy, either for the confirmation of a bullish reversal or for the price to further go down.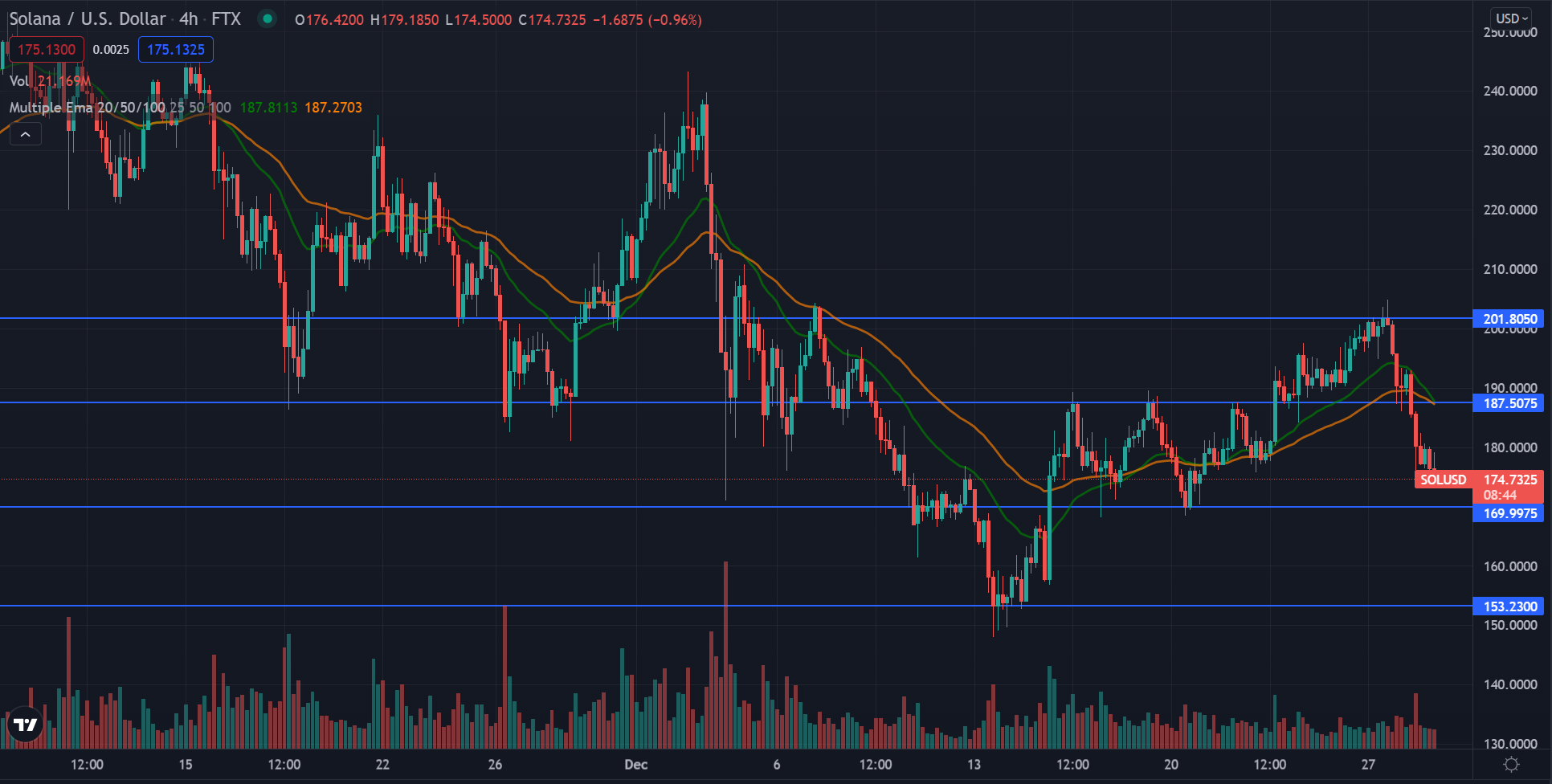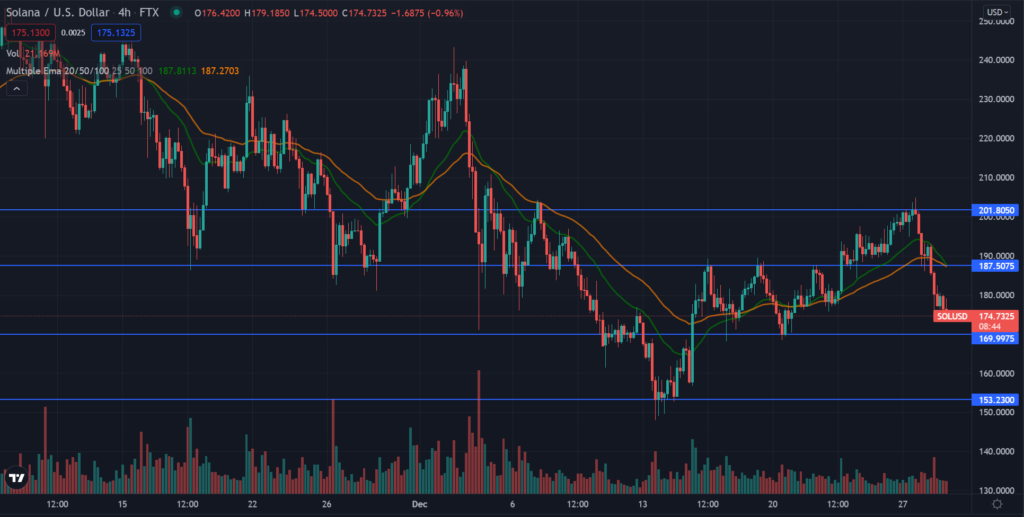 In case of a bullish reversal, the price will first test resistance around the $187 level, with $200 being the next target. However, if the bearish trend persists and it drops below the first support level of $170, it may go down to as low as $153, presenting an excellent buy opportunity.
Hence, SOL is a potential buying opportunity if price increases over the next day. Furthermore, Solana price prediction forecasts are bullish.
Will SOL coin price hit $1000 in a year?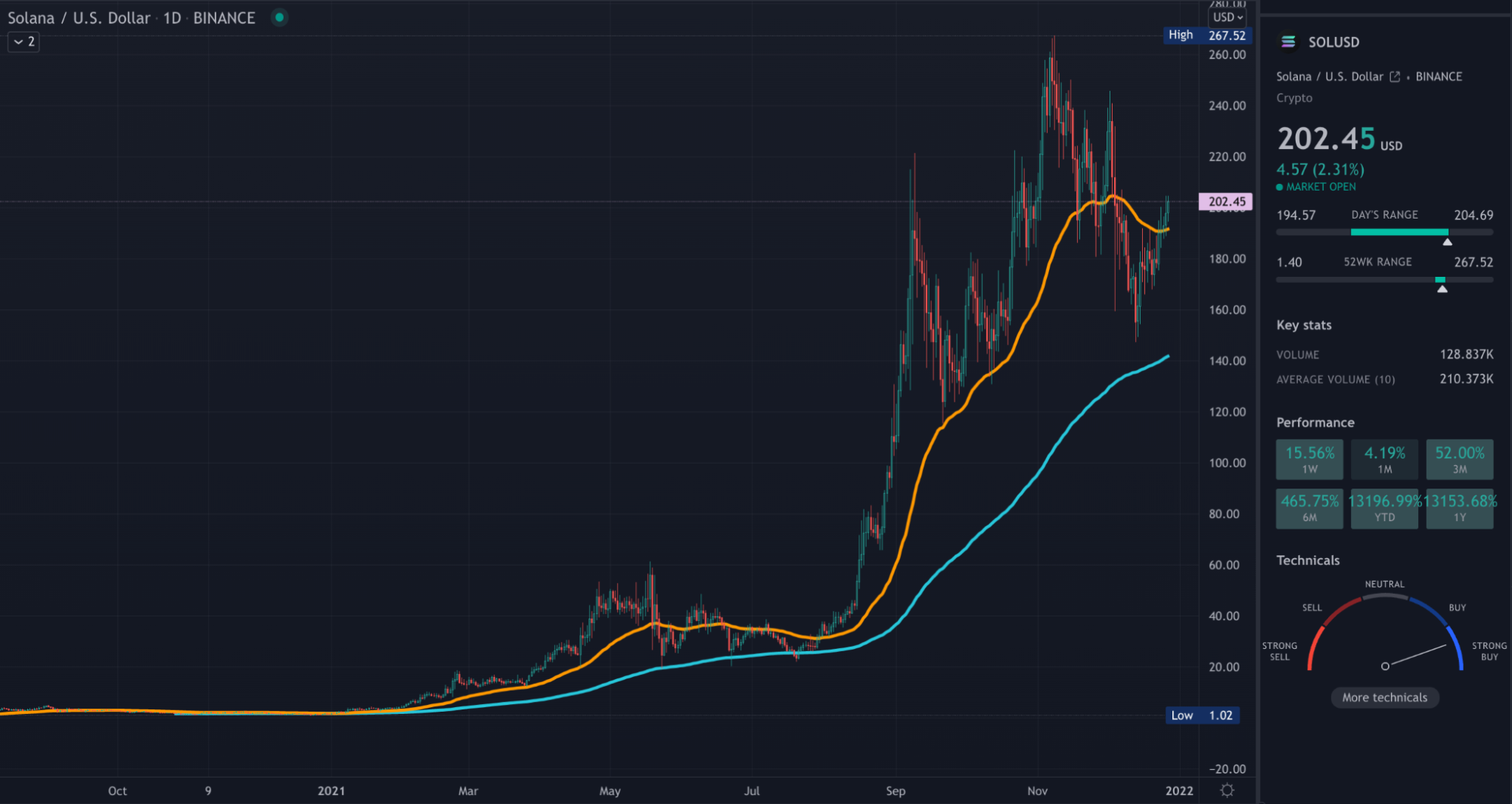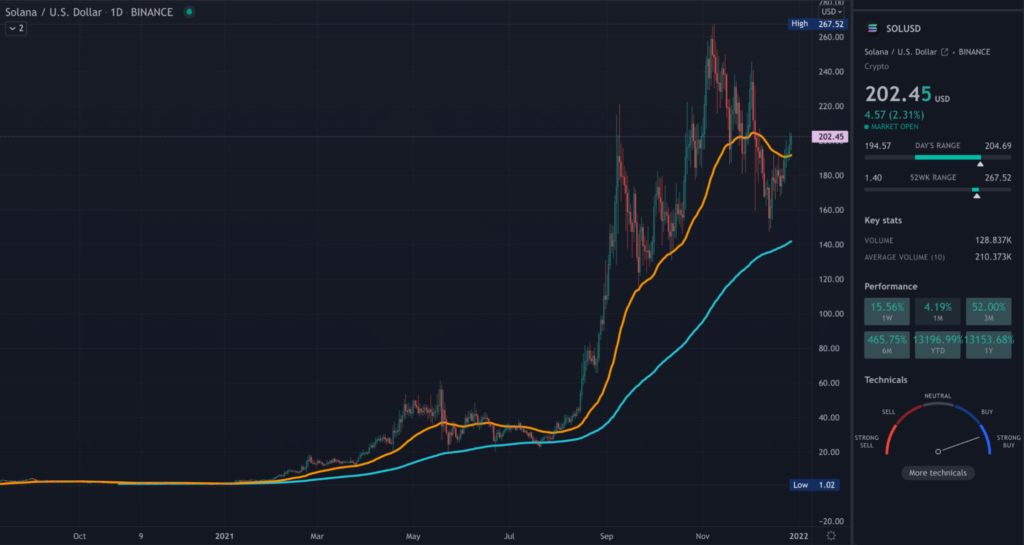 While Solana has performed exceptionally well for 2021, several forecasting sites don't see SOL being worth $1000 in a year. For instance, Wallet Investor estimates maximum prices in the $612-$616 region within this period.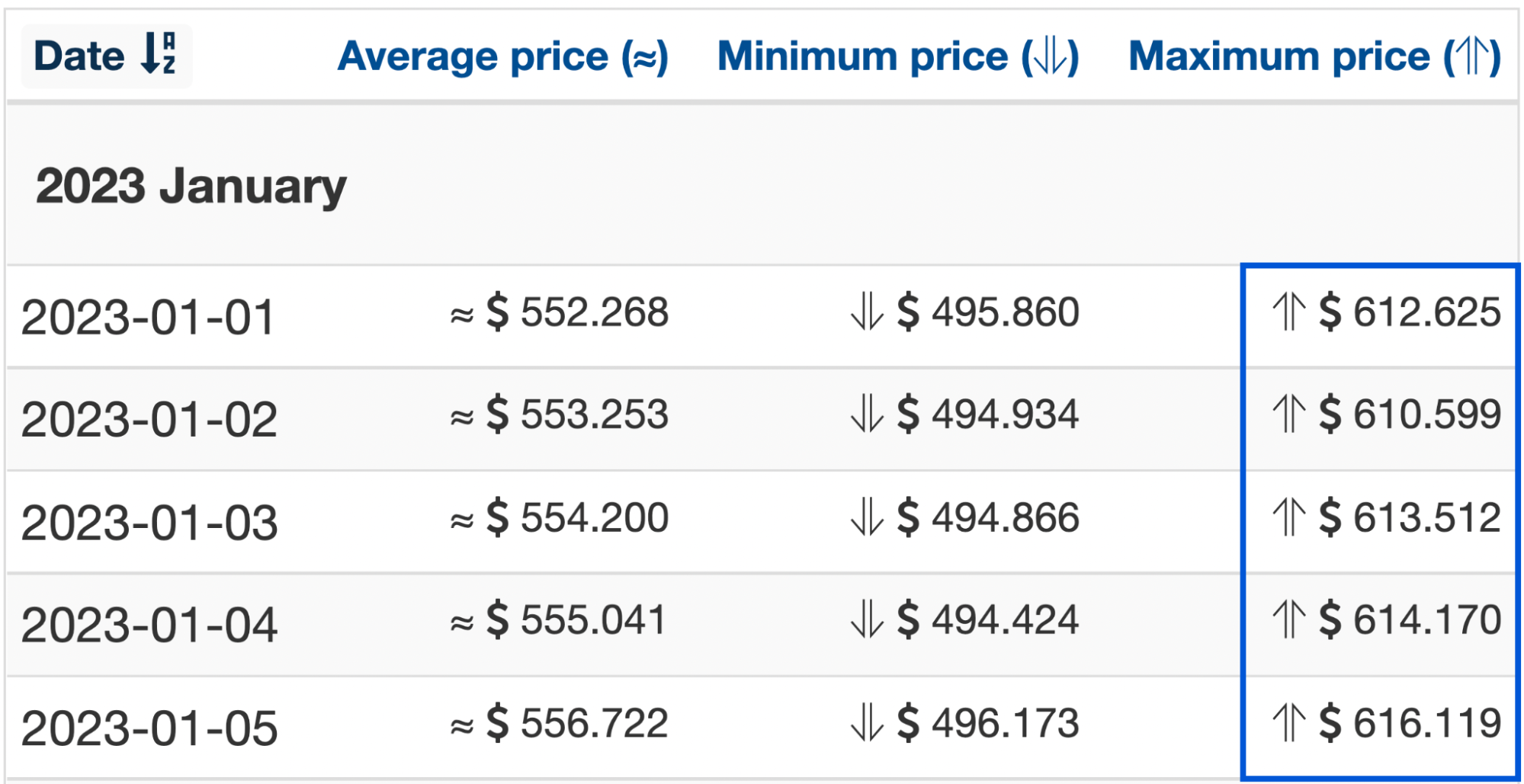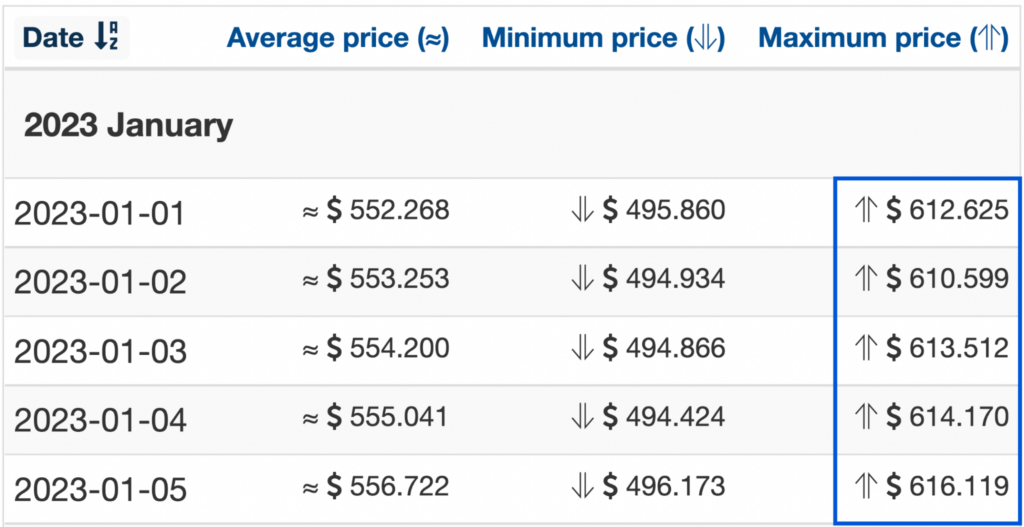 The forecast from PricePrediction.net is less optimistic, coming in at $414. While the consensus suggests $1000 is unlikely, a 4X gain or higher may still be feasible for Solana if it can repeat even a fraction of its recent stellar performance. Therefore, we cannot rule out this possibility.
What is SOL price prediction for 2025?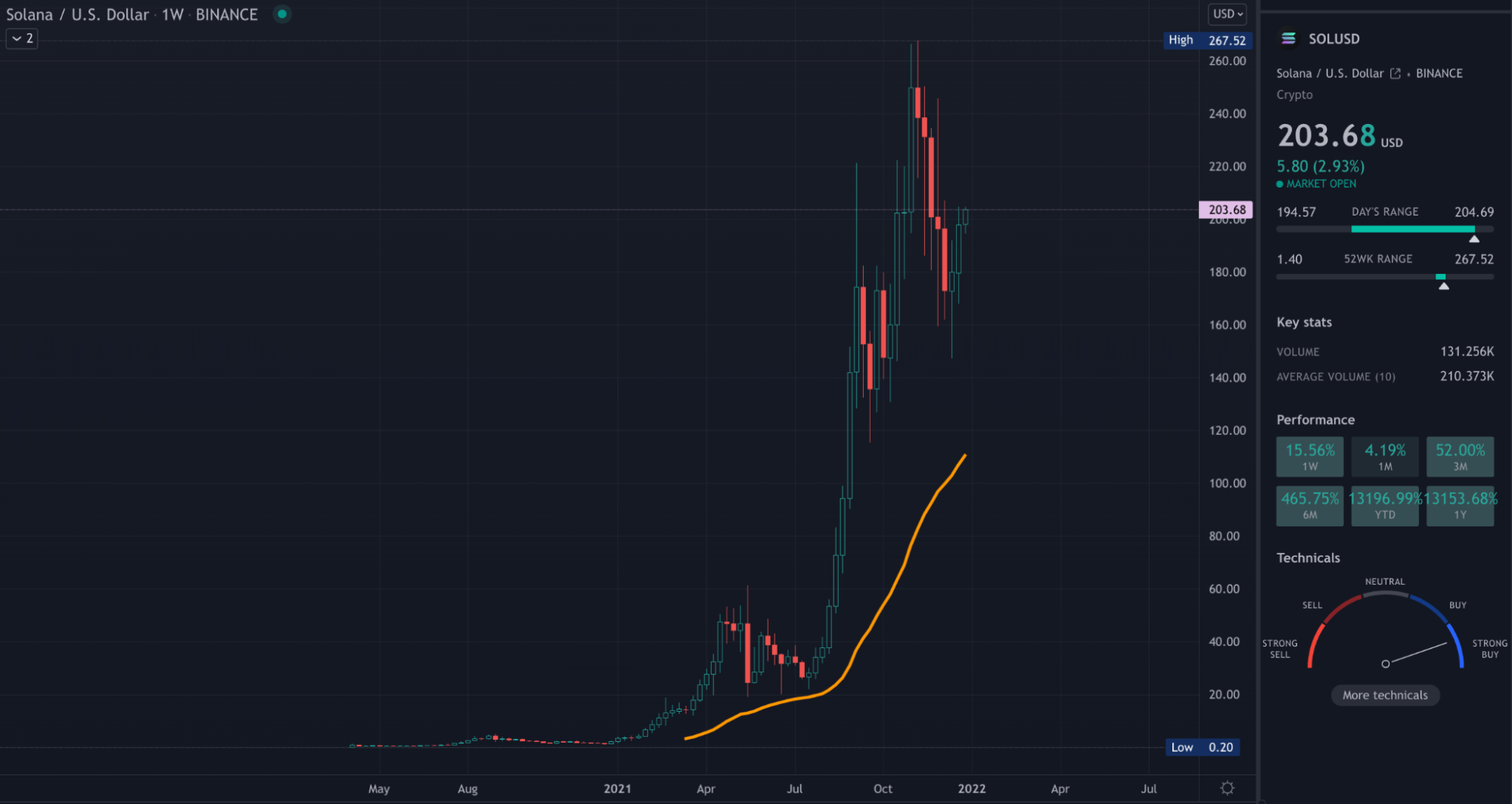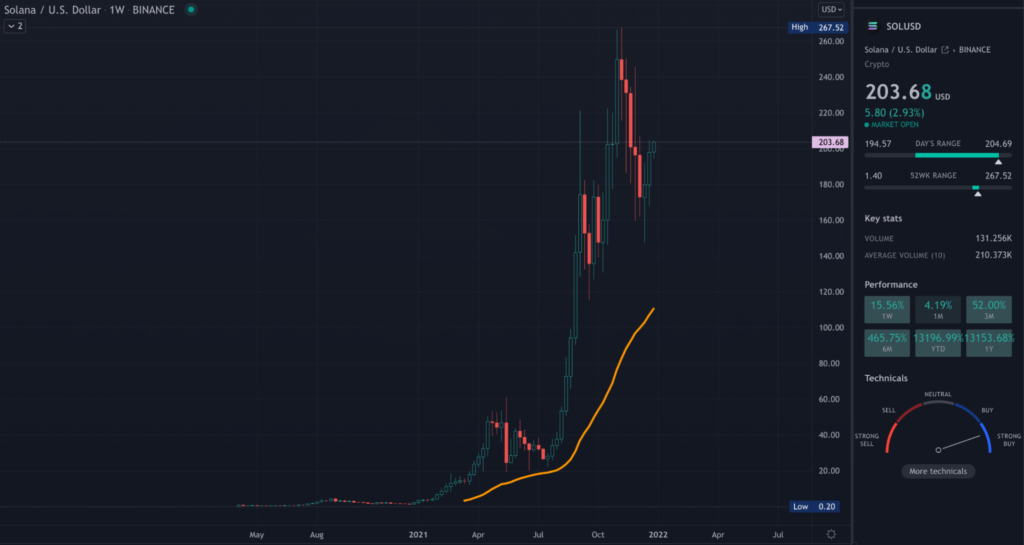 Despite being a relatively new project, Solana has undoubtedly given many cryptocurrencies a run for their money with incredible scalability, low transaction costs, user-friendly programming, and energy-conscious block creation.
Yet, Solana isn't entirely immune to the risks of altcoins in the markets.
Best-case scenario
By 2025, Wallet Investor expects SOL to be worth at least $982, going all the way to $2022 for the whole year.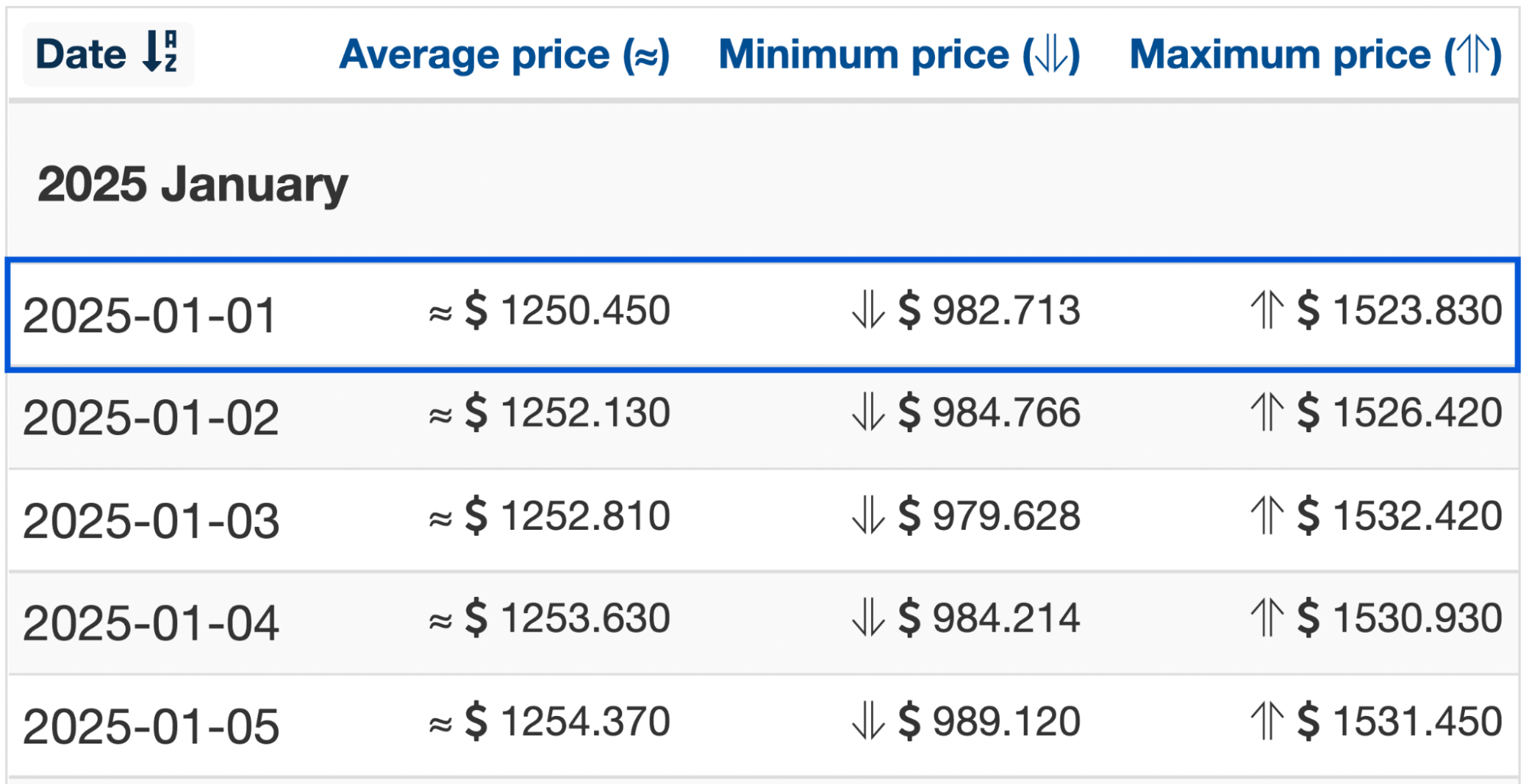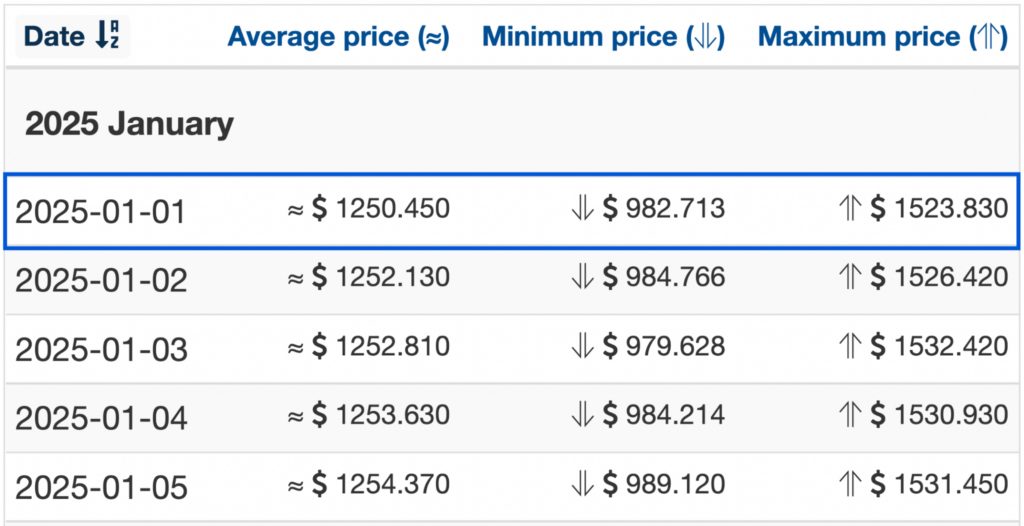 PricePrediction.net is, again, less favorable with minimum and maximum values of $824 and $990, respectively. Regardless, gains in the 4X range or better are pretty realistic and might be on the safe side.
Worst-case scenario
Of course, the worst that could happen for SOL is for the price to remain relatively the same or lower in value. This can be caused by a multitude of factors like network instability, not having the first-mover advantage of Ethereum, competition, and even the fact that SOL is an inflationary coin.
These are some factors to consider when investing in Solana. Moreover, you should never put down more than you can afford to lose.
The best way to buy SOL
As a top-rated coin, you can purchase SOL from several leading reputable exchanges like FTX, Binance, Coinbase, Kraken, Crypto.com, Huobi, etc.