The crypto ecosystem goes beyond buying and selling coins. Thanks to Blockchain technology, it has expanded to various industries, including the world of video games.
What are the main features of these games that came to surprise the world? First, they use tokens that you can exchange within the applications. Second, their databases are safer because they are written in cryptography.
The potential of blockchain technology in video games is enormous, and game developers are just getting started, opening up a whole new world of possibilities for gamers.
Not only can gamers become even more immersed in the games they play, but they also can monetize their hobby.
Great players can earn tangible rewards for their skills. At the same time, those with an artistic bent can design and sell desirable in-game collectibles.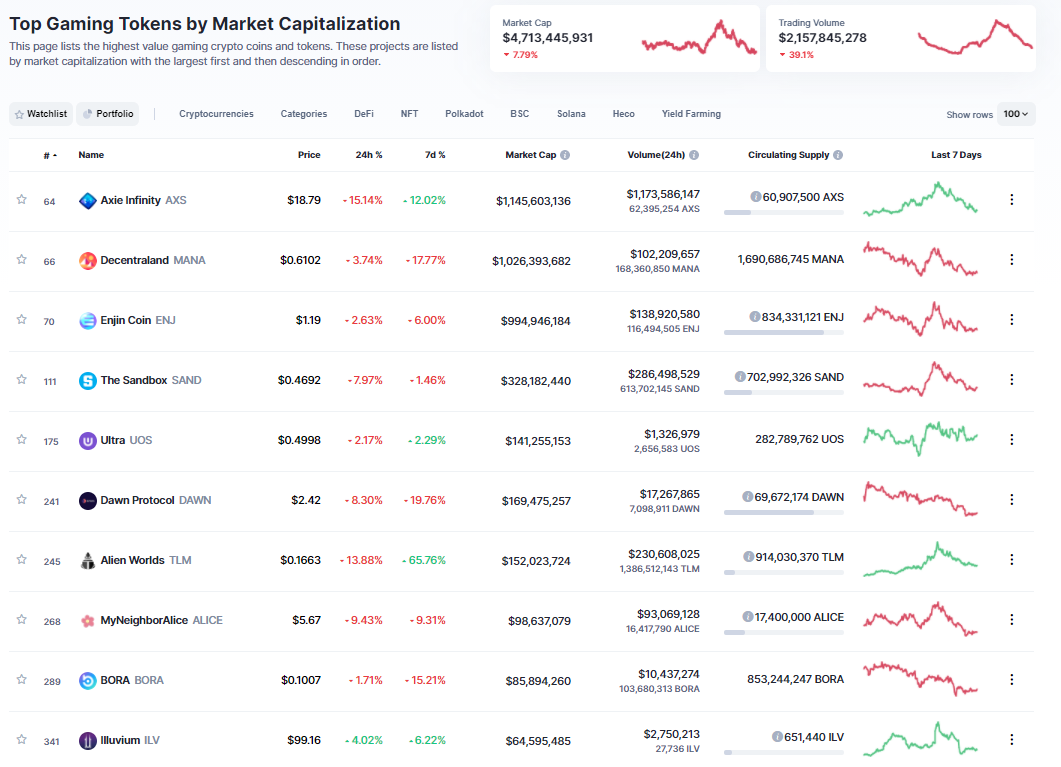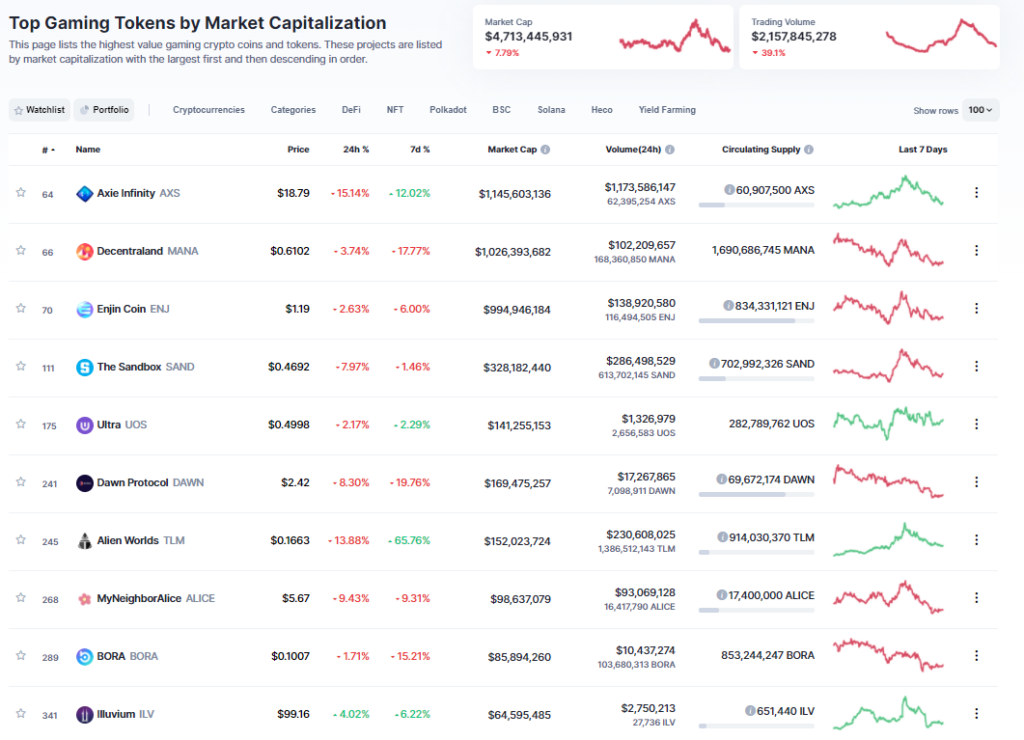 Let's take a look at the top 10 games with the highest market capitalization, i.e., those that have raised the most money from investors, making them the most attractive and reliable.
1. Axie Infinity (AXS)
The game is similar to the famous Pokemon or CryptoKitties video games. However, players will not enjoy an open world. Still, they will be parents of creatures called 'Axies,' which will face other players or the game's artificial Intelligence.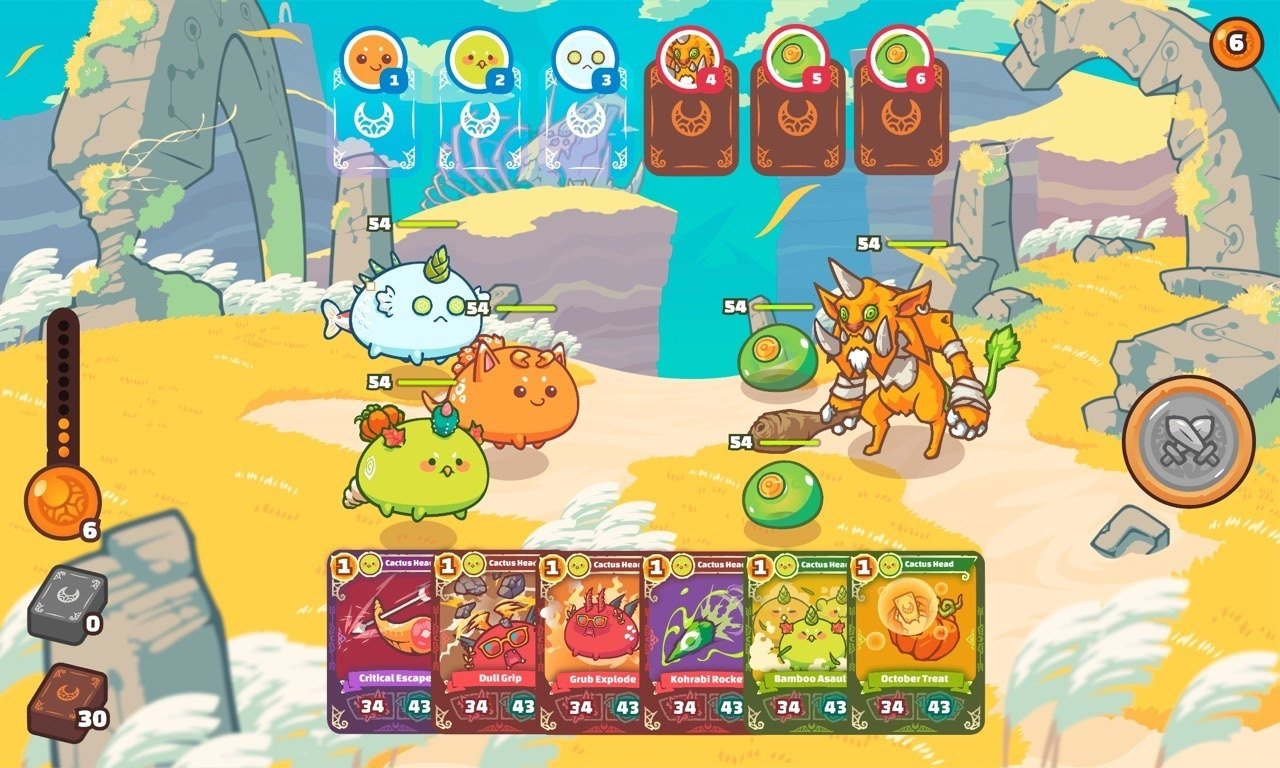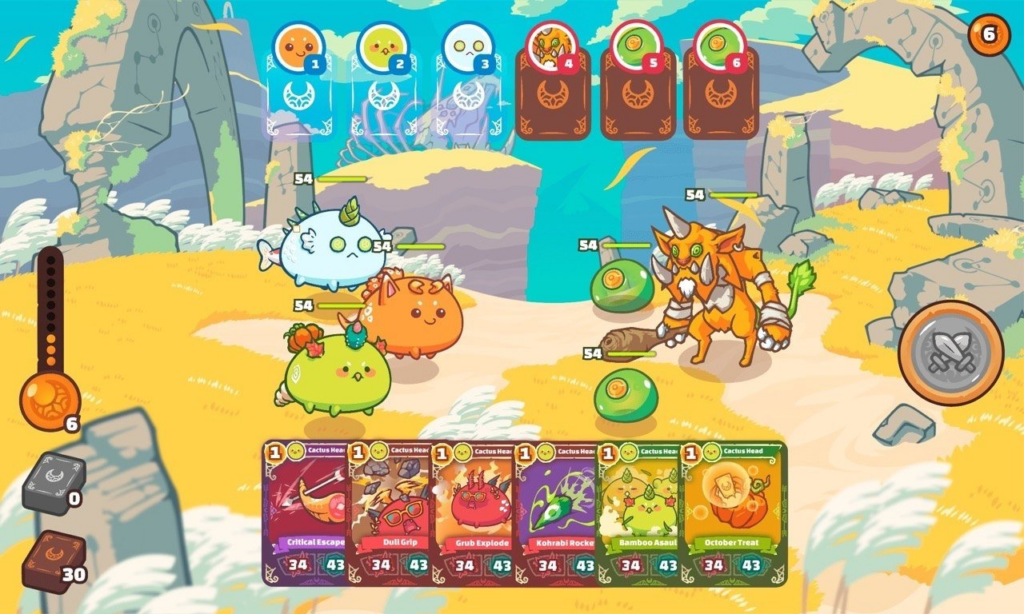 Users will have to make an initial investment to get started. First, they will have to purchase three 'Axies,' with the cheapest starting at 0.0421 ETH.
In battles, you can win small love potions (SLP) that will give you the possibility to buy more pets that can then be sold on the Uniswap exchange.
2. Decentraland (MANA)
It is a game based on the creation of worlds. Users can buy lands and develop whatever they like. For example, Atari launched its casino in May 2021.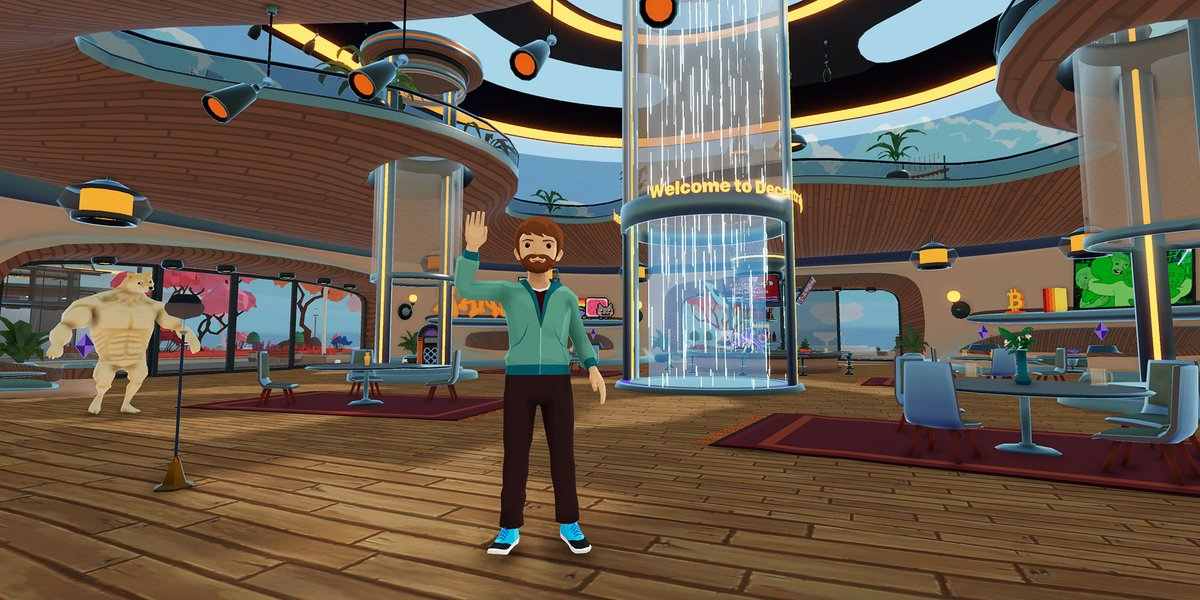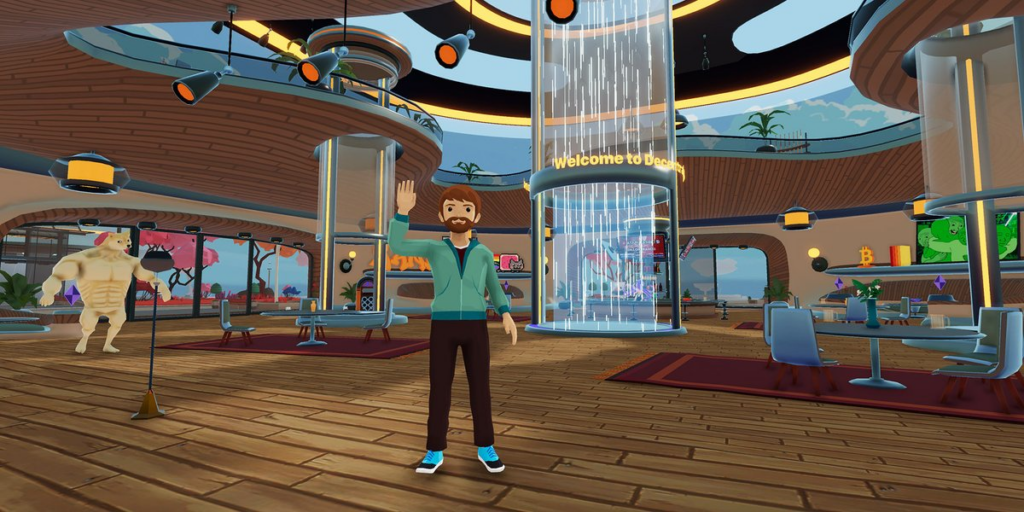 The in-game currency is MANA. Holders participate in the project's governance. It is one of the leaders in its sector, with remarkable growth in recent months.
3. Enjin Coin (ENJ)
The Japanese regulator's approval makes ENJ the first gaming token authorized for use in Japan. Japan is the third-largest gaming market globally, so getting its approval is quite an achievement in consolidating the platform's goals.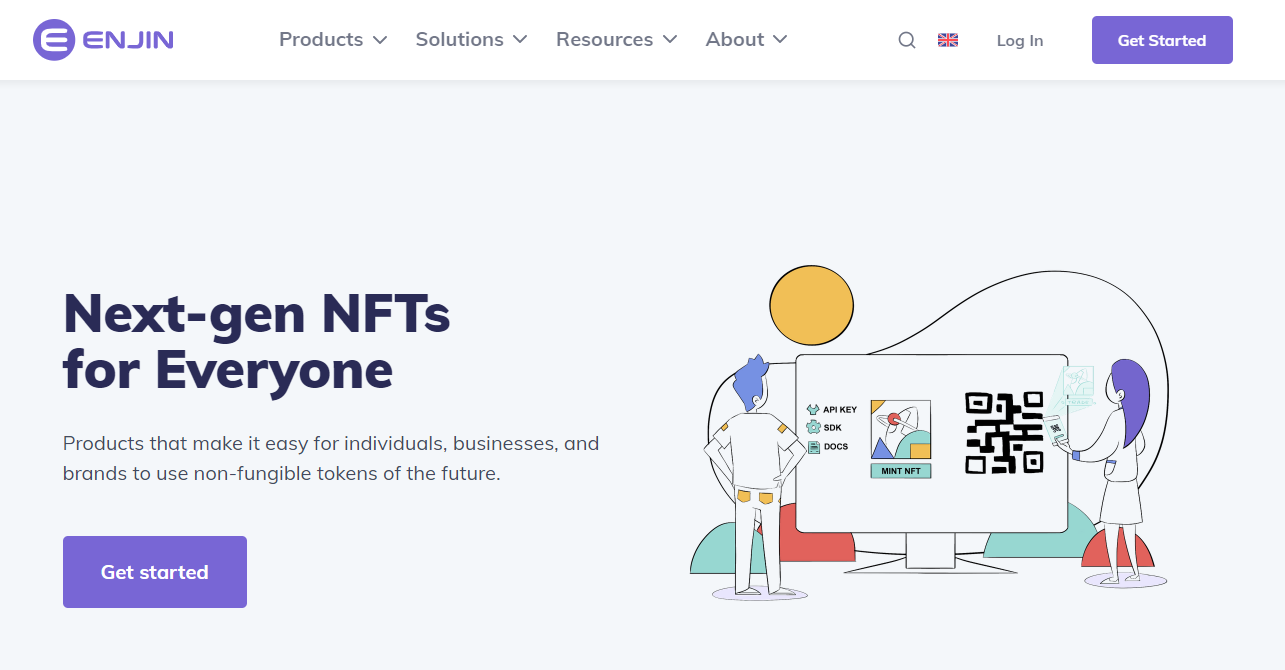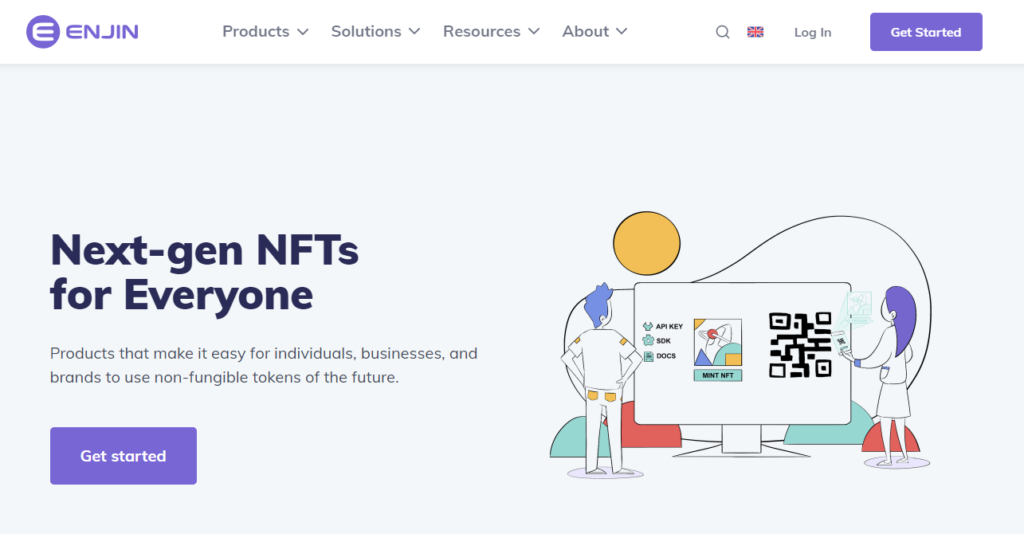 Users can create their NFTs within the gaming ecosystem. With Enjin Coin (ENJ) as a backer, NFTs can be exchanged across platforms, generating new economies.
Enjin hosts applications designed for digital identities, fashion, virtual land, physical real estate, and more.
Undoubtedly, this project exploits the potential of blockchain to change the way we live and interact with the world.
4. The Sandbox (SAND)
The project had existed since 2012 for traditional systems such as iOS, Android, and Windows. Still, it became a blockchain game in 2018 when Animoca Brands acquired it.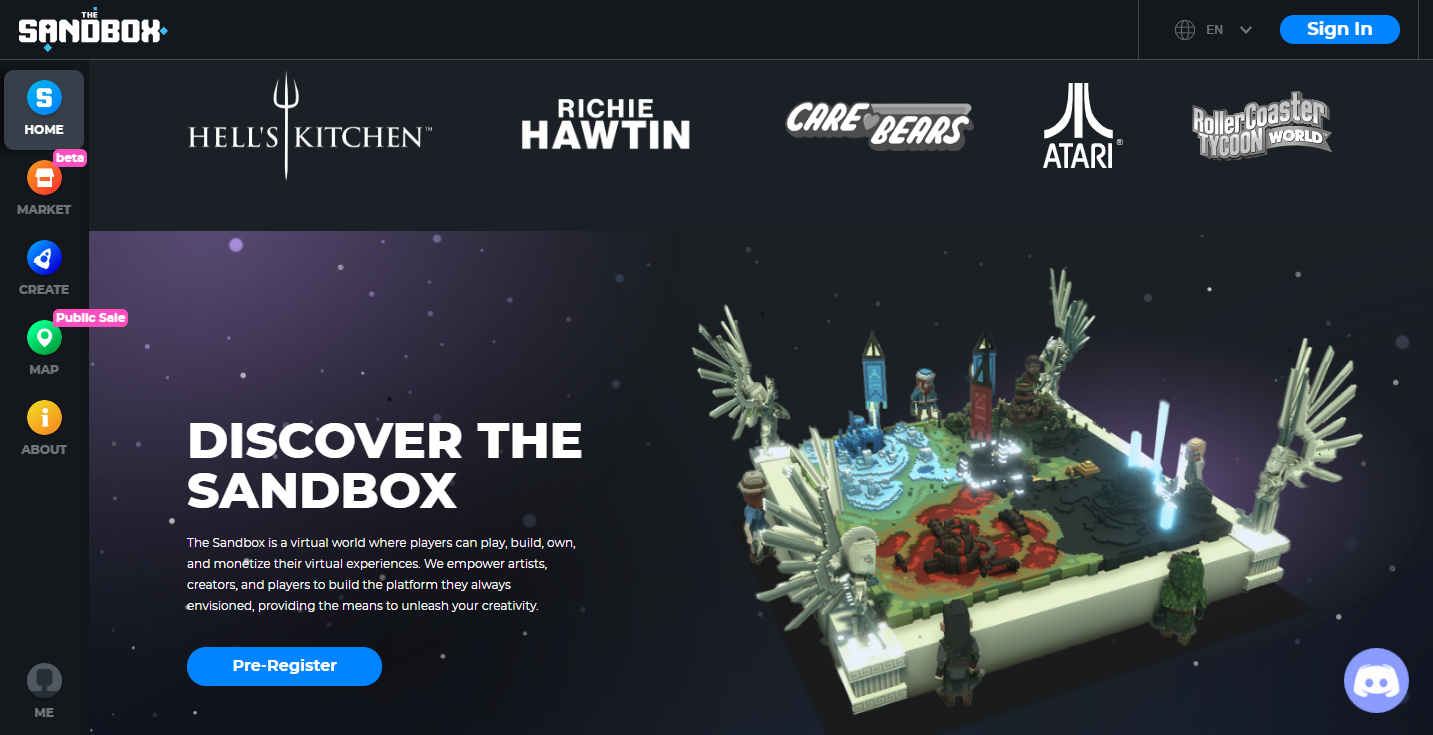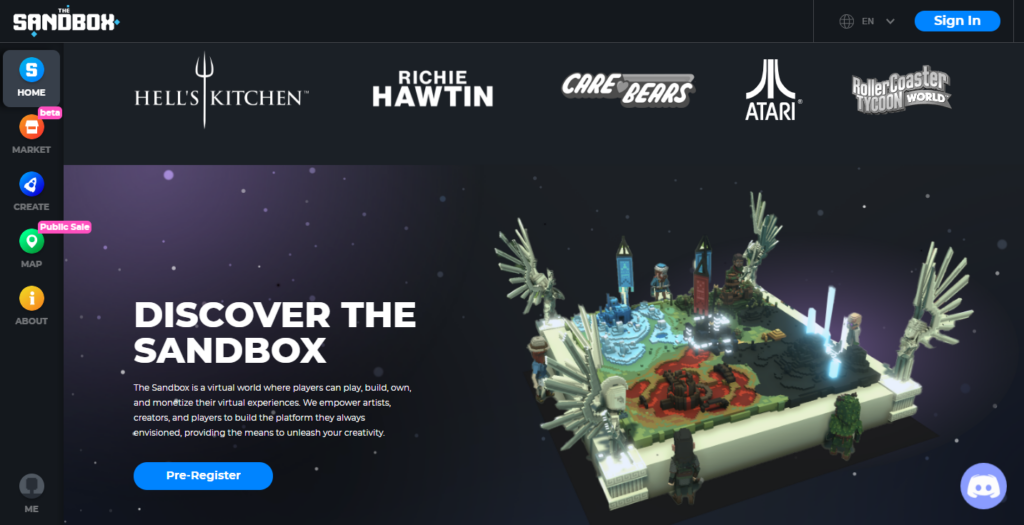 This game has a similar theme to Minecraft or Roblox. It squeezes the creativity of users, who are in charge of creating the world.
It uses NFT, which gives creators the possibility to be rewarded and players to have unique items.
SAND (ERC-20) is the main currency, functioning as the basis for all transactions and interactions in the ecosystem. It is available on the largest exchanges.
5. Ultra (UOS)
There are many video game sales platforms, but none have successfully offered new features for years. Ultra aims to revolutionize the market and make gamers fall in love with it.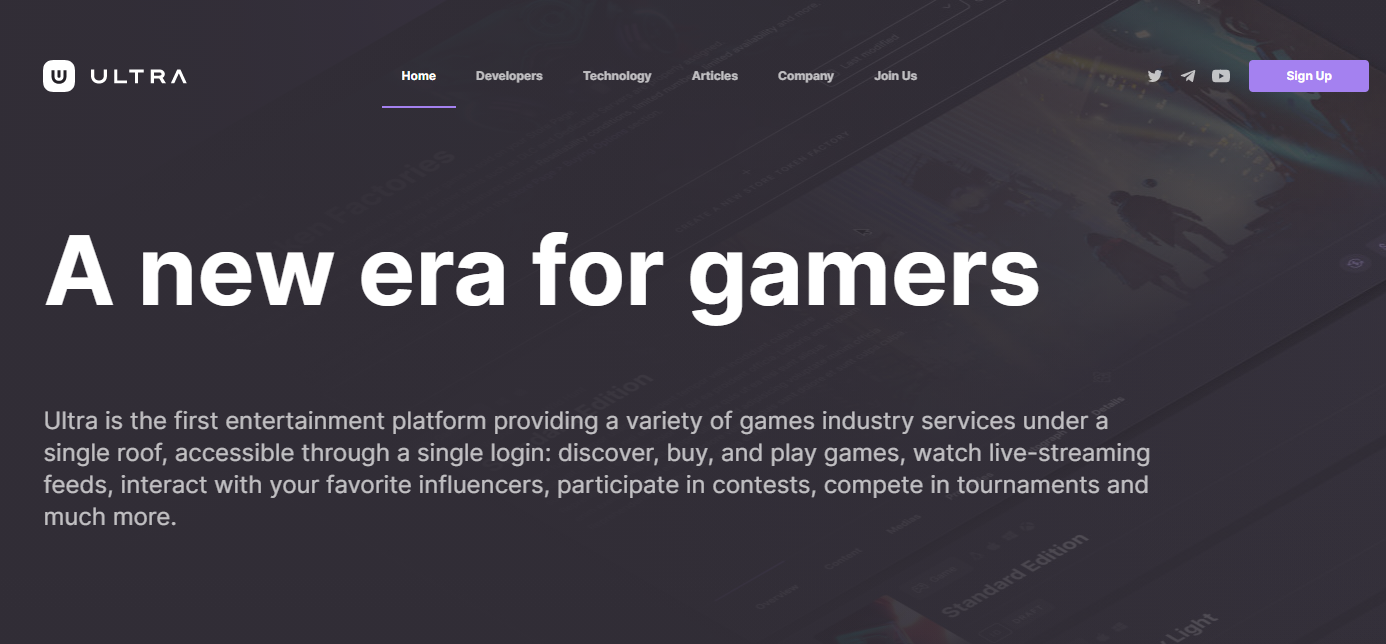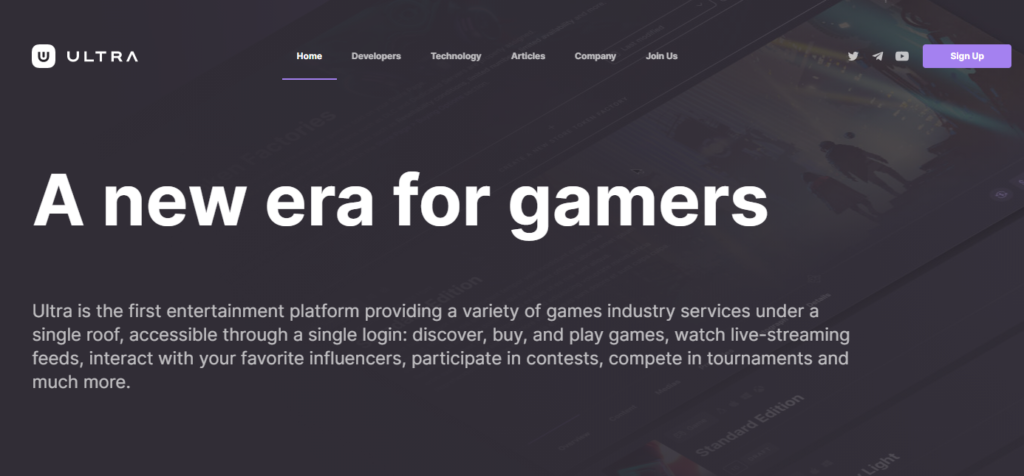 The platform's goal is to be able to create a marketplace and, within it, exchange video games and all kinds of game-related content. Your items will be exchanged for coins called UOS.
The Ultra platform has built partnerships and obtained numerous supporters, such as Ubisoft, the French video game development company, or AMD, the American manufacturer of graphics cards, processors, and other technologies.
6. Dawn Protocol (DAWN)
Here is another decentralized platform whose main objective is to reward eSports players.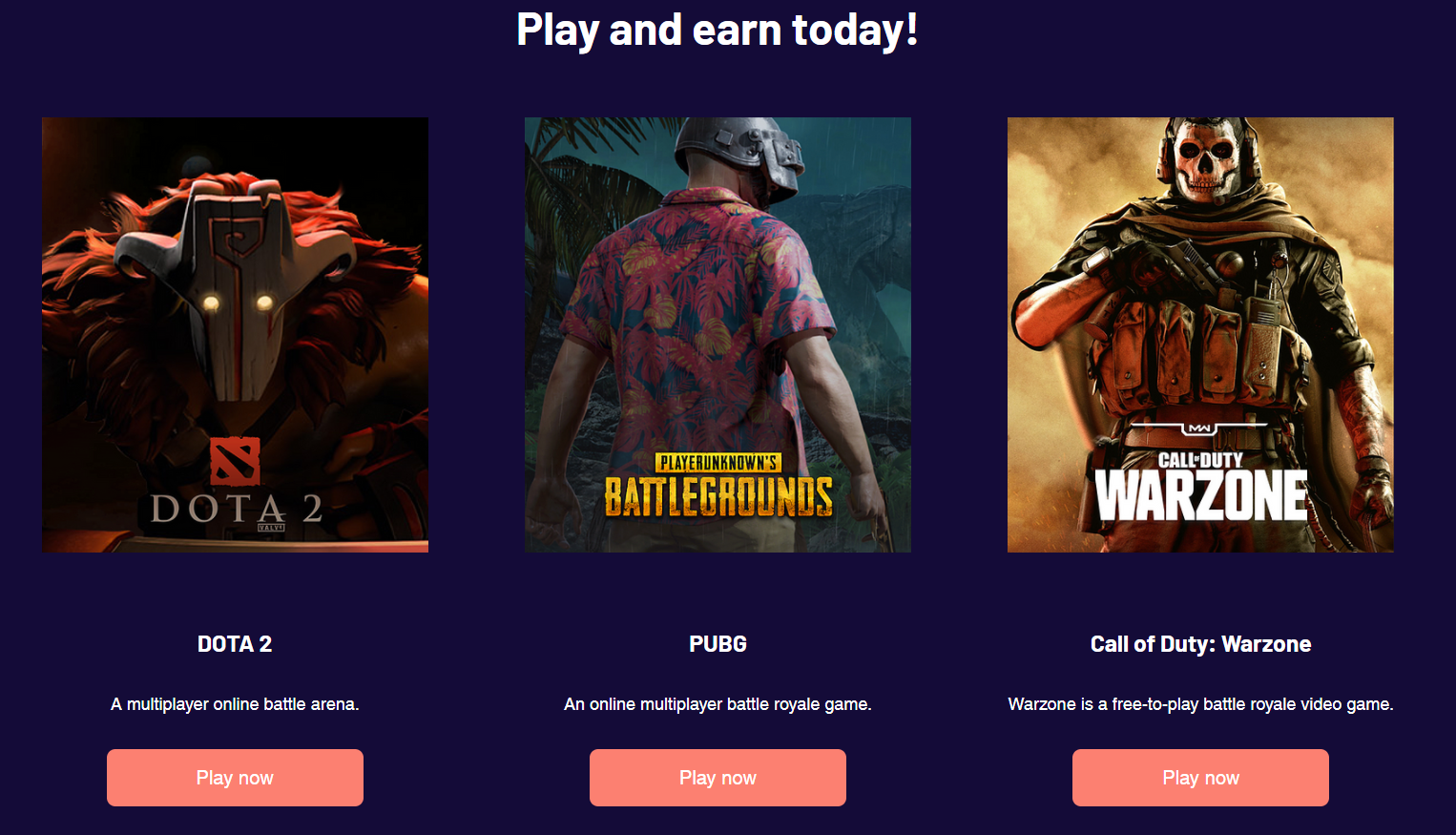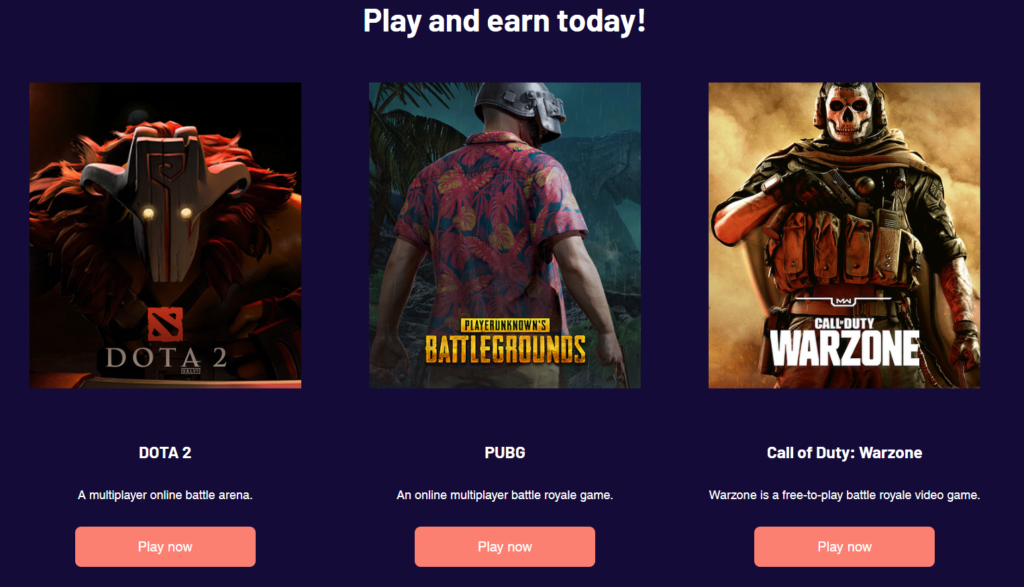 You can find very recognized games in the gamer world within the application, such as Call of Duty or Dota.
Hundreds of professionals from different countries worldwide gather on this platform to participate in highly competitive tournaments and win prizes in cryptocurrencies.
7. Alien Worlds (TLM)
Alien Worlds is an exploration and mining game in which players can own land, use tools, customize their avatars, and have minions to use in battles.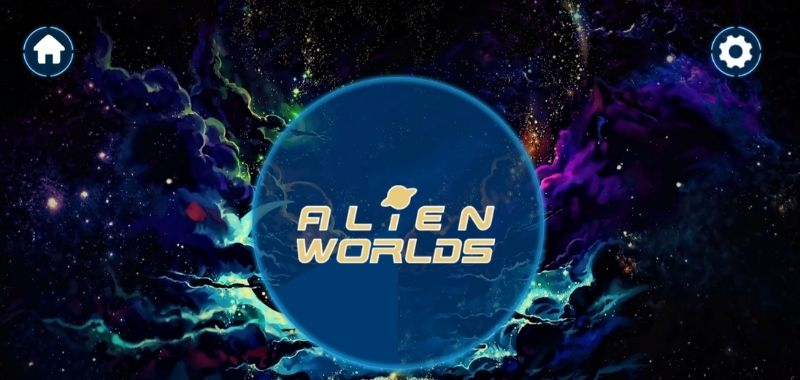 Players in this game earn Trillium (TLM).
The most attractive part of this game is the mining. Players can select a planet and the location where they want to mine.
Landowners receive a commission for all mining activity that occurs on their property.
The best thing about this game is that you can start without investment.
8. My Neighbor Alice (ALICE)
ALICE is a multiplayer construction game in which you can create virtual lands, interact with neighbors, perform exciting routines and receive rewards.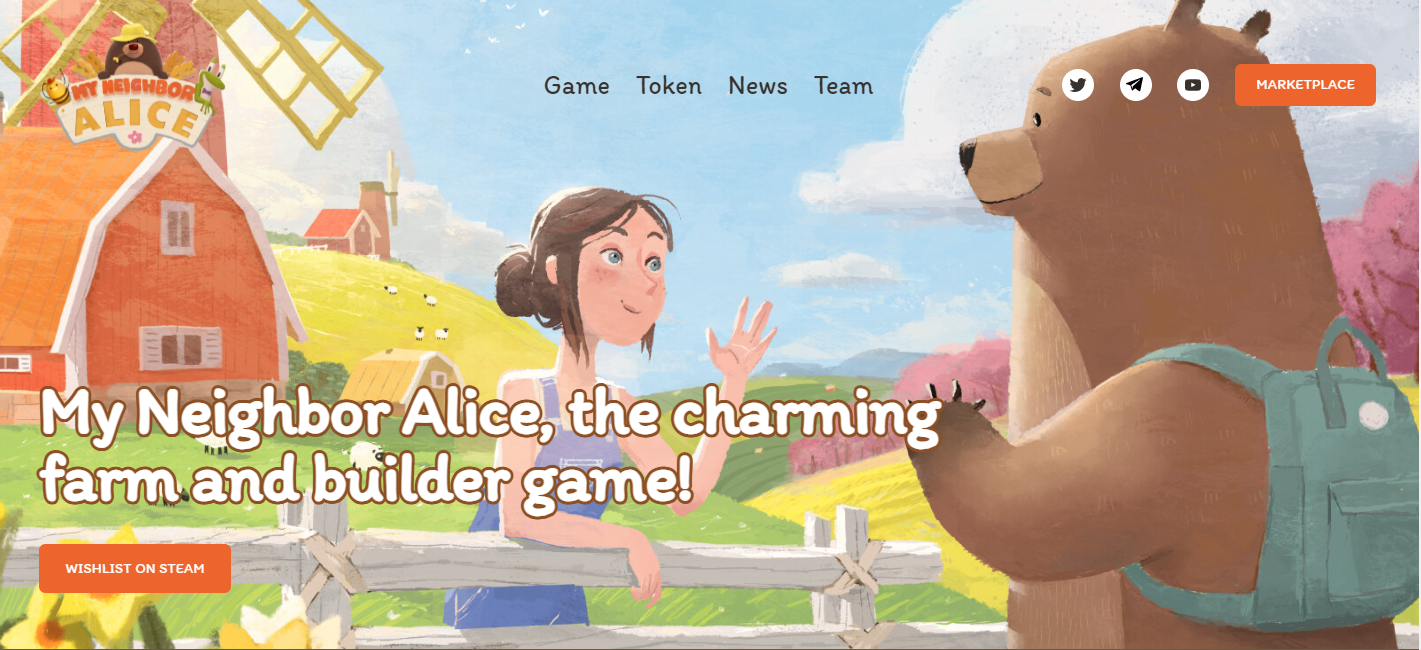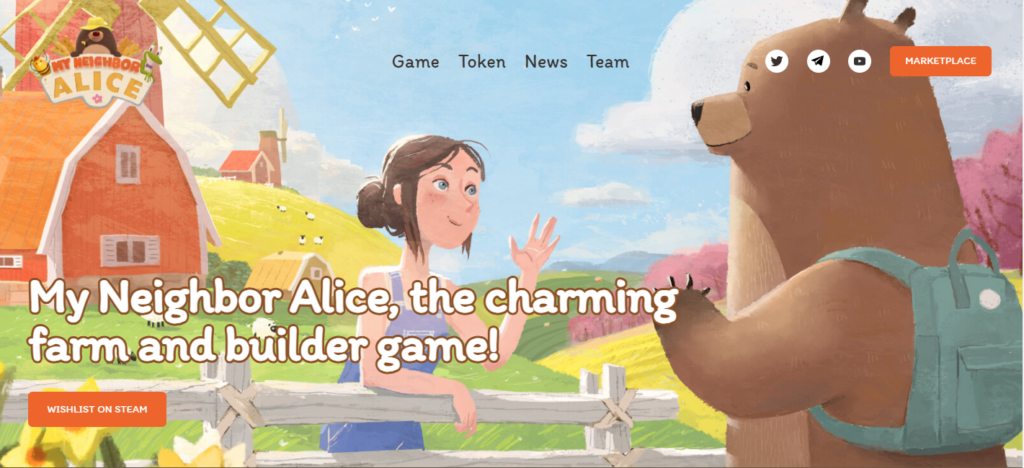 Anyone can buy land and participate in farming, fishing, insect hunting, and more.
Players can design and decorate their lands as they wish and then sell them in the marketplace.
9. Bora (BORA)
The objective of this platform is to promote the exchange of commercial content between users over the Internet.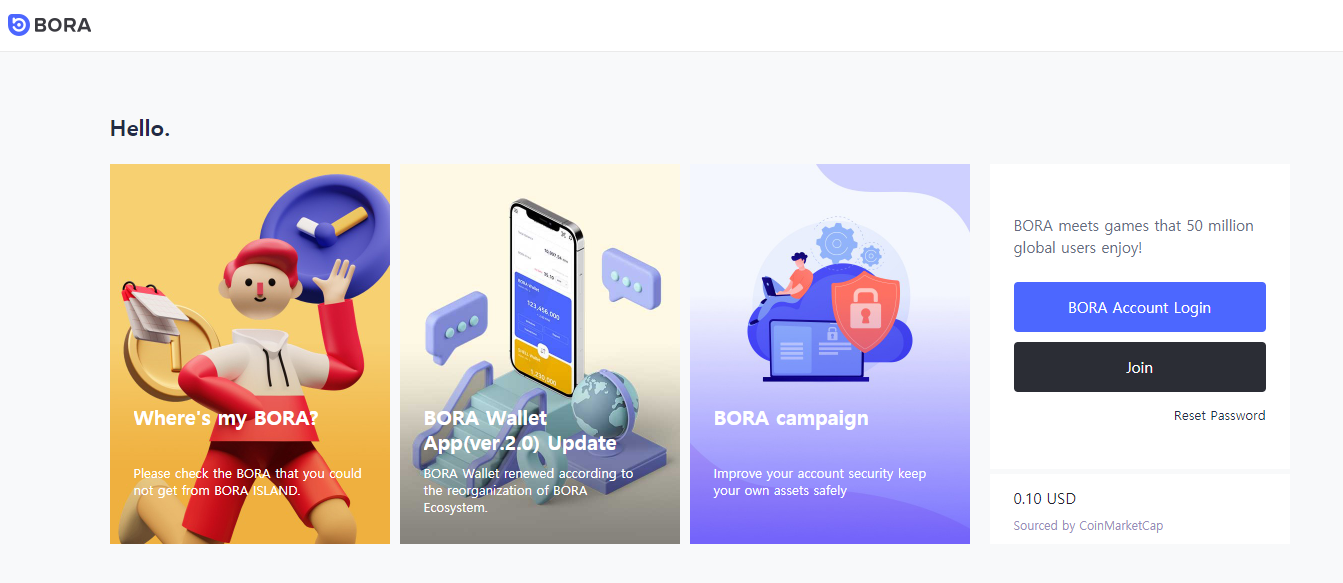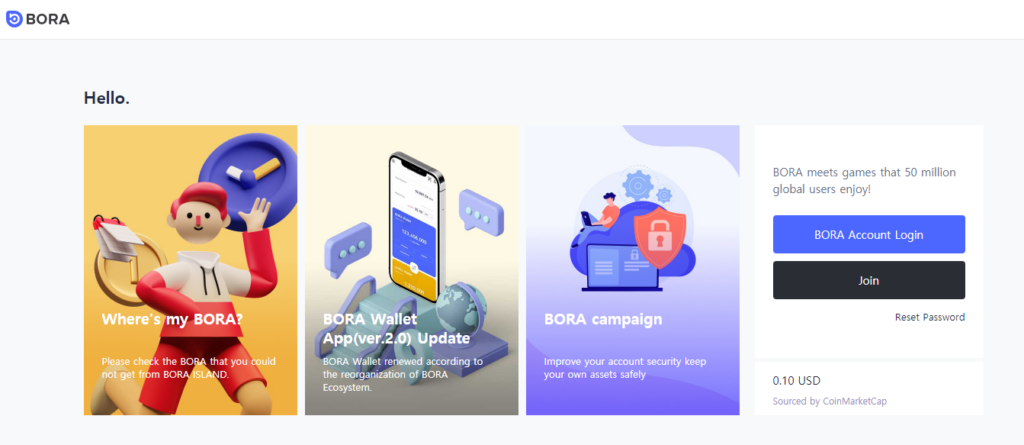 They remove the middleman, thus eliminating the high commissions of using applications such as Airbnb or Uber, allowing people to communicate directly without additional charges.
10. Illuvium (ILV)
It is a battle game similar to Pokemon, where we can capture hundreds of NFT creatures known as Illuvians. Each Illuvian is unique and different from the others.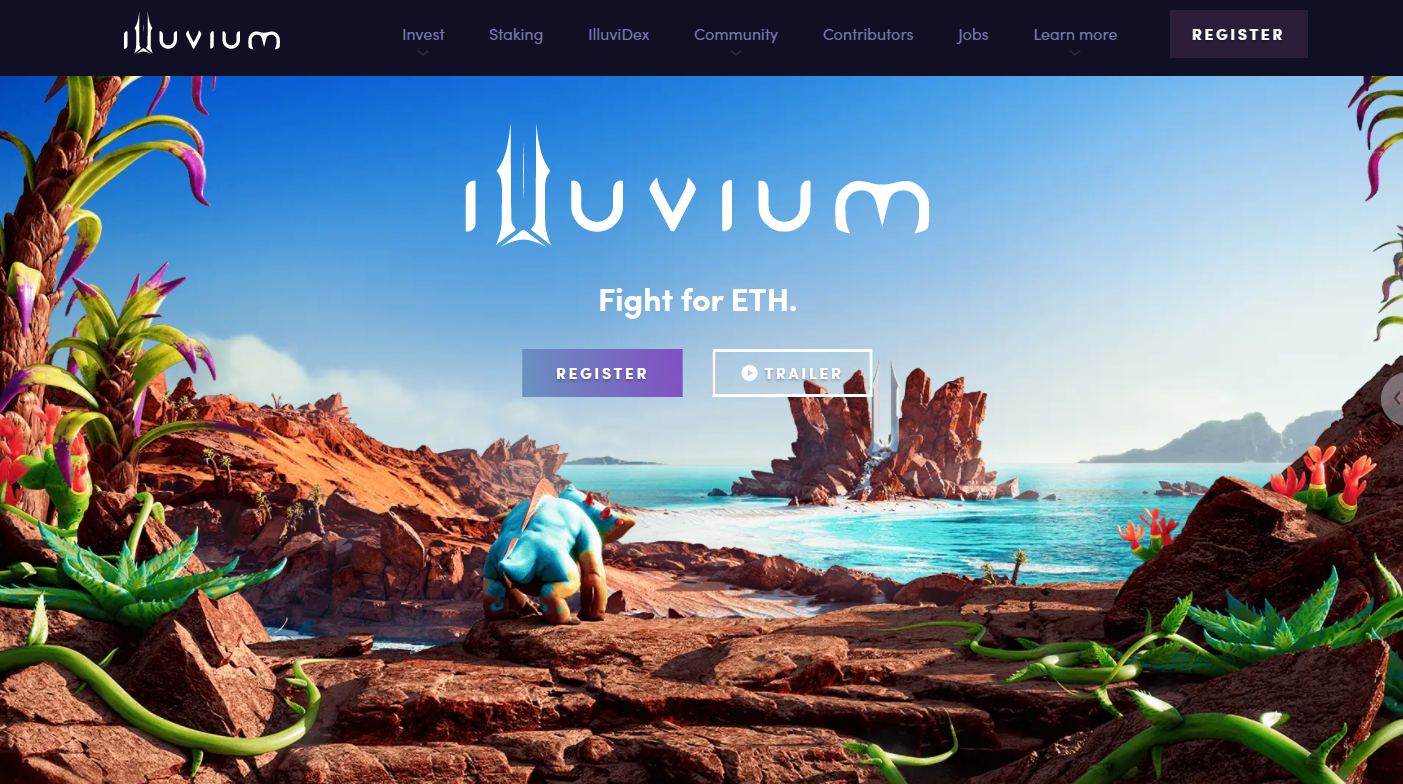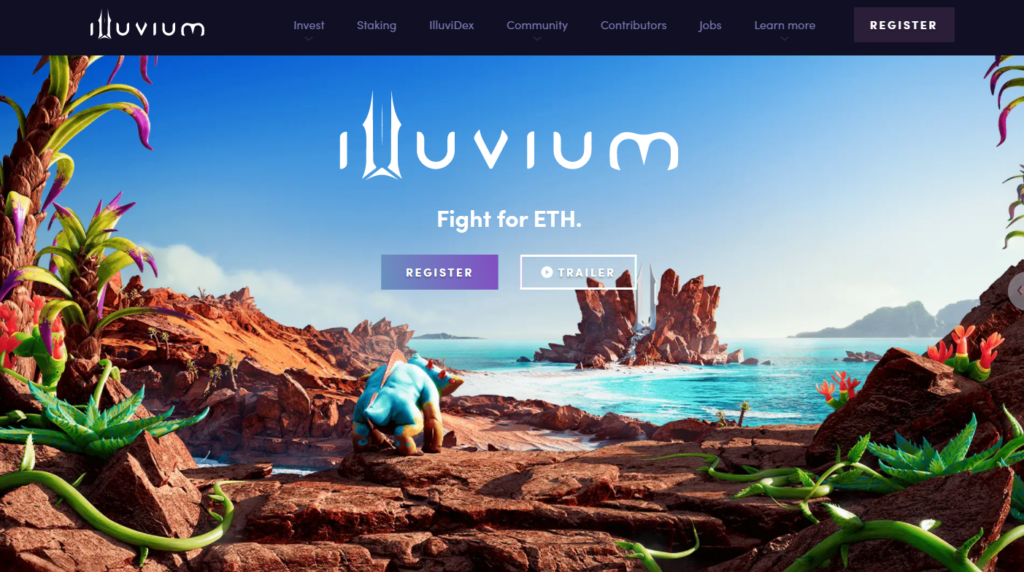 The developers of this project have announced essential partnerships with the best talents of the crypto industry. As a result, they have generated a lot of expectations around this game.
This game is not yet available, but it is expected that by the end of 2021, it will be playable in a test phase.
Conclusion
The online video game industry continues to grow every day. More and more people are joining communities and starting to play and earn money through the Blockchain.
A positive aspect of decentralized applications is transparency because, in the Blockchain, the data cannot be modified.
There is no doubt that NFTs play an essential role in the gaming economy.
Being able to own virtual lands or even breed pets and earn money was not thought possible years ago when we played Pokemon.
Suppose you are interested in any of these games and want to get into gaming. In that case, we suggest you investigate more in detail on their website and official media.