Crypto bots are automated software that buys or sells cryptocurrencies based on the coded algorithm. With the development in this industry and the increase in market cap, hundreds of robots have been made available to retail traders for increasing their profits and minimizing drawdowns. It is possible to get these EAs directly through your exchange or a local seller. Depending on the profitability and reputation, they may come for free or at a high price. Our article will cover one of the few best crypto bots regarded amongst the top in digital asset trading.
Best Cryptocurrency Trading Bots
1. TechBerry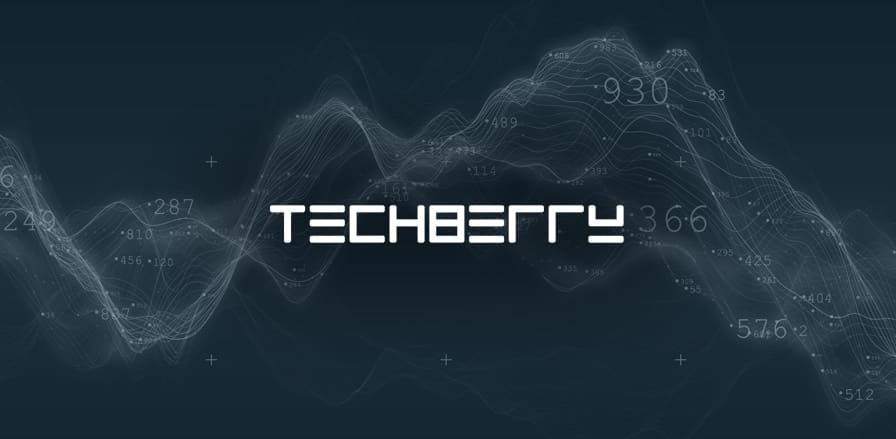 TechBerry is an automated social trading platform that gathers the stats from more than 100k accounts to generate a profitable trading strategy. Since its inception in 2015, the platform has proven itself a constant market leader, assuring a mean monthly gain of more than 10%, confirmed by its trading results.
Techberry is easy to use and offers member loss protection plans against execution-related losses. To access their services, subscribers must pay annual subscription fees ranging from $19 to $499. Free of cost trial option is also available and is valid for 14 days. The platform is partnered with more than 50+ regulated brokers, which come under heavy check and balance from financial authorities.
Pros
Verified trading results
Various membership plans
Famous among brokers 50+ brokers
Constant monthly gain above 10%
Insurance feature
Cons
It requires a high min deposit
2. Quadency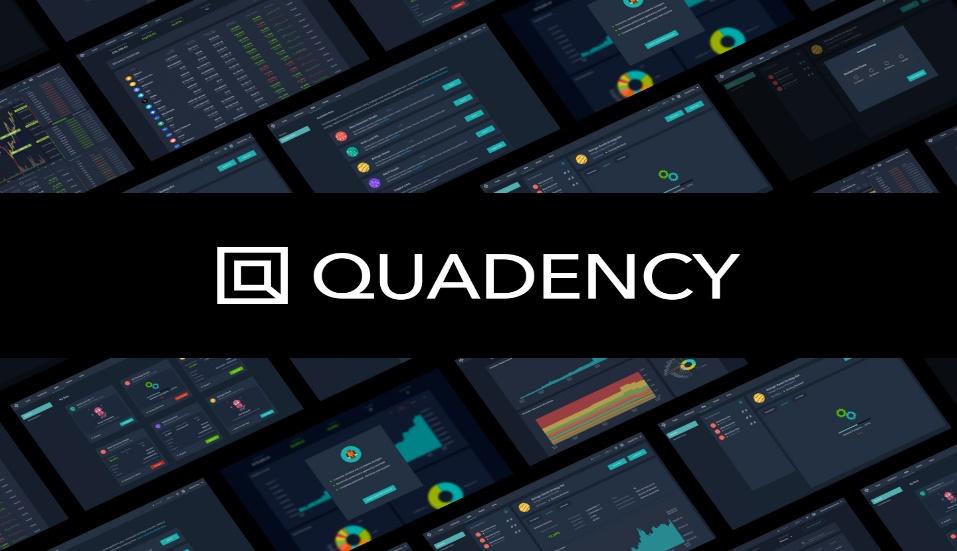 Quadency allows you to trade with 35 exchanges plus wallets, has 4000+ trading pairs, and $350 million managed. The exchange will enable you to utilize its powerful bots that follow pre-built coded strategies. You can customize and backtest the fully automated robots to benchmark their performance over various conditions. Most of the bots work under the influence of popular indicators like MACD, RSI, etc. Portfolio Rebalancer, Grid Trader, Market-Maker, TradingView are some of the expert advisors under highlight.
Pros
It works as an all-in-one trading platform allowing you to trade cryptos and work bots.
Professional tools are at the disposal of a retail trader.
A user-friendly interface allows for easy access and understanding of the platform.
Cons
There are no mobile apps as of writing.
3. Cryptohopper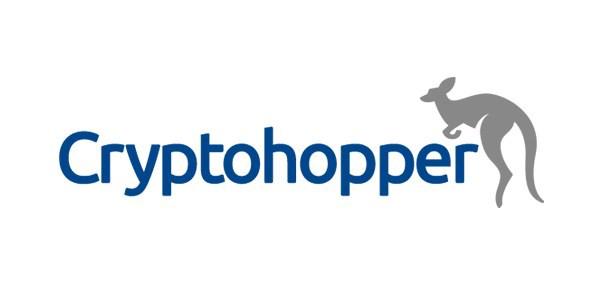 Cryptohopper induces extreme automation in your trading by allowing you to manage all your accounts in one place. You can use market-making, exchange/market arbitrage, and backtest your strategy without any skills. The bot trades automatically over the cloud 24/7. It is possible to use fully or semi-automated trading. The prior in which the EA will carry out all the executions, and the latter is where the robot hands out manual implementation signals. The automated software claims to make a 10% daily return if appropriately used.
Pros
There are no fees other than your monthly subscription.
A 7-day free trial is available to test out the automated trading bot.
Copytrading functionality for mimicking positions of other well-balanced traders.
Strategy designer tools with over 150 indicators allow you to build your custom bot.
Cons
Valuable features are only available with the purchase of a $99 monthly plan.
4. Bitsgap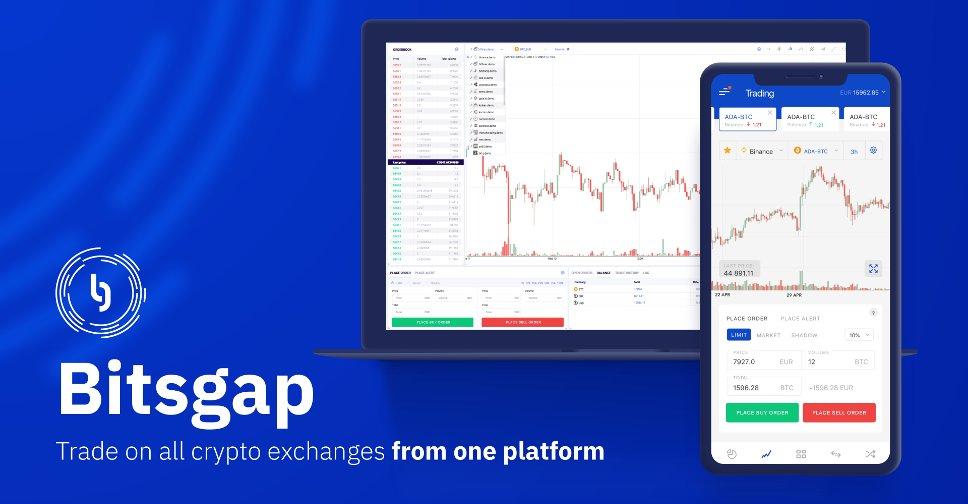 Binance, Okex, Kraken, and over 25 crypto exchanges are available with Bitsgap. Automated algorithms help you in benefiting from the fluctuating market movement by placing long and short orders. Before making any investment decisions, you can test the bot's performance in demo mode or backtesting. You can choose to make your robot via smart strategy design or use a pre-built one within the system.
Pros
Bitsgap allows traders to build futures trading bots.
Compiles a large number of functions in a single place.
Two weeks trial available.
Cons
The current crypto trading bots are not the best.
5. TradeSanta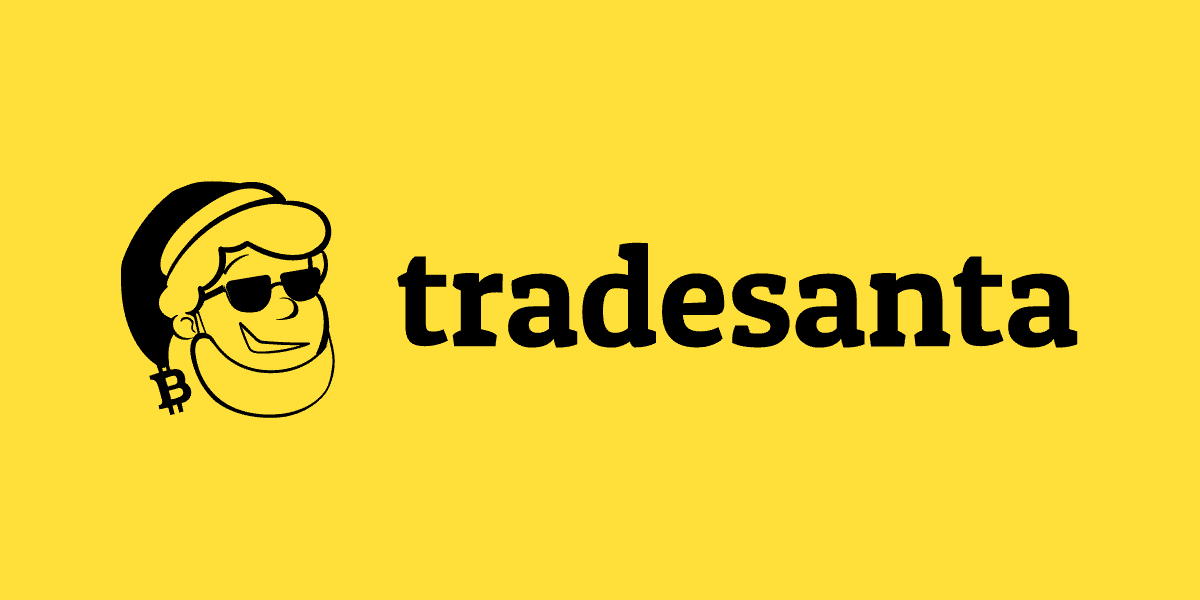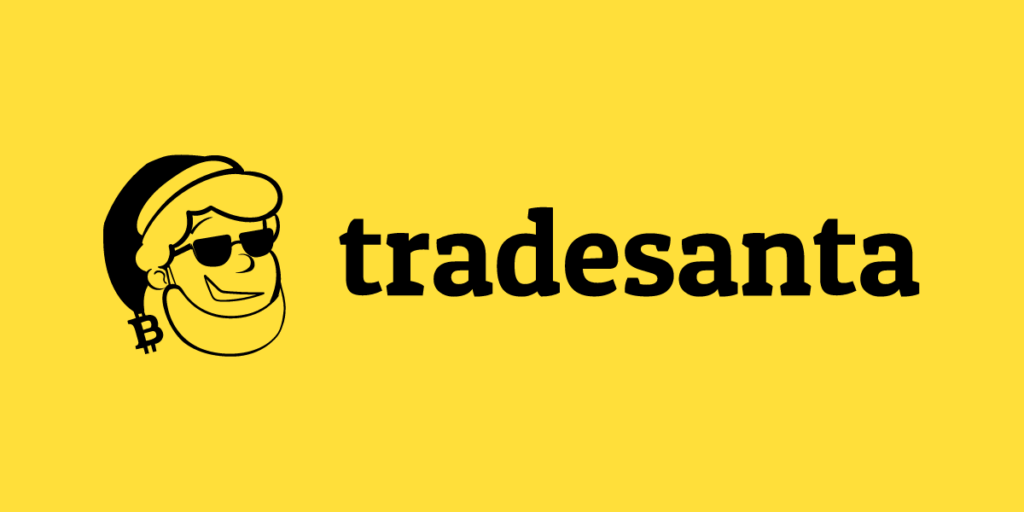 This platform has robots for both short-term and long-term trading strategies. Since they come with in-built trading schemes, you don't need to build any of your own. For determining the right time of entry, you can use trading signals based on indicators like Bollinger, MACD, and RSI.
You can use risk management techniques like trailing stop loss and stop loss to get better results in volatile markets. The system also lets you test your strategies using a demo account.
Pros
User-friendly dashboard for tracking portfolio and monitoring performance.
Cheap subscription plans available.
Community support provided on the Telegram channel.
Cons
Limited number of exchanges supported.
6. 3Commas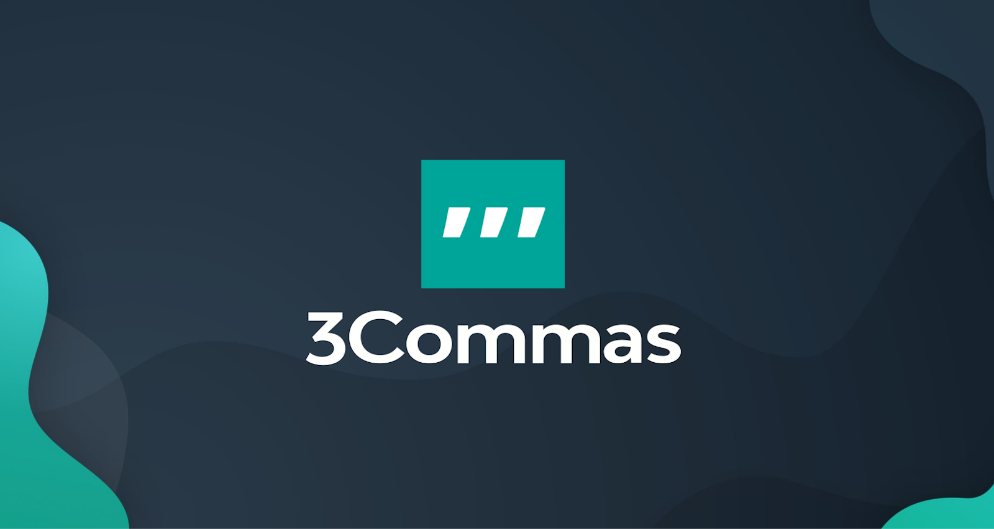 3Commas has a dedicated bot that helps users get an advanced management interface for getting better trading results on the noted crypto exchange Binance. It is possible to develop a wide variety of EAs using 3Commas and the API key from the Binance platform. Long, short, composite (Multi-pair), and QFL automated software can be efficiently coded through the exchange. You can choose to backtest the EAs or utilize the ones developed by others. The simple and intuitive layout makes the platform stand out amongst all other cryptocurrency brokers. It is possible to access it directly from the web platform, and there are no security hazards.
Pros
A wide variety of education and learning tools are at hand with 3Commas.
You can access all the major crypto exchanges through a single platform.
Tons of trading bots are available for you to view and copy.
Customer service is active and responsive.
Cons
The mobile app is not efficient.
7. Zenbot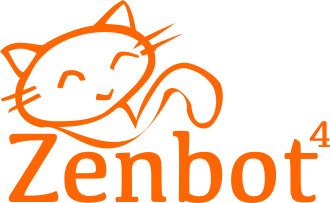 Zenbot is a free, open-source cryptocurrency robot that can be modified according to user preferences. With compatibility for several platforms, including MongoDB and Node.js, the EA allows traders to use high-frequency trading unlike none other. The automated software supports GDAX, Kraken, Bittrex, Gemini, Poloniex and Quadriga as exchanges. The bot's neuro-linguistic programming engine enables it to develop complex bots and ensures excellence in developing languages itself. You have Javascript support as an advanced coding language, analytical tools to determine the statistical data, and REST API to create a virtual assistant to your liking.
Pros
One of the major advantages of Zenbot is the simplicity it offers. You do not need to sit with a developer in order to perform the complex tasks as the bot does it for you.
It uses a pattern matching mechanism that is more powerful than machine learning.
A user can modify the entire code of the bot.
Zenbot is free to use.
Cons
The number of updates that the EA receives is relatively slow.
High-frequency trading can expose your account to bug risk.
8. Coinrule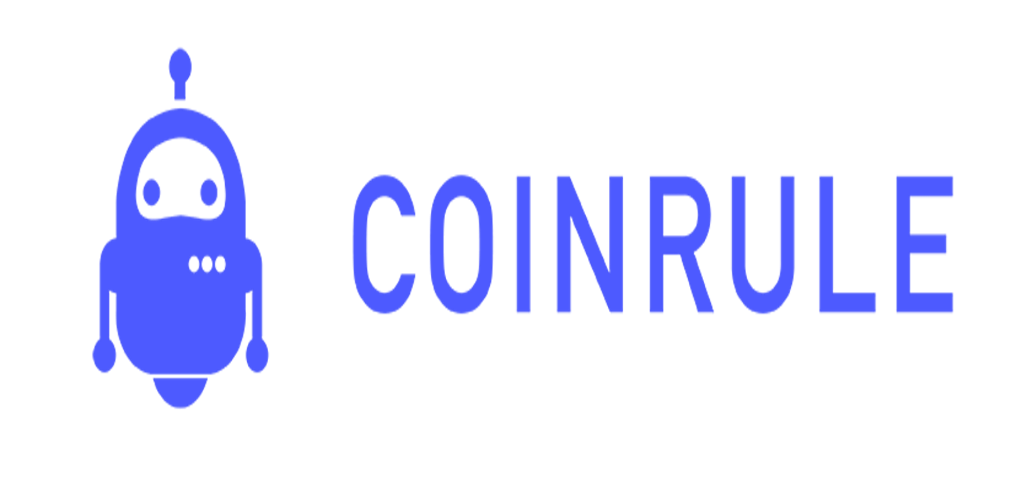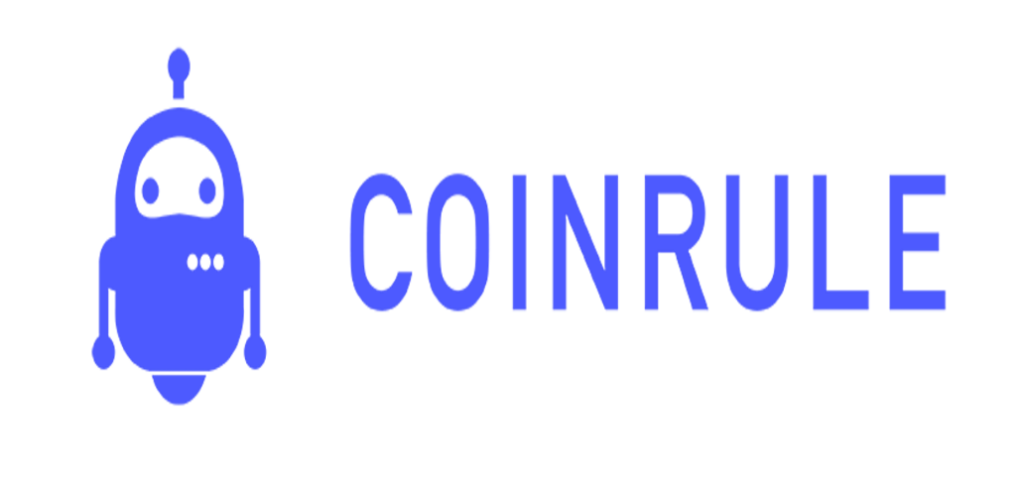 Founded in 2018, Coinrules allows traders to create and choose their own rules or strategies for trading cryptos. After verification of the game plan, your bot is ready to launch in real-time, and if you're unsure about it, you can select amongst various pre-built strategies from their templates. The number of available tools at your disposal depends upon the package you determine that can go up to $499.99 a month. Coinrule takes reasonable measures to protect your API keys through advanced security protocols and excludes any withdrawal permissions.
Pros
You can design bots without the need to write a single line of code.
Military-grade security and encryption are offered to retail traders.
With daily emails, you can get hold of new strategies completely free to use.
The latency on order execution is minimal.
Cons
The number of indicators available on the platform is limited.
9. Stacked Invest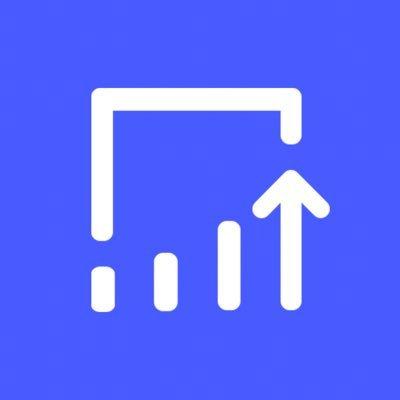 Stacked Invest offers you to invest in pre-built portfolios and strategies from top hedge funds and investors. Traders can find different bots and pay for the service that's starts from $99. You can filter out the top ones based on their type, i.e., scalp, swing, trend, etc., and PnL. After connecting the automated trading software to your account, it is possible to set up personal risk management. You can also check out the history and performance reports of the crypto expert advisor. Nearly 100+ million assets are connected, and over $5 billion have been traded at Stacked. The company has a primary goal of providing investors with ease of use and a safe platform having reasonable pricing.
Pros
High-quality bots with support for major crypto exchanges.
Offers pre-built indices with a complete record of past performance.
Rebalancing option to adjust weightings of assets.
Supports over 1,300 cryptocurrencies via Binance.
Cons
Stacked Invest is a relatively new platform.
10. Shrimpy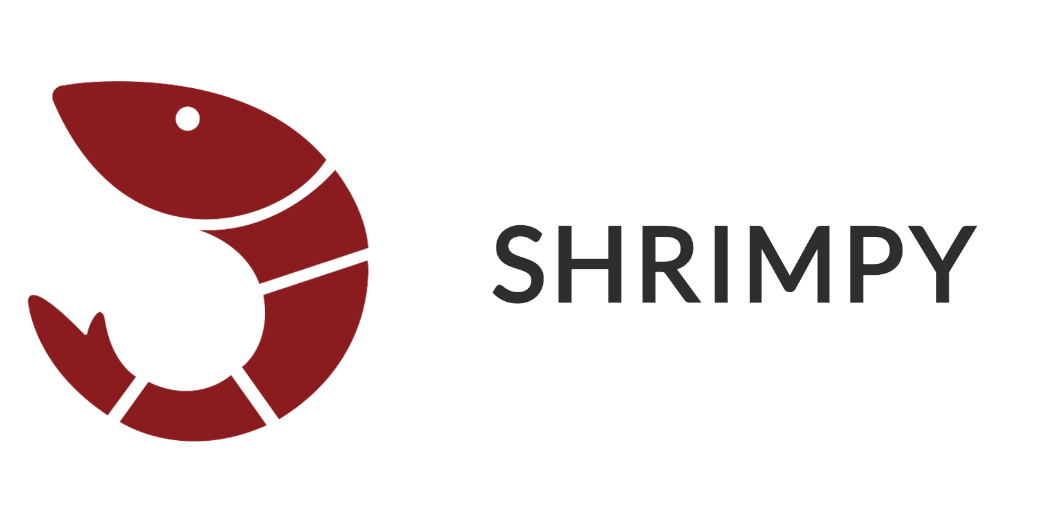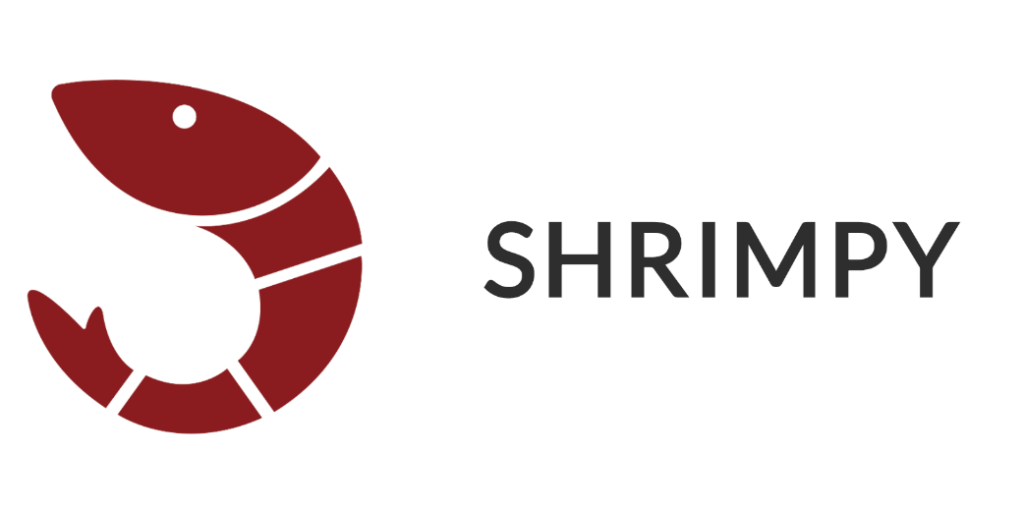 Shrimpy stations itself as a social trading platform for cryptocurrencies. It offers excellent tools at no cost and supports KuCoin, Binance, Bittrex, Coinbase Pro, Kraken, Poloniex, Gemini, Bibox, Bitmart, Huobi global, HitBTC, OKEX, Bitstamp, and Bitfinex as significant crypto exchanges. The paid plans come with additional features such as backtesting tools, strategy optimization, and automatic portfolio rebalancing. After connecting your brokerage, you can begin allocating your assets to individual bots or other investors. The platform allows traders to automate the strategies using technical tools easily.
Pros
Intelligent routing for trades allows you to get the best possible rates in buying or selling.
Offers easy-to-use services for managing your portfolio.
Affordable options for bots.
Cons
The platform is only available on the web. There is no mobile app.
11. Haasonline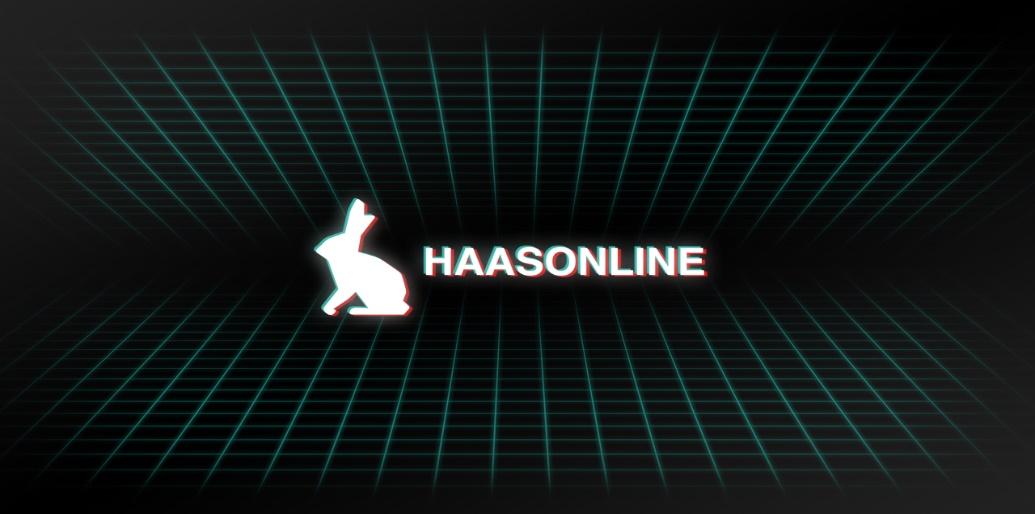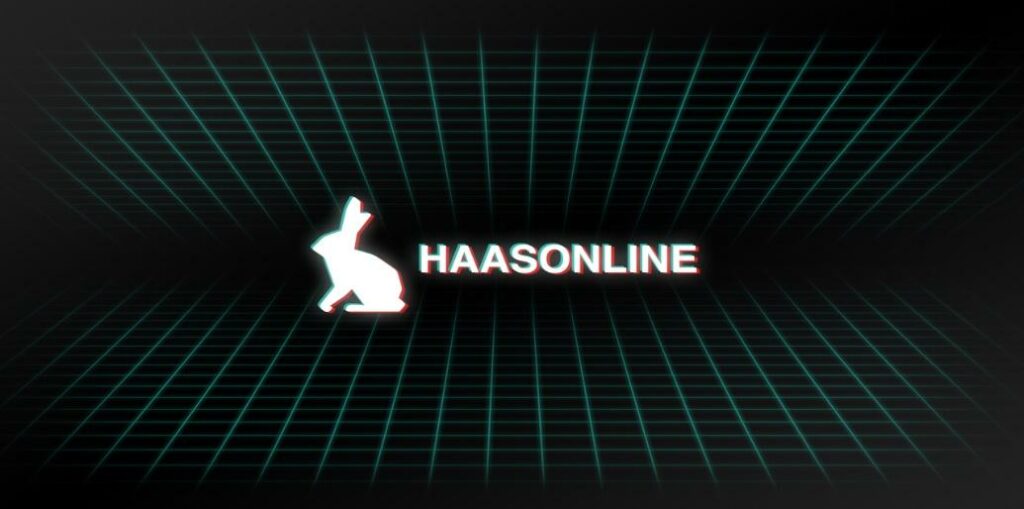 Founded in 2014, Haasonline offers one the most advanced bots that can deploy high-frequency trading across several exchanges in a few minutes. After automating your strategies, you can use their online trade server and cloud to minimize downtime. It is possible to create crypto bots using HaasScript, featuring complex algorithms, indicators, and signals. Use the leverage automation and simulated paper trading to your advantage and follow all the notifications and reports on Telegram or Discord.
Pros
Haasonline software keeps traders safe from crashes and other irregular market events.
You can develop complex trading strategies.
The company has an excellent reputation and quality exchange integrations.
Cons
The platform is not friendly for beginners.
Customer support is available in limited languages.
What are the advantages of using crypto trading bots?
There are tons of crypto bots with benefits of their own; however, we can generalize a few to all:
Speed. The rate at which the automated trading software works certainly surpasses any human. The fast-paced executions help them capitalize on strategies such as arbitrage which is impossible with manual trading.
Emotions. Crypto bots are coded algorithms that are devoid of any human emotion. As psychology plays a significant role in trading, having an EA to carry out your trades keeps your mindset in check.
Fatigue. A robot does not get tired even after working consistently for a huge amount of time. It maintains the consistency at which it places its trades.
User Experience. Even a novice trader who has no idea about the financial markets can use a robot with ease. By following simple steps, he can have the bot up and running in no time.
Are crypto trading bots profitable?
Crypto trading bots can be profitable if you know how to use them properly. A little bit of manual tweaking here and there can drastically lower the drawdowns and increase percentage gains. To increase the chances of making it better, you have to maintain an adequate working environment that may include low latency, instruments, good brokerage, etc.
How do crypto trading bots work?
Before making the final decision of going long or short on a digital asset, a crypto bot will scan and interpret the market data according to its insight. For example, an arbitrage robot looks out for a difference in quotes amongst various exchanges and exploits it — developers who code may allow you to tweak the working of the automated software by visiting its settings. You can adjust the position size, working hours, stop losses, take profit, etc., according to your taste.
What are the types of crypto bots?
The following types of crypto bots are available in the digital market:
Algorithmic. These EAs open trades or provide trading signals that guide you when to open or close a position. Depending on the configuration, it may advise a trader on the amount of risk and portfolio allocation per trade.
Technical. As the name indicates, this automated software utilizes technical indicators such as moving averages, RSI, etc., to implement multiple strategies. They are compatible with many exchanges.
Arbitrage. Taking advantage of the price difference, these robots buy and sell cryptos from one exchange to another in a matter of milliseconds. This is usually termed as a risk-free strategy as the holding period is concise.
Market making. Market-making EA spreads out several long and short orders in a pattern to make quick profits. For an instrument trading at $100, the expert advisor will create a buy at $99 and sell for $101. Filling both orders will result in a net profit of $2.
What to look for when choosing a bot?
Take note of the following points before choosing a crypto bot.
Prefer those robots that offer complete automation as you can set and forget.
It should be possible to backtest or demo test your EA to determine its future outcomes.
There should be a good amount of track record or reputation to back the results.
Take a look at the experience level of the developers.
The bot must complement your trading strategy.
Customer support should be available at most hours and answer your questions with proper care.
The crypto software must be within reach of your budget. Stay away from those who sell little for a high price.
Summing Up
A crypto bot can't take over humans completely. However, as we see more automation with neural networks being imposed in automated trading software, there might be a time when the crypto industry is managed by robots only. Many new bots are being developed constantly each day with better features allowing good risk management and increasing gains. Investing in the best crypto bot is undoubtedly on the bright side for future investment prospects.