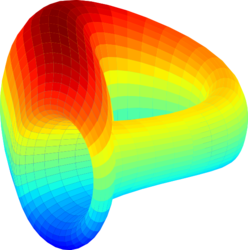 Curve DAO (CRV)
Price
What is Curve DAO (CRV)?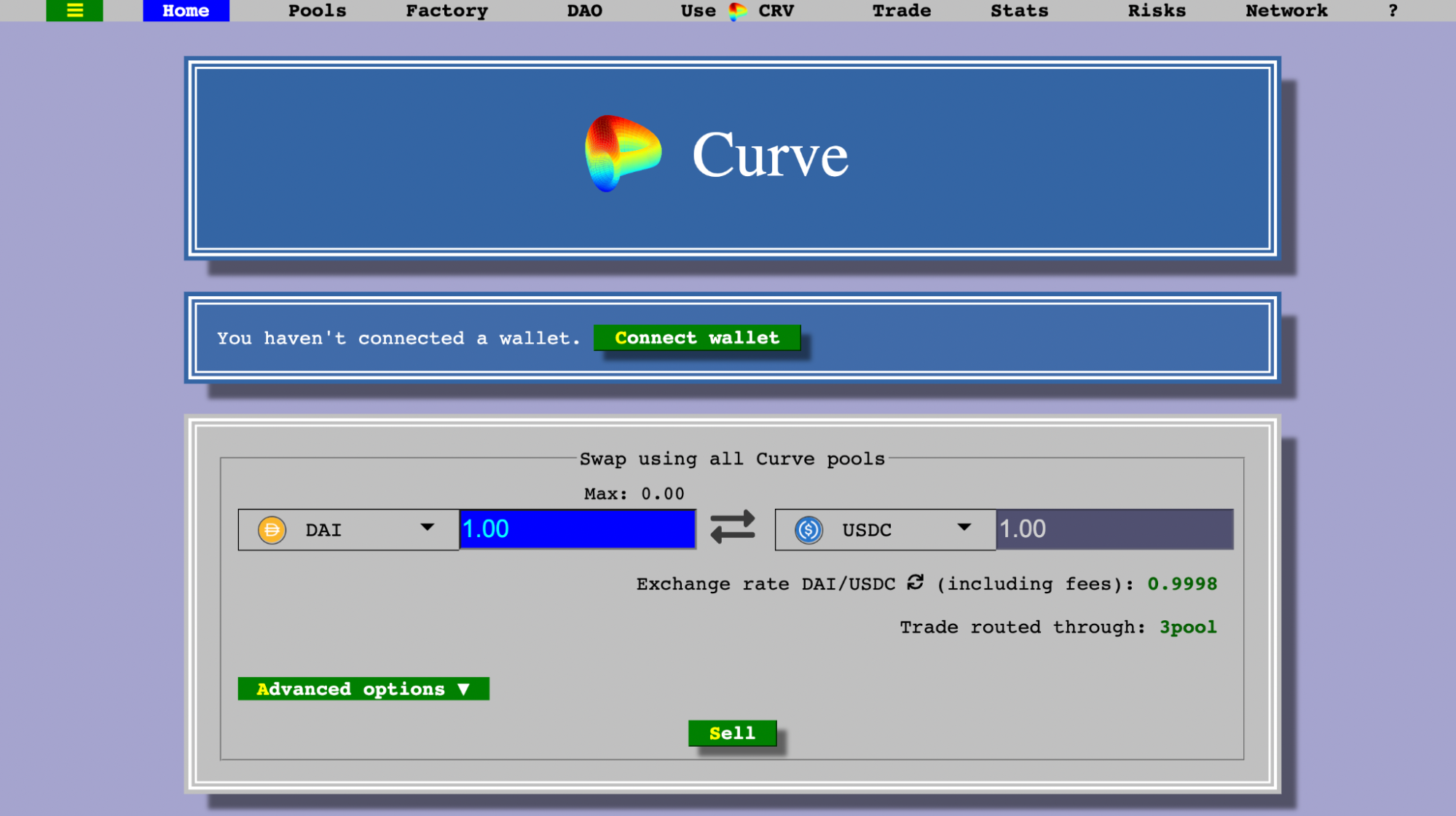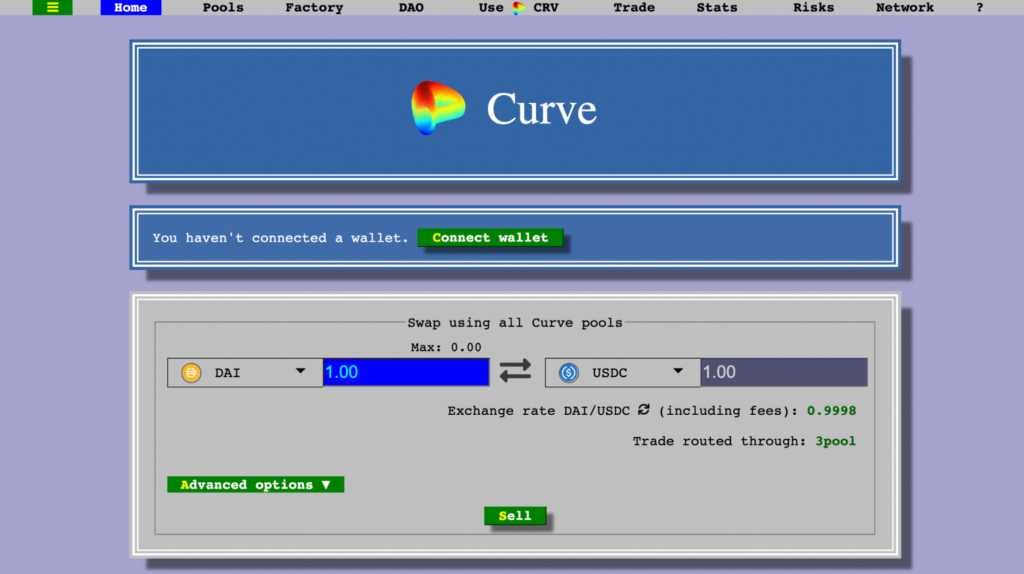 CRV is the governance token for Curve Finance, a decentralized exchange (DEX) referred to as the 'Uniswap of stablecoins.' Like Uniswap, Curve Finance relies on user-generated liquidity pools. Yet, Curve deals only with stablecoin swapping.
A stablecoin is a cryptocurrency that maintains a stable value by being pegged to a reserve-backed asset, typically a fiat currency like the US dollar or another digital asset like Bitcoin.
In this way, users have an exchangeable digital currency without experiencing any of the associated volatility associated. Curve provides 29 stablecoin markets which cover the likes of Tether, Gemini USD, and DAI pegged to national currencies, wrapped tokens, and ordinary cryptocurrencies.
As a liquidity provider, you can earn swap fees and yields from staking CRV and other stablecoins in the network. Governance tokens, which are characteristic of DeFi (decentralized finance) platforms, allow holders voting rights in the implementation of new features.
The more CRV users have at stake, the stronger their votes are. Curve Finance was founded by the Russian scientist Michael Egorov in January 2020, with CRV being launched seven months later.
According to CoinMarketCap, CRV is the 101th by the market capitalization with a value of $0.559553. Let's see if this governance token is a worthwhile investment and CRV coin price predictions.
Is Curve DAO a good investment?
According to CoinMarketCap, Curve Finance presently owns 0.45% of the DEX market share, processing the 12th highest trading volume, which is regularly in the hundreds of millions daily.
The primary purpose of Curve Finance is to provide the deepest liquidity for stablecoins while minimizing price anomalies like slippage. What's attractive about DeFi is the mechanisms in place to incentivize ordinary users through experimental financial products, most notably yield farming.
Instead of having corporate, centralized liquidity providers, users take on this responsibility themselves and can earn passively in several ways. One of these includes staking stablecoins and CRV, netting you with better interest rates than traditional bank accounts.
Moreover, liquidity providers can also earn from the swap fees in the pools. If the DeFi market continues to grow as it has done over the last few years, CRV may turn out to be a profitable investment.
Should I buy CRV today: Crypto technical analysis for CRV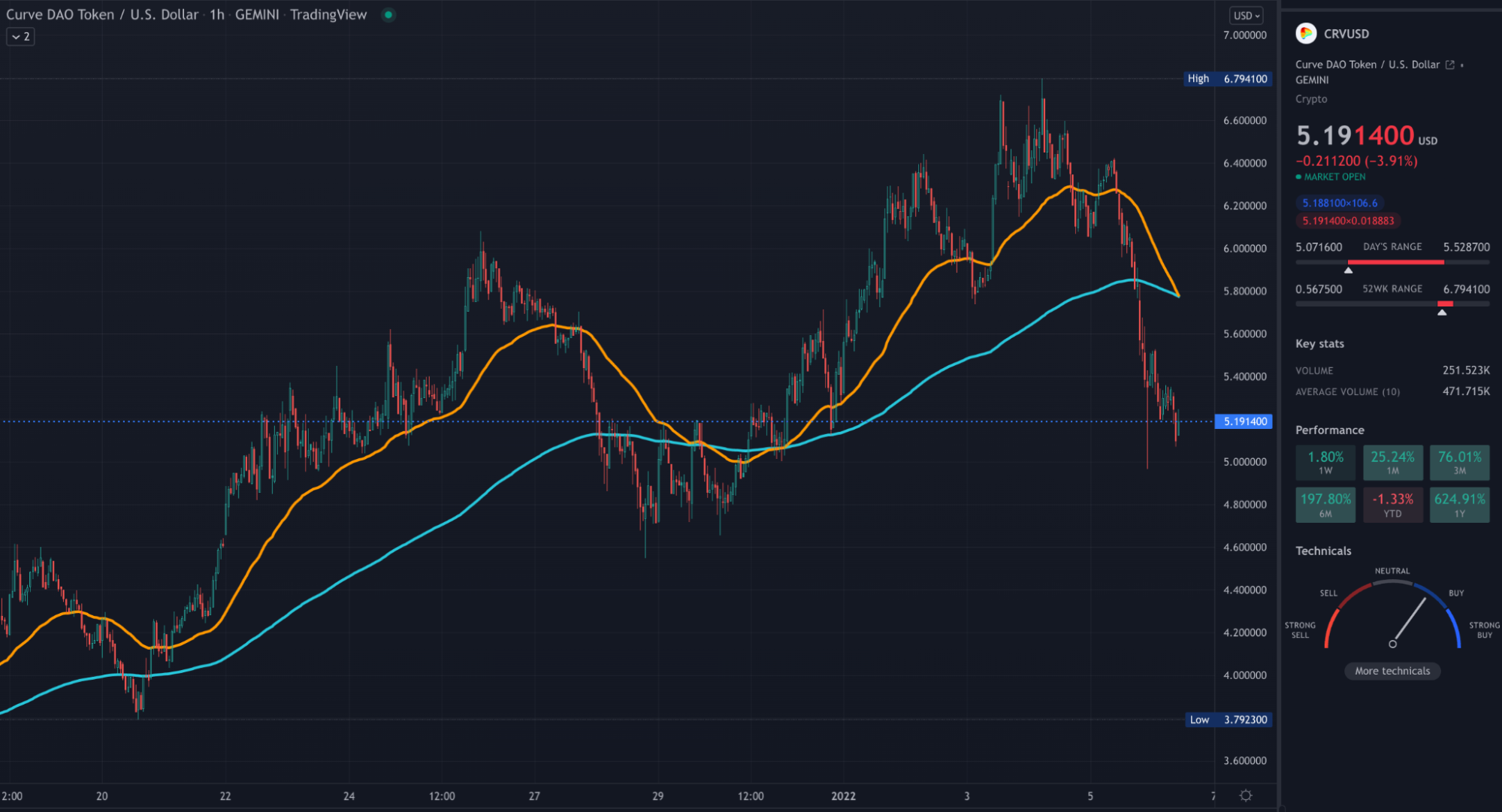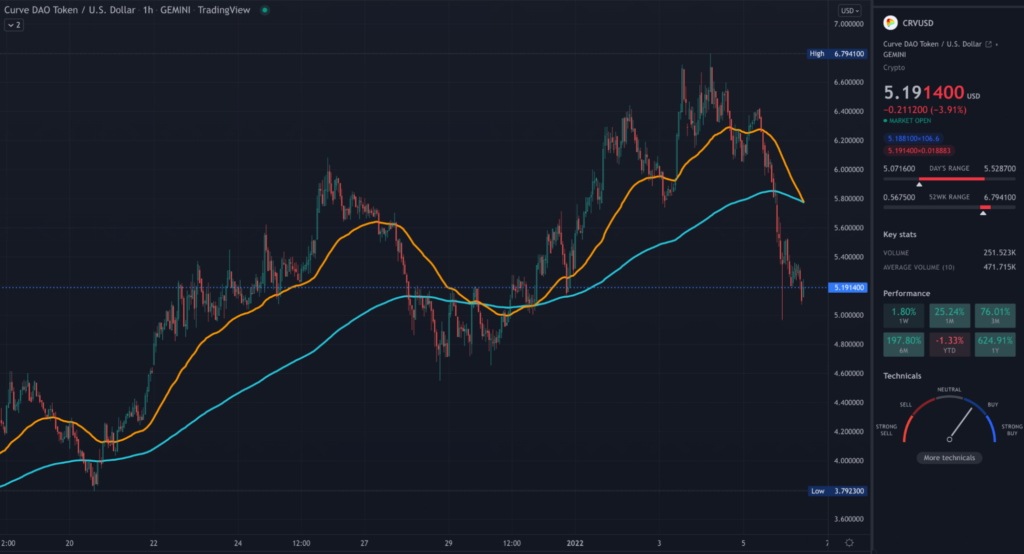 It's not looking like a preferable time to buy the CRV coin. We'll observe a crossover strategy for our technical analysis consisting of the 50-day and 200-day moving averages. A buy entry needs two triggers with this system.
Firstly, the 50 (orange) must cross on top of the 200 (blue), and the price should be trading above both moving averages. As we can see from the chart, CRV doesn't meet either of these descriptions.
Yet, investors shouldn't despair as CRV coin price predictions for the near future are promising.
Will CRV coin price hit $10 in a year?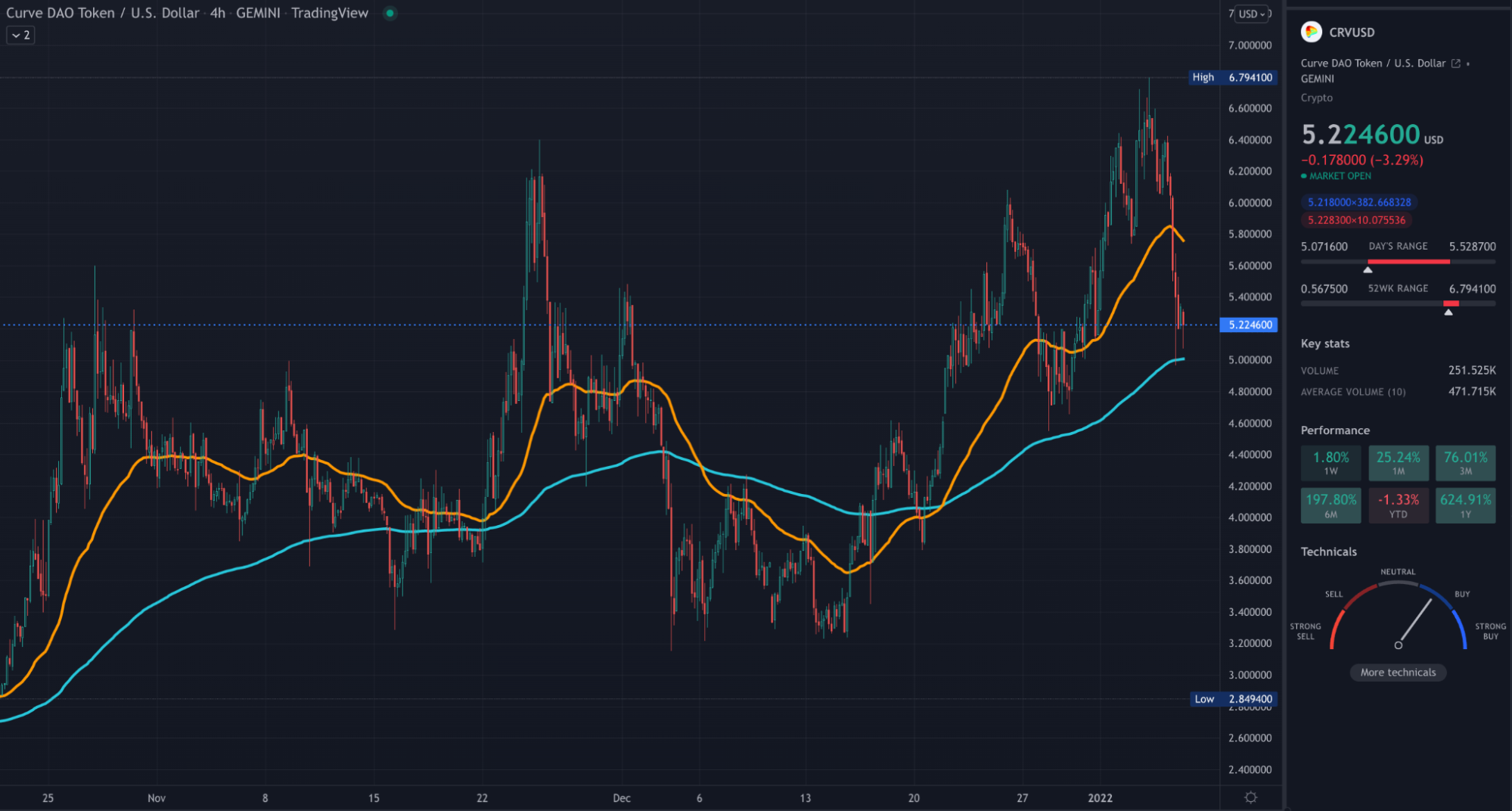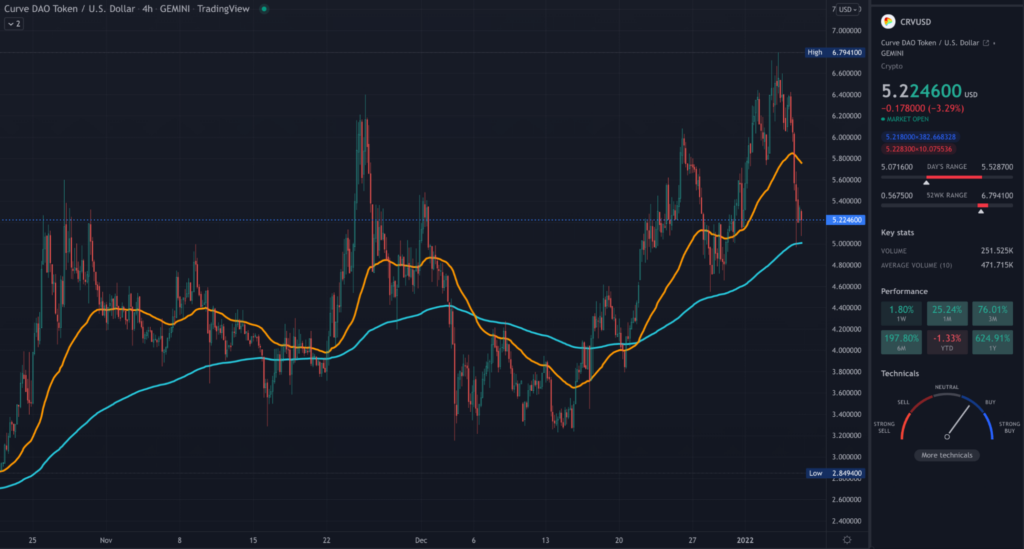 According to our research of several algorithm-based forecasting sites, it appears likely CRV will be worth at least $10 in a year. For instance, Wallet sees this token's price starting from $7.07 to around $11.48.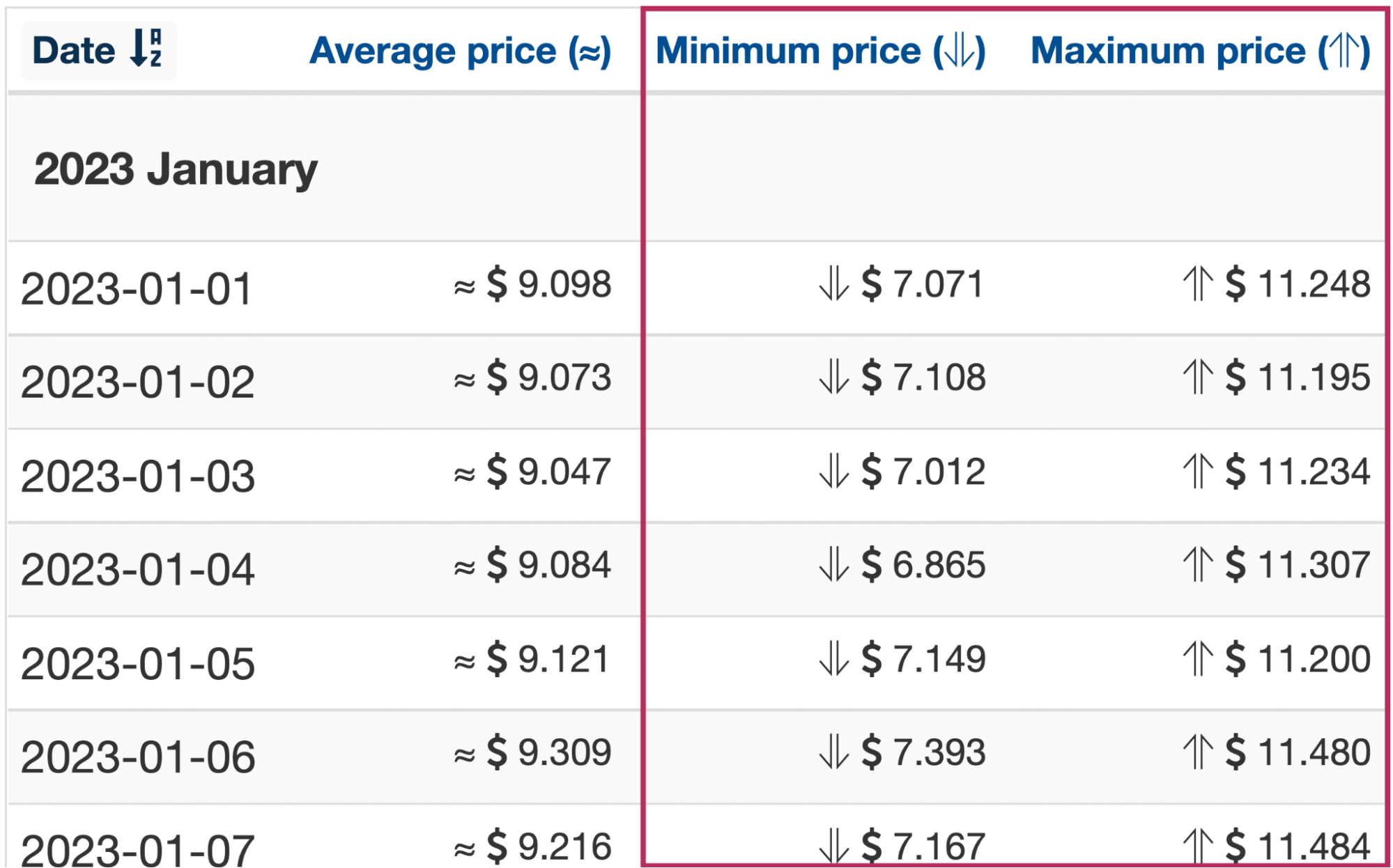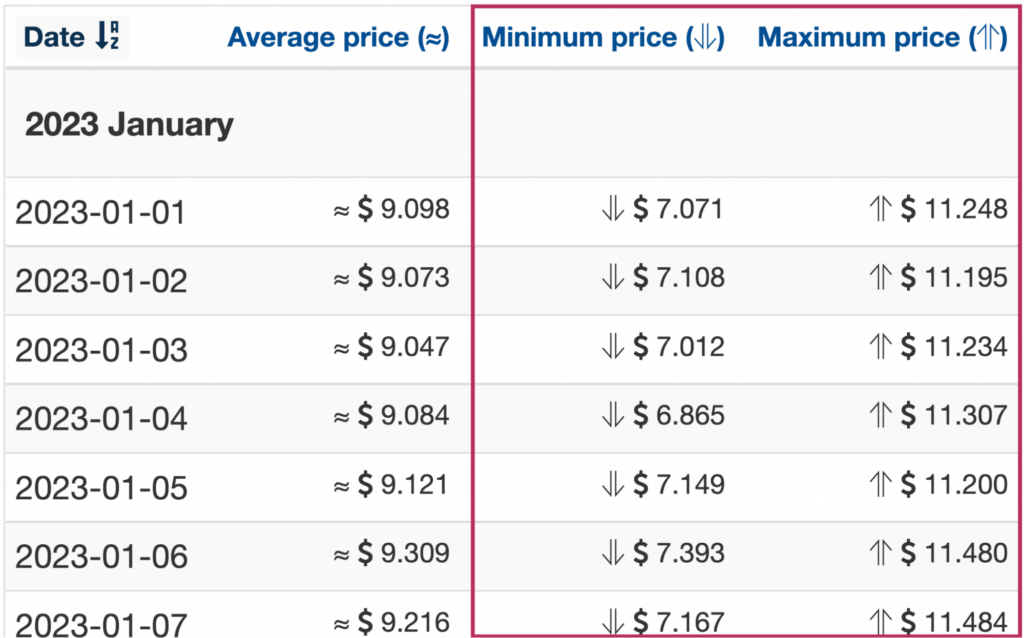 PricePrediction.net has the most optimistic forecast, estimating at least $11.54 for CRV in a year. Digitalcoinprice is slightly lower at an average of $8.69.
What is CRV's price prediction for 2025?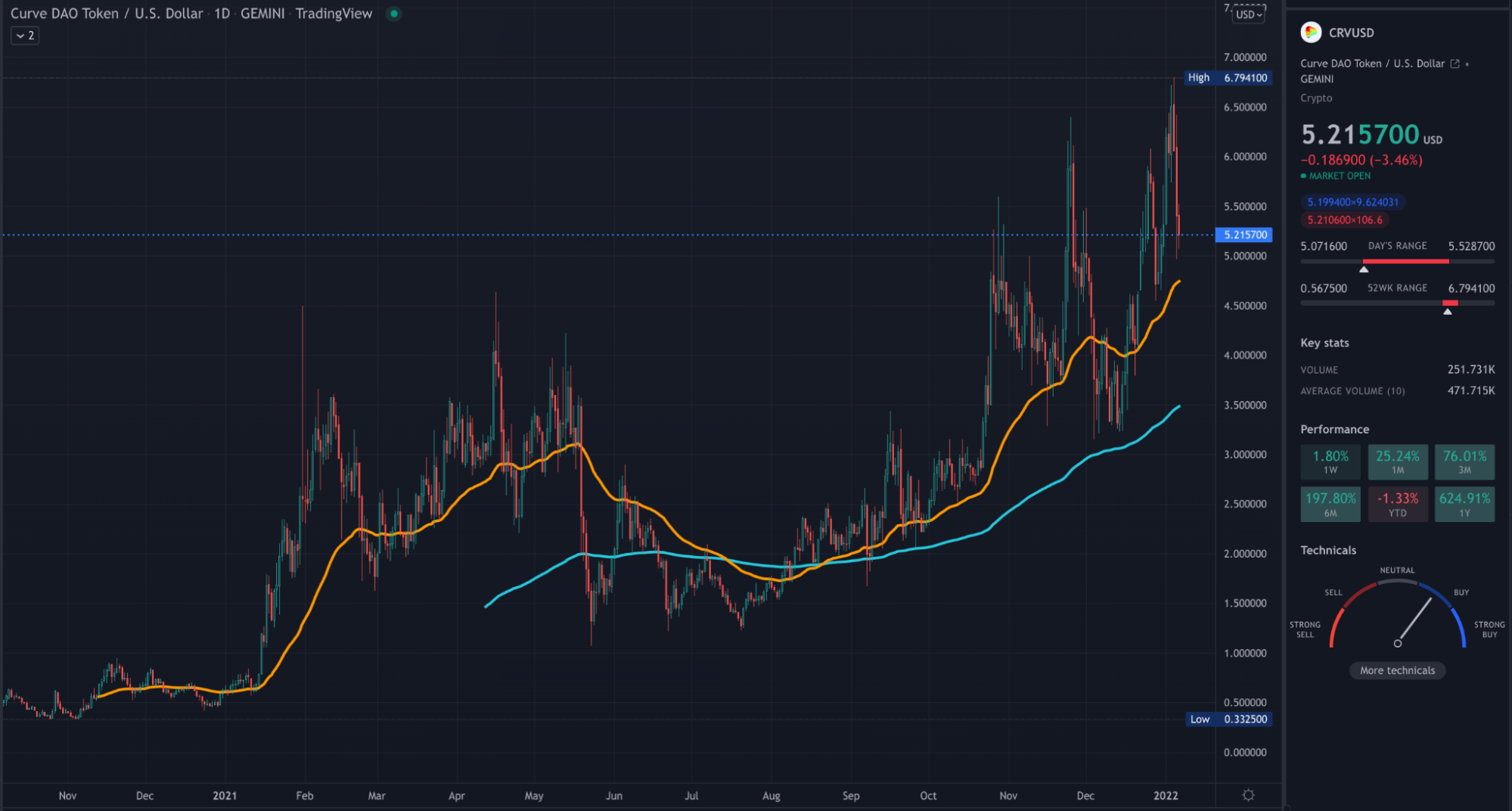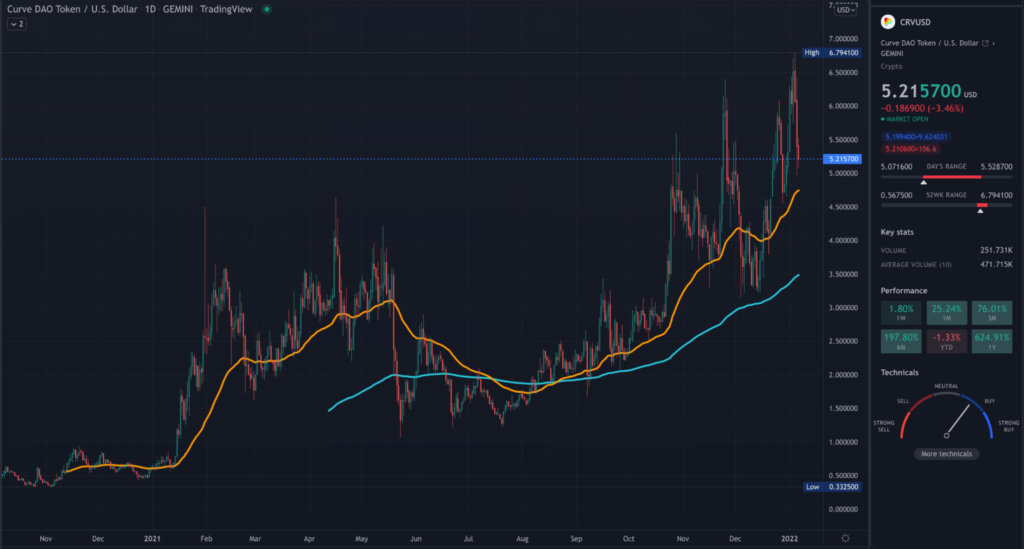 DeFi is an industry growing in leaps and bounds because of the freedom users have compared to traditional financial institutions like banks. However, we should consider the best and worst-case scenarios.
Best-case scenario
By 2025, Wallet Investor sees a minimum price of $7.70 for CRV. However, the most favorable forecast comes from, again, PricePrediction.net.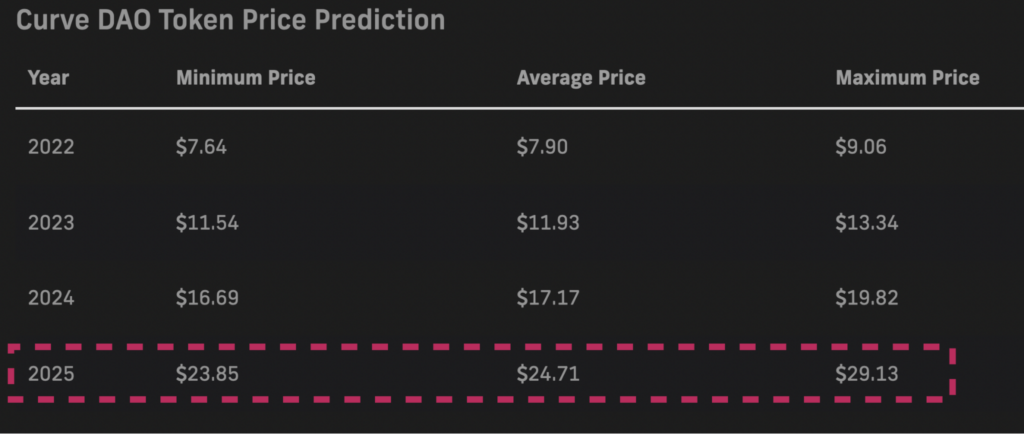 The site sees a minimum of $23.85, going up to $29.13. Digitalcoin presents a less bullish average approximation of $11.39. Regardless, all these forecasts would result in a profitable outcome. However, we should always bear in mind the predictions may not materialize as anticipated.
Worst-case scenario
We should remember that DeFi is highly experimental with very little to no regulation, posing severe threats to CRV's value. Combined with the inherent volatility of altcoins in general, this means you should approach a potential investment here with studied caution.
The best way to buy CRV
Binance, Coinbase, Kraken, FTX, Gemini, Uniswap, and Bitstamp are some of the plentiful exchanges to buy CRV.