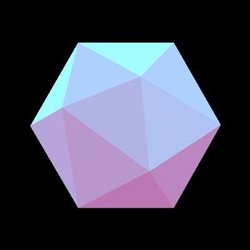 COMBO (COMBO)
Price
Disclaimer: The information provided here does not constitute any form of financial advice. Readers are fully responsible for conducting their due diligence before making any investment decisions.
What is Cocos Blockchain Expedition (COCOS)?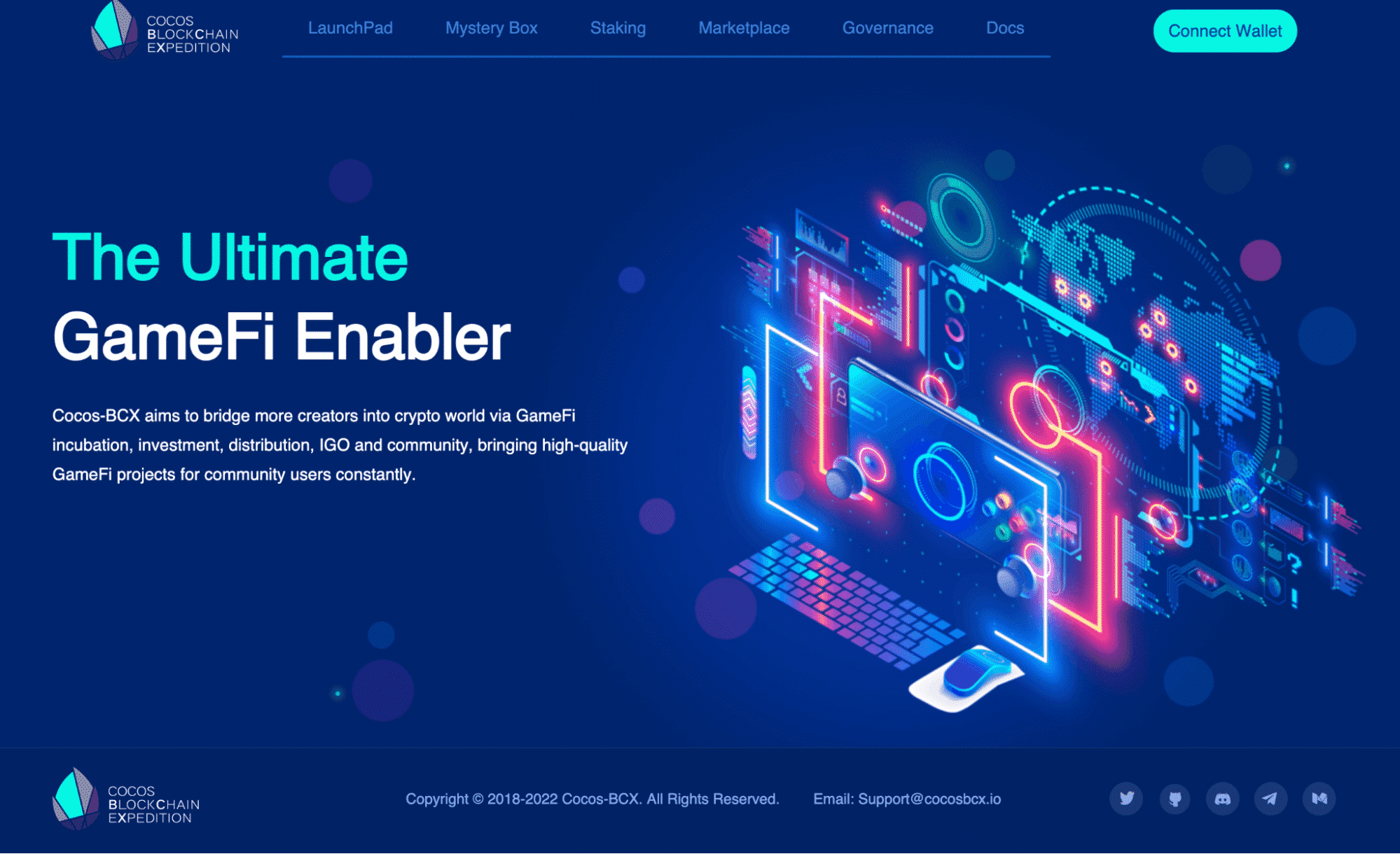 Cocos Blockchain Expedition (or simply Cocos BCX) describes itself as a blockchain for decentralized full-stack game development. Founded by Haozhi Chen, it was first publicly launched in January 2018.
The platform is on a mission to build 'the next-gen digital game economy' focused on offering developers a platform to construct blockchain-based games and users to control numerous in-game virtual assets like non-fungible tokens (NFTs).
At the same time, Cocos does not compromise on providing the most realistic and engaging gaming experience with thoughtful economics in mind. Not only can developers build, but they can migrate conventional games to Cocos' blockchain without needing to learn complex programming languages.
The two sample games developed by Cocos and other third-party designers are SnakeJoy and CocosShooter, which provide a template for other game designers to understand this blockchain.
Cocos also prides itself on interoperability across different ledgers to allow inter-domain asset gateways or exchanges. For verification and security, Cocos uses the delegated proof-of-stake consensus mechanism.
The Ethereum-powered COSOS is the platform's native utility token for paying transaction fees, earning from staking rewards and governance. Presently, COCOS is ranked #509 by CoinMarketCap for most traded coins with a value of .
Is COCOS a good investment?
Based on market cap size (around $54 million), COCOS would be classed by experts as a small-capped coin (coins with market caps below $1 billion).
These projects tend to be the riskiest to invest in as they are more volatile and have low trading volume because they are relatively new, meaning their user base is small. However, on the plus side, you can make potentially much higher gains than large-capped coins.
Let's also consider some of the benefits from a fundamental perspective. COCOS is involved in the crypto gaming sector. The gaming industry has been growing yearly in the billions as traditional gamers have started to favor using cryptocurrencies.
Blockchain technology has democratized gaming where less power is in the hands of the gaming companies. Players can own virtual products with substantial real-life economic value. Therefore, COCOS' value proposition aligns with some of these principles.
The other interesting part about COCOS is that it has a fixed supply of 100 million tokens, with about 42% or 42 million presently in circulation.
Should I buy COCOS today: Crypto technical analysis for COCOS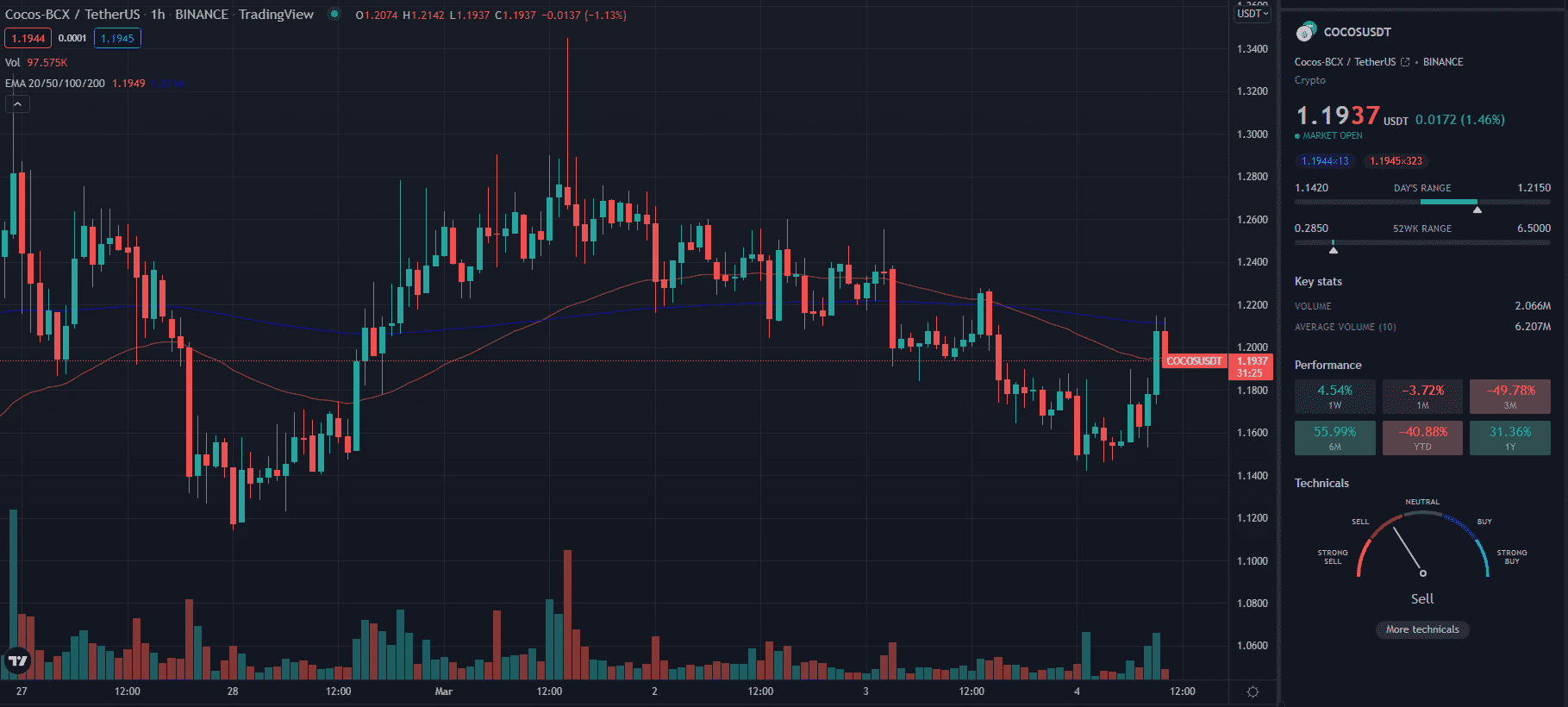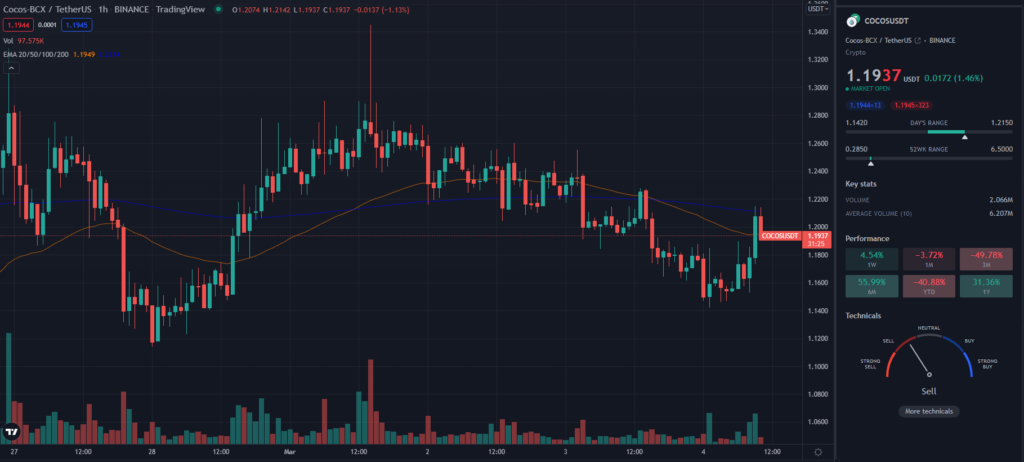 Our technical analysis, consisting of the 50-day (orange) and 200-day (blue) moving averages, shows that COCOS is bearish presently. As we can see on the chart, the price is below both, suggesting that it's not the best time to go long.
Fortunately, price predictions of this coin for the near term indicate that COCOS may not last in a downtrend for long.
Will the COCOS coin price hit $10 in a year?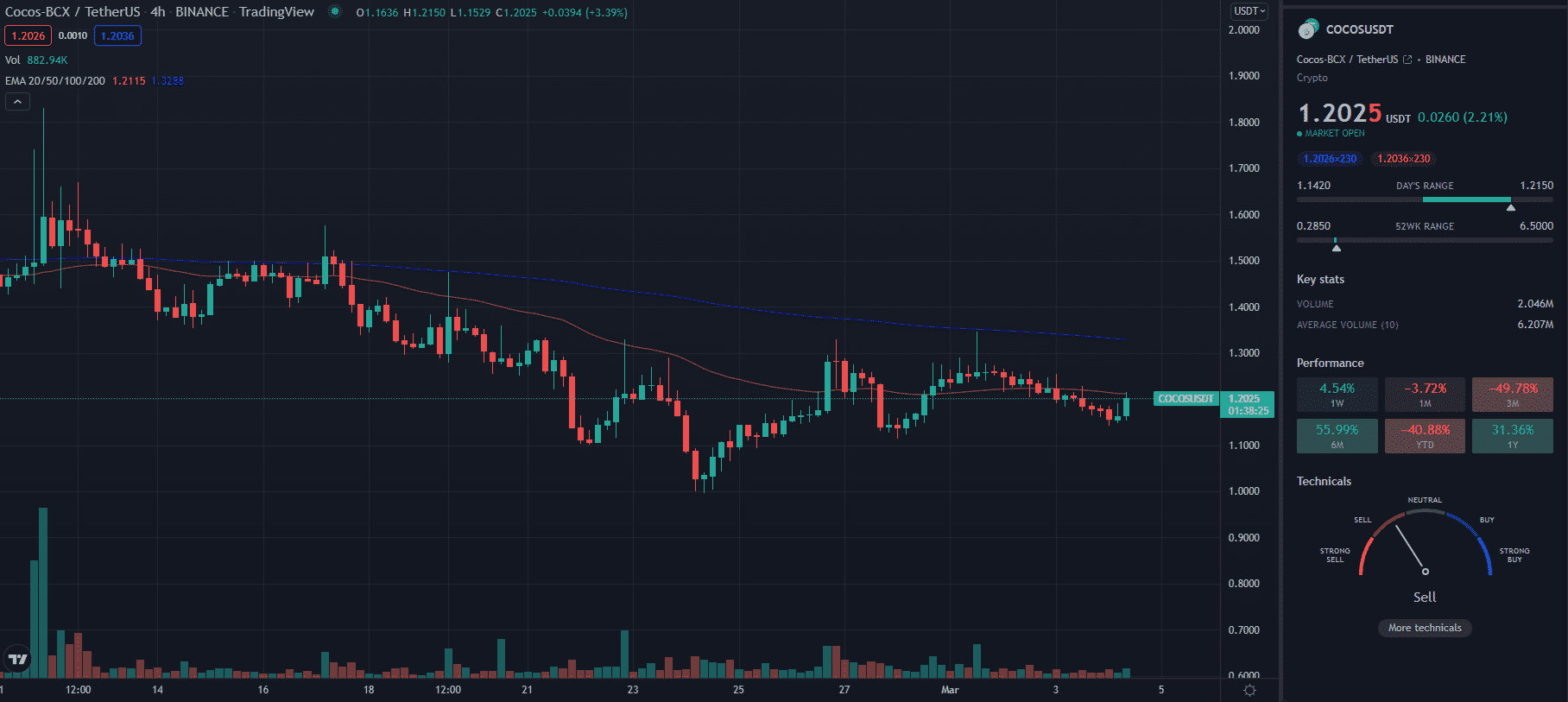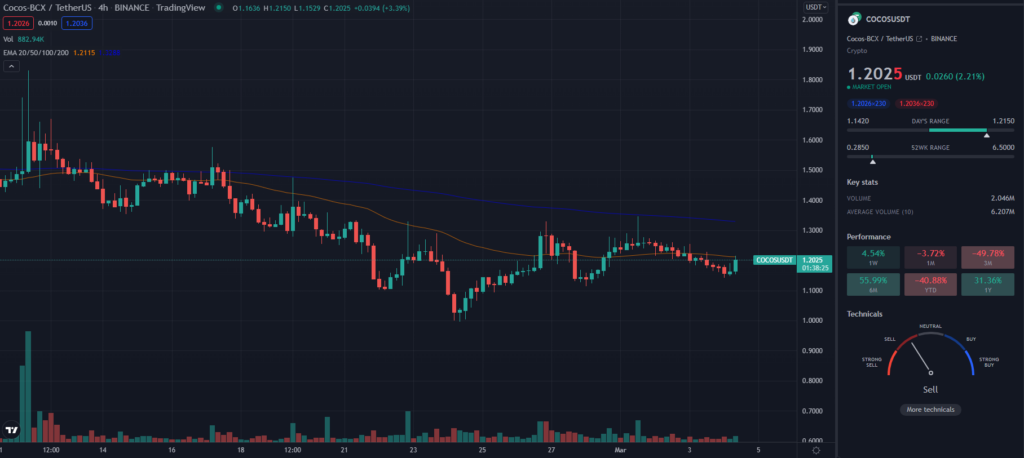 Based on observing three forecasting sites, $10 seems unlikely for COCOS in a year. Since reaching an all-time high of $6.50 in November 2021, the price has fallen by about 85%, typical for such small-capped altcoins.
We calculated an average estimate of $2.77, meaning this coin may increase by around 2-3X at the max.
PricePrediction.net offered a minimum price of $2.62; Wallet Investor approximated $1.95 to $2.93. The most ambitious forecast came from Gov Capital, which presented valuations between $2.70 and $3.65.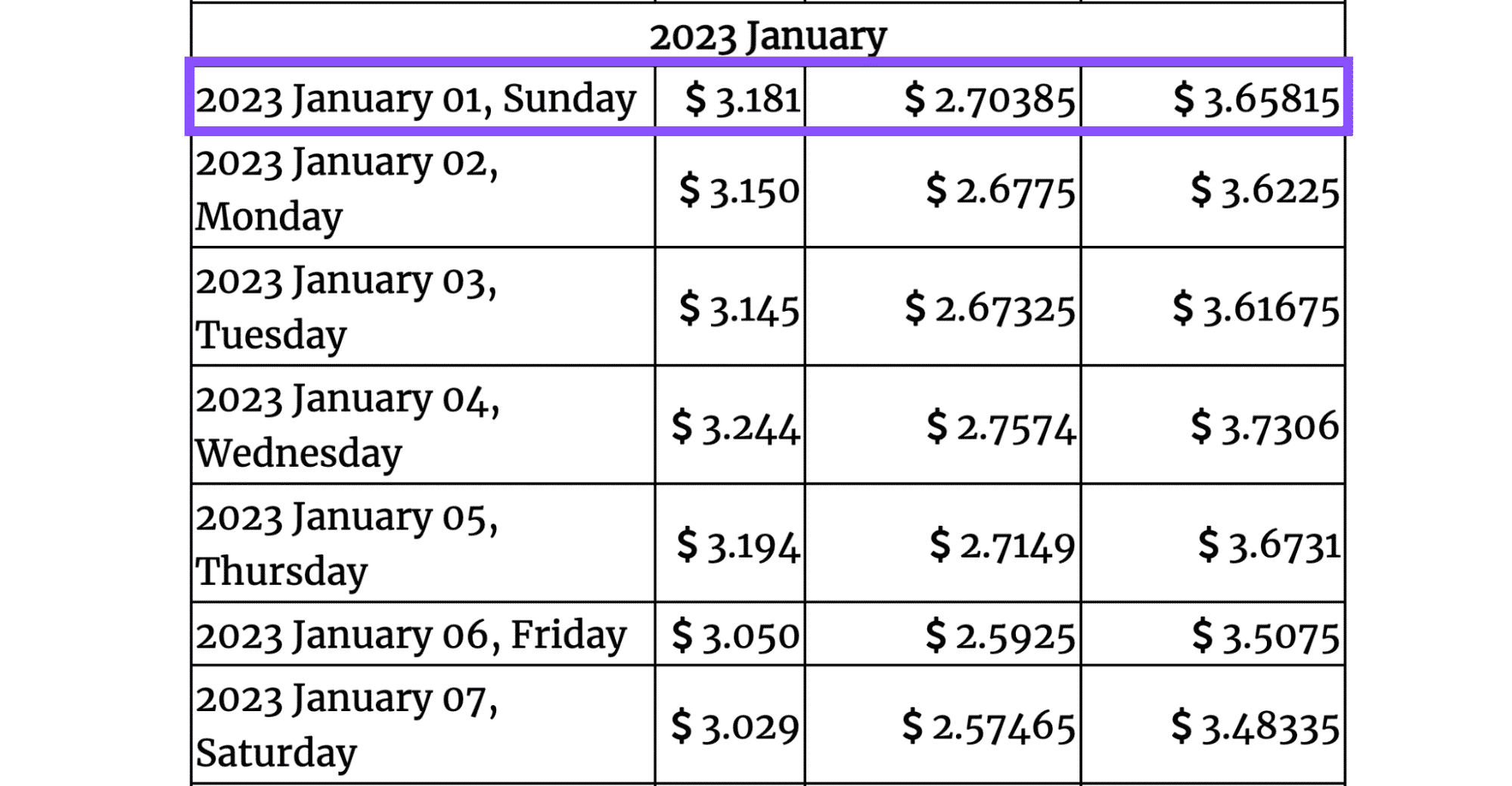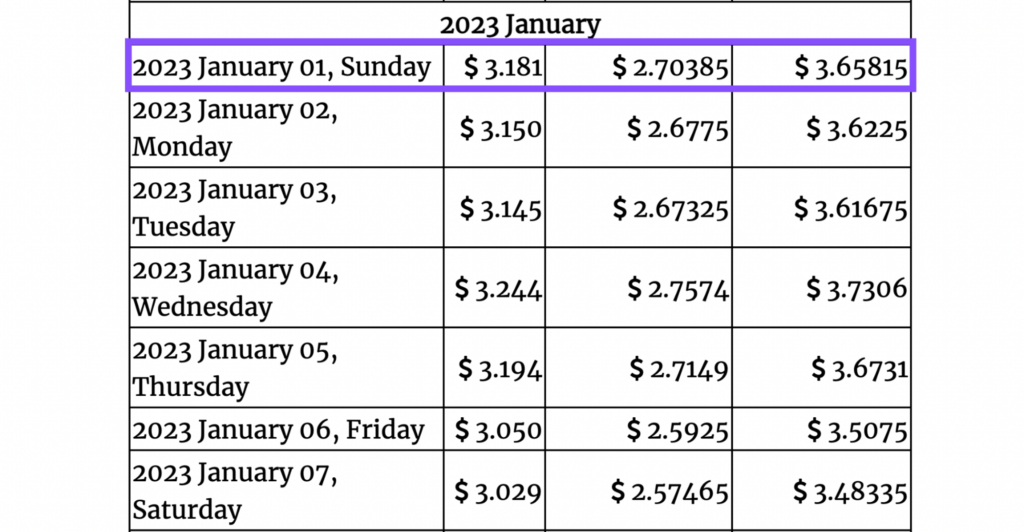 What is COCOS' price prediction for 2025?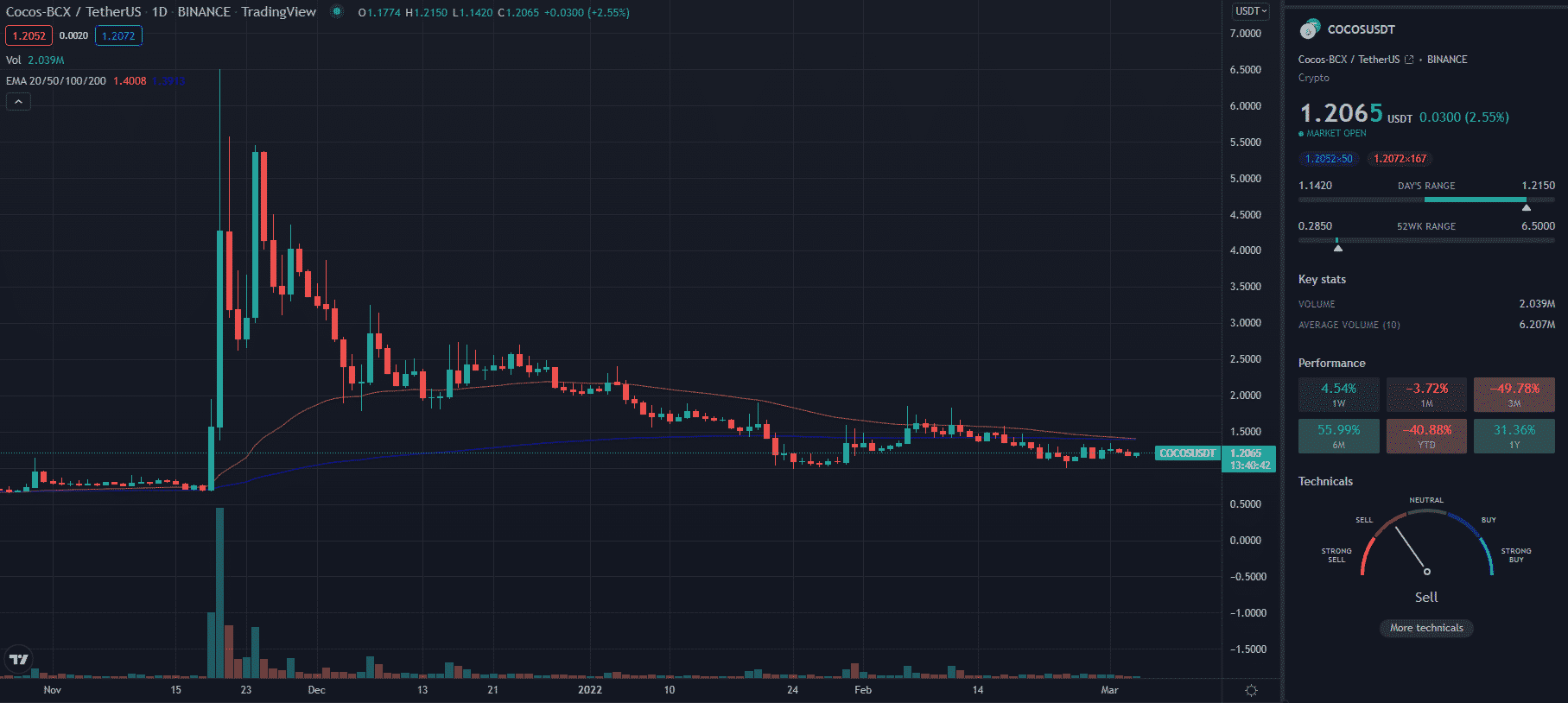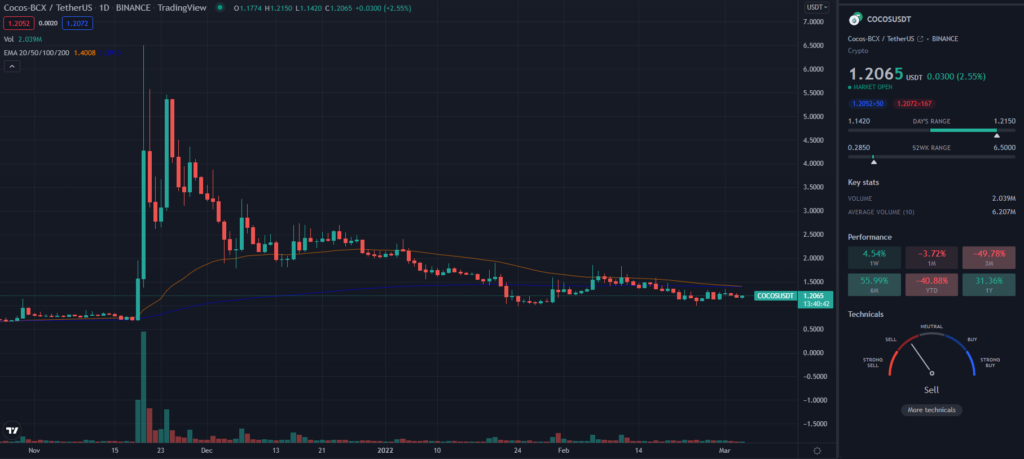 Like any blockchain, the success of COCOS depends primarily on its adoption rate. If this goes up over time, then the price of the coin will rise accordingly; of course, the opposite is true.
Best-case scenario
Assuming things go well and much of the crypto market picks up, investors should expect COCOS to increase a few times in price. Again, the lowest forecast comes from Pricerediction at a minimum of $5.63. Wallet Investor is the second-most optimistic, with values from $4.11 to $5.75.
On the high end, Gov Capital shows a valuation from $9.11 to as high as $12.33 when 2025 starts.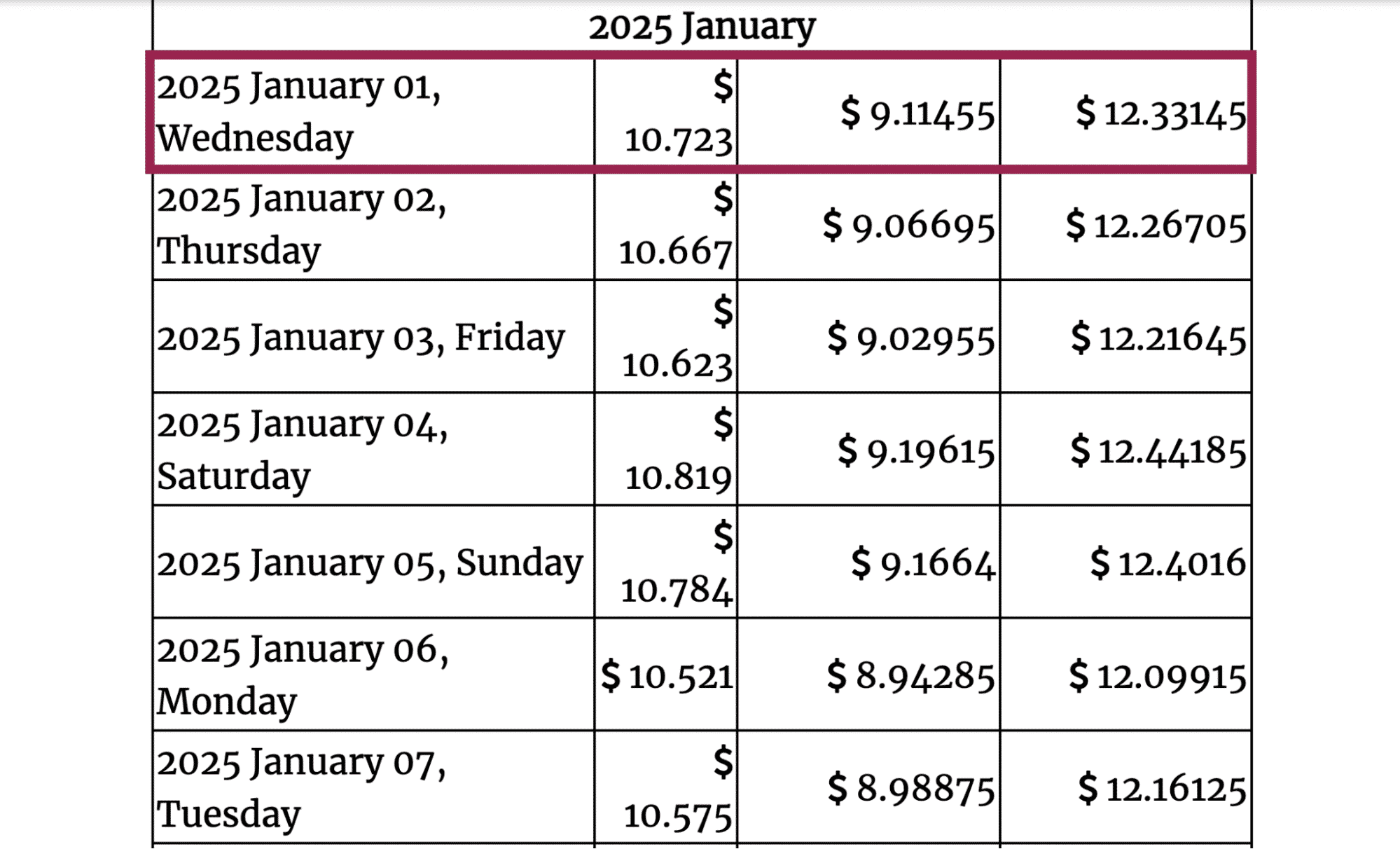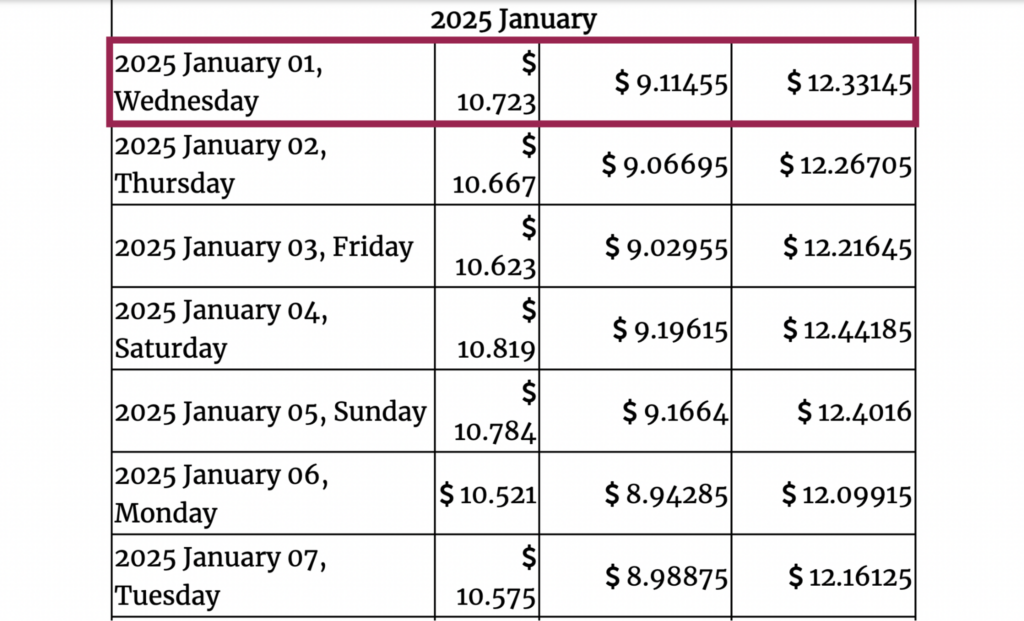 Worst-case scenario
The only potential threat to a platform like Cocos-BCX is the lack of adoption caused by competition. There are many other blockchains with a first-mover advantage in crypto gaming, which is why Cocos is not as popular in the rankings.
This is why investors should thoroughly do their research here and invest only with disposable income.
The best way to buy COCOS
Binance and Gate.io are the most popular exchanges to buy COCOS. Lesser known options include Binance TR, MEXC, WazirX, Mandala Exchange, Bitrue, etc.