Disclaimer: The information provided here does not constitute any form of financial advice. Readers are fully responsible for conducting their due diligence before making any investment decisions.
What is Kava Network (KAVA)?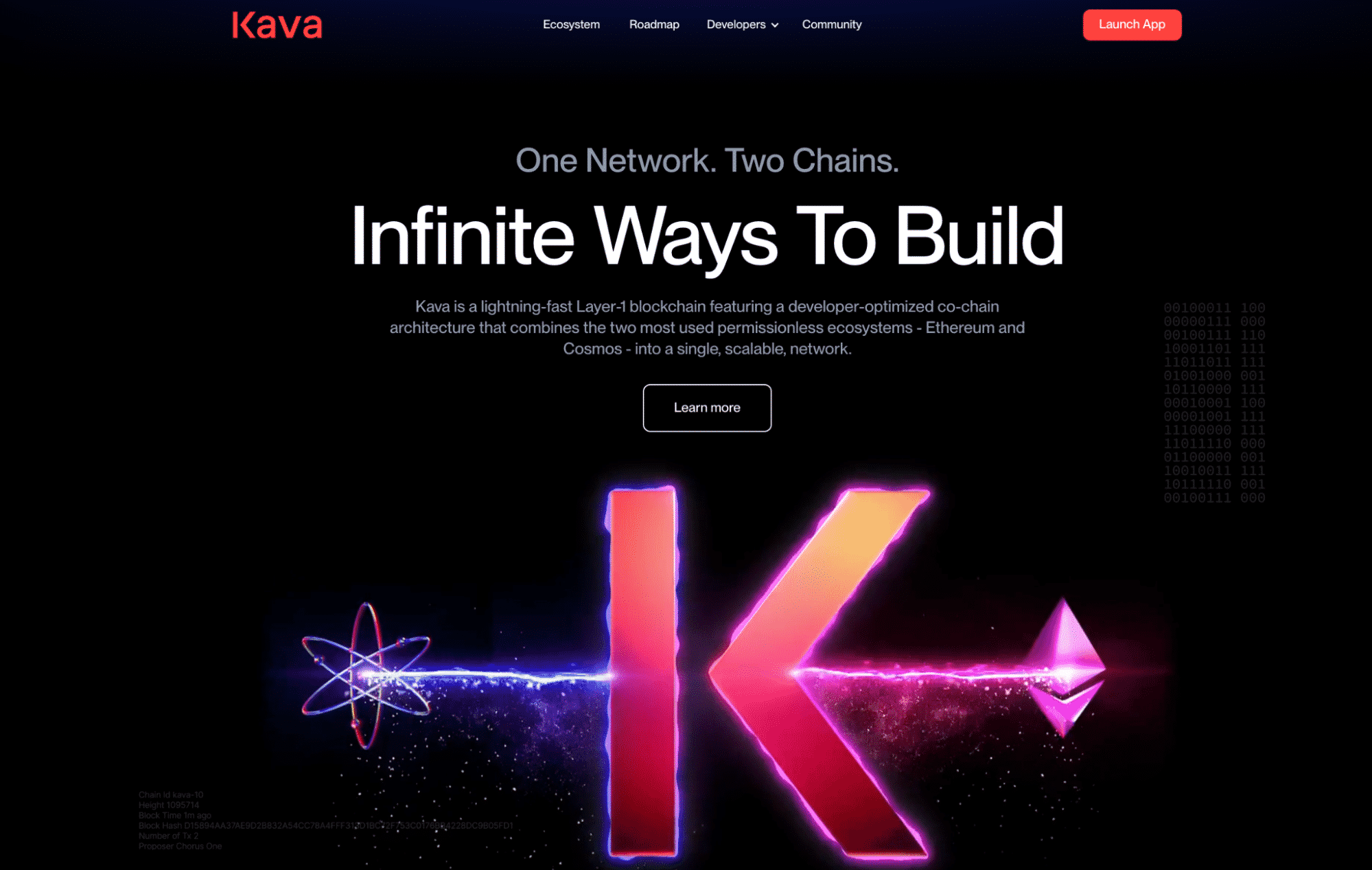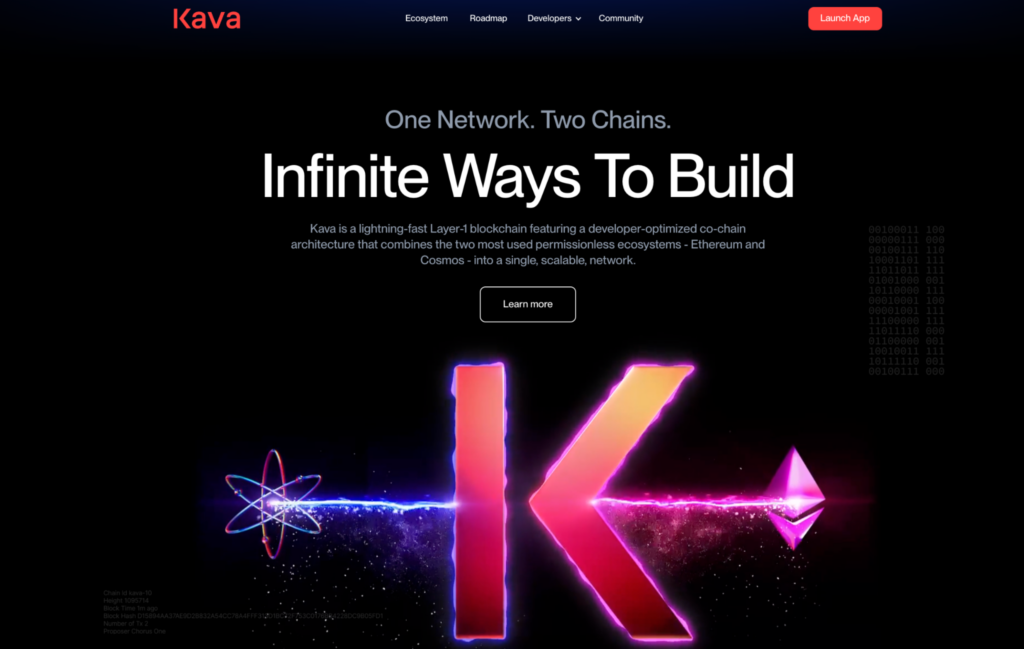 Kava is a Cosmos-built, cross-chain DeFi (decentralized finance) platform for borrowing USDX (Kava's native stablecoin) and depositing numerous cryptocurrencies like BTC, XRP, BNB, and ATOM to earn yields.
As with many crypto lending platforms, borrowers have to put a higher amount of crypto as security than the loan value to mitigate defaulting risks. The process works as follows:
You deposit crypto, which is locked as collateral.
The user withdraws their credit as USDX based on a particular CDP (collateralized debt position) value.
During repayment, a stability fee is also required to unlock the collateral.
Once the debt is paid back, the system burns the stablecoin and returns the collateral.
You effectively get a liquidation margin call if the collateral value falls below a prescribed threshold during the loan. USDX, like Tether, is a USD-pegged stablecoin. Kava also allows for 'synthetic leverage' where you can get much higher exposure to trade in the markets.
KAVA is the platform's native token responsible for numerous things. It acts as a governance coin for holders to vote on proposals. Moreover, since Cosmos uses the proof-of-stake model, you can earn staking yields that come primarily from the stability fees paid by users when borrowing.
Kava was launched in October 2019 and is now the 119th most-traded token, according to the latest CoinMarketCap rankings. This cryptocurrency is presently worth $3.13.
Is Kava a good investment
Looking into any Kava coin price predictions means understanding whether the project has investable value. Any altcoin presents a high volatility risk. Moreover, there are thousands of cryptocurrencies already, meaning that gaining any sizable market share is challenging.
However, Kava might be a good investment for the following reasons:
Kava is focused on the DeFi space, which has made financial services far more accessible without any middlemen.
Despite the DeFi space being oversaturated, Kava is backed by Cosmos, one of the most valuable and innovative blockchains. According to Defi Llama, the TVL (total value locked) for KAVA is roughly $550 million, which is about 0.28% of the entire market.
Kava provides a staking program through Cosmos, offering some attractive interest yields.
Should I buy KAVA today: Crypto technical analysis for KAVA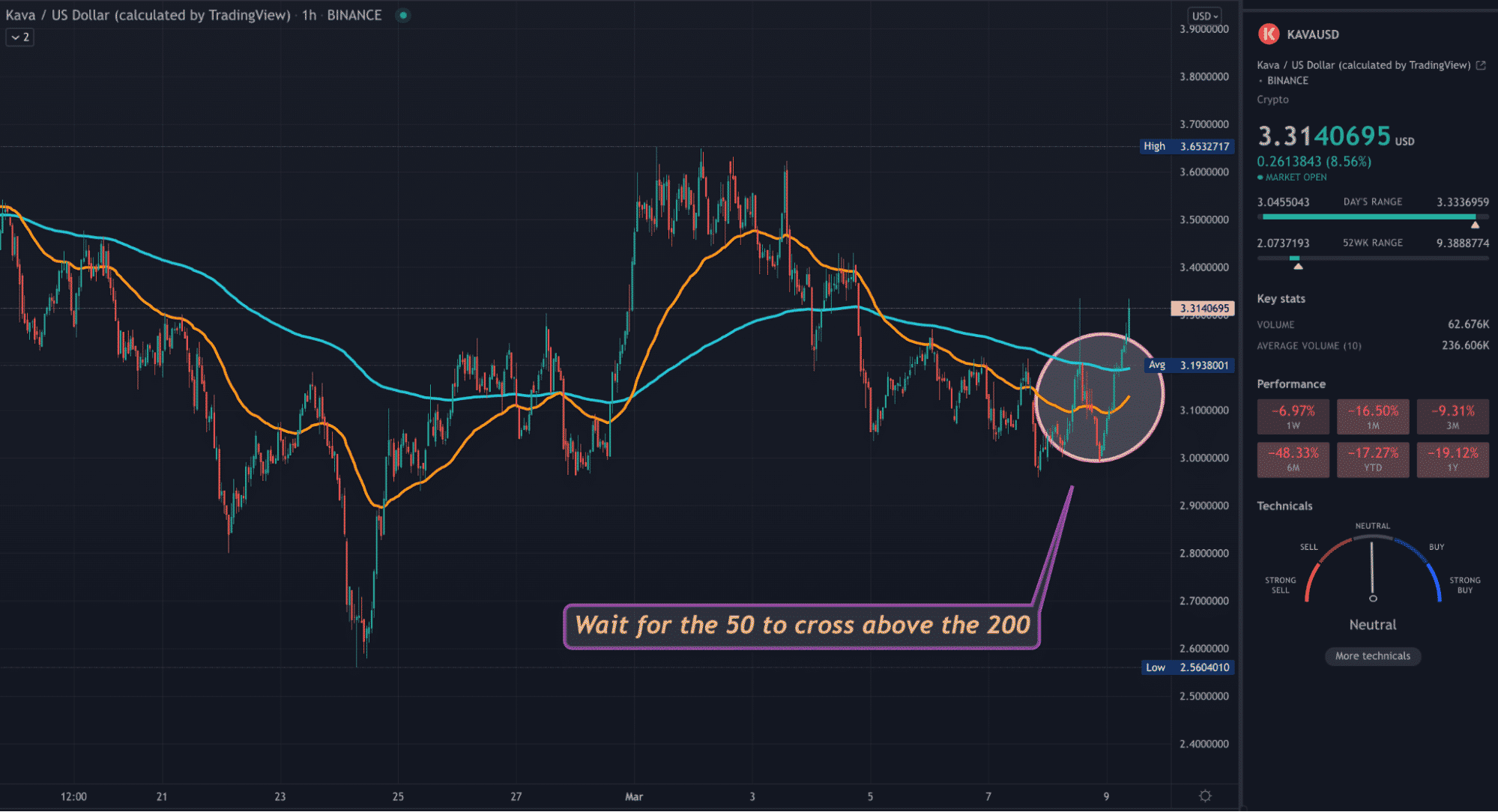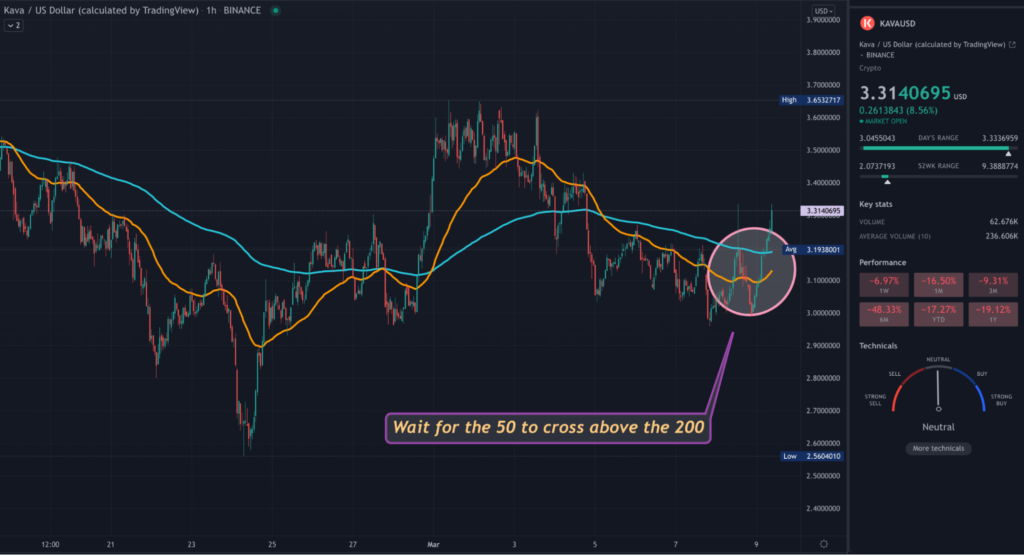 The moving average crossover system on the chart above visibly suggests it's not an excellent time to buy KAVA. The periods we've used in this regard are 50 (orange) and (blue) 200.
Technically, the market is close to presenting a buying opportunity. The price is above the moving averages, which is a good sign. We would only need to wait for the 50 to cross above the 200 to confirm the signal fully.
Will the KAVA coin price hit $10 in a year?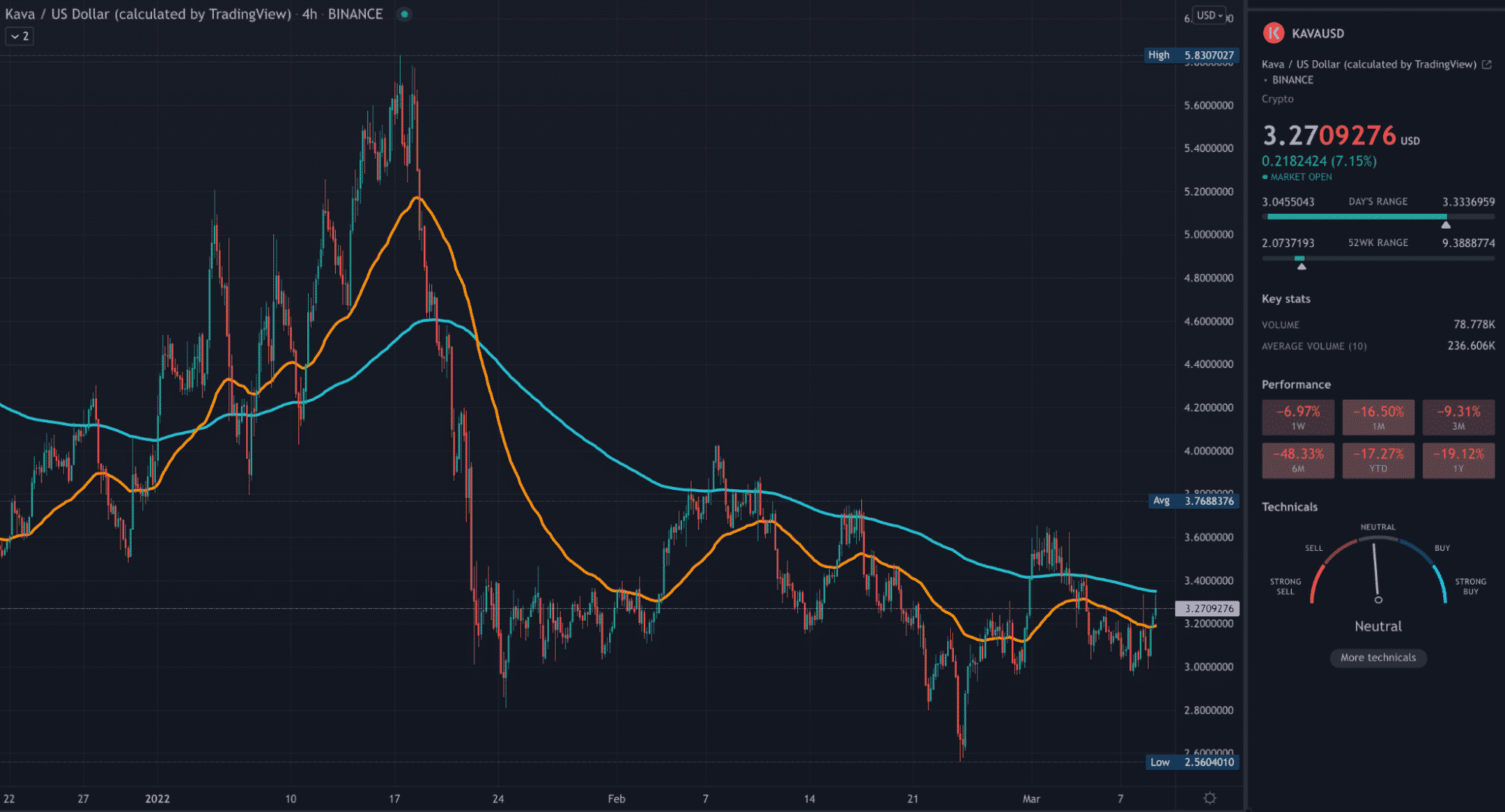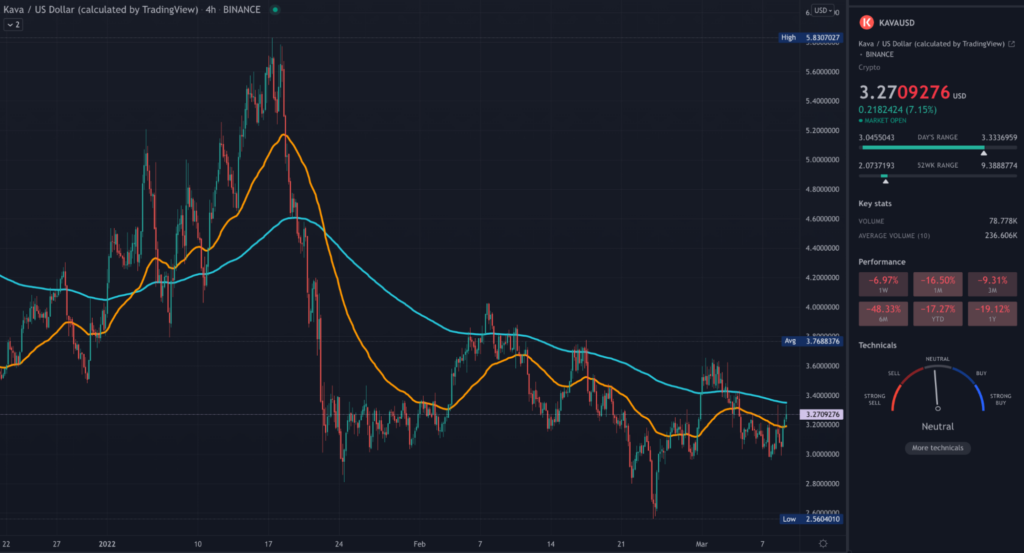 The Kava coin price predictions we observed from several forecasting sites suggest KAVA could be worth anywhere from $6.5 up to $12.10. Therefore, there is a chance that this token may hit the $10 mark and beyond.
The lowest forecast comes from Wallet Investor at a maximum of $6.50. PricePrediction.net suggests an average price of $12.10. The most optimistic prediction is from Gov Capital which pegs KAVA to be worth between $15.97 and $21.61.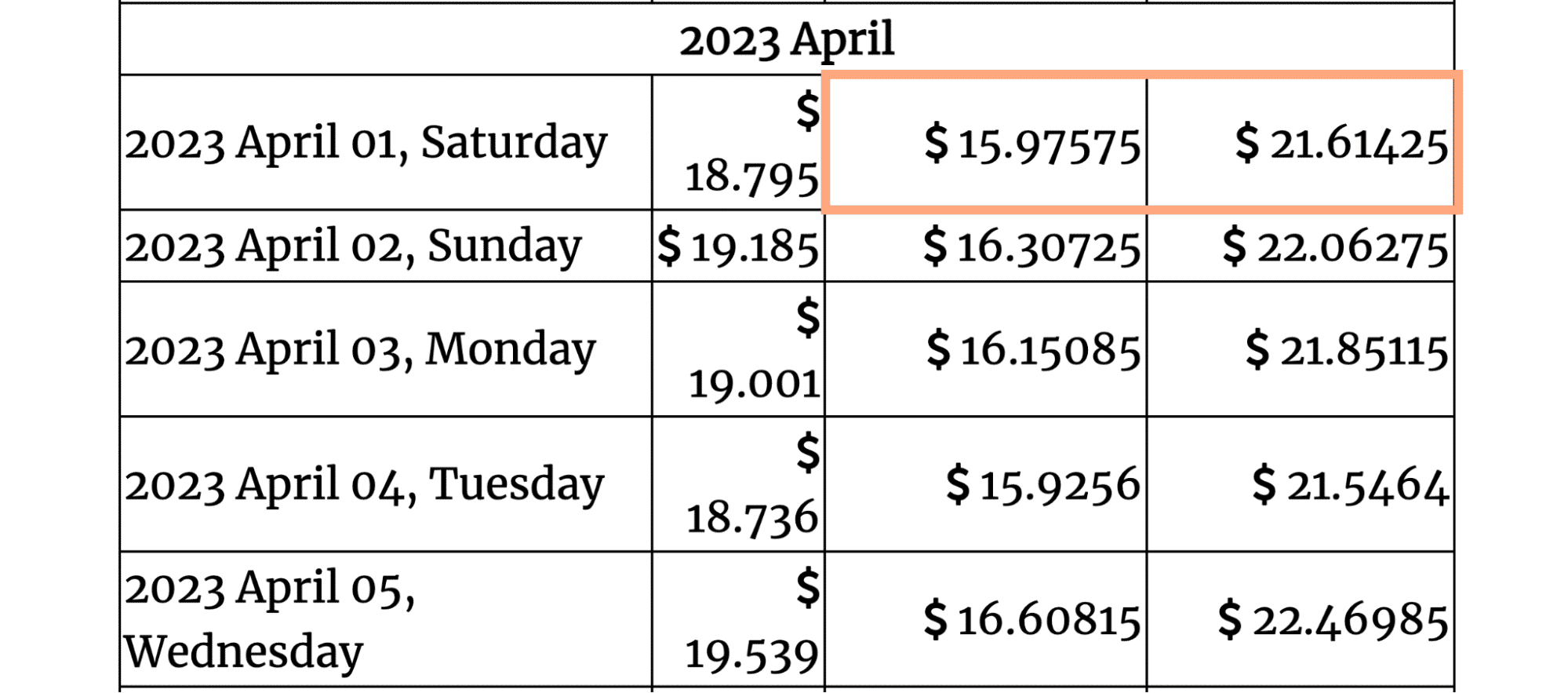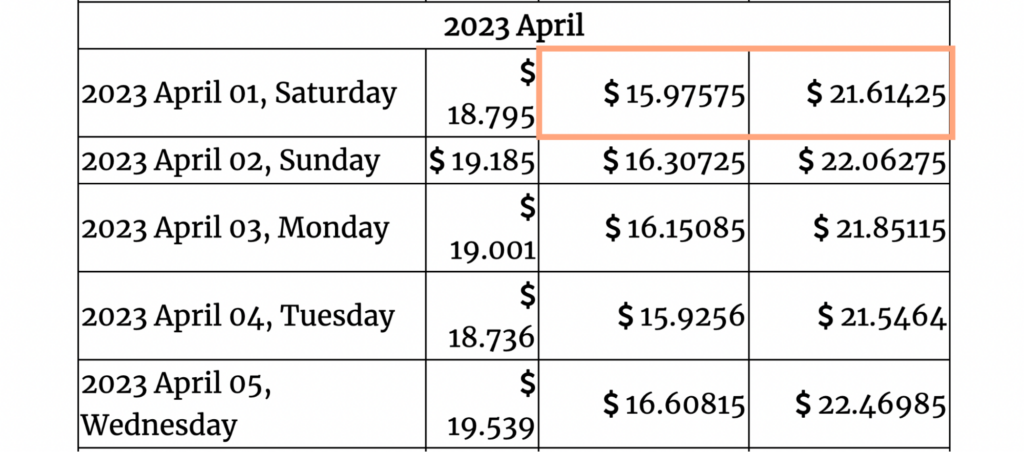 What is KAVA's price prediction for 2025?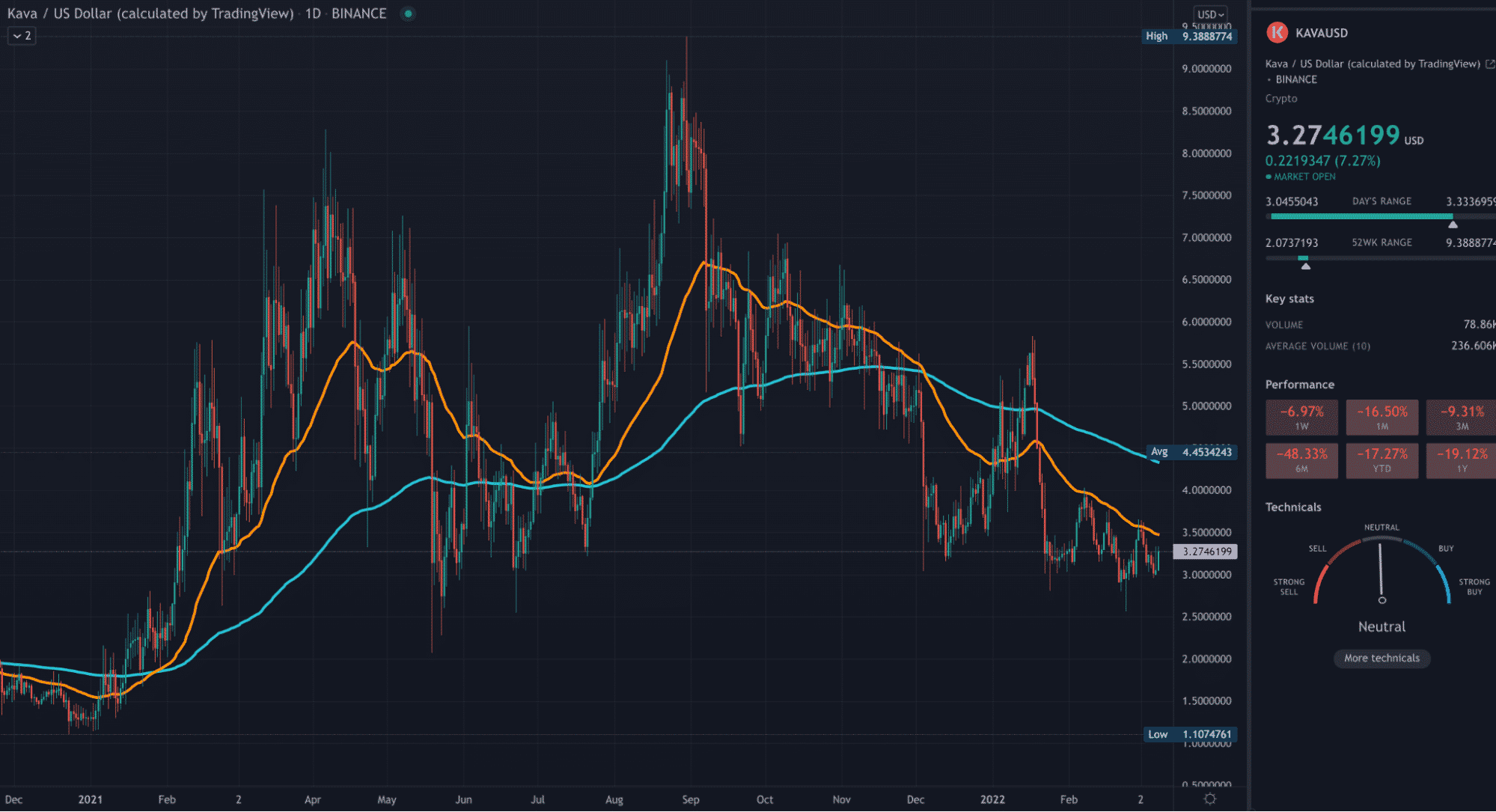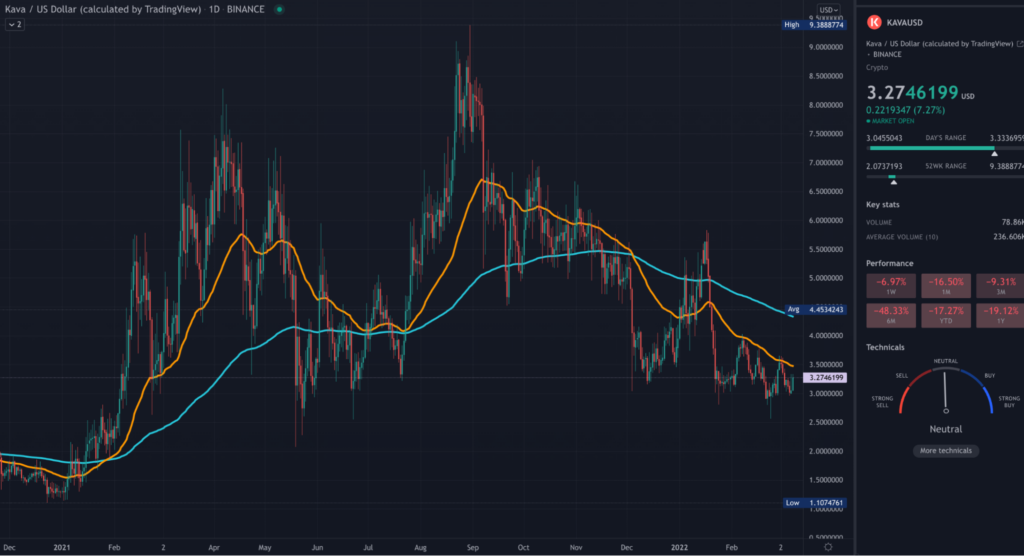 As we mentioned earlier, KAVA is in a growing industry with backing from one of the most innovative blockchains on the market, Cosmos. However, as with any altcoin, it may not turn out to be sunshine and rainbows.
Best-case scenario
If things go well, investors should at least expect KAVA to hit double figures. We observed one of the more bullish forecasts from PricePrediction.net and Gov Capital. The former estimates a minimum price of $25.10, while Gov Capital has pegged between $34.92 and $47.25 when 2025 begins.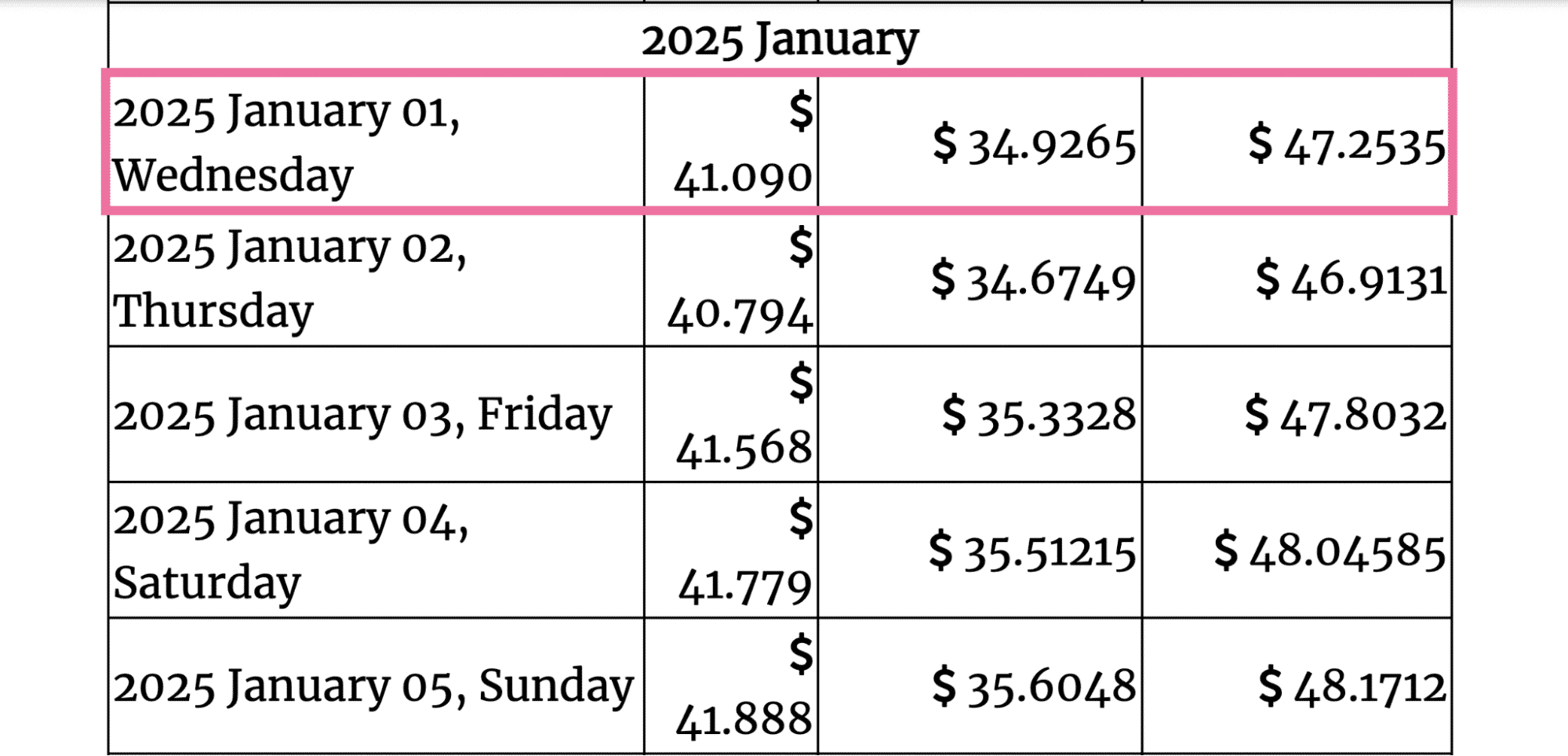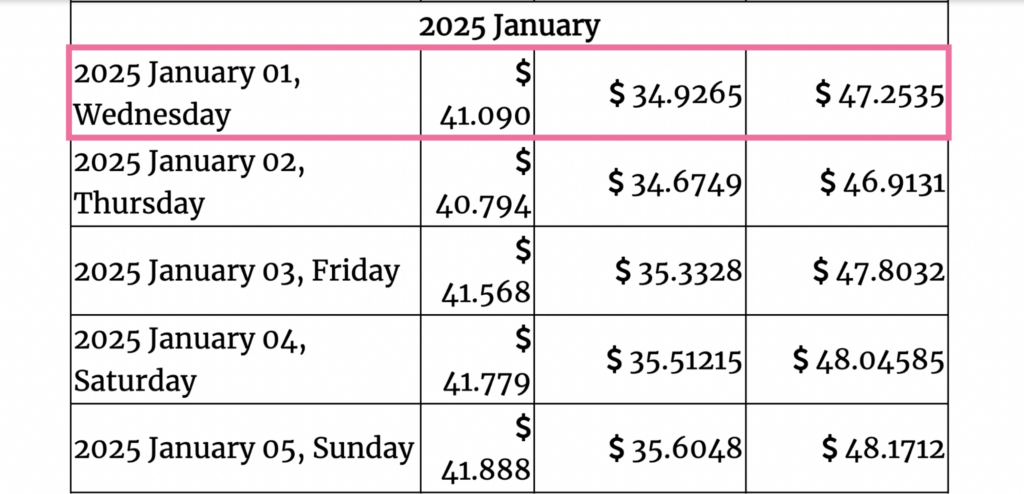 Worst-case scenario
The DeFi sector is already highly competitive, with platforms like Aave, Compound, and Uniswap owning the lion's share of the market. Moreover, altcoins with market caps of less than $1 billion pose the highest volatility risks.
So, these are some factors that can derail KAVA's value in the long run, meaning you should only invest with funds you can afford to lose.
The best way to buy KAVA
The top crypto exchanges to buy KAVA are Binance, Huobi, Kraken, and KuCoin. However, there are many others as well.