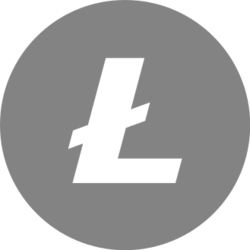 Litecoin (LTC)
Price
What is Litecoin (LTC)?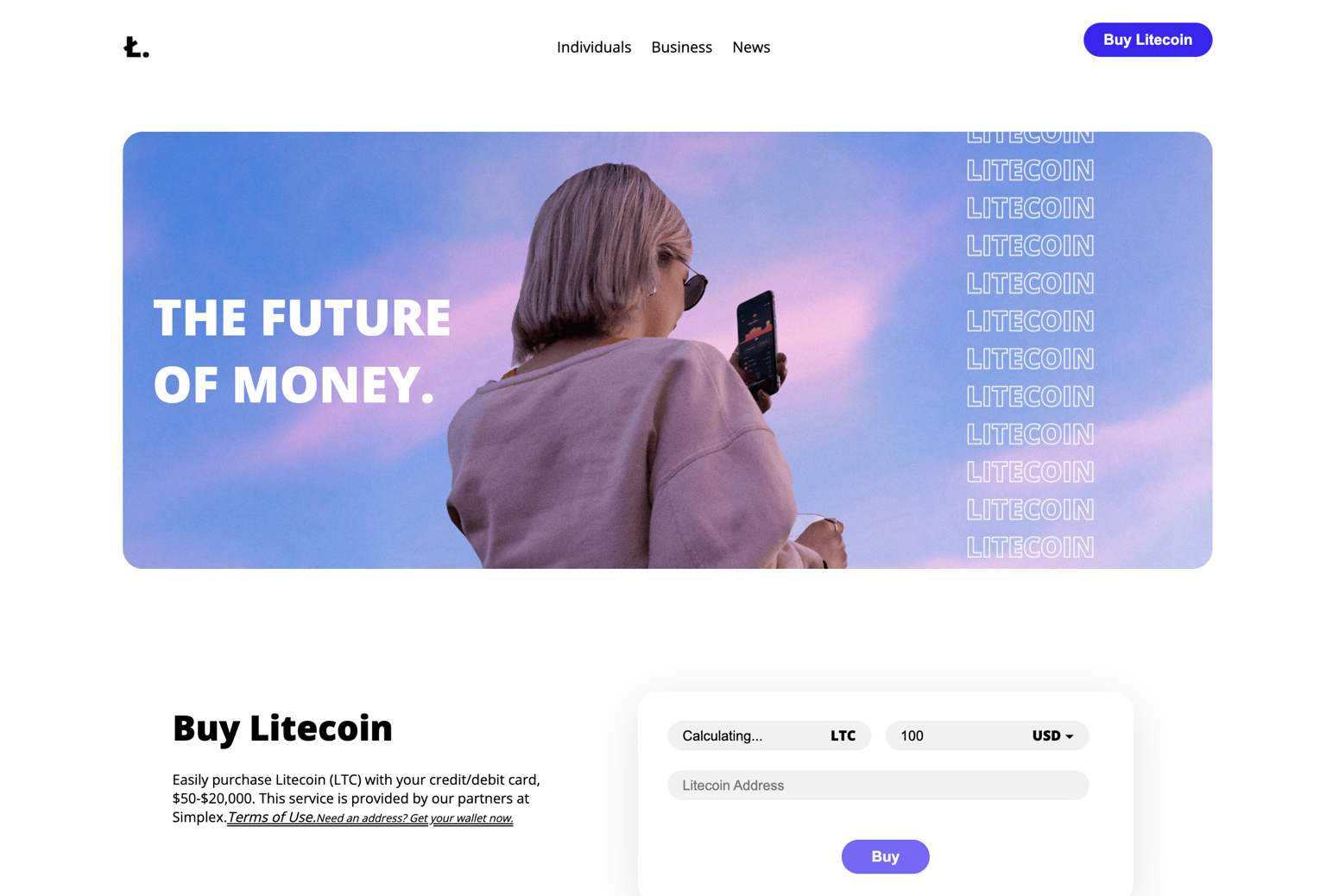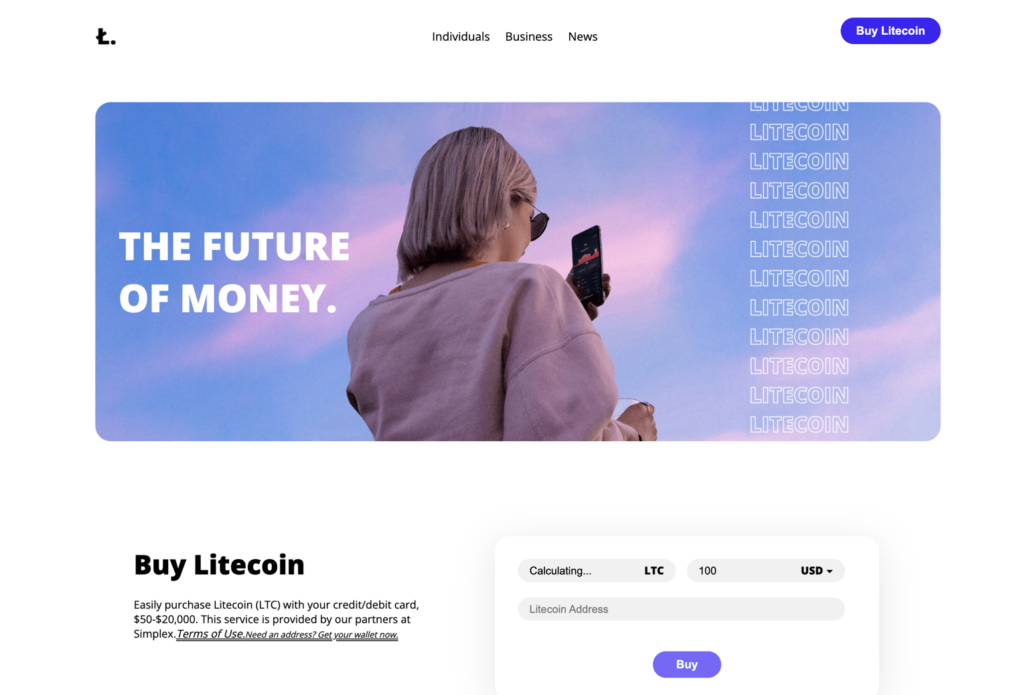 There's a consensus among users and investors that Litecoin is the silver to Bitcoin's gold. Both commodities are rare objects, with silver being historically cheaper than gold. In the same vein, Litecoin is far less expensive than BTC.
Both share similar qualities. In short, Litecoin is the 'lite' and faster version of Bitcoin and is often dubbed the 'cryptocurrency for payments.'
LTC is a secure, decentralized, peer-to-peer low-cost, and borderless digital currency transferable by anyone at any time. Investors perceive Bitcoin as a store of value similar to gold, while the former is more suitable for everyday transactions because of its superior throughput.
Litecoin is technically a hard fork from Bitcoin instigated by Charlie Lee, the Chinese-American computer scientist and ex-Google, ex-Coinbase software engineer.
Lee aimed to improve Bitcoin's scalability by implementing a speedier confirmation speed and more ample coin supply, relevant for an everyday medium of exchange.
Litecoin is one of the oldest digital currencies in existence. Although the network went live in 2011, most research sources suggest public trade for the coin began in April 2013.
The project has consistently been in the top 10 of most traded coins for several years. However, CoinMarketCap presently ranks LTC #17 with a $192 value. Let's discover why this cryptocurrency may be a worthwhile investment and Litecoin price prediction analysis.
Is Litecoin a good investment?
While BTC is more widely used and popular, the transaction confirmation times are slower due to its inherent technical design. LTC came into existence to address this problem by creating blocks roughly every 2.5 minutes.
The benefit of this change is convenience. Another issue is Bitcoin has occasionally been expensive to transact with when network congestion occurs. Part of this challenge is, again, because of the blockchain's slowness.
Litecoin's transaction fees are far cheaper. While Bitcoin prefers being a store of value, Litecoin prioritizes speed and cost-efficiency. It is for these reasons that it's hugely well-known, accepted by thousands of merchants, and much better to use than Bitcoin in developed and developing countries.
Lastly, Litecoin will only have 84 million coins existing in its entire lifetime. Approximately 68.8 million (or 82%) LTC is presently circulating. This feature presents future scarcity, which can increase price due to supply and demand.
Should I buy Litecoin today: Crypto technical analysis for LTC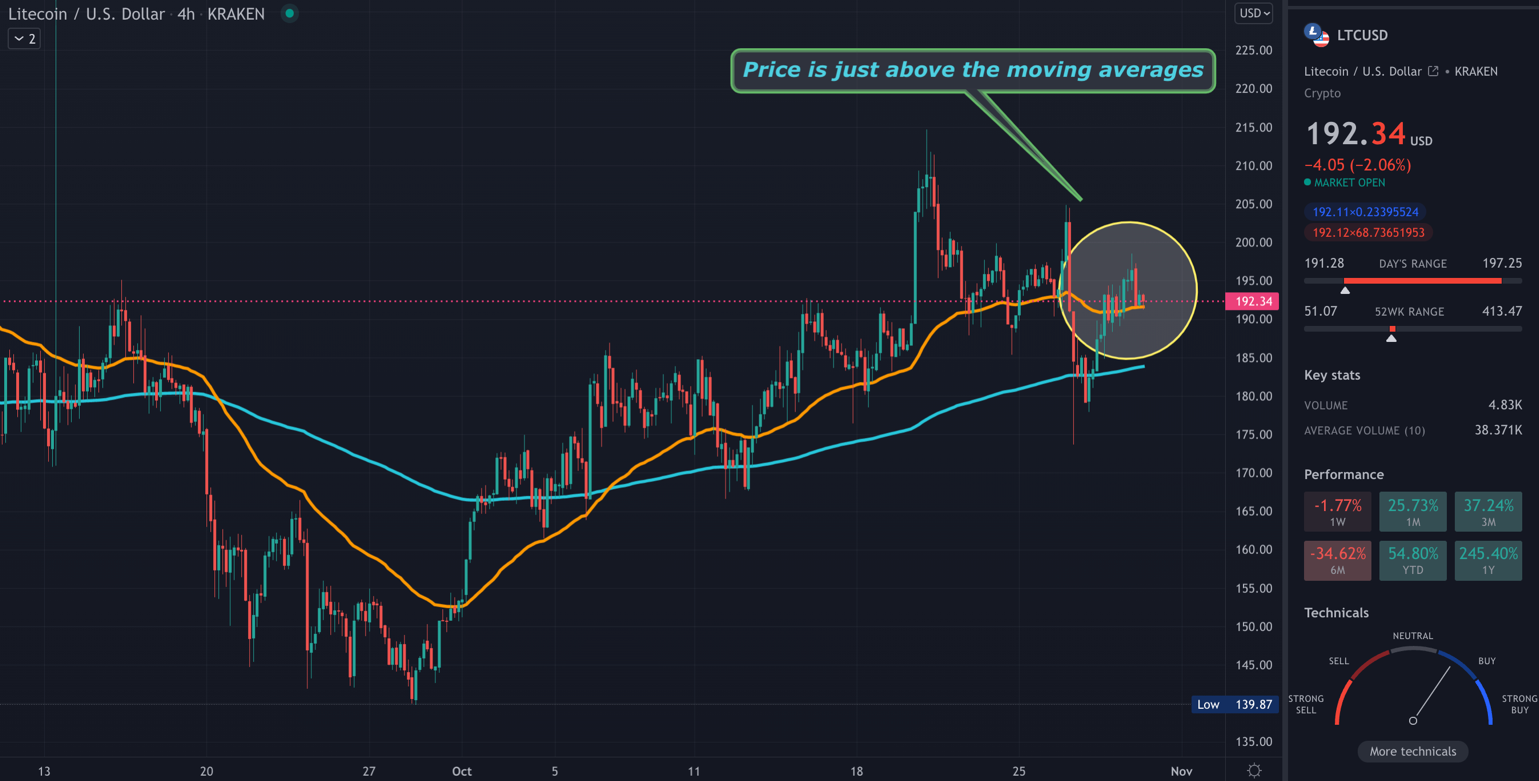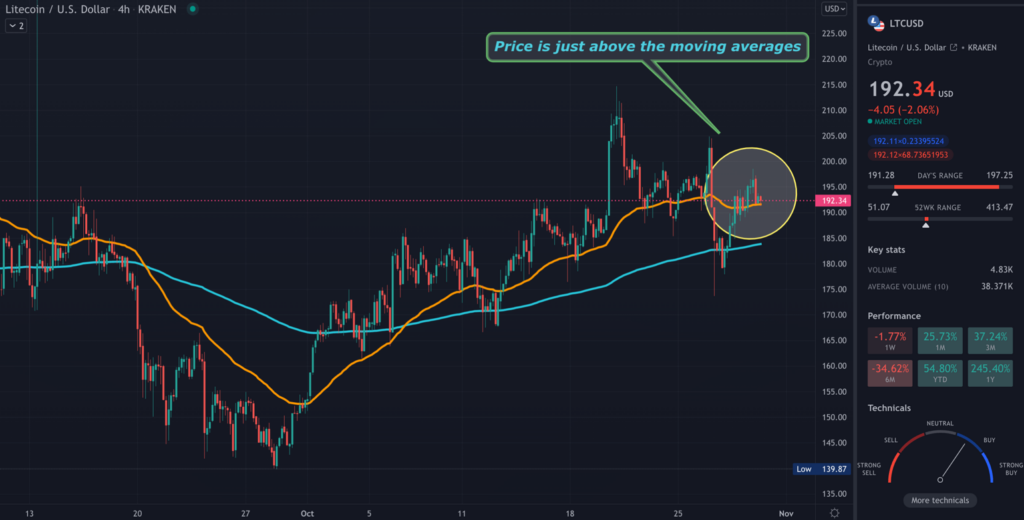 We have two confirmation factors indicating it's a good time to buy the coin today. TradingView's technicals (located on the bottom right corner of the chart) suggest a 'BUY.'
Using a straightforward moving average crossover, we can back up this sentiment. The periods in this strategy will be 50 (in orange) and 200 (in blue). The goal is for the 50 to cross on top of the 200 while the price must be trading above both.
We see LTC meets both criteria, indicating an optimal time to buy. Now let's observe a Litecoin price prediction for the coming year and 2025.
Will LTC coin price hit $500 in a year?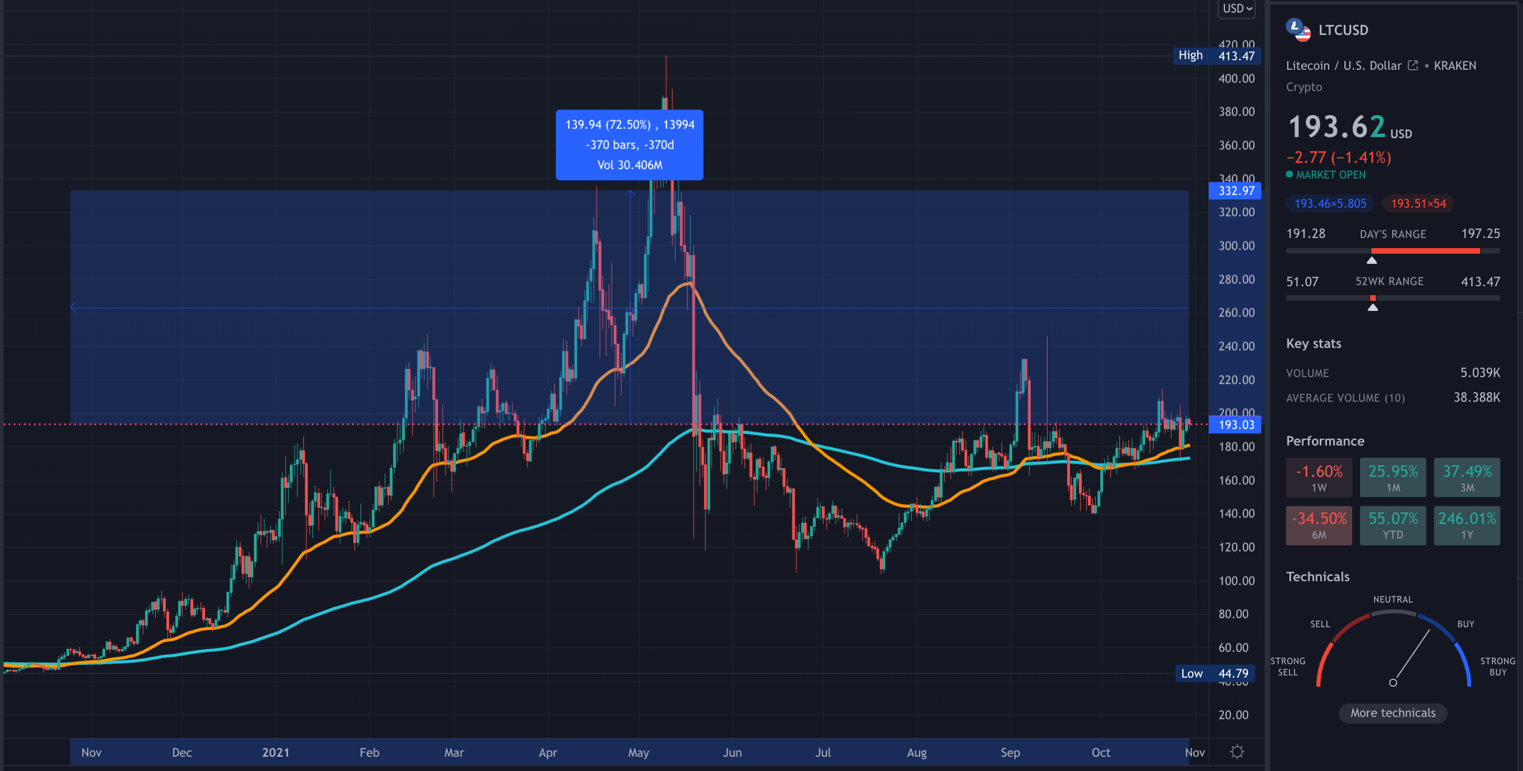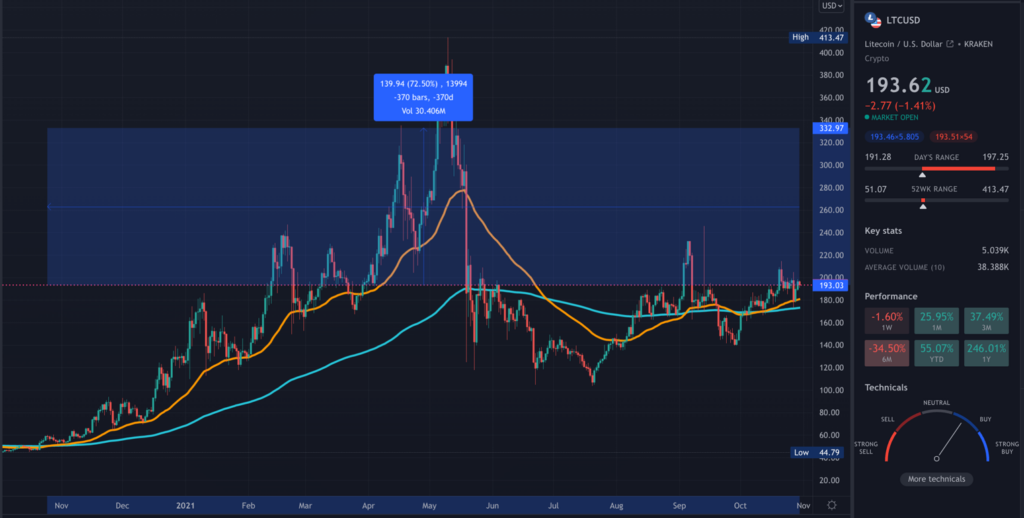 According to Statista, LTC began trading at $4.18 in April 2013. Considering Litecoin's all-time high of $413 (and that it's about 8.5 years old), the annualized return works out at 72%.
We can use this figure as a basis for how much we should expect the price to move in a year. Assuming it did, Litecoin's price would be $333. Wallet Investor, a dependable prediction site, presents estimates in line with this forecast.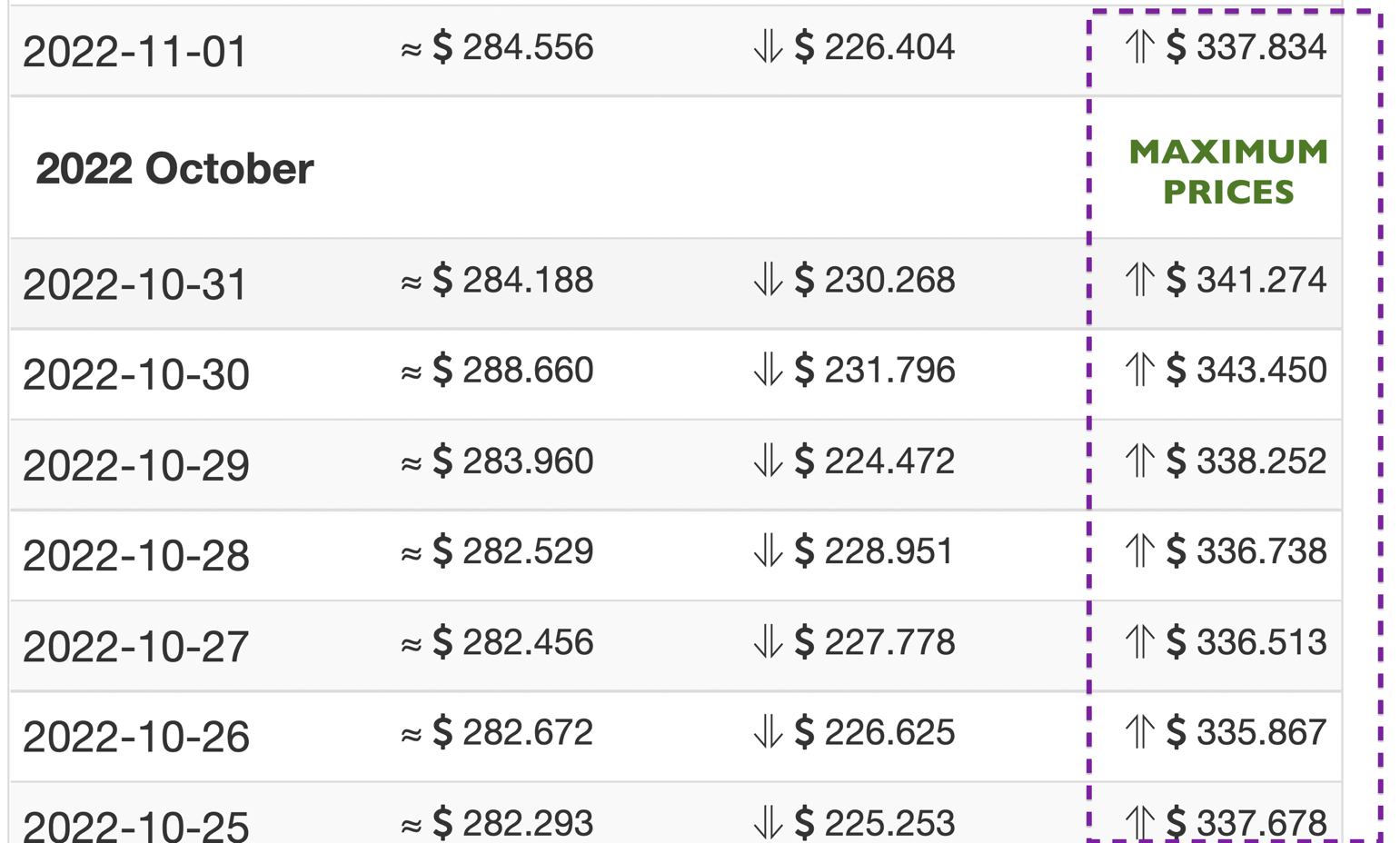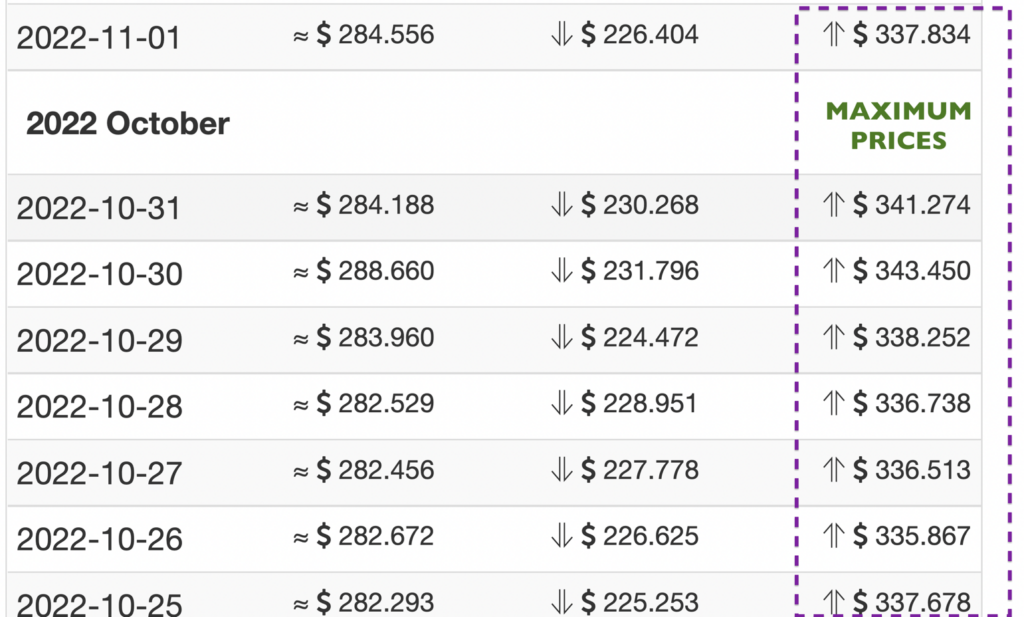 The site pegs maximum values of between $337 and $343 within a year. So, it seems improbable for Litecoin to be worth $500, but we cannot rule out a surprise.
What is Litecoin's price prediction for 2025?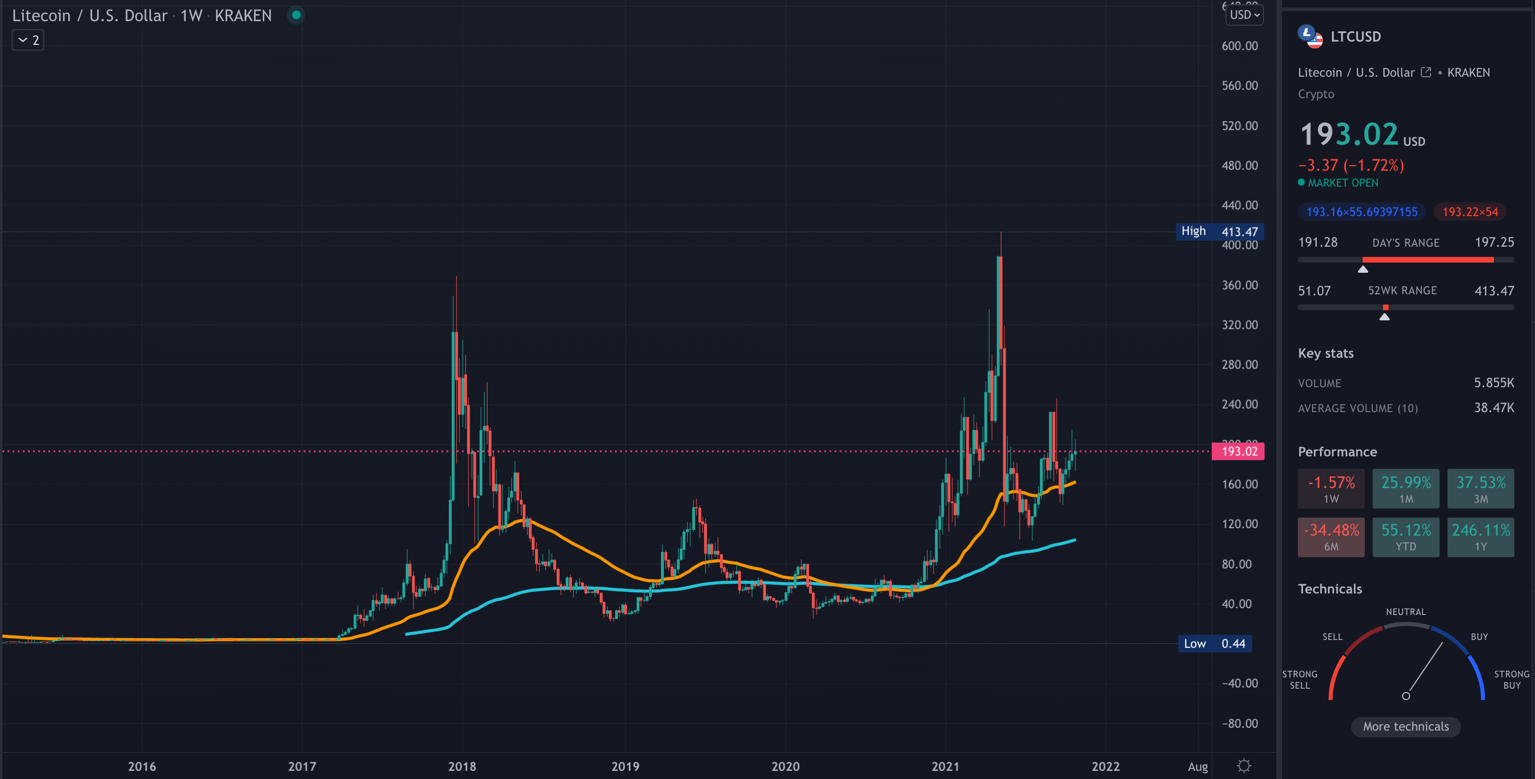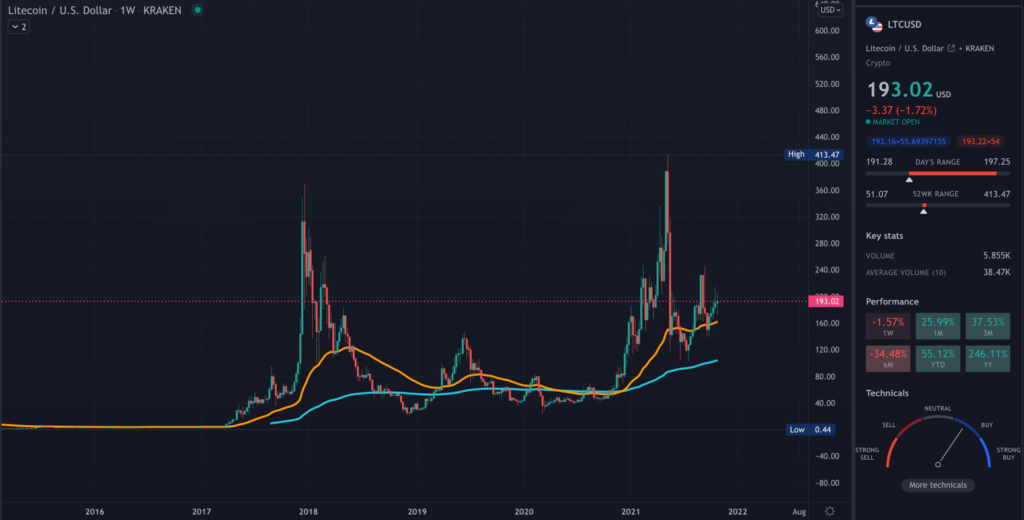 Let's examine a Litecoin price prediction for 2025. A maximum price of $602 by the first week of the year has been pegged by Wallet Investor, and this would require a 210% increase in price. Based on the annualized returns, this gain is possible and may actually be conservative.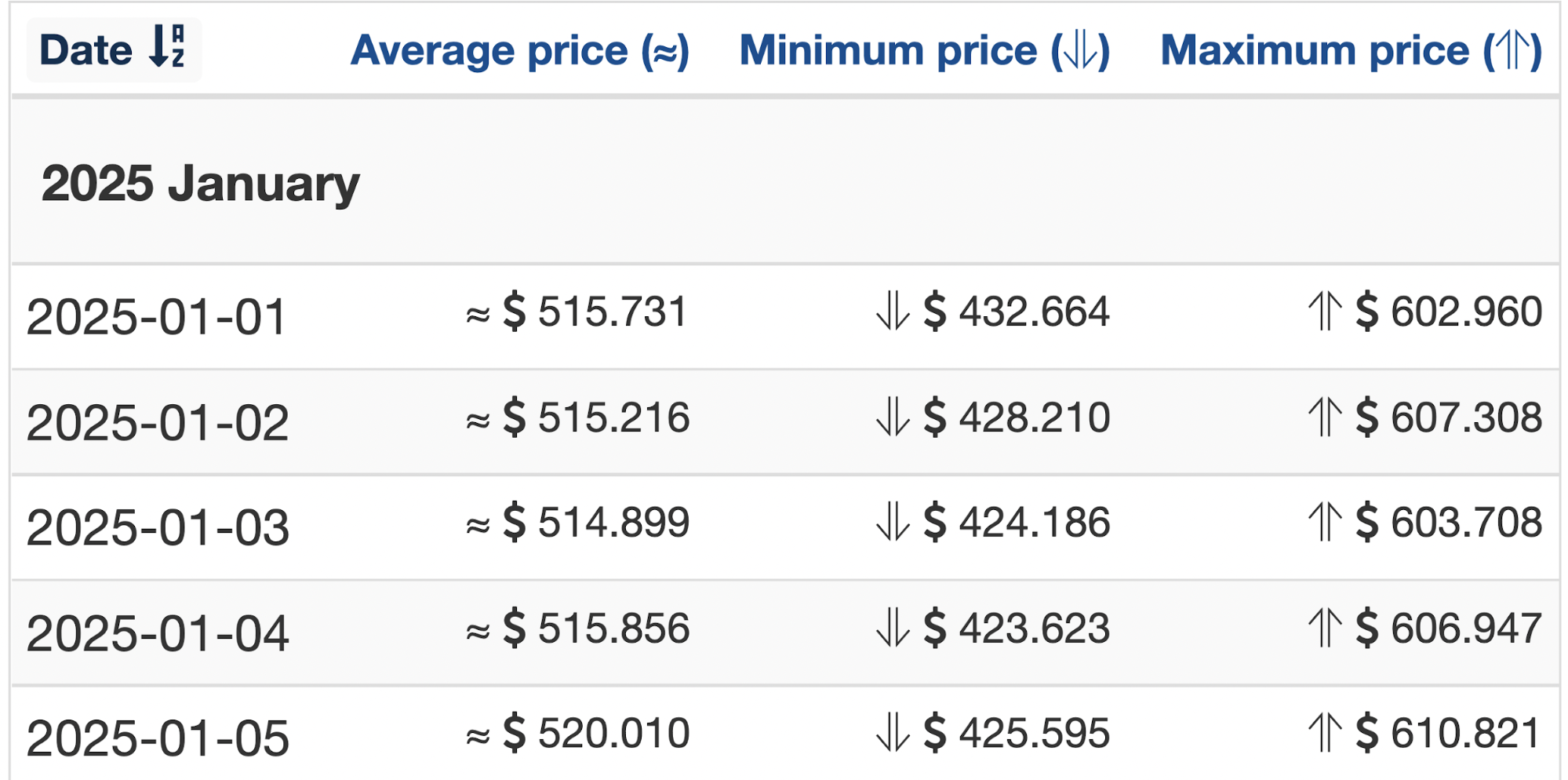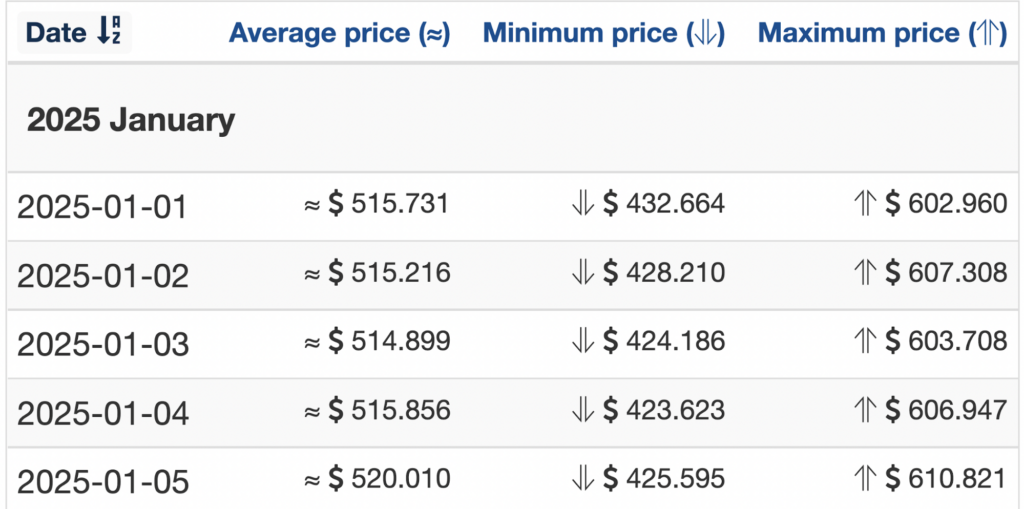 For a best-case scenario, investors would hope for the price to peak above $1000. Assuming the market moved in line with its 72% average return, this target is feasible. Regardless, investors should understand these are only estimates and cannot accurately predict the future since nothing is certain in any financial market.
The best way to buy LTC
While using an ATM or transacting peer-to-peer are popular avenues, the best way of buying most coins is through an exchange. By trading volume, CoinMarketCap presently lists Binance, Coinbase, Huobi, FTX, and Gate.io as the top 5 exchanges. Of course, there are countless others to choose from.