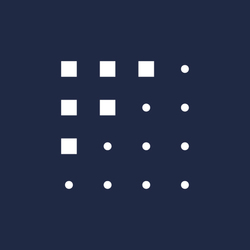 Fetch.ai (FET)
Price
What is Fetch.ai (FET)?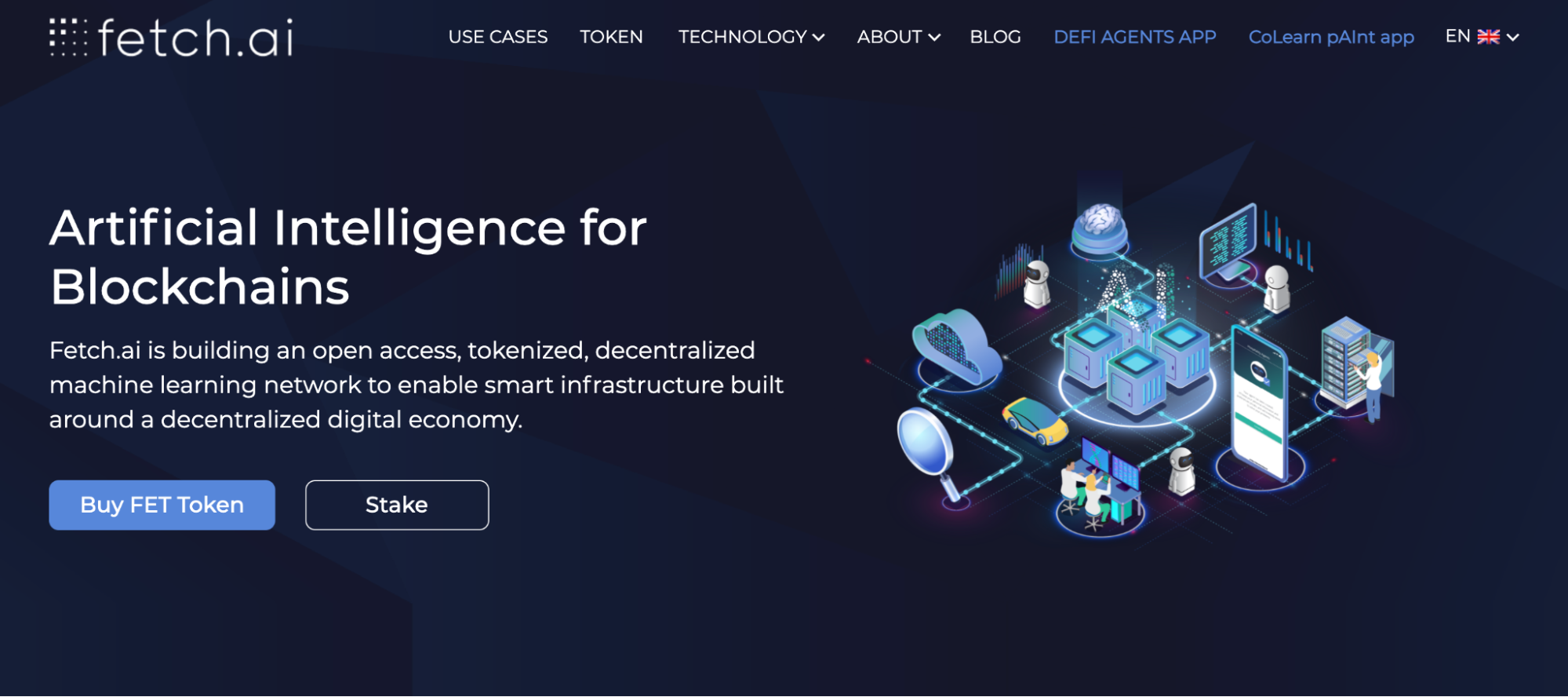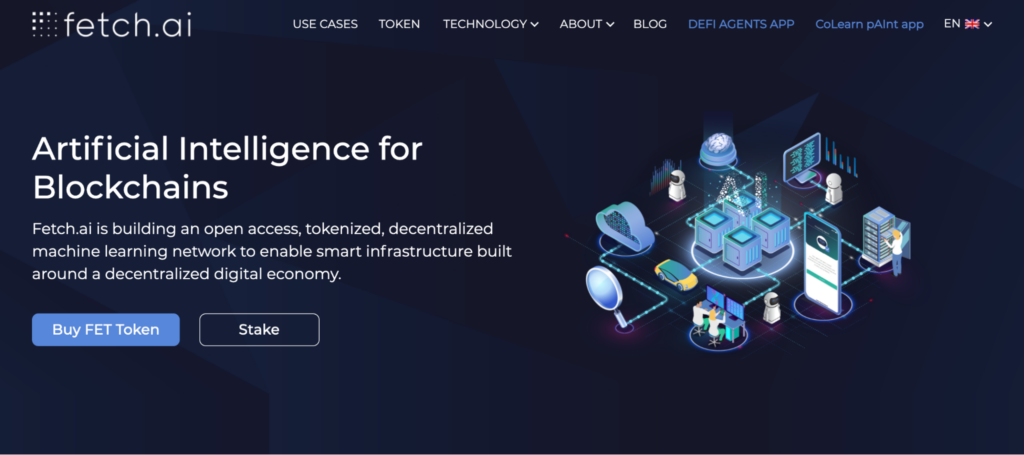 Fetch.ai is 'artificial intelligence (AI) for blockchains.' The founders describe Fetch as building a decentralized machine learning network, where machine learning falls under AI. Artificial intelligence refers to computer systems autonomously performing countless tasks typically requiring humans but without their intervention.
While developers have only scratched the surface of AI, it's already used in several things like voice assistants, smartphones, music recommendations, social media algorithms, customer support, etc.
One of the core components of Fetch's network is 'autonomous economic agents' (AEAs), described as individuals acting on behalf of other individuals, organizations, and devices.
These AEAs connect to Fetch and reap the many benefits of the AI. FET is Fetch's utility token for unlocking all the features and providing the value exchange as with most platforms.
Fetch.ai was co-founded in 2017 by Humayun Sheikh, Thomas Hain, and Toby Simpson out of a Cambridge-based artificial intelligence lab. Throughout the years, Fetch raised several millions of dollars from public and private investors, along with token sales on various exchanges.
While it's not clear which is the first exchange to list the token, Binance offered FET trading as early as February 2019. Presently, the coin ranks 92 by the market capitalization one FET costs $0.531875 and is ranked #162 for most traded tokens, according to CoinMarketCap.
Let's explore whether this is a good investment and FET price predictions for 2023 and 2025.
Is Fetch.ai a good investment?
The goal of Fetch.ai is automating a countless number of complex functions to save on time and costs. To not feel so overwhelmed by this project's complexity, it's best to observe one of many potential use cases for Fetch.
It's worth saying 'potential' as many of these are things for the future or at least haven't been yet widespread. One simple-to-understand example refers to parking within a smart city, a technologically-optimized urban area.
Fetch imagines an autonomous agent within someone's car could find parking space in a parking lot long before the driver reaches it, along with confirming payment and other details. This would be possible by having that agent communicate with parking representatives before arrival.
Although this seems insignificant, billions of dollars are lost in many economies because of traffic jams, a small percentage of which comes from cars searching for parking space.
The other use cases listed on Fetch's website include smart homes, energy, train networks, electric vehicles, thermometer agents, signs agents, supply chains, etc.
Should I buy FET today: Crypto technical analysis for FET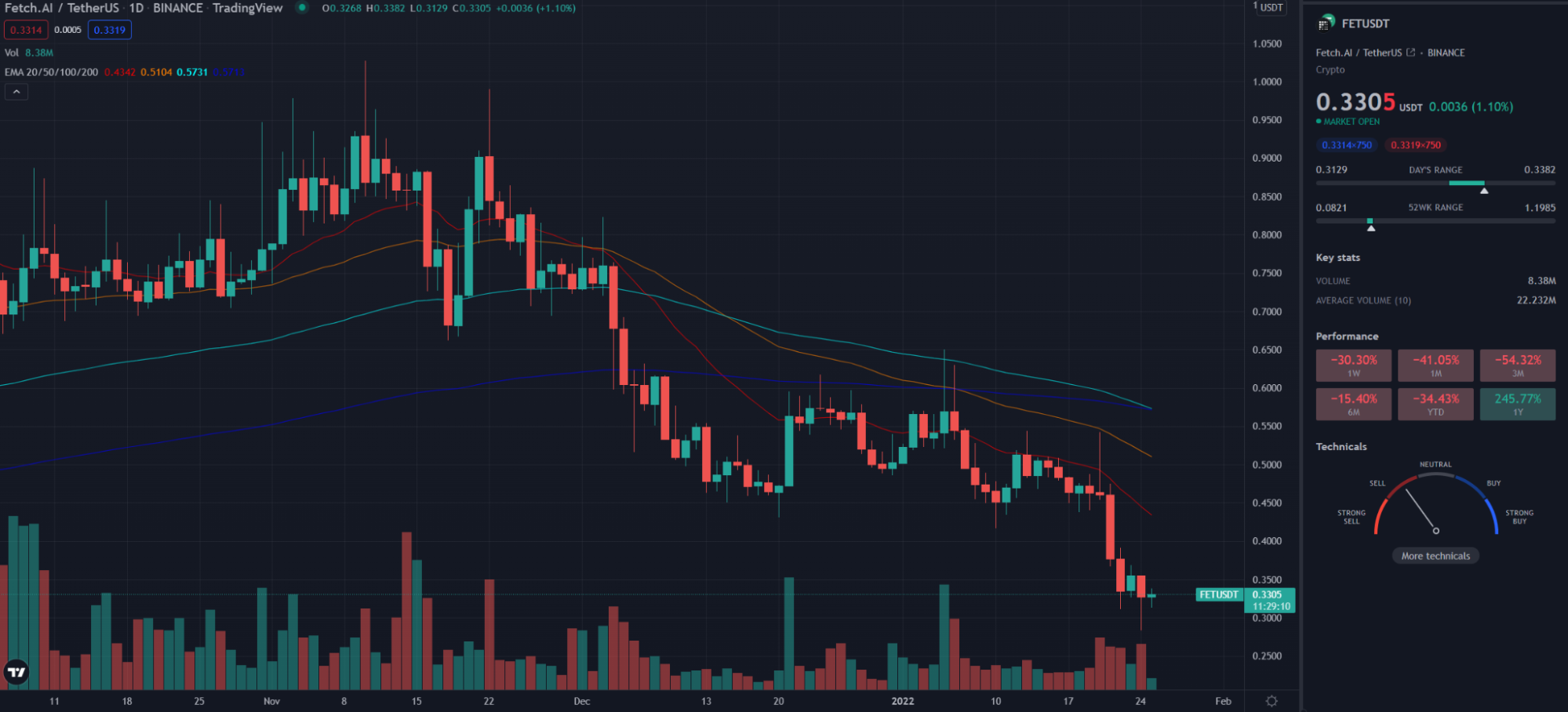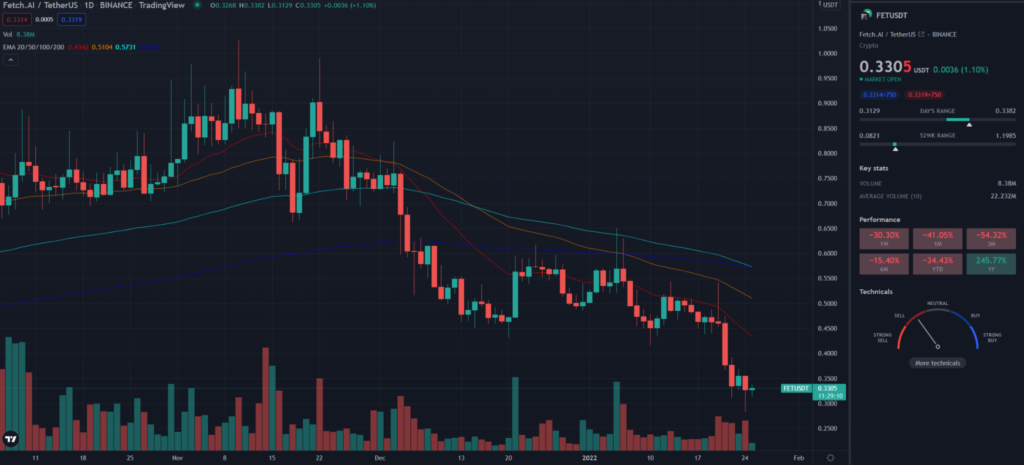 You may not want to look for a buying opportunity yet in this market. We've input a 50-day (orange) and a 200-day moving average on the chart to present a classic crossover strategy for our technical analysis.
With this system, traders peek for the 50 to cross on top of the 200. Furthermore, the market must be trading above both moving averages. Unfortunately, the price action at the moment hasn't yet presented us with either scenario.
Will FET coin price hit $5 in a year?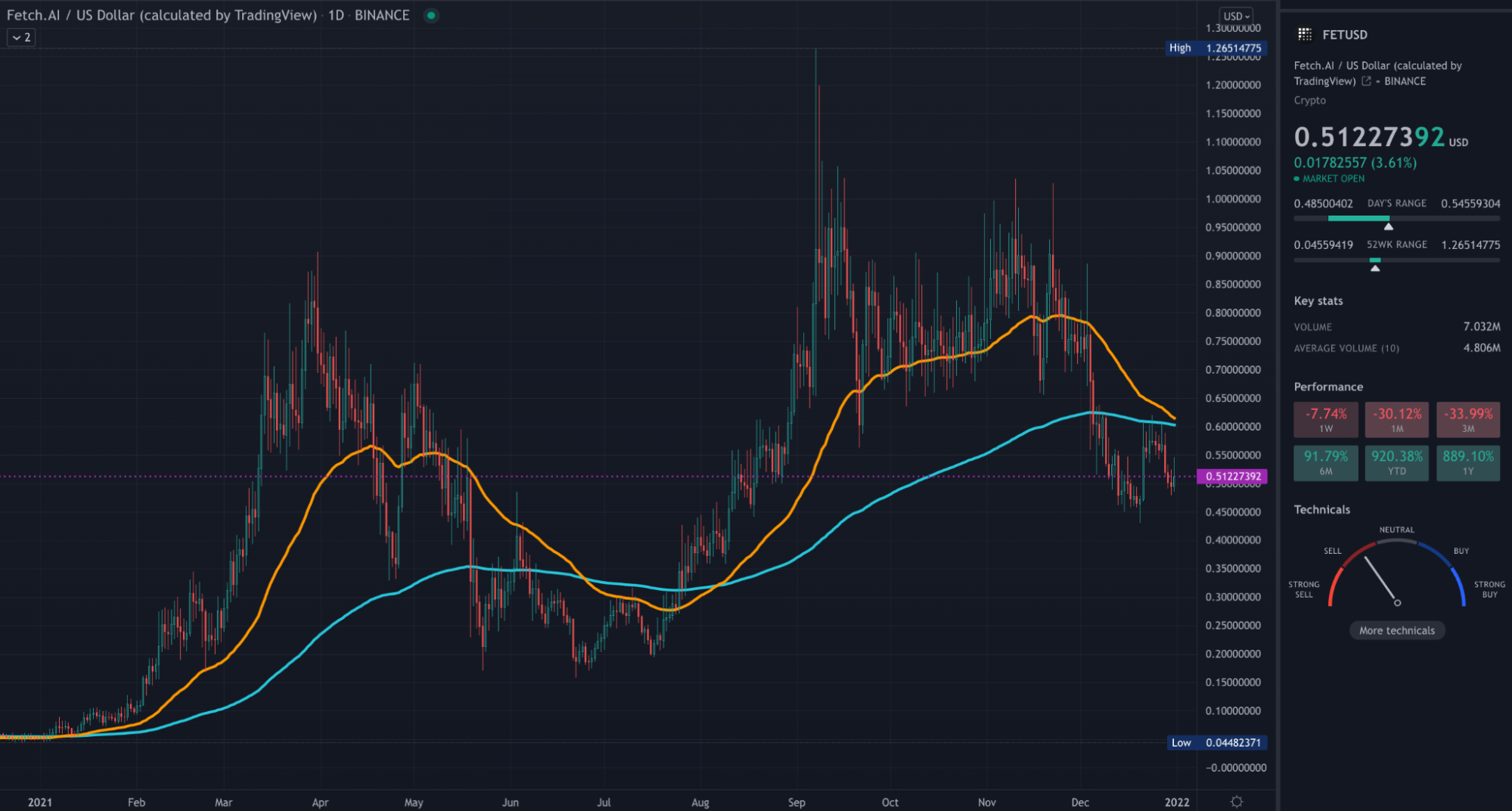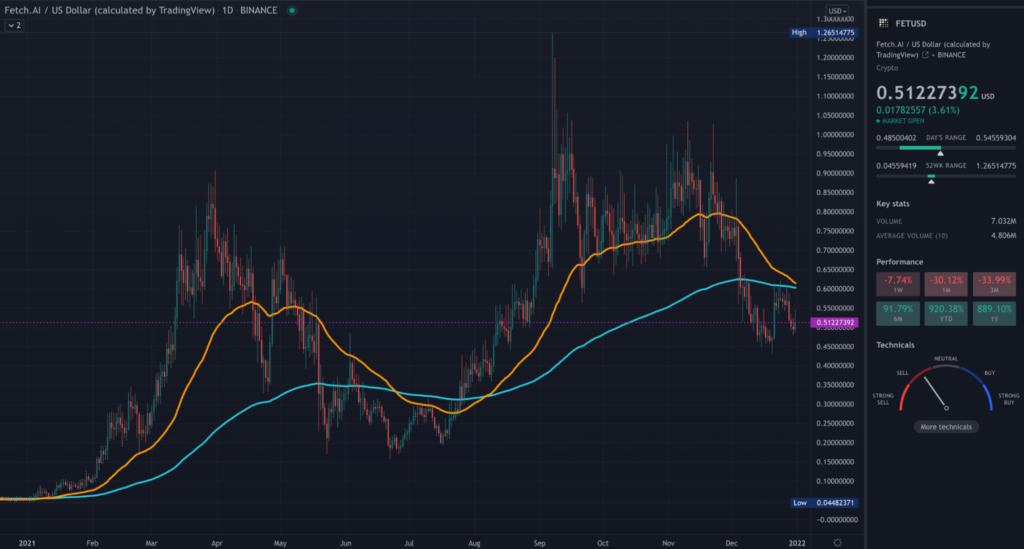 For FET's price to be valued at $5, it would need to 10X or increase by close to 900%. While FET has performed exceptionally well for 2021, it's still relatively new, and this price action might not be an accurate indication of future performance.
Several forecasting sites also don't estimate FET will be worth $5 in a year. For example, Wallet Investor approximates prices in the $1.05 and $1.37 range.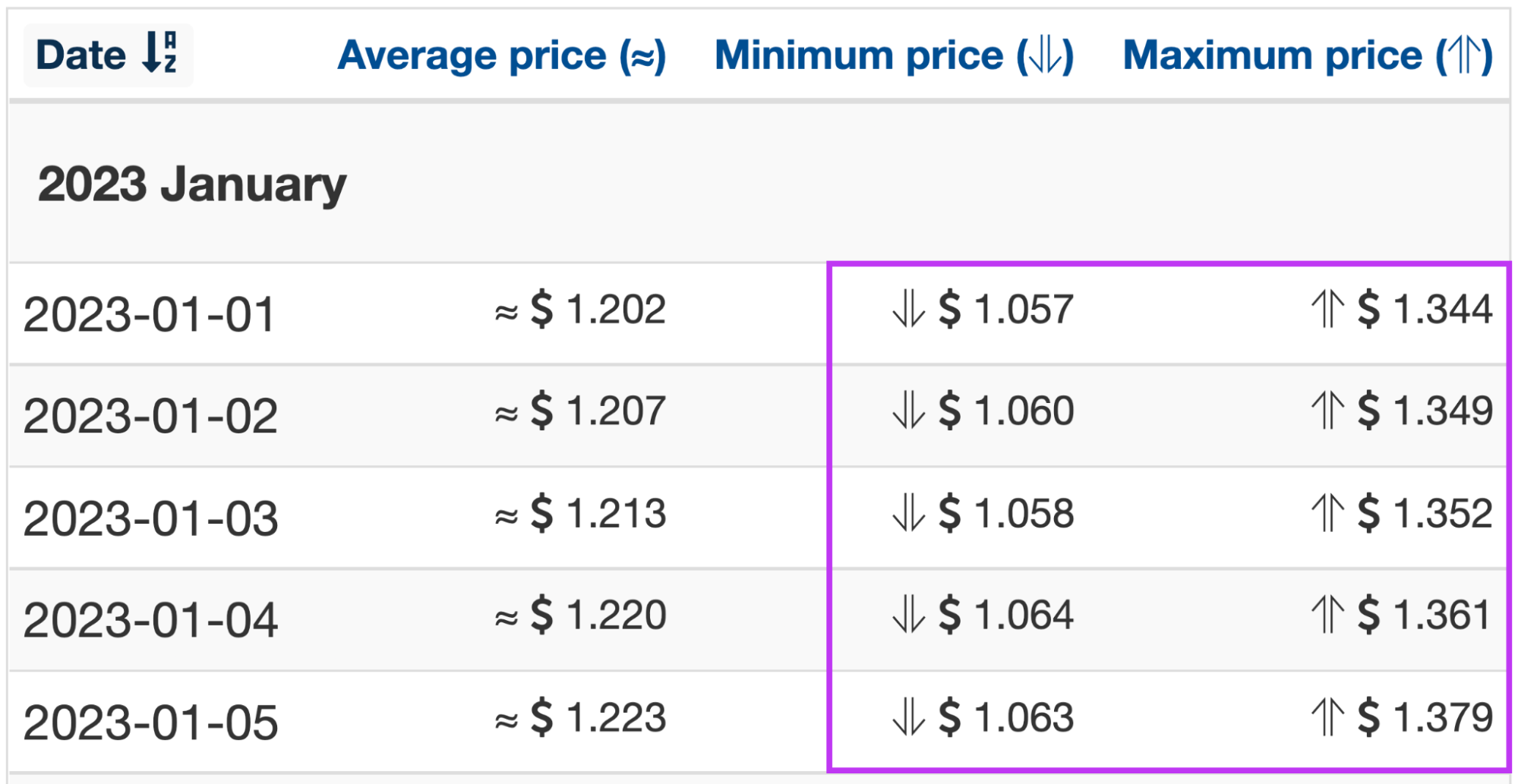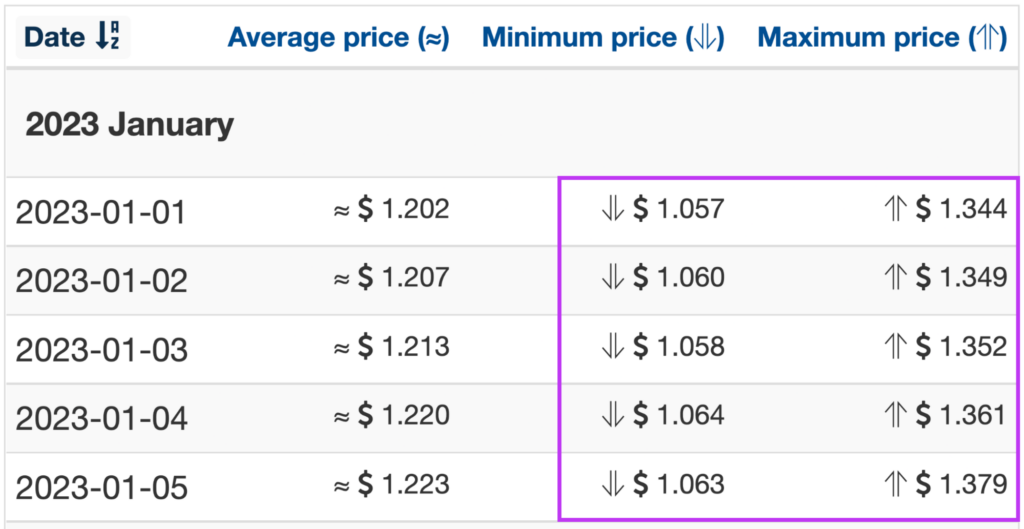 Other prediction resources present similar estimates, like PricePrediction.net's average forecast of $1.04.
What is FET's price prediction for 2025?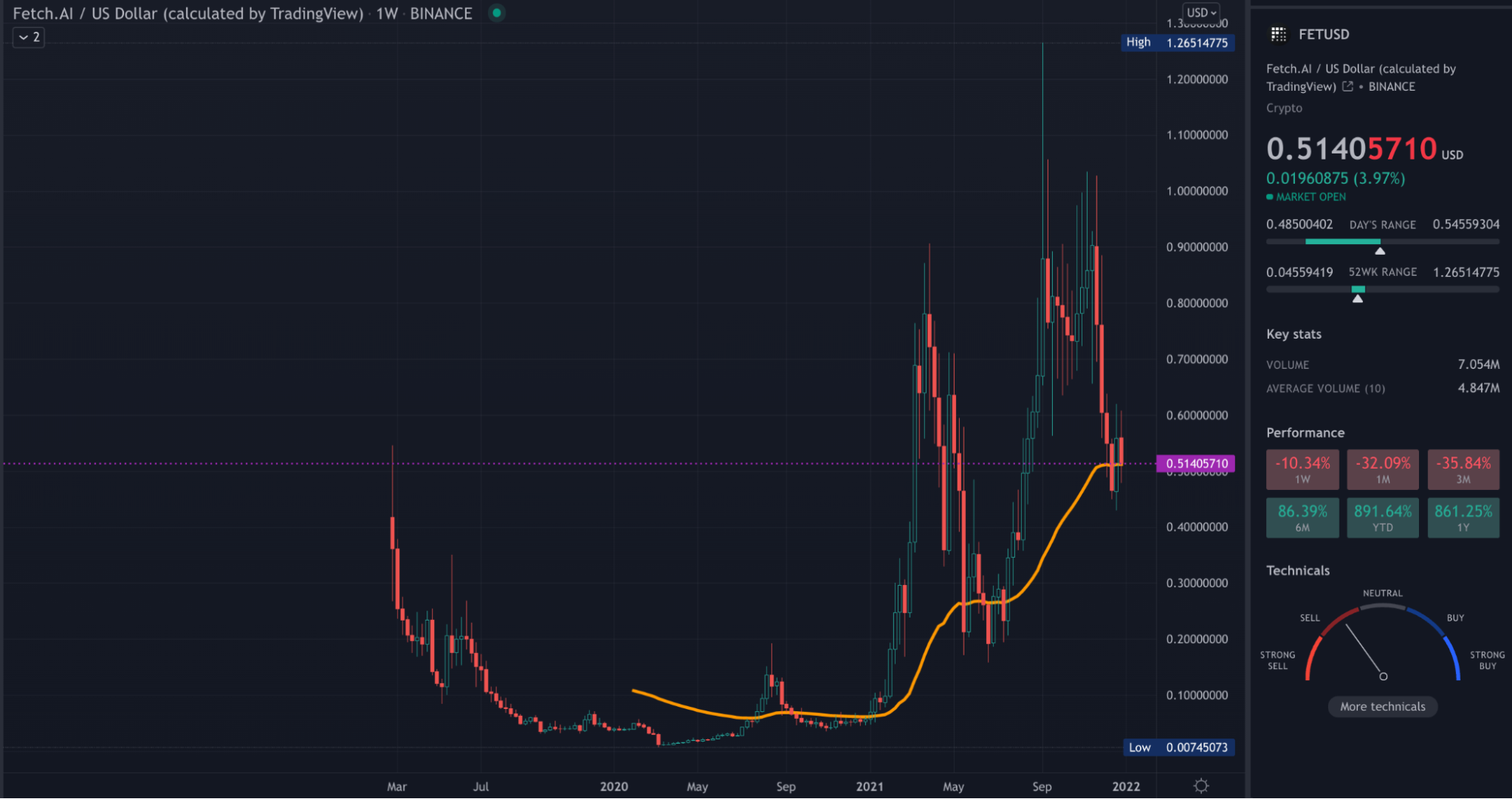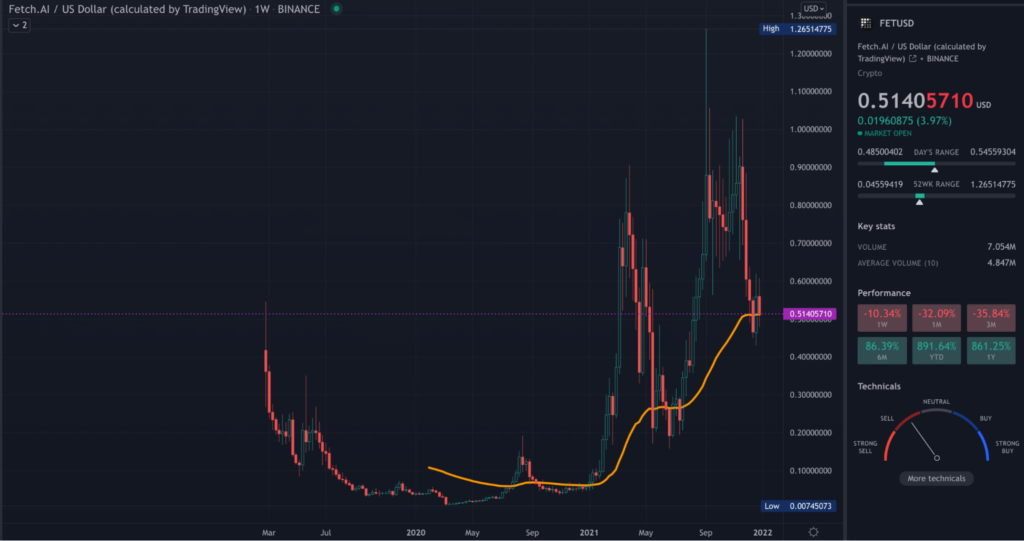 From an economic perspective, Fetch.ai has a strong moat as there aren't many platforms with their value proposition. On the downside, this doesn't mean the price will respond accordingly.
Best-case scenario
The good news is all the mentioned forecasting sites have predicted FET to be worth more than its current price by 2025. Wallet Investor presents a minimum value of $2, reaching $3.55.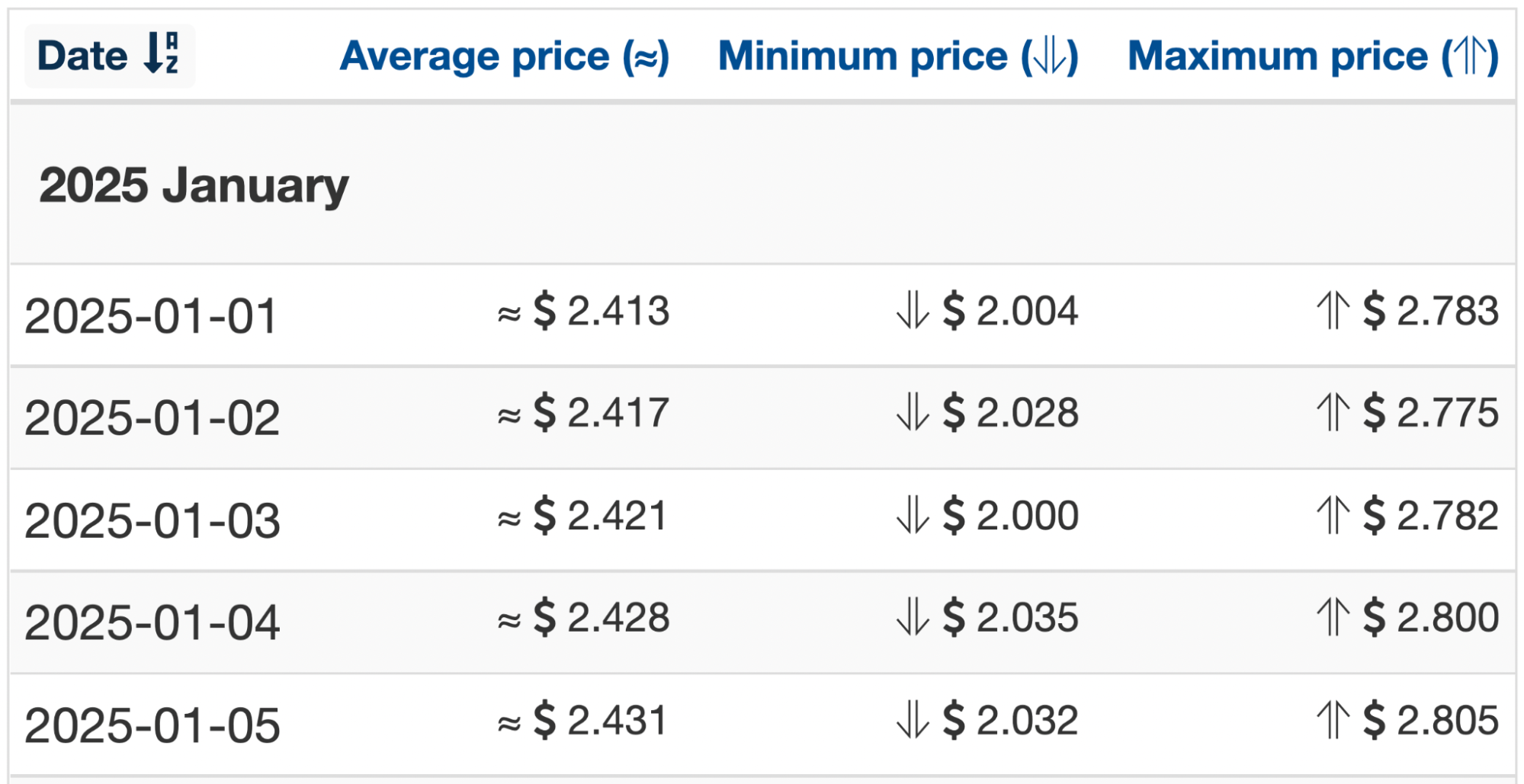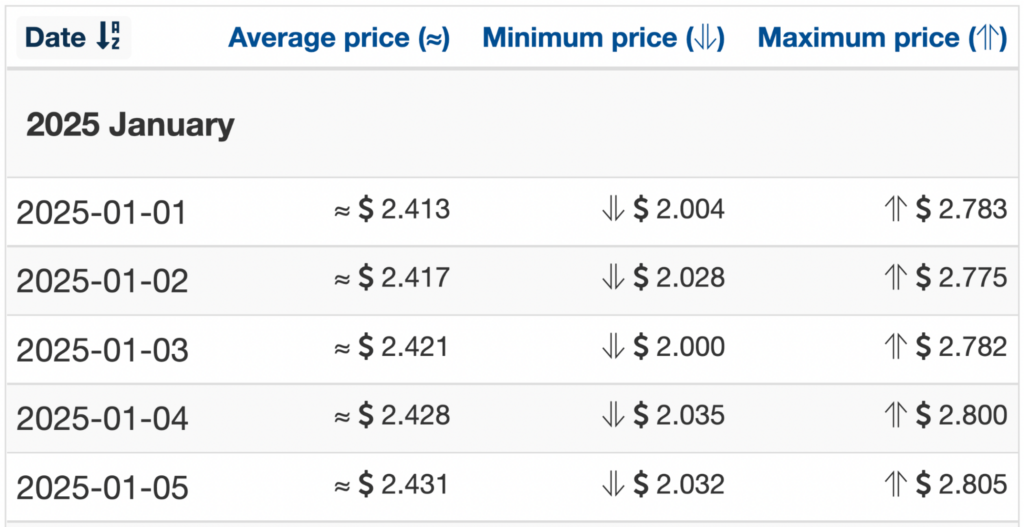 Similarly, PricePrediction.net estimates prices ranging from $2.24 to $2.61.
Worst-case scenario
It goes without saying that FET price predictions for 2025 are even more challenging to estimate than for 2023. The reality is that such forecasts may be off the mark, and the price could worsen.
The other problem is AI hasn't yet reached full adoption, and much of how the platform works is confusing for the layman. Moreover, altcoins are highly volatile and can dip substantially in value for often unexplainable causes.
Therefore, while there are reasons to be bullish about this coin, you should invest conservatively.
The best way to buy FET
Some of the countless exchanges to buy FET include popular providers like Coinbase, Binance, Gemini, KuCoin, Gate.io, Bitstamp, and many more.