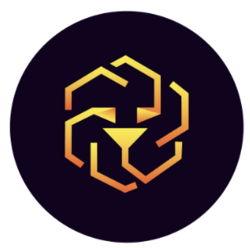 LEO Token (LEO)
Price
Disclaimer: The information provided here does not constitute any form of financial advice. Readers are fully responsible for conducting their due diligence before making any investment decisions.
What is UNUS SED LEO (LEO)?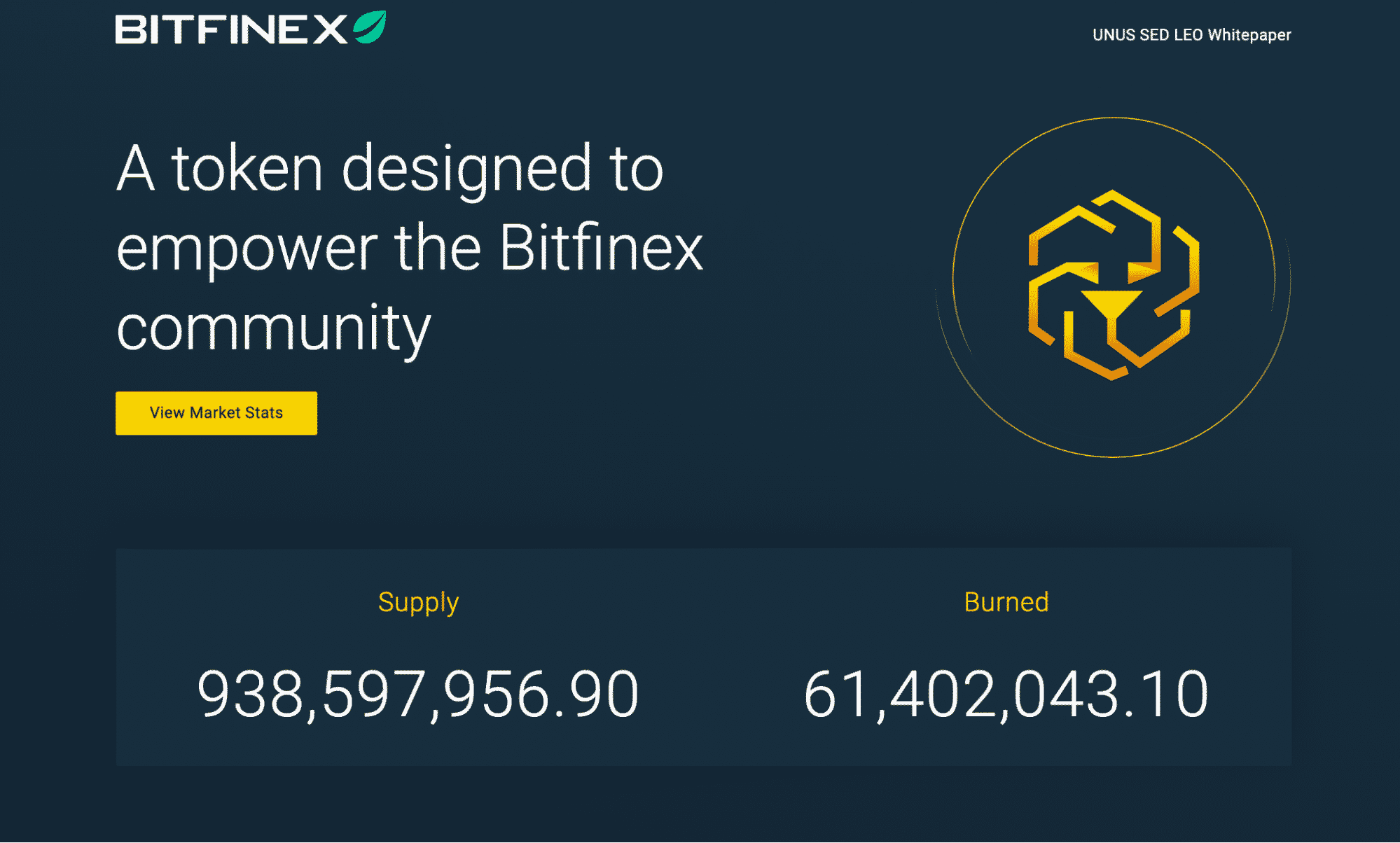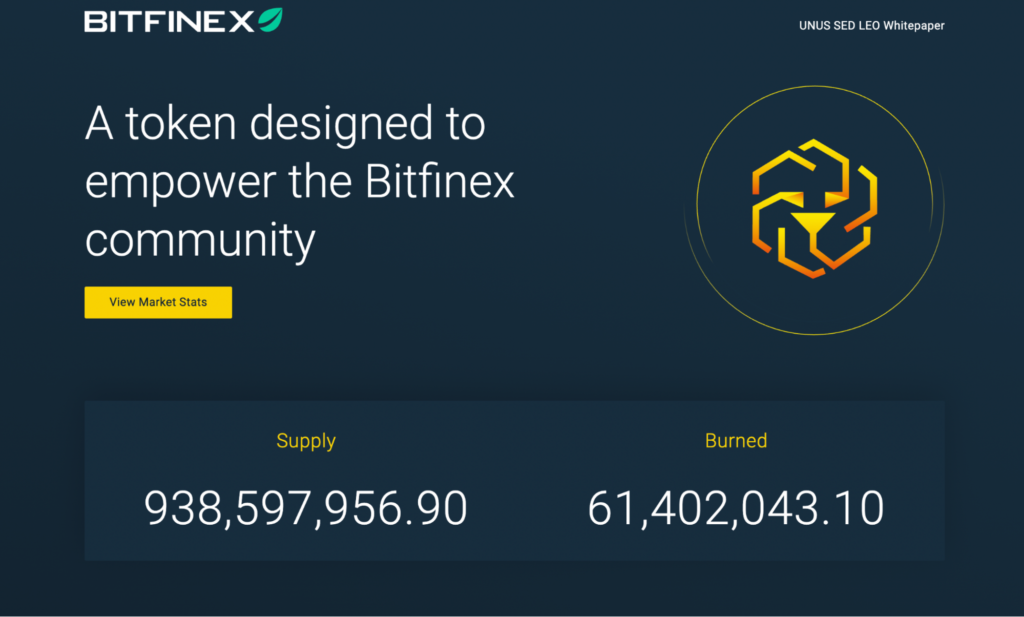 Although UNUS SED LEO, or LEO, is one of the most traded exchange-based utility tokens, its existence came about to remedy a massive problem. As one of the planet's oldest crypto exchanges, Bitfinex has been no stranger to controversy.
The British Virgin Islands-based exchange was involved in an alleged money laundering scandal of about $880 million with a Panamanian payment processor named Crypto Capital in early 2019.
To cover this substantial shortfall, Bitfinex decided to launch its own utility token, UNUS SED LEO, in May of the same year. Despite not having a fixed supply, an initiative has been ongoing since inception where iFinex, Bitfinex's parent company, gradually buys back the token, which will continue until no tokens are left circulating.
Interestingly, UNUS SED LEO, the token's namesake mentioned in Aesop's 'The Sow and the Lioness,' is Ifinex's motto, which translates to 'one, but a lion' in Latin. This saying is meant to express the quality over quantity idea.
With LEO, Bitfinex users receive a number of perks, namely up to a 25% reduction in trading commissions, up to 5% in lending fees, and affiliate multipliers for referrals. LEO is #23 by the market capitalization and is presently worth $4.00, or 3,63 €.
Is UNUS SED LEO a good investment?
LEO is a good investment for a few reasons. Firstly, the purpose of an exchange utility token is to provide numerous incentives to clients that will likely see them use more of that exchange's services and be more integrated into their ecosystem.
Moreover, a utility token expands liquidity and trading activity within an exchange, equalling more profits. By market cap, which is $3,709,736,714, LEO is considered a medium-capped coin, which is typically in the medium risk-high return bracket.
However, such projects are not so volatile as they regularly experience substantial trading volume, with Bitfinex being presently ranked seventh by CoinMarketCap in this regard across all exchanges.
As previously mentioned, LEO is technically a deflationary token where each coin will effectively go through a gradual 'burn' over time. Anyone can monitor the progress of this initiative on Bitfinex's website, adding a layer of much-needed transparency.
Should I buy LEO today: Crypto technical analysis for LEO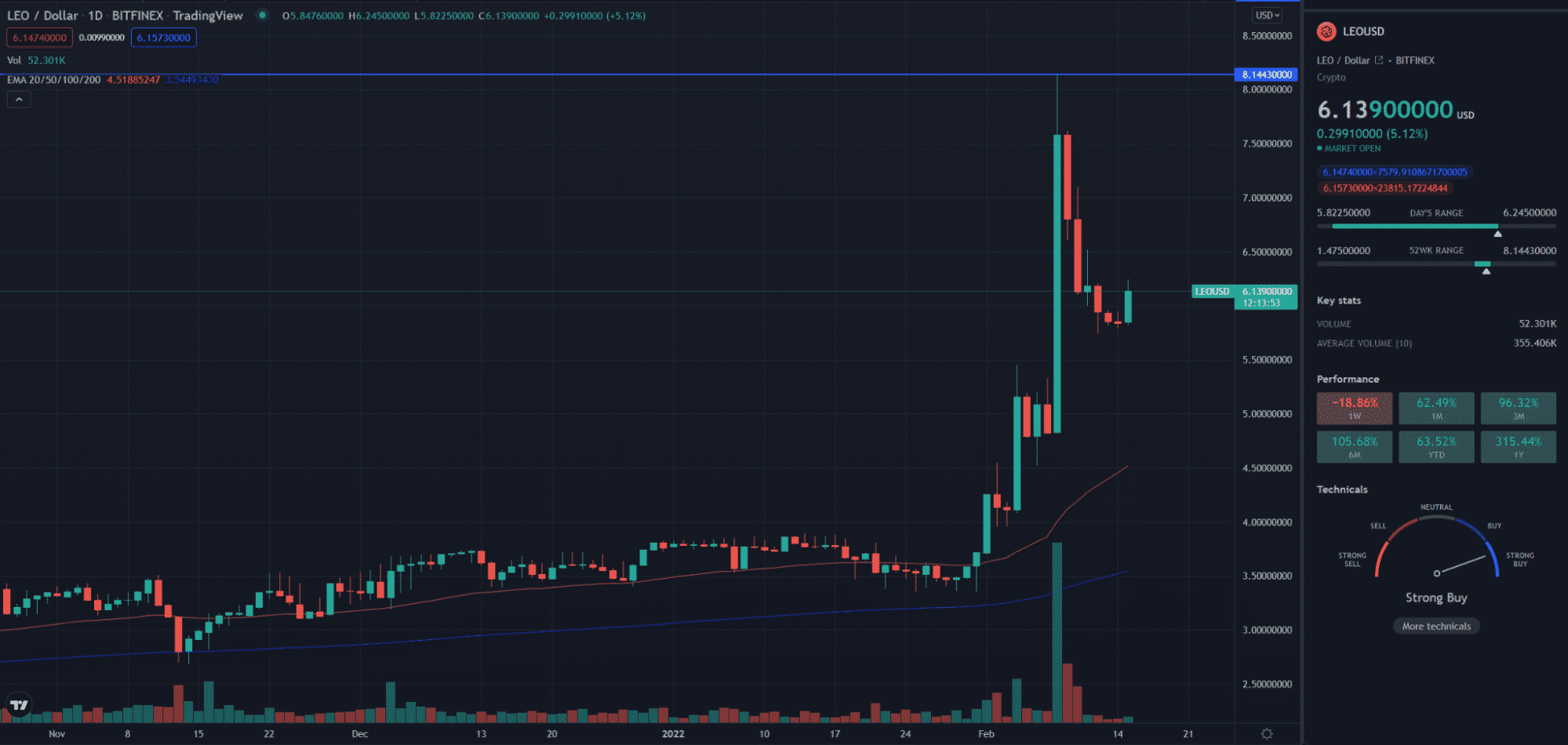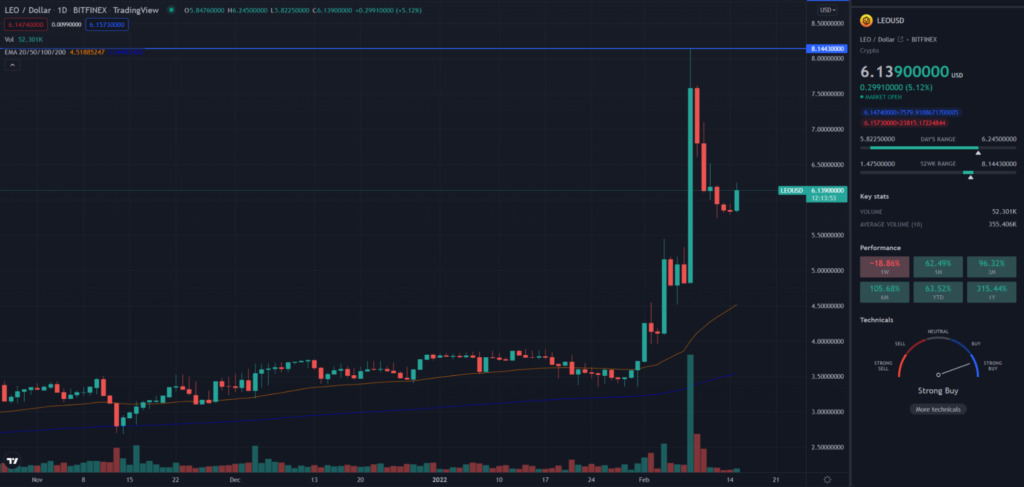 Based on our technical analysis, it's not quite the time to buy LEO as there will be more price retracements triggered by the interest rate hikes. Yet, this might change soon if we experience higher prices. We've added the 50-day (orange) and 200-day (blue) moving averages on the chart.
With this crossover system, traders look for the 50 to cross above the 200 and for the price to be trading above both moving averages, which we can observe right now. Moreover, LEO reached an all-time high of $8.1443 a few days ago, and the TradingView technical analysis suggests a strong buy signal.
Will the LEO coin price hit $10 in a year?
Two of the three forecasting sites we observed suggest a possibility for LEO to breach the $10 mark. On the low end, Wallet Investor sees the token being worth around $7.37 to $8.18 in a year.
The second-most bullish prediction comes from PricePrediction.net, estimating an average value of $10.41. On the high end, Gov Capital sees LEO as being worth at least $10.64.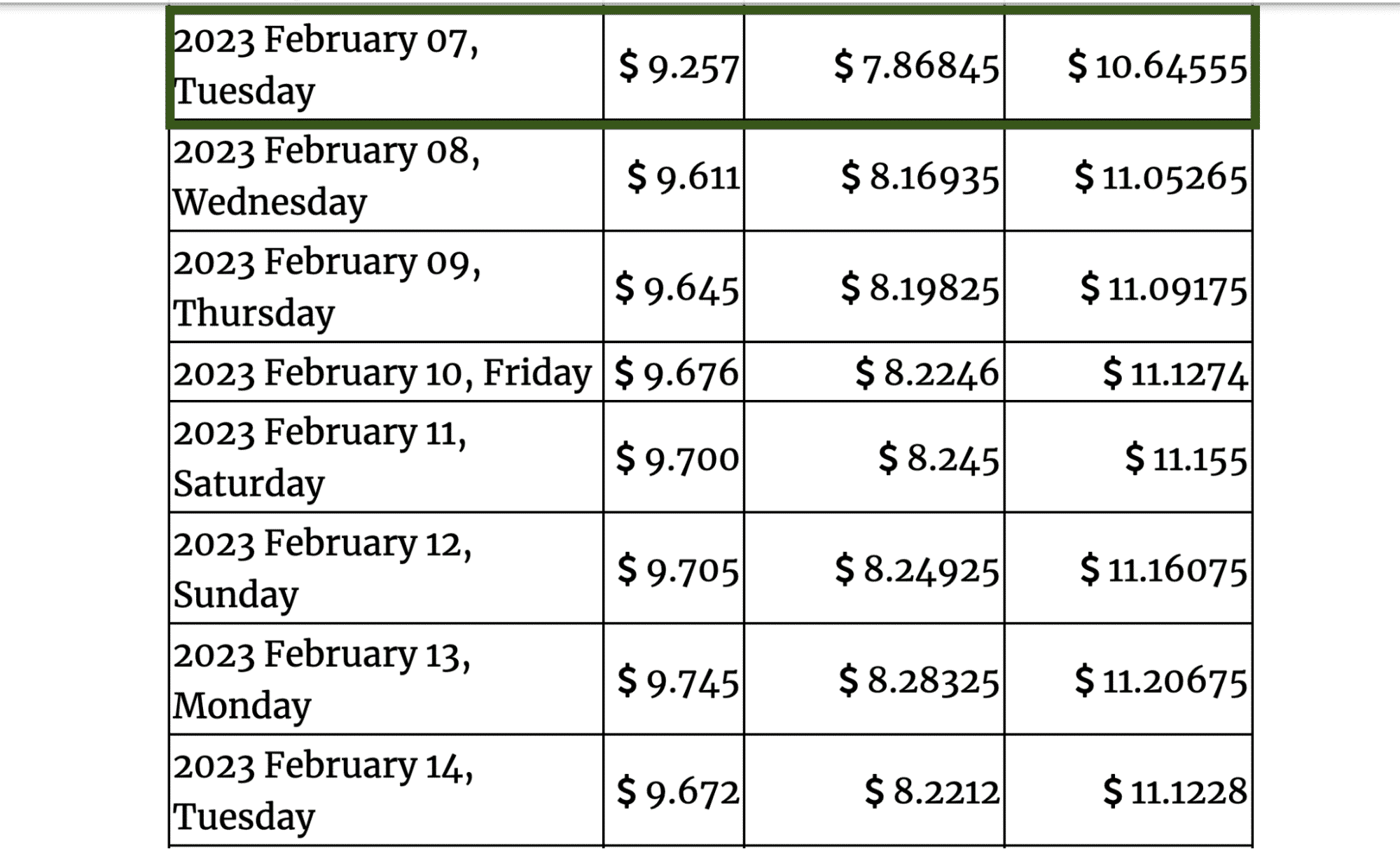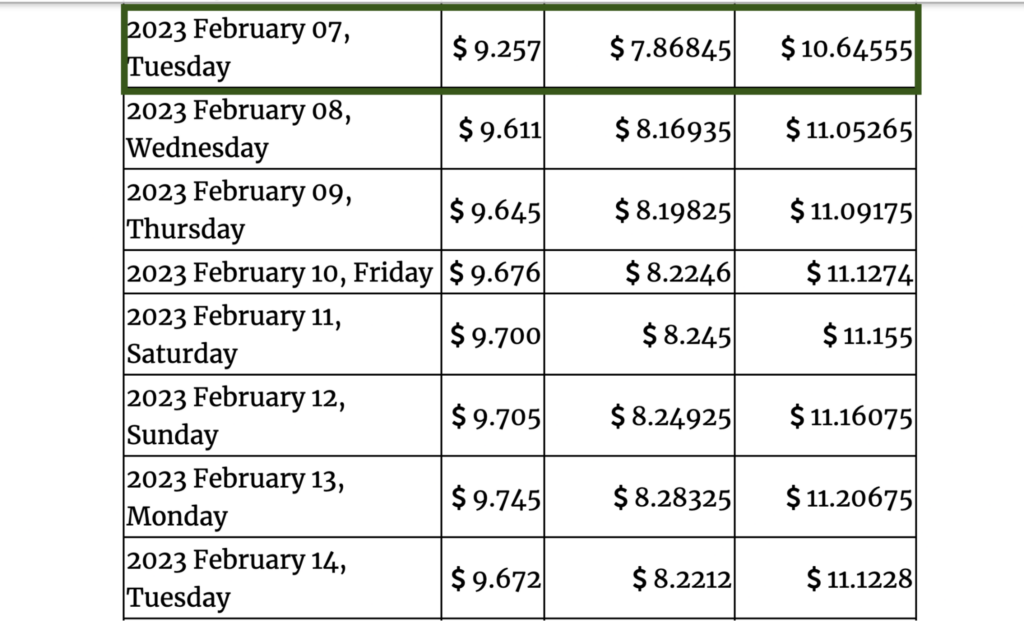 What is LEO's price prediction for 2025?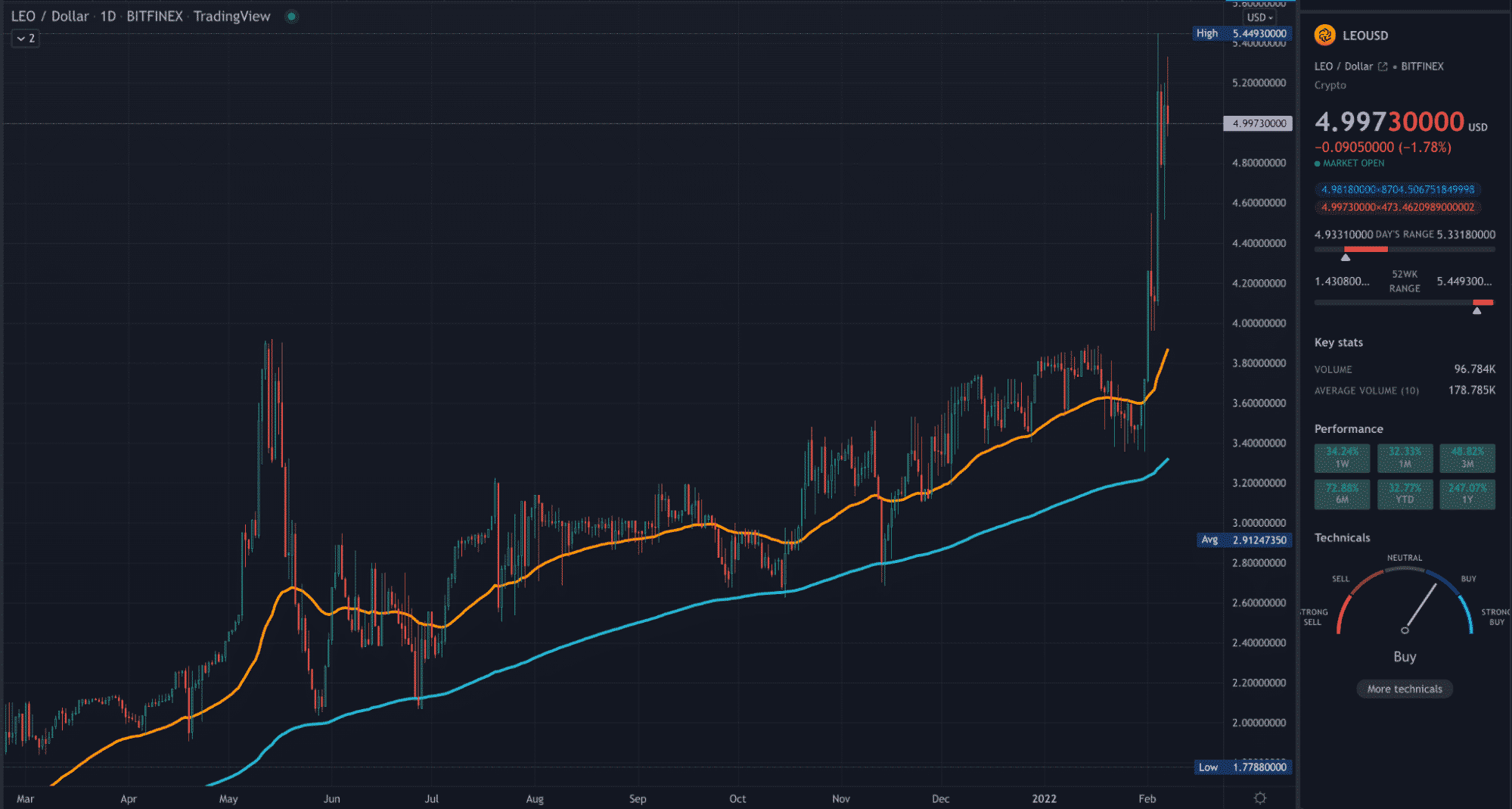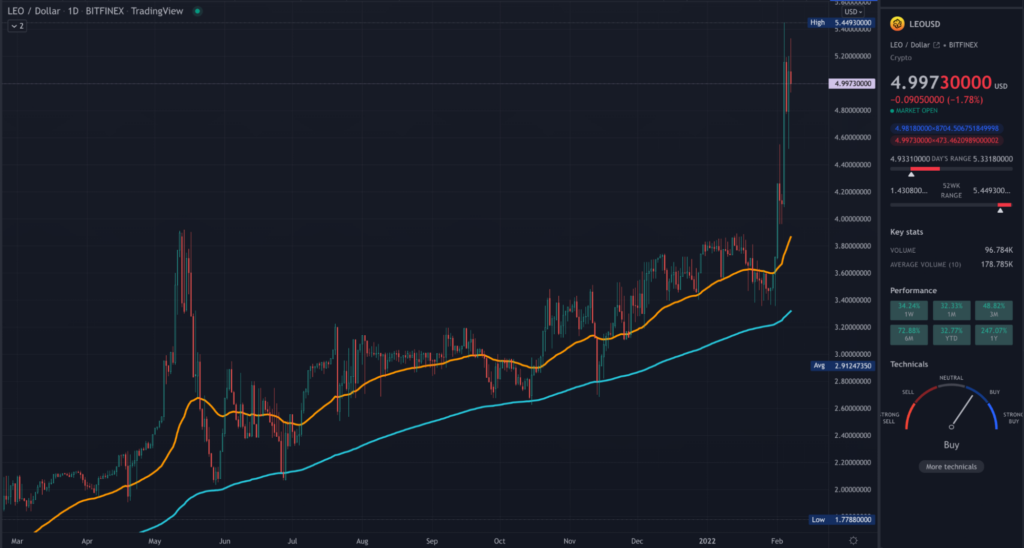 Combined with Bitfinex's continuously substantial trading volume and deflationary tokenomics, LEO may prove to be a profitable investment. However, no prosperity is for certain with any cryptocurrency.
Best-case scenario
All the three forecasting sites we detected earlier present higher valuations for UNUS SED LEO, ranging from $10.89 (Wallet Investor) to as high as $26.14 (Gov Capital).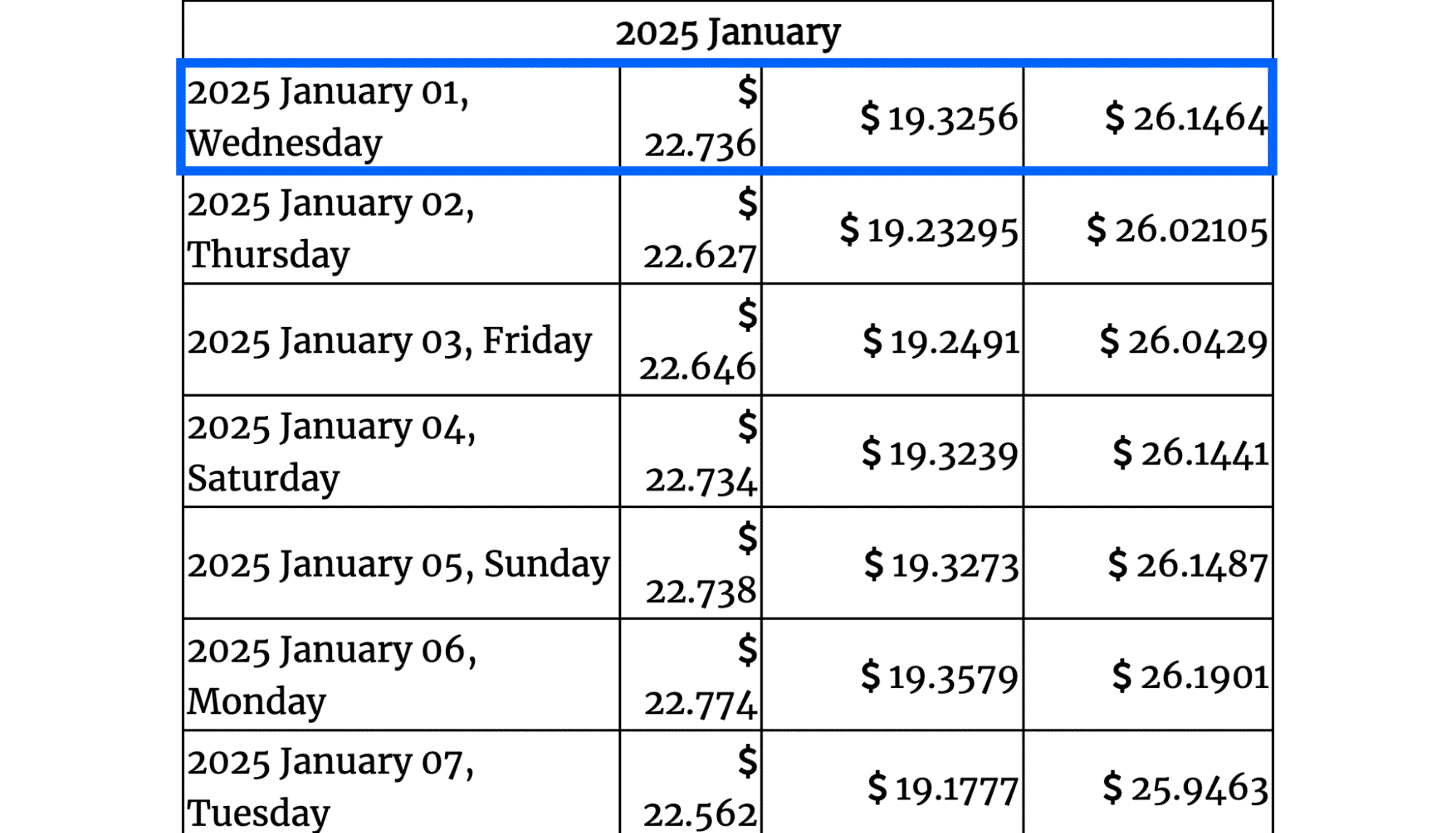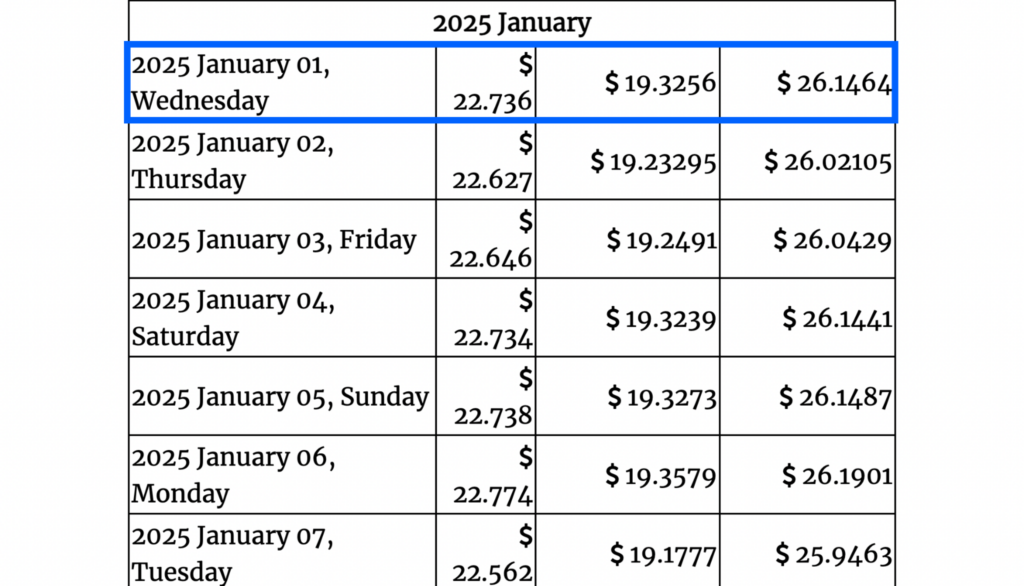 Worst-case scenario
Presently, besides competition from other exchanges, we haven't noted any major potential threats to LEO as it's simply Bitfinex's utility token.
However, altcoins of this market cap range can be more volatile, meaning unexpected price drops can occur at any moment. This means you should never invest more than you can afford to lose.
The best way to buy LEO
Aside from Bitfinex, the other exchanges for purchasing this token (according to CoinMarketCap) include:
Gate.io
LBank
ProBit Global
BTSE
Omgfin