Following the environmental concerns raised by the energy-intensive proof of work consensus mechanism, a much more efficient proof of state (PoS) methodology was developed. This allowed users to basically pledge their holdings in return for being allowed to validate new transaction blocks on a PoS blockchain. If they act maliciously, they lose a part of their staked holdings through what is called slashing. If they successfully validate new blocks, they get rewarded in newly-minted coins or a portion of the network's transaction fees. To that end, there are several platforms offering staking services, be they exchanges, crypto wallets, staking-as-a-service platforms, or DeFi protocols. Of these, here are the most profitable platforms for this venture.
Most profitable staking platforms
Aqru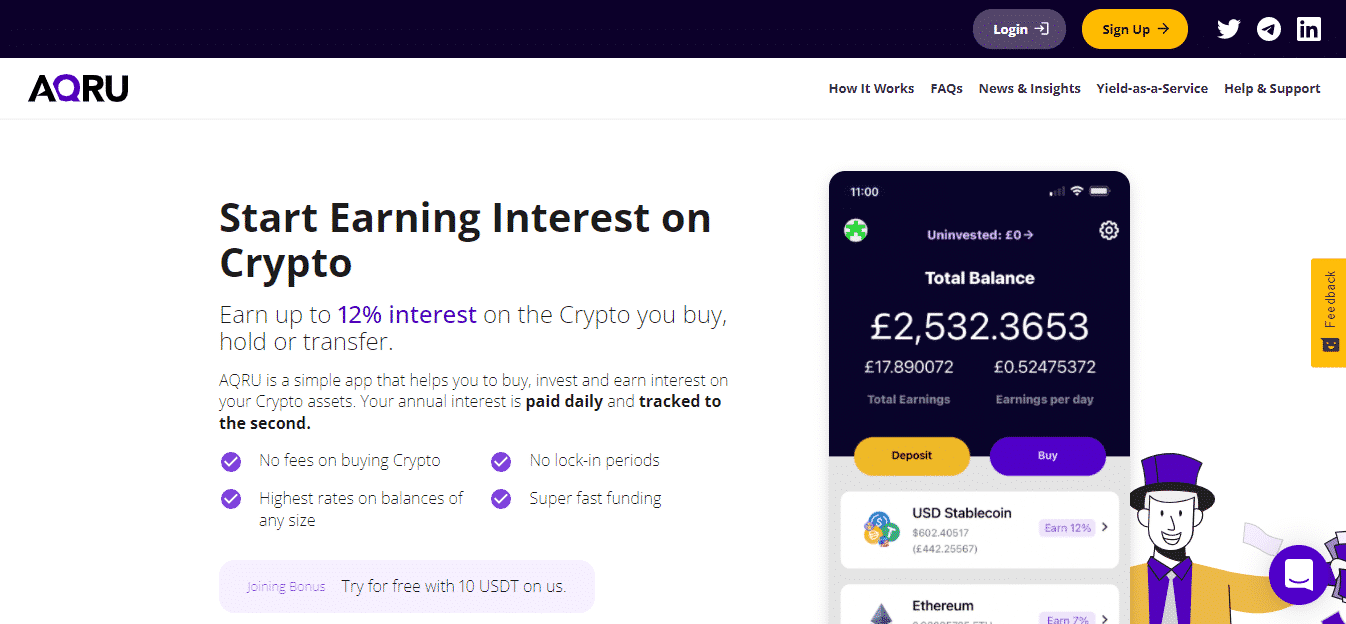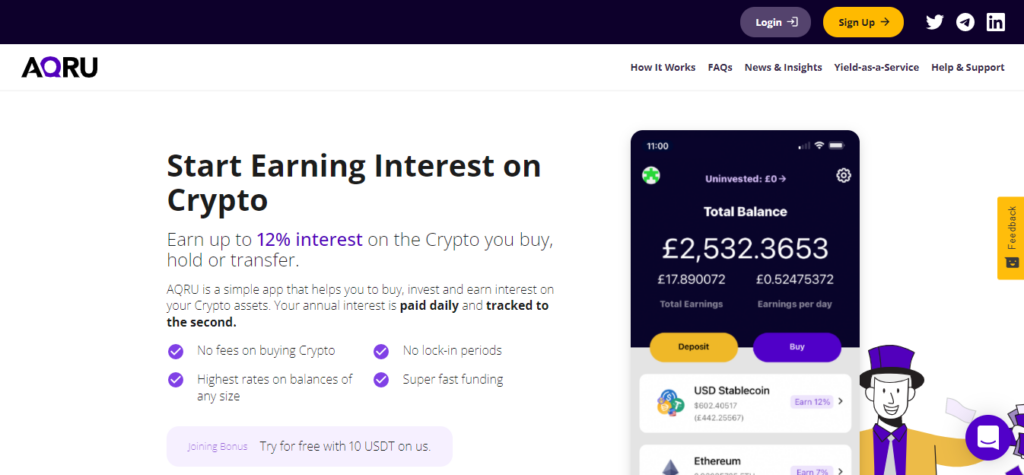 This is one of the most beginner-friendly platforms you can find. It features an intuitive user interface on both its website and mobile app. Further, it supports crypto and fiat deposits, which is favorable for beginners who have no crypto holdings yet. It also supports staking on a wide range of altcoins and stable coins.
Stable coins pay the highest yields at 12% APY. Large-cap cryptos like BTC and ETH pay out interest at a 7% APY. There are no fees charged if you make your withdrawals in fiat. However, if you choose to withdraw in crypto, you'll be charged a $20 flat fee. Notably, this platform does not serve US clients.
eToro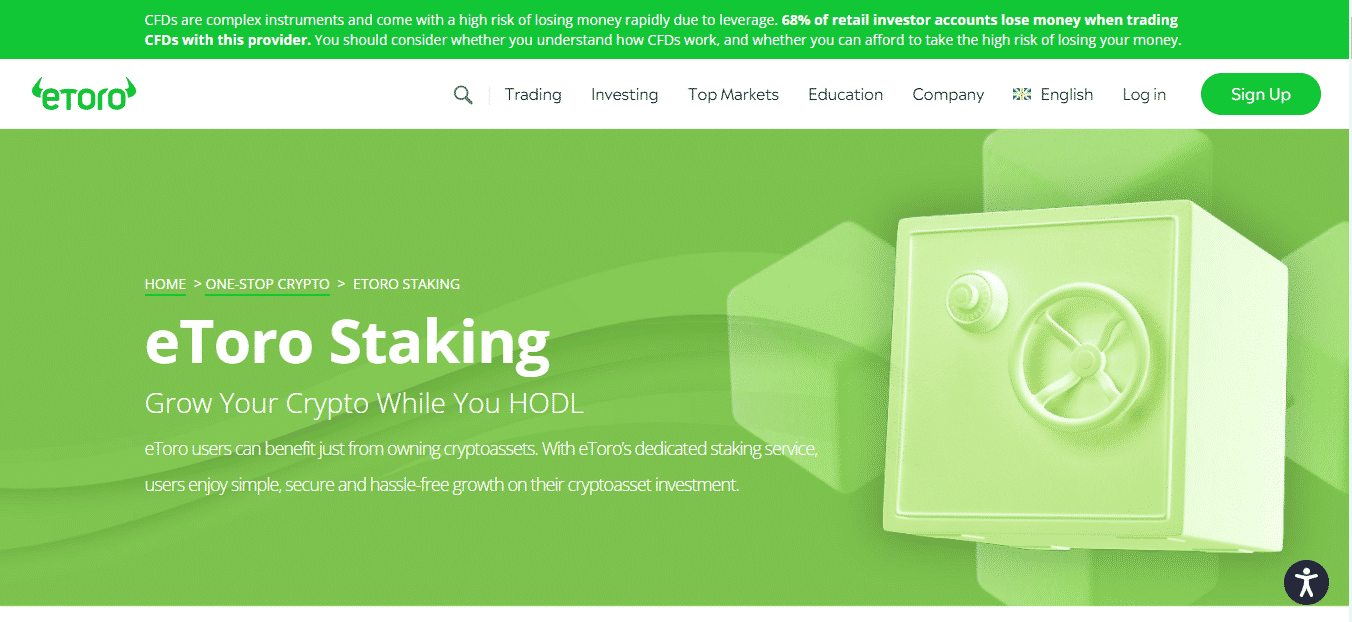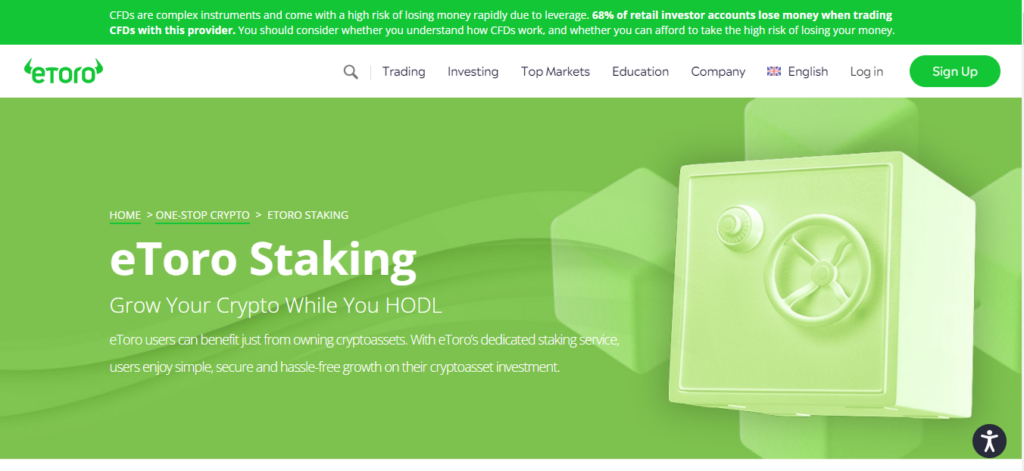 eToro is a renowned SEC-regulated trading platform that is famed for social trading. However, it has a staking portal that allows you to earn from your crypto holdings. It also offers automatic staking if you buy crypto from the platform. This way, you start earning as soon as you receive your coins.
There are many perks to staking with eToro. First, it is regulated by various renowned bodies from different countries. It also accepts free fiat USD deposits. There are also no commissions charged, and instead, you only pay the spreads.
Crypto.com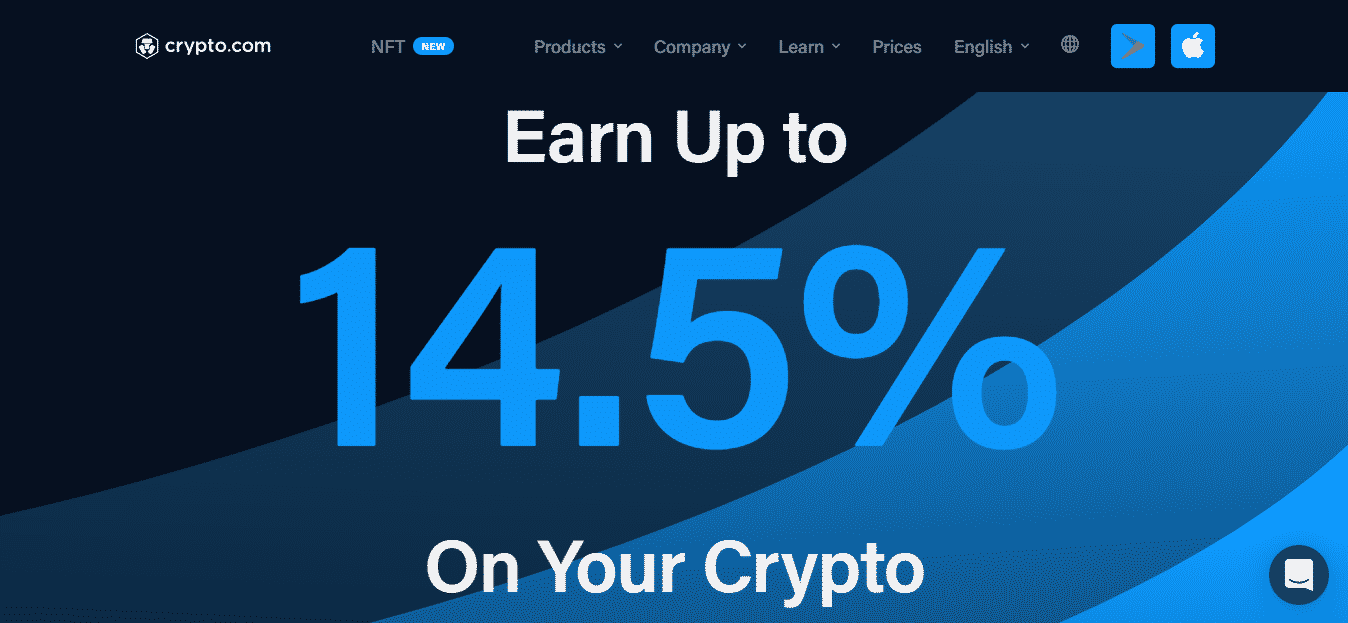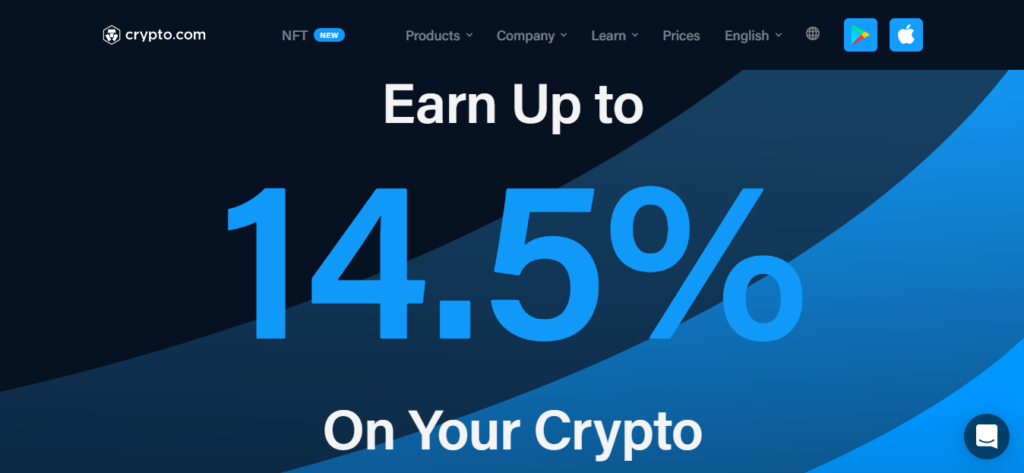 Crypto.com is one of the largest cryptocurrency exchanges in existence today. It is known for facilitating transactions across more than 250 cryptocurrencies, all at record low transaction costs. It also offers crypto debit and credit cards and features an NFT marketplace.
It has crypto earn feature where you can stake your favorite PoS coins. The interest on staked assets is compounded weekly, and the APY depends on three factors. First, the type of token matters, as stable coins earn interest at 12% while BTC and ETH yield 6.5% annually. There's also an option to lock up your holdings for 3 months, which increases the applicable APY. Further, if you choose to stake the platform's native CRO token, your interest rate is bumped up even higher.
Coinbase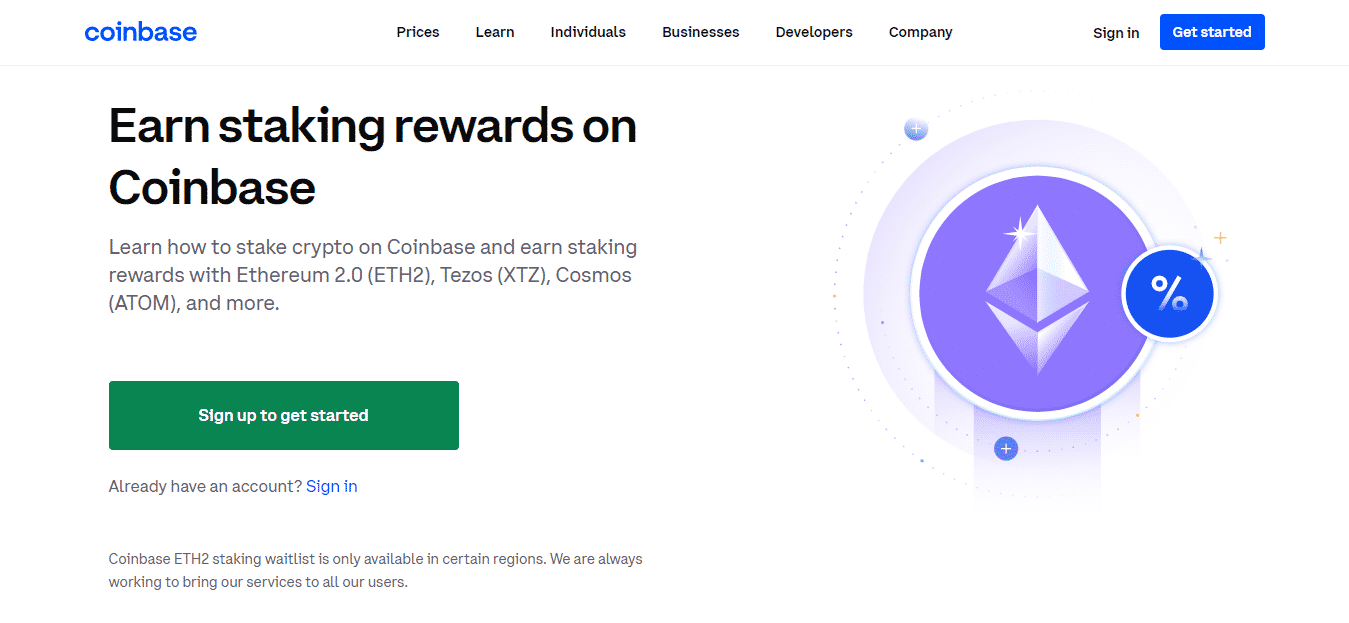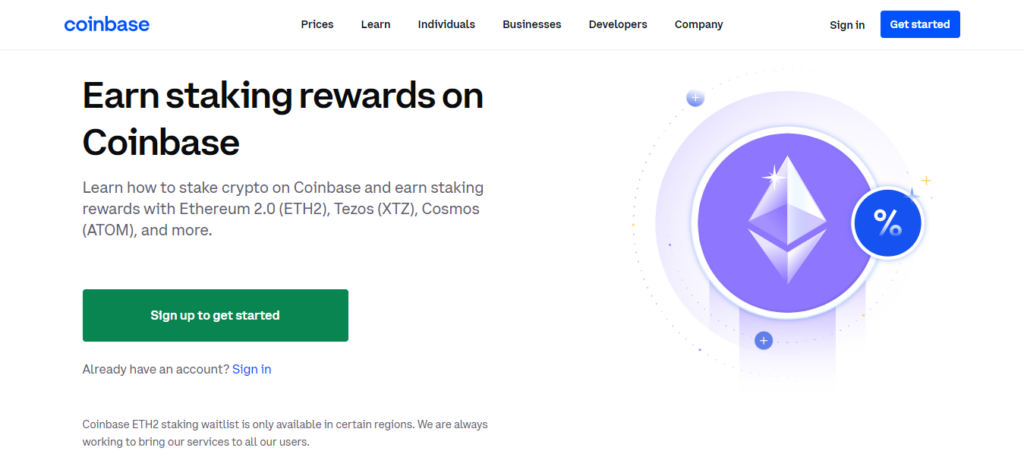 Coinbase is a world-renowned regulated cryptocurrencies exchange. Its intuitive interface makes it suitable for use by beginners and experts alike. In addition, it offers staking for Ethereum, Algorand, Cosmos, Tezos, Dai, and USDC. For stable coins, interest rates vary from 0.15% to 2%. For non-stable coins, the annual APY can go as high as 5%.
Notably, you can transfer any coins you wish to stake from a third-party address into Coinbase. You can also buy crypto on the platform directly using your credit/debit card, but that would attract a fee of around 4%.
Binance
Binance is the largest crypto exchange by market capitalization. In addition to offering easy trading of these digital assets, it also offers a staking feature. It supports a wide variety of coins for staking, with optional lock-up periods. For locked staking, you get to choose among lock-up periods of 10, 30, 60, or 90 days.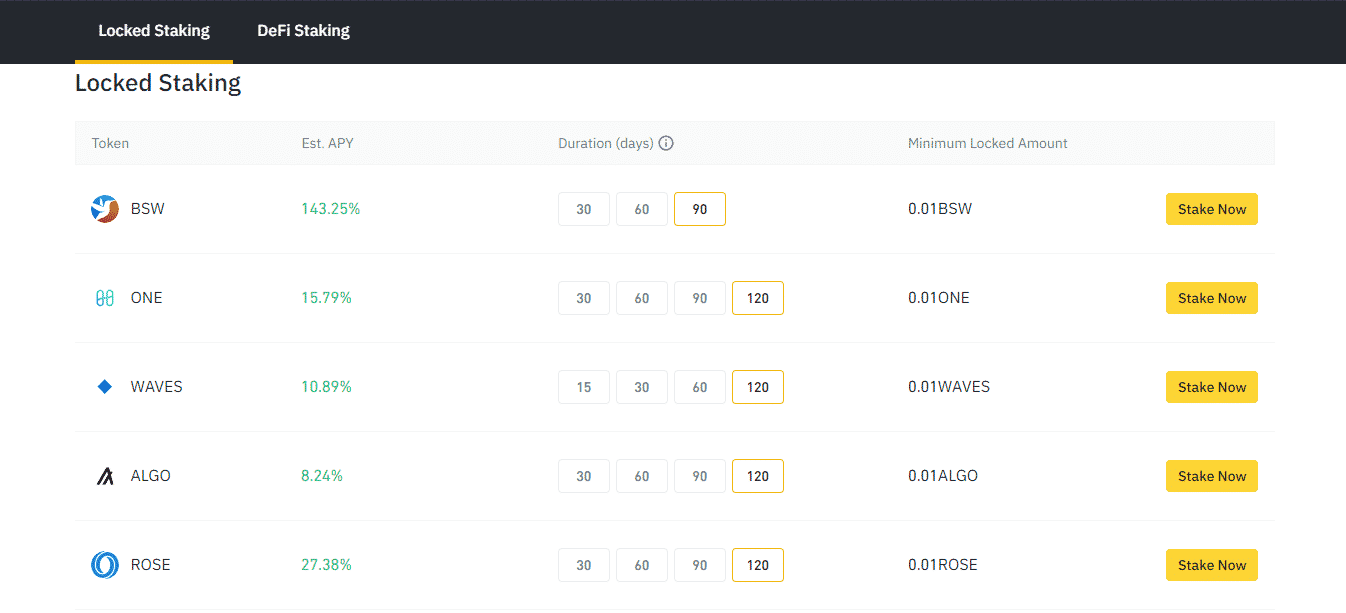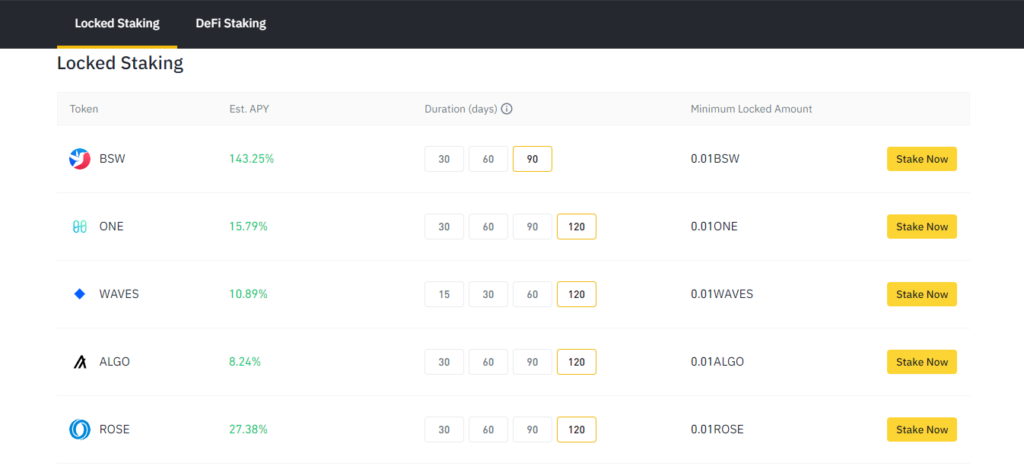 Notably, you'll get higher yields on this site when you choose shorter lock-up periods. Below are some of the applicable rates for staking different cryptocurrencies.
Kraken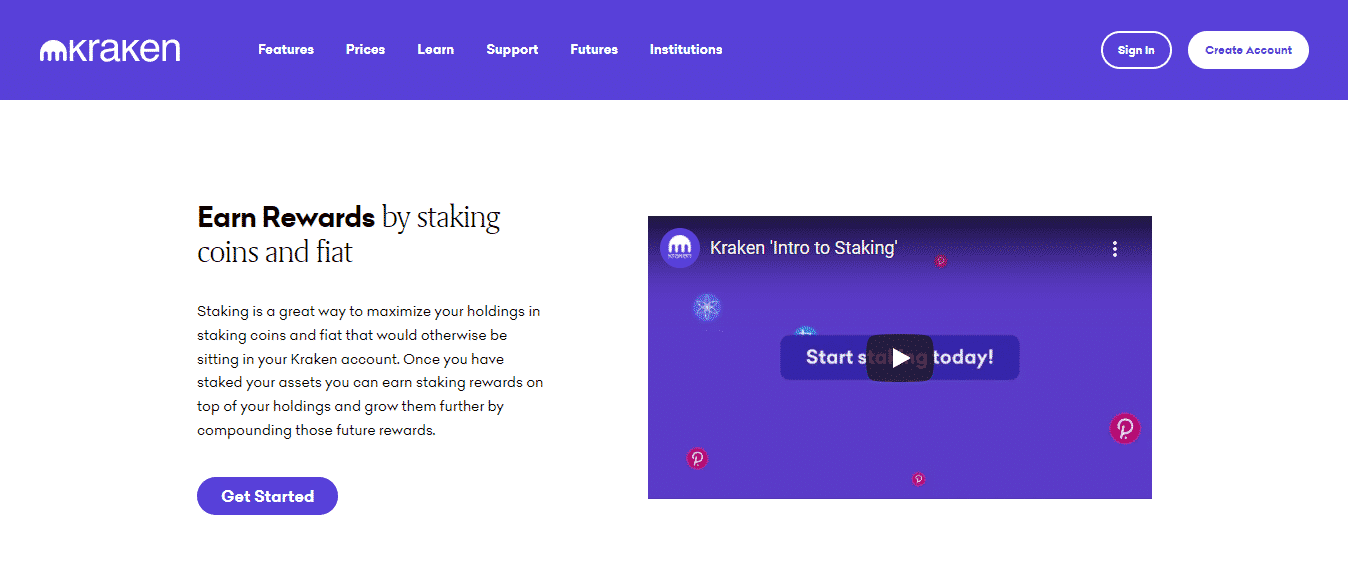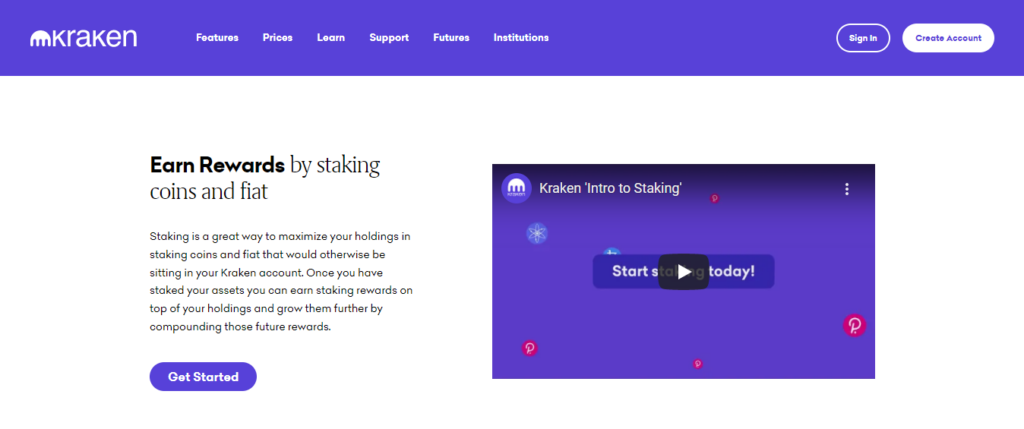 This is another popular cryptocurrency exchange, ranking 4th worldwide by market cap. It supports staking for about 12 crypto coins, with rewards going up to 20%. The staking rewards are paid out every week, with select coins enjoying more frequent payouts. The platform also allows further staking of the obtained rewards for maximum returns. Notably, Kraken does not charge any fees for staking or withdrawing your staked assets.
Gemini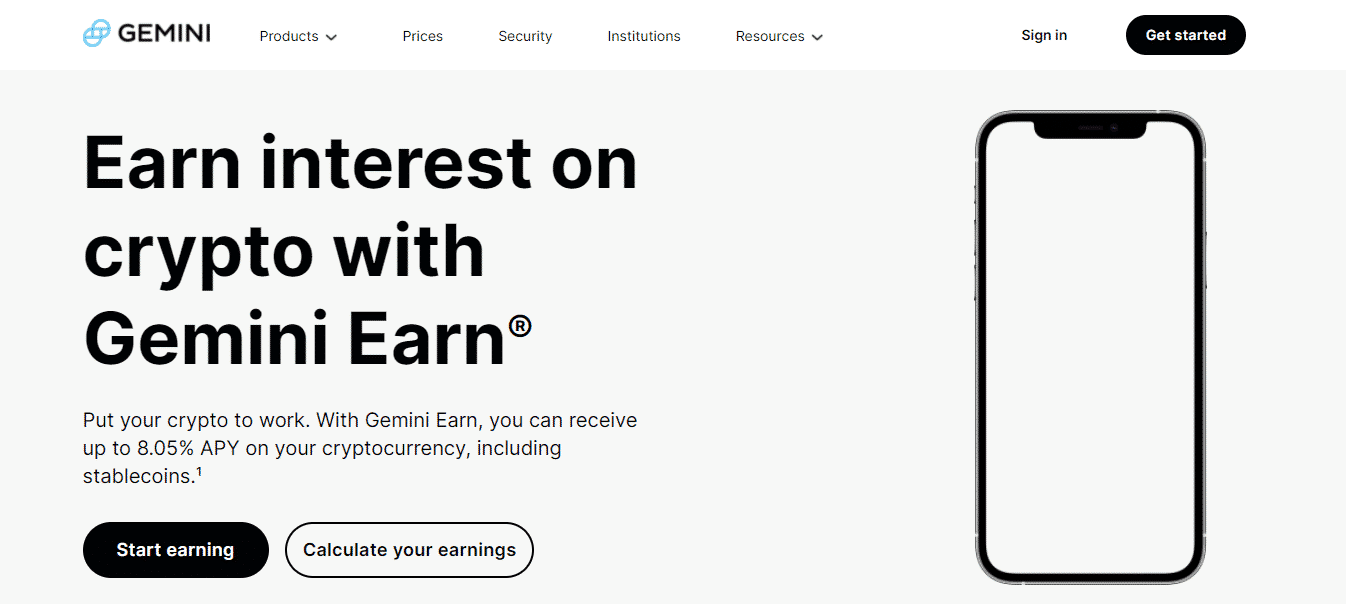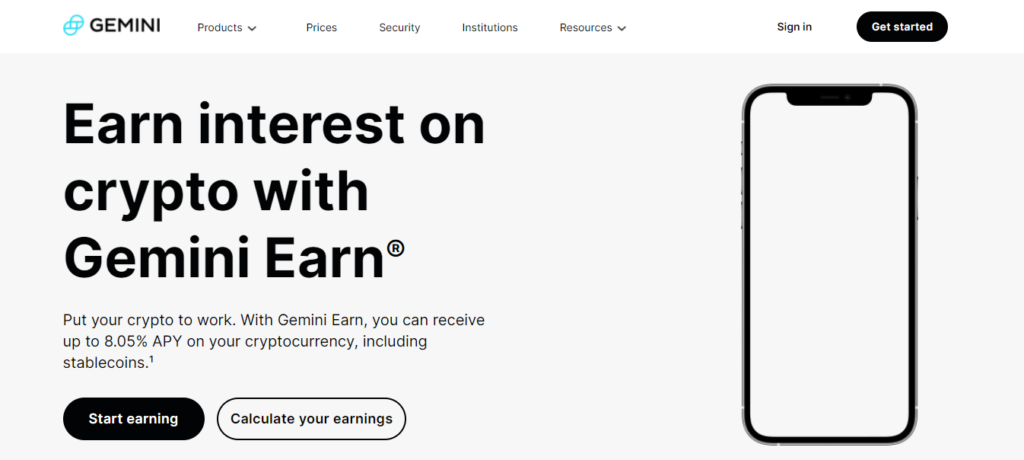 Gemini is among the biggest staking platforms in the market, going by the number of coins available to stake. It offers staking for around 43 cryptocurrencies, but it does not explicitly sell itself as a staking platform. Instead, it markets it as a Gemini earn feature where your crypto holdings earn you interest. It features different yield rates for different tokens and is famed for the ease of withdrawing staked coins.
Nexo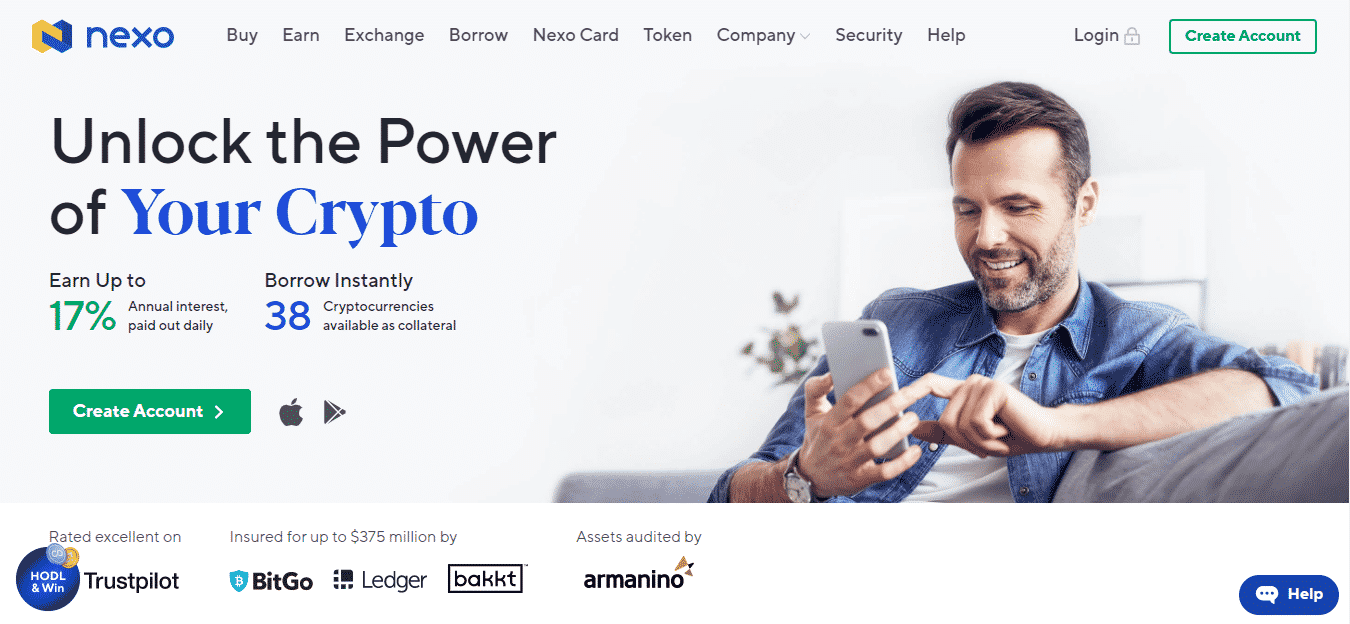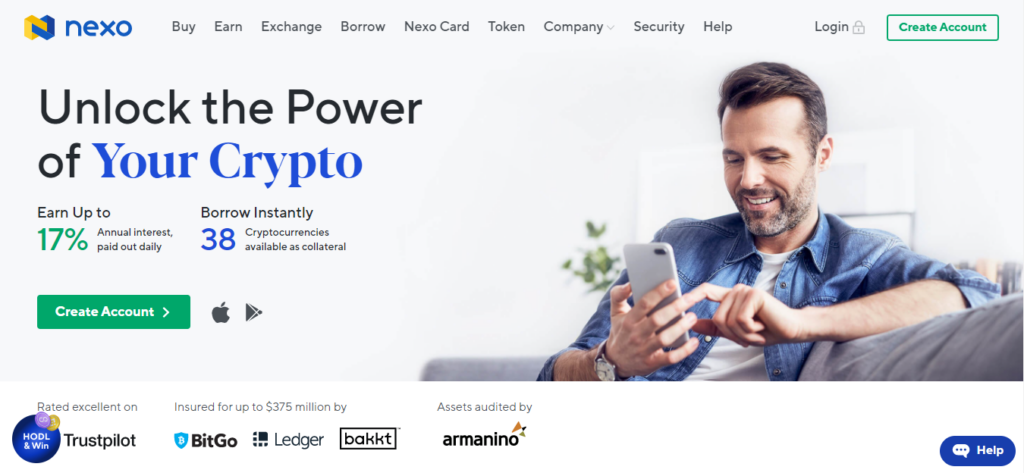 Nexo is a crypto exchange platform that allows you to earn from your crypto holdings. It supports staking on 6 stable coins and 11 altcoins. The applicable interest rates start at 6% for altcoins and 10% for stable coins. If you choose to take your rewards in the platform's native NEXO token, you earn an additional 2% interest across the board. This means altcoins will have an APY of 8%, while stable coins will earn interest at 12%. There is no minimum lock-up period and no minimum staking requirements.
Conclusion
Staking is the process through which PoS blockchains validate transactions and facilitate the network's security. It involves investors pledging their coins to the network, which are used to incentivize them to act honestly in the validation process. In case of any fraud, a portion of the staked holdings is slashed. To that end, there are several platforms offering this service. Notably, most of them are exchanges and crypto-wallets.