Overview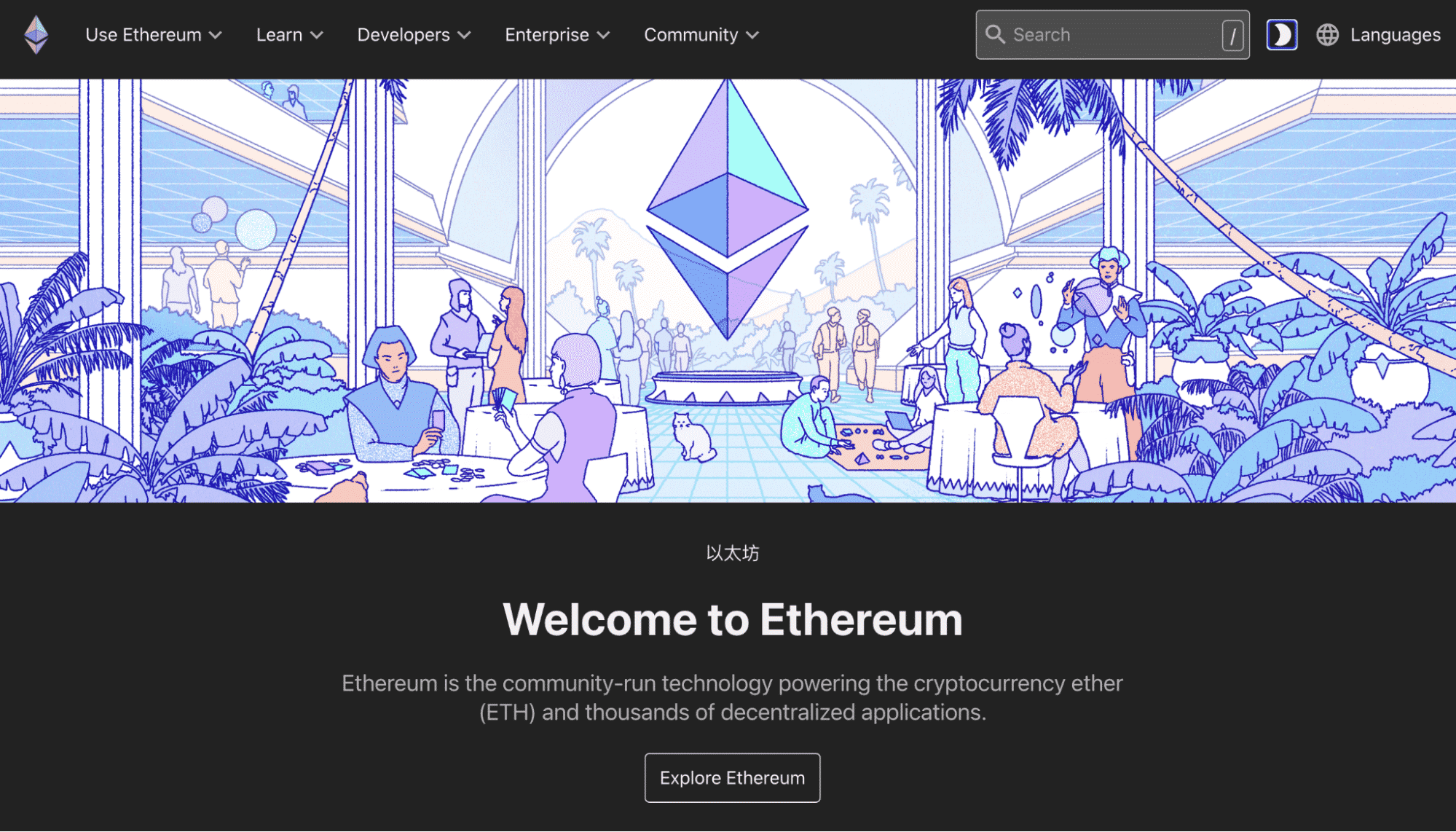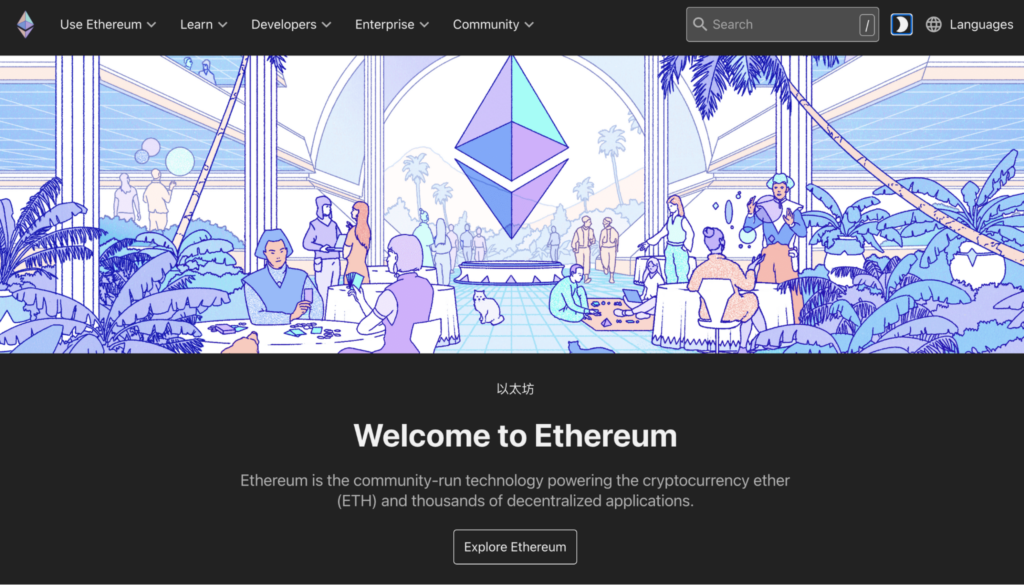 Since 2021, hardly a month has gone by without astounding news of a non-fungible token fetching hundreds of thousands or millions of dollars.
In the early days, the average price for an NFT was around $150; but now it's about $4000. At the end of January 2022, over 2.4 million NFTs were sold on OpenSea, the largest NFT marketplace.
Very few trends have seen such a frenzy in cryptocurrencies as NFTs have, and at the heart of their creation is Ethereum. Most non-fungible tokens on the market are created with Ethereum, a testament to the dominance and influence of this blockchain.
So, without further ado, let's explore the best 7 Ethereum-related NFT projects.
Bored Ape Yacht Club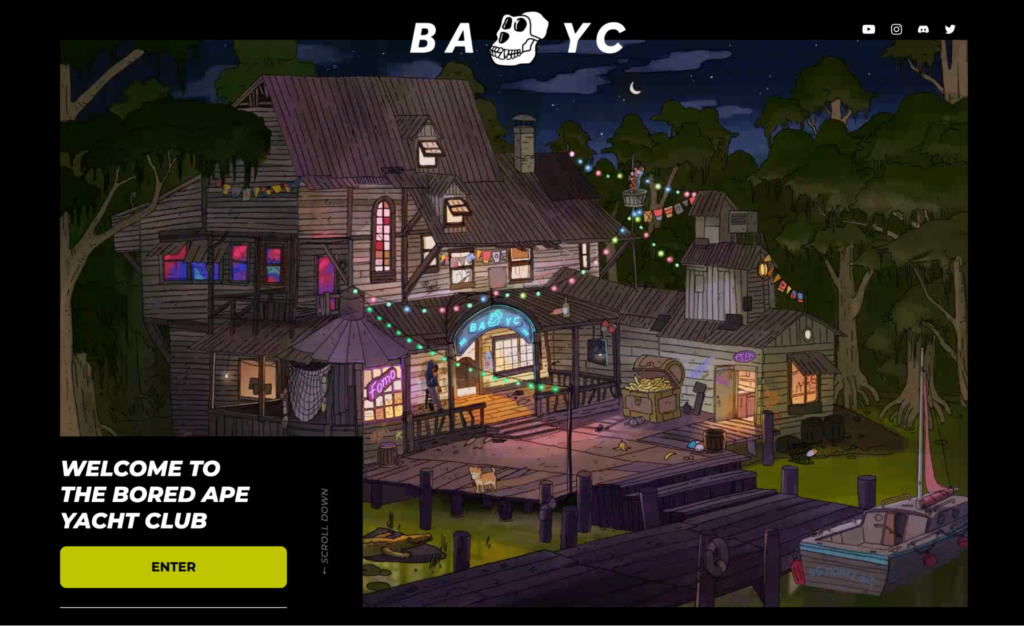 The Bored Ape Yacht Club (Bored Ape or BAYC for short) is an NFT project launched by Yuga Labs in April 2021.
In a relatively short space of time, Bored Ape has become somewhat of the 'celebrity NFT of choice' since many of its sales have come from many famous personalities like Eminem, Madonna, Snoop Dogg, and Serena Williams.
The Bored Ape Yacht Club is a collection of 10 000 NFT profile avatars built using Ethereum. These cartoonish, disinterested-appearing pictures are randomly-generated where no two images are ever alike.
As the name suggests, Bored Ape is essentially an exclusive club. Owning a Bored Ape NFT grants the holder membership to special member-only benefits such as virtual in-person meetups.
Most importantly, holders have intellectual property rights to the NFT, which can be sold later on for profit.
CryptoPunks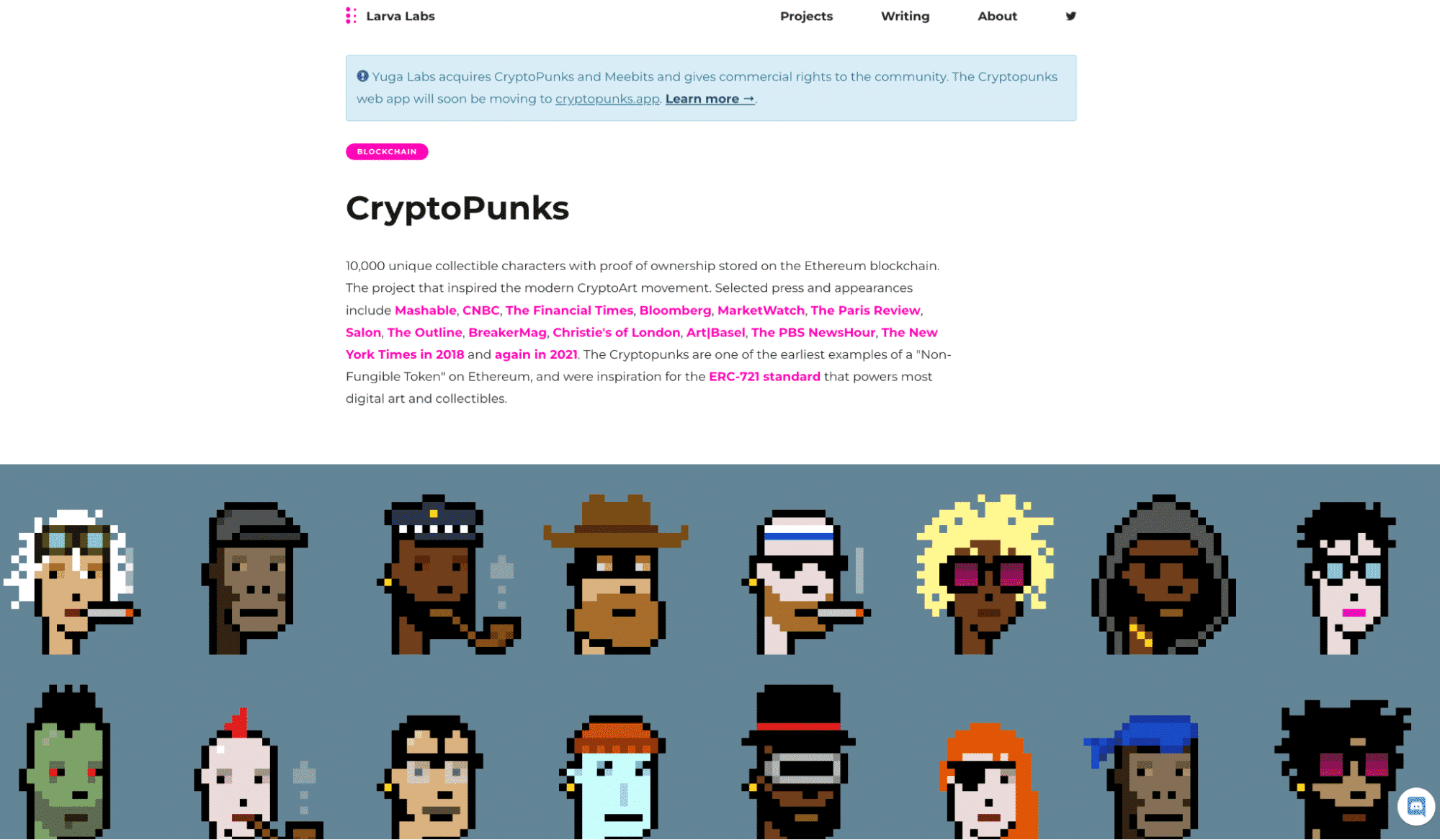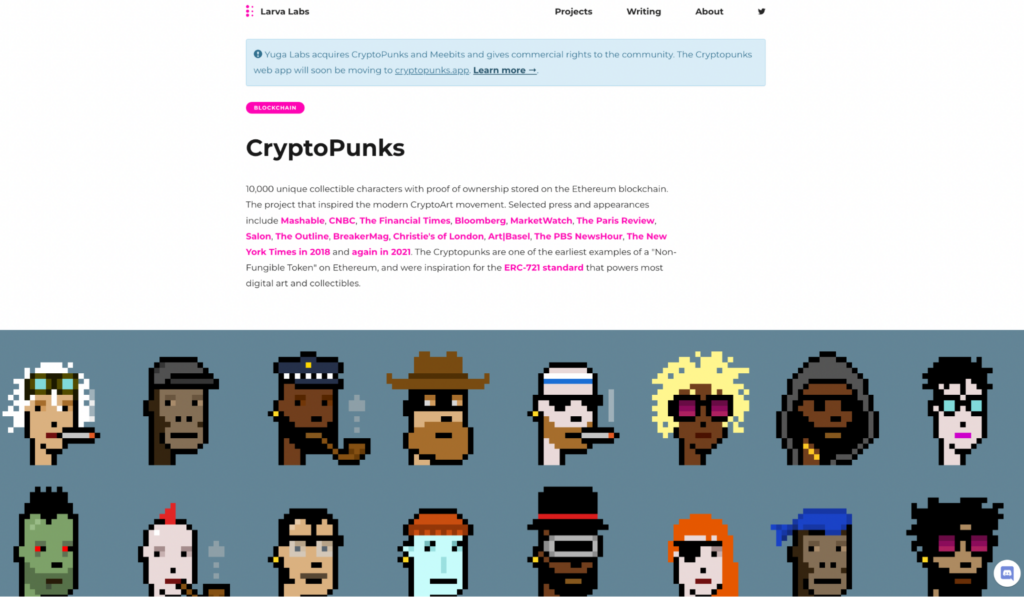 Many theorists cite CryptoPunks as one of the earliest examples of NFTs, with the project being frequently credited for instigating the so-called 'NFT boom' of 2021. Moreover, CryptoPunks inspired the ERC-721 standard, used in virtually all Ethereum-built NFTs.
A product of Larva Labs (which interestingly consists of two people), CryptoPunks is a collection of 10 000 unique pixel-based avatar NFTs initially released in 2017. Believe it or not, these were launched for free at the time.
The cyberpunk-inspired pictures are randomly generated using dozens of attributes to produce a quirky array of humans, apes, zombies, and aliens.
Axie Infinity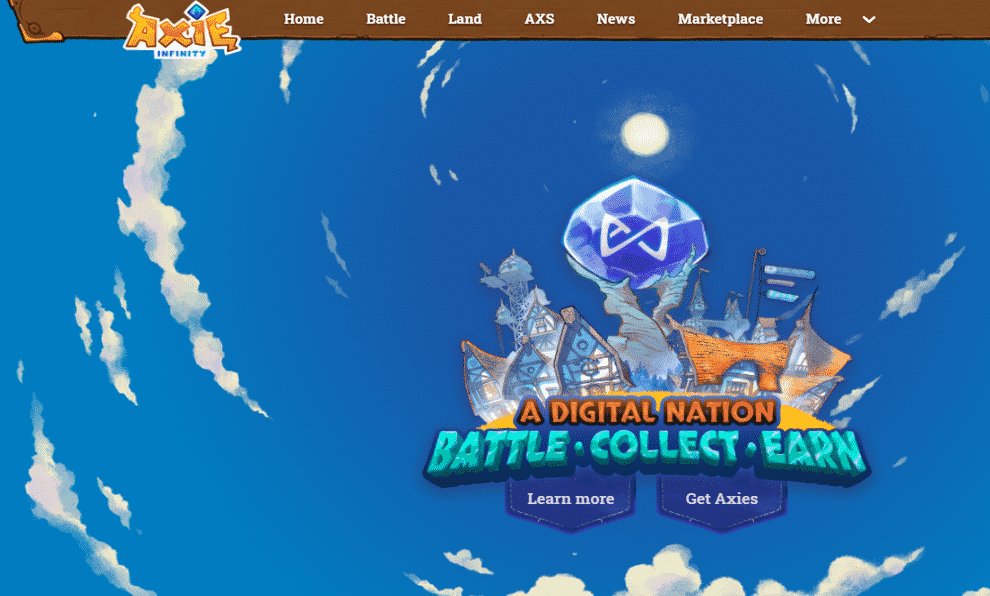 According to the latest analytics from NonFungible.com, Axie Infinity boasts the highest trading volume for NFTs. This project is a battling video game launched by Sky Mavis in 2018 which has been highly influential in the play-to-earn sector.
Axie Infinity centers around Pokemonesque creatures named 'axies' in the fictional world of Lunacia. Gamers can tokenize such figures into tradable NFTs on different marketplaces.
Axies derive their value and appeal according to various metrics such as type, speed, skill, morale, and health, all of which affect their battling prowess. The game has of two cryptocurrencies: AXS (Axie Infinity Shards) and SLP (Smooth Love Potion).
AXS is a governance token, while SLP is the utility token players earn by trading NFTs and other in-game activities.
Decentraland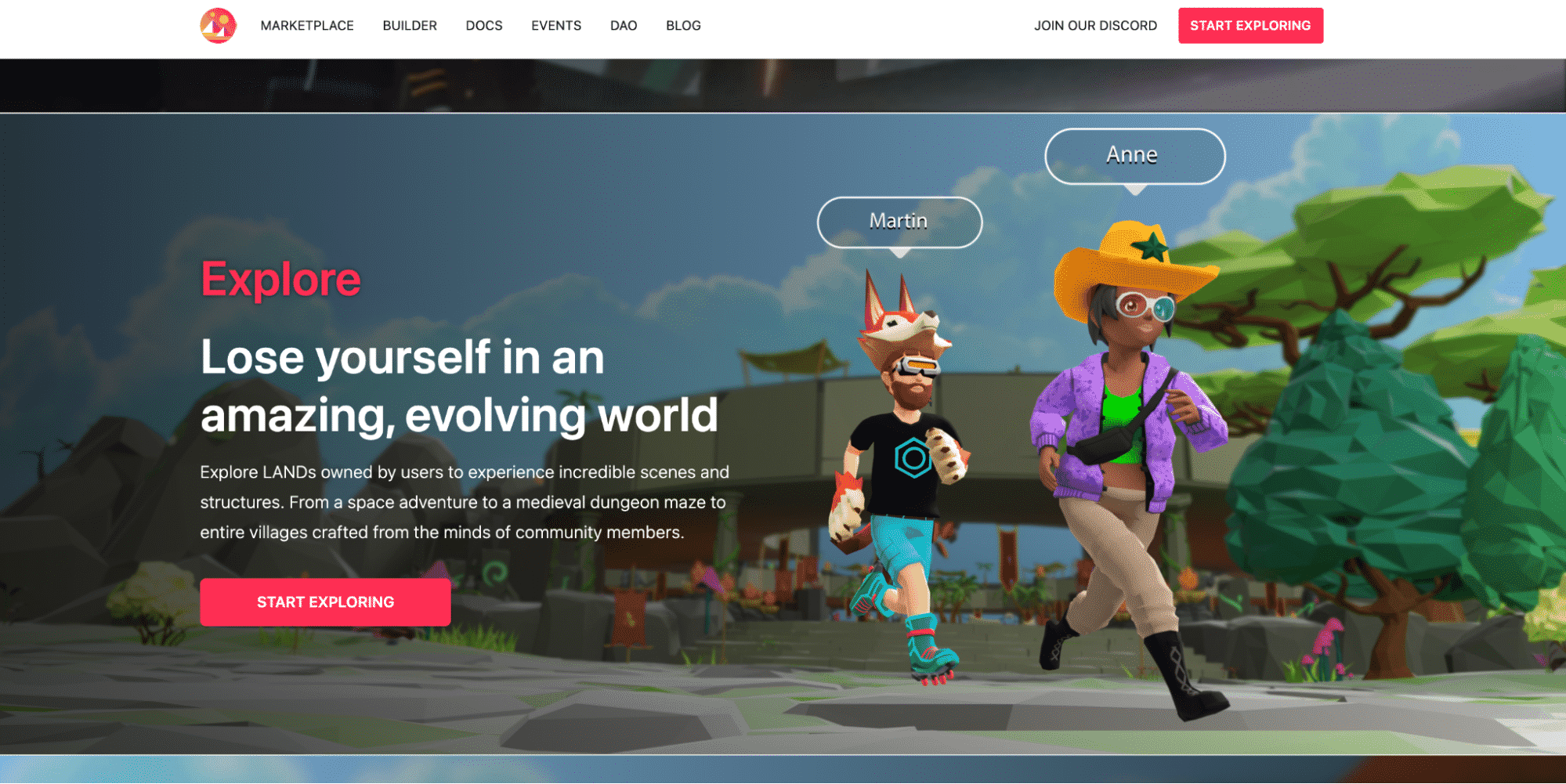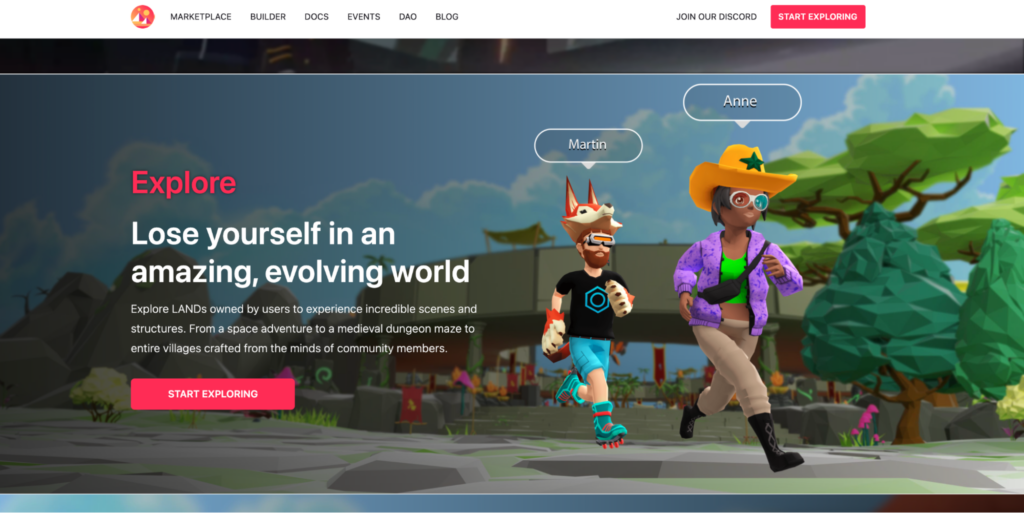 Another world-building project hot on the heels of Axie Infinity is Decentraland, created by two Argentines in Ari Meilich and Esteban Ordano in 2017. Decentralized is a three-dimensional virtual reality platform for creating incredibly immersive scenery and structures.
As with any metaverse world, the aim is for users to navigate and monetize these plots into NFTs. Everything from fashion districts, casinos, galleries to villages, theme parks, mazes, and even outer space forms part of Decentraland.
Similar to Sandbox, Decentraland consists of two tokens: LAND and MANA. MANA is the coin users need before purchasing LAND, the actual NFTs representing a designated land parcel in Decentraland's massive map.
Art Blocks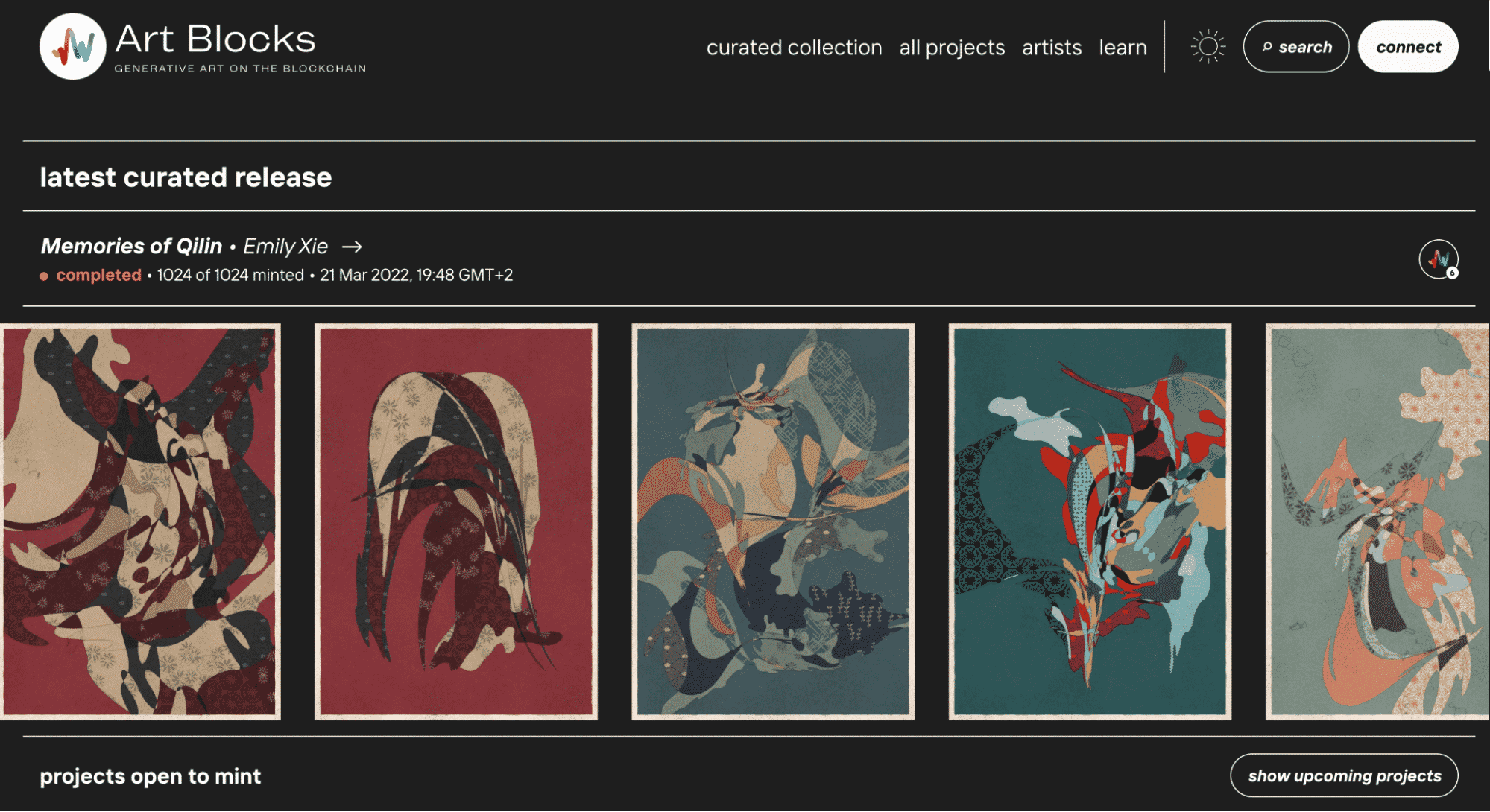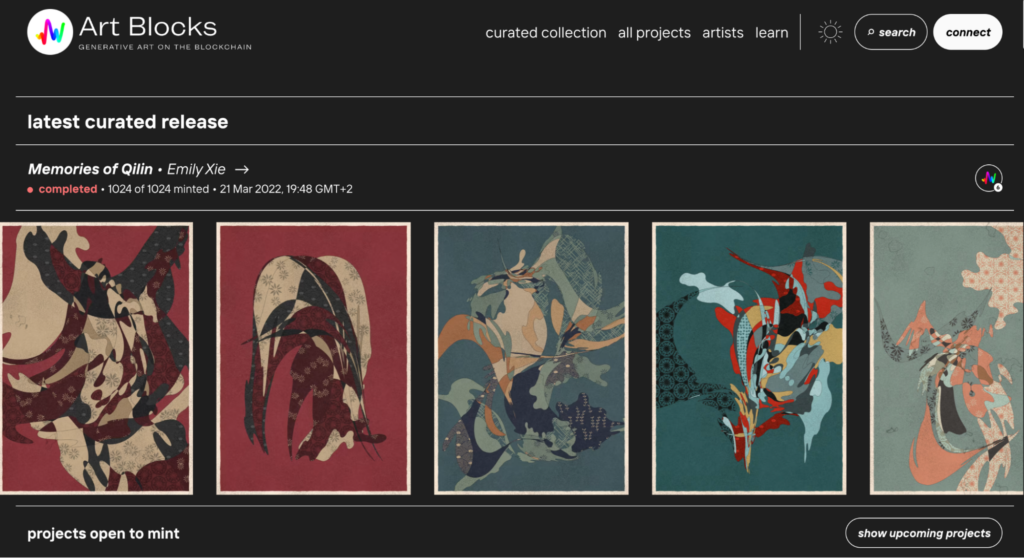 CryptoPunks paved the way for art collections of uniquely-produced pictures, as we've seen with the likes of Bored Ape Yacht Club, Doodles, and now Art Blocks. However, unlike its predecessors, Art Blocks is 'generative art on the blockchain.'
This interesting Ethereum-based NFT project was founded by 'Snowfro' and launched in November 2020. Art Blocks is an on-demand art minting platform where users pick an art style, to which the blockchain then produces a randomly-generated piece based on those specifications.
The works can range from a static image to an interactive 3D composition. However, as with any NFT, ownership of the art piece is immutable, and each print is one-of-a-kind.
The Sandbox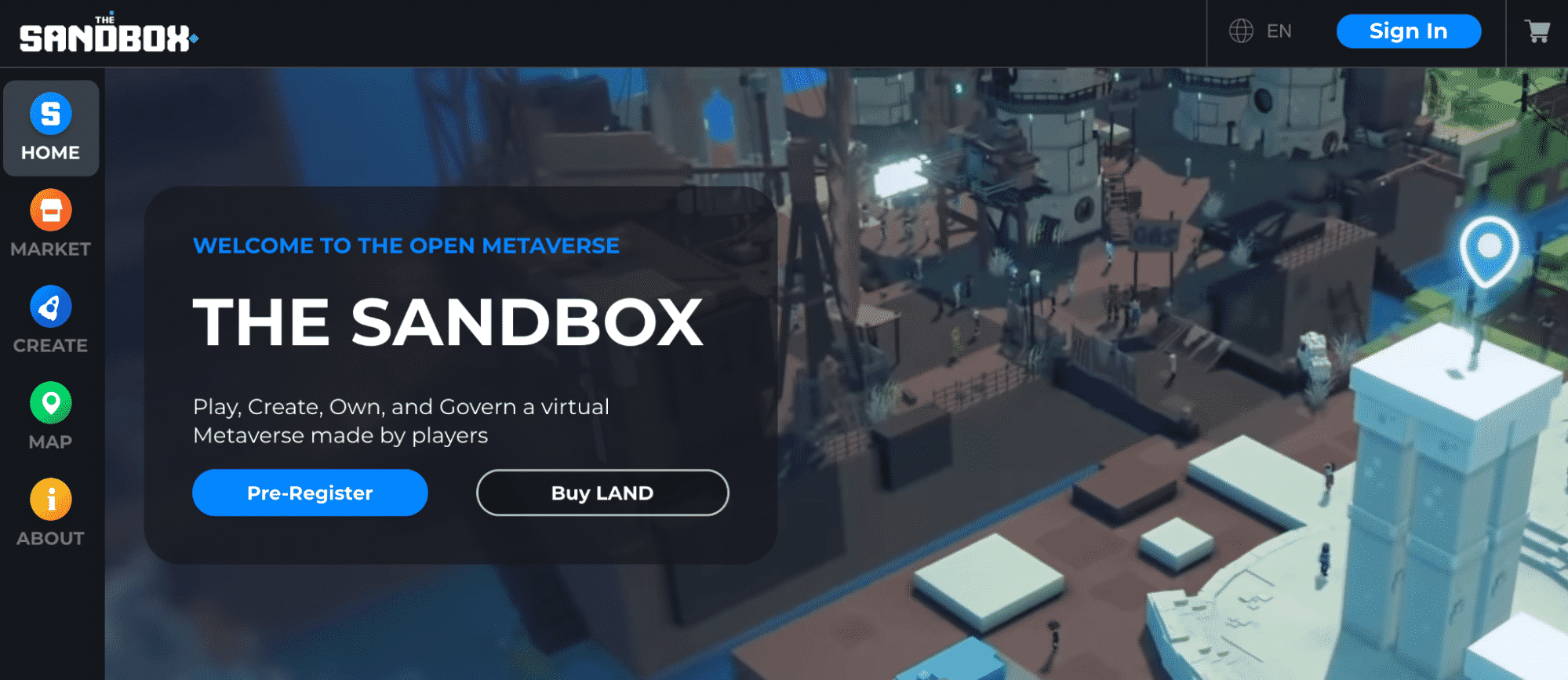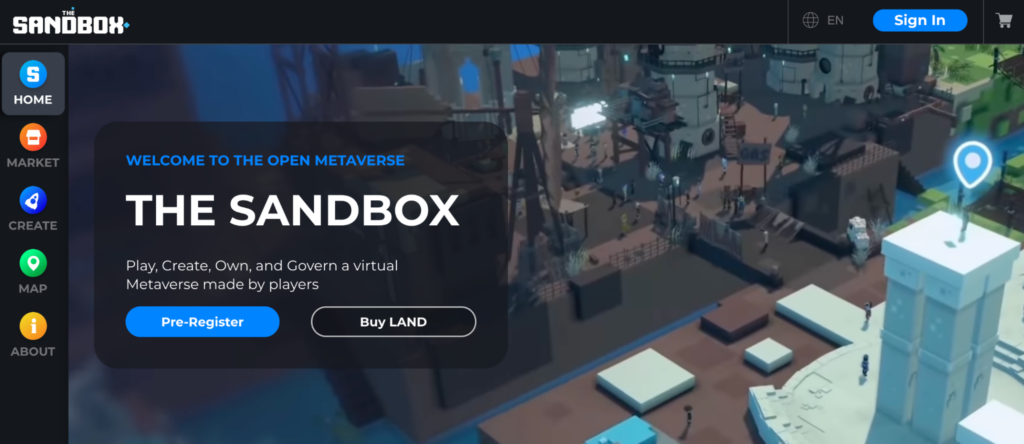 Sandbox is another of the most prominent metaverse and gaming-related names in cryptocurrencies. Pixowl originally developed this project as a smartphone and Windows video game in 2012.
Pixowl eventually took the 'sandbox game' concept (think of the open world expression in games like Grand Theft Auto and Minecraft) into blockchain technology.
At its core, Sandbox is a play-to-earn video game allowing users to build voxel-animated virtual worlds which one can tokenize into tradable NFTs on platforms like OpenSea.
Gamers can populate their land parcels to their heart's content with countless assets (buildings, equipment, animals, and so on), which they can also turn into non-fungible tokens.
With SAND, the in-game utility token, you can earn from buying and selling NFTs, renting land, staking, and more.
OpenSea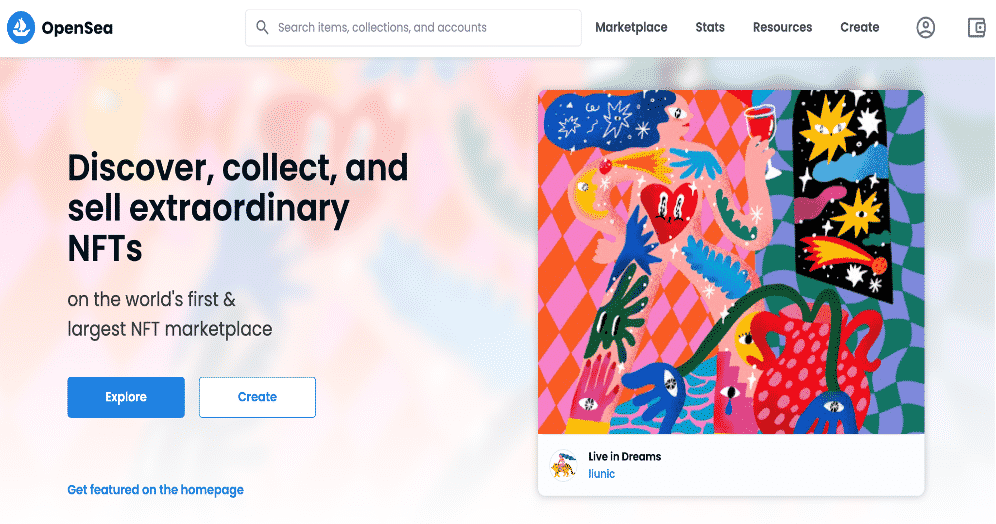 According to DappRadar, OpenSea boasts the highest all-time trading volume for NFT sales ($23.5 billion), making it a staple of a marketplace for trading such tokens.
OpenSea was founded in 2017 and is based in New York, United States. As its name suggests, the platform offers various types of sought-after NFTs in music, trading cards, collectibles, trading cards, virtual worlds, and other digital assets.
While OpenSea primarily supports ETH-based cryptocurrencies, it is also compatible with the token issuing standards of Klaytn and Polygon. Furthermore, users can 'mint' their own NFTs without any programming experience.
Curtain thoughts
Experts, some of whom are naysayers, have long questioned the sustainability of NFTs given the amount of hype generated and the crazy amounts which have been spent. Are such tokens a fad? What's the next buzzword? Only time will tell.
However, what's evident is that NFTs form part of the exciting and often chaotic world of cryptocurrencies.
Blockchains like Ethereum should continue being at the forefront of pushing the experimental possibilities of how we ultimately transfer value in a so-called decentralized world.