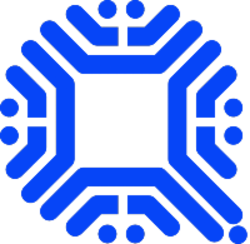 Qtum (QTUM)
Price
What is QTUM?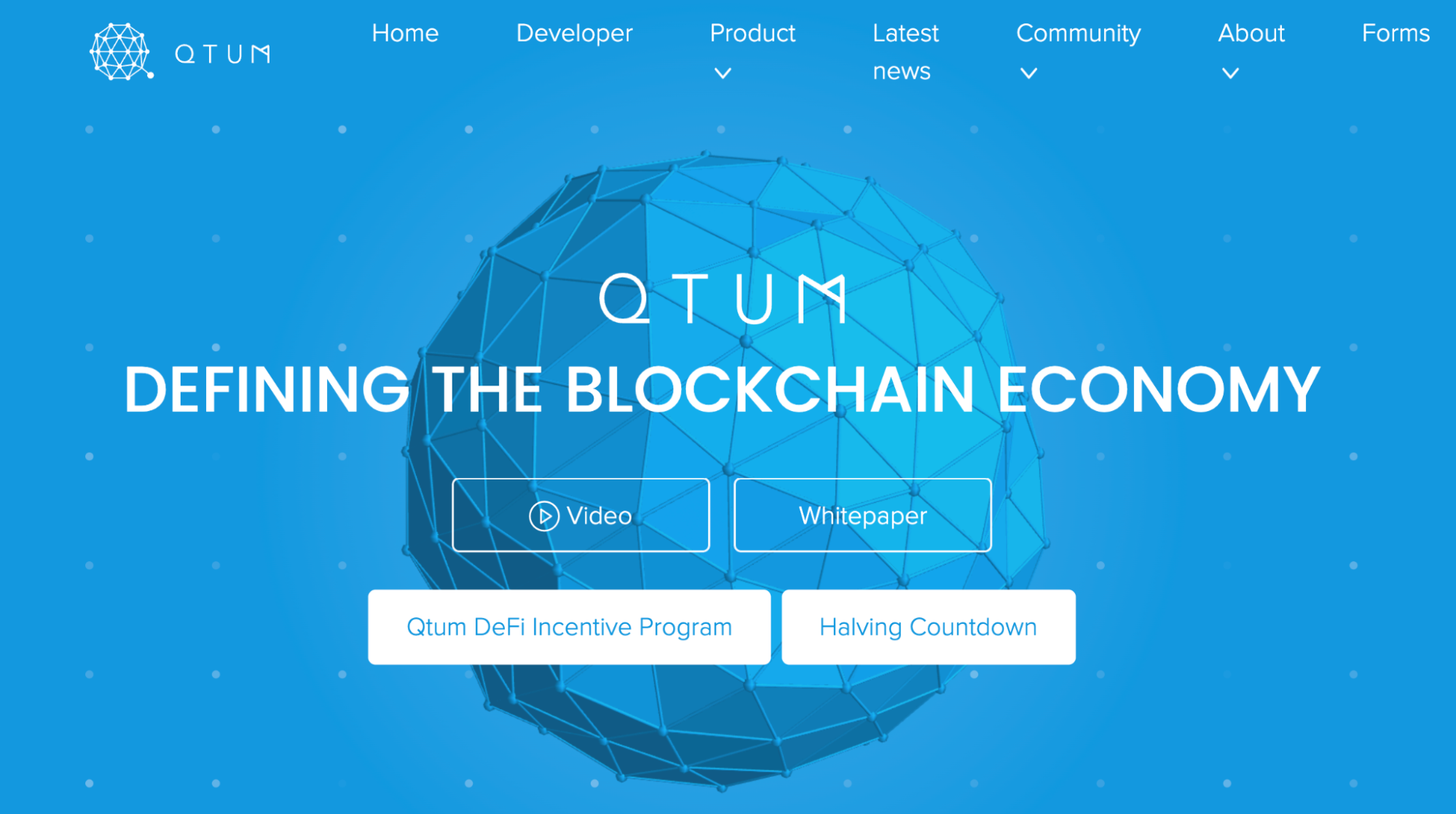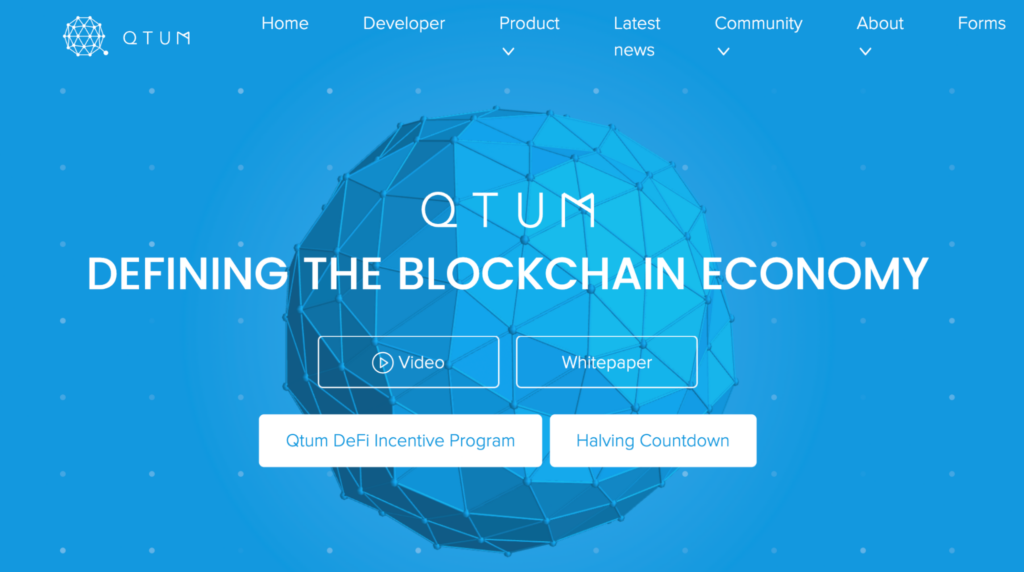 Qtum or 'Quantum' is an open-source proof-of-stake (PoS) blockchain heavily influenced by Bitcoin and Ethereum. The protocol utilizes the former's UTXO transaction system and possesses the latter's smart contract and dApp (decentralized application) functionalities.
Some of the applications built using QTUM include games, payment toolkits, social networks, search engines, etc. Quantum's founders claim their network is the largest in the PoS sphere, only exceeded in node count by Bitcoin and Ethereum.
The platform's native token of the same name is used for transactions, rewarding developers for their efforts and those staking the coin to secure the network. Qtum was established in March 2016 by Patrick Dai (chairman), Neil Mahi (CTO), and Jordan Earls (lead developer).
A year later, Quantum held an initial coin offering (ICO) which raised about $15.6 million. In September of the same year, QTUM's mainnet was released. Quantum presently ranks #81 on CoinMarketCap for most traded cryptocurrencies with a price of $15.91.
So, does this project have any real investment value? What about some QTUM price prediction studies? Let's explore more.
Is QTUM a good investment?
When thinking of any cryptocurrency investment, you need to understand the problems it aims to solve. QTUM recognized some of the challenges of its predecessors, Bitcoin and Ethereum.
One of these is the costliness and inefficiency of proof-of-work (PoW), a consensus mechanism currently being implemented by both projects. It's been well-documented this model of block creation is expensive, highly energy-consuming, and cannot scale.
Hence, PoS is much cheaper to run, consumes far less power, and can scale from tens to thousands of transactions per second. Another aspect experts have pointed out about Quantum is governance.
The platform uses something called DGP (decentralized governance protocol), which, in simple terms, means the core components of the network like block size and gas fees can change without a hard fork.
This occurs due to the unique governance structure of QTUM holders who harmoniously have a say in the future of the network as it evolves. Hard forks are pretty common with PoW, but they are understandably troublesome and time-consuming.
Overall, second-generation blockchains could perform better in the future than first-generation ones, which aren't so versatile in features.
Should I buy QTUM today: Crypto technical analysis for QTUM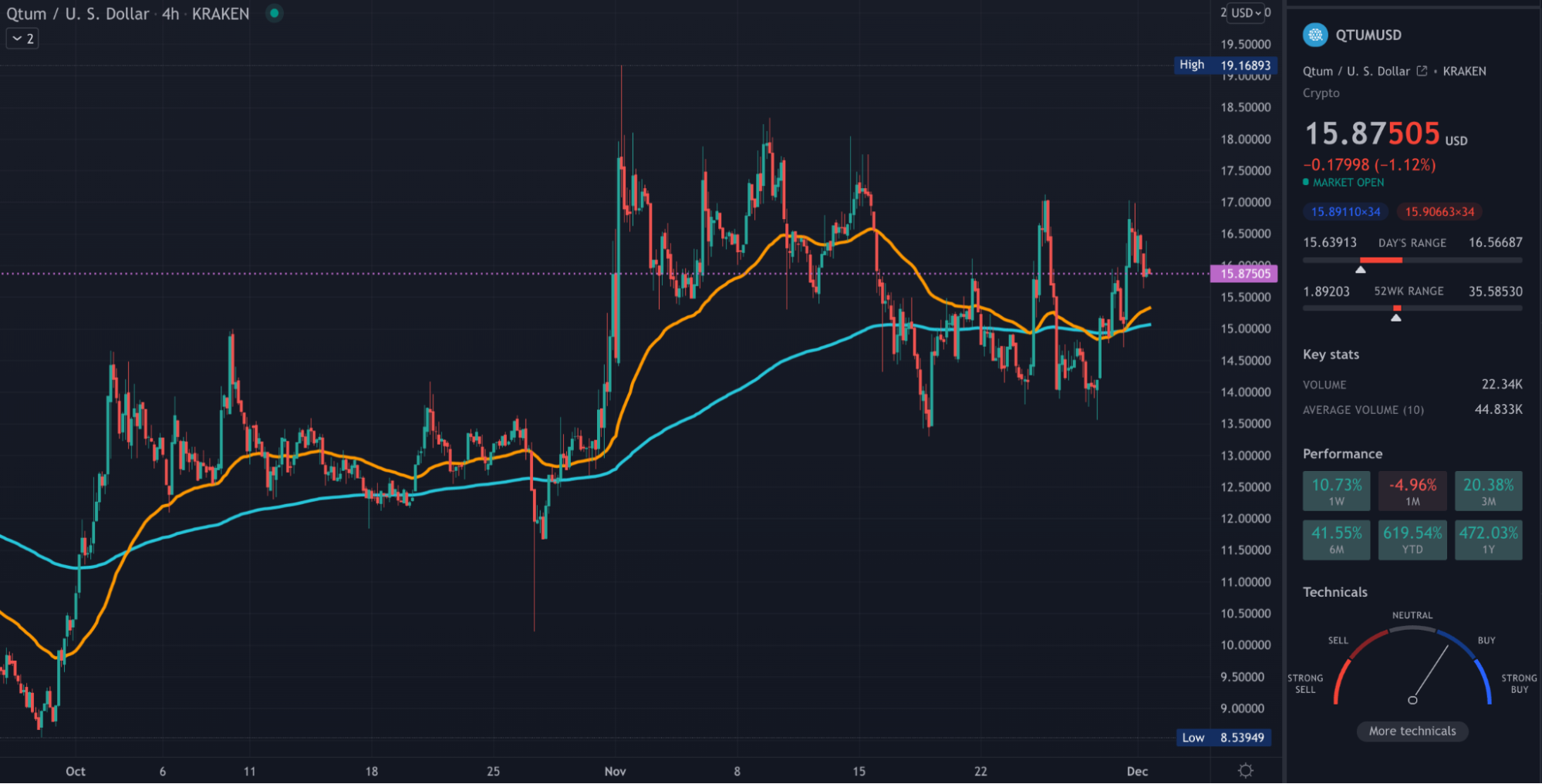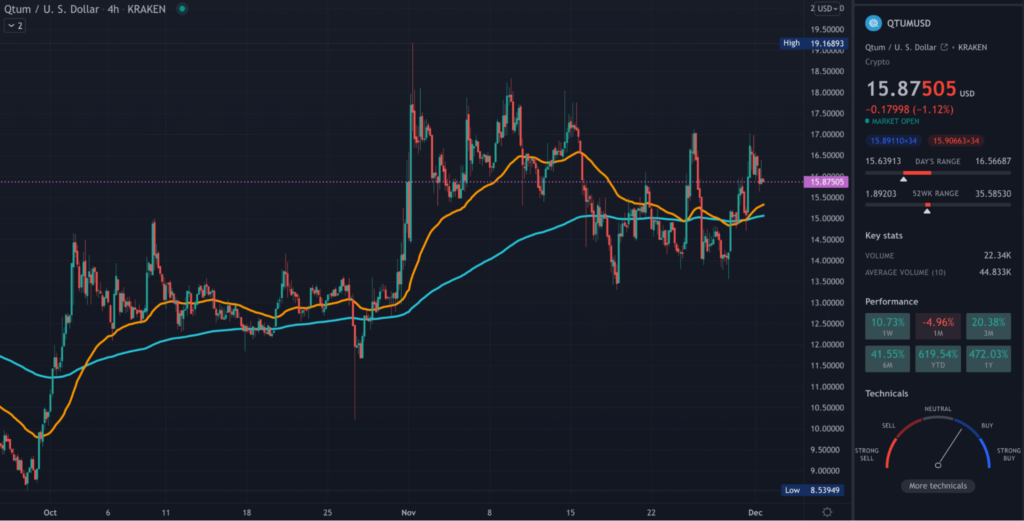 Our technical analysis confirms it's probably a good time to buy QTUM. Using a 50-day (orange) and 200-day (blue) moving average crossover, the aim is for the price to be above both as it signals a possible new uptrend.
Additionally, the 50 needs to have crossed above the 200. Judging from the chart, we can see QTUM meets both criteria. Let's now delve into QTUM price prediction analysis for 2022 and 2025.
Will QTUM coin price hit $50 in a year?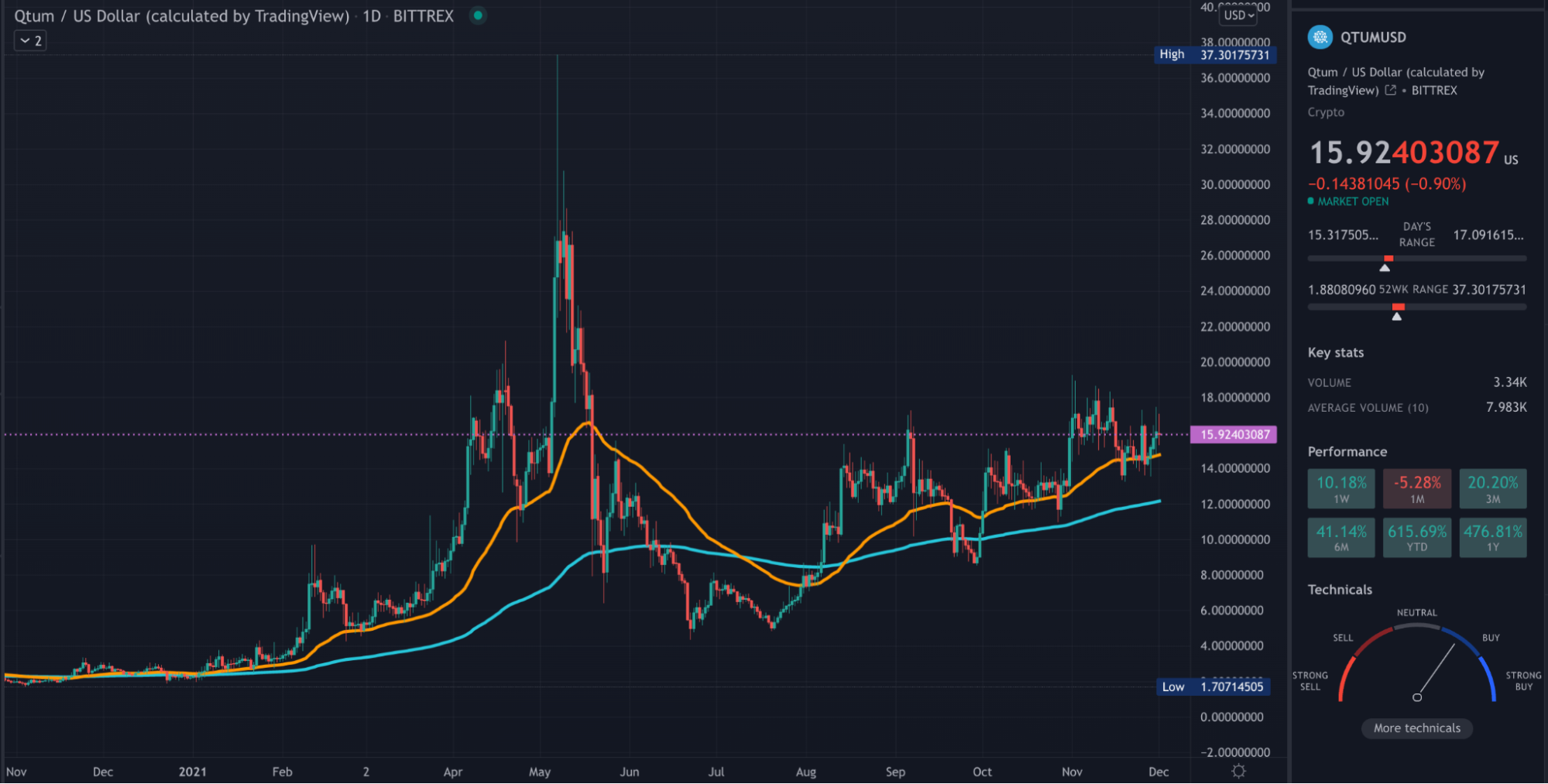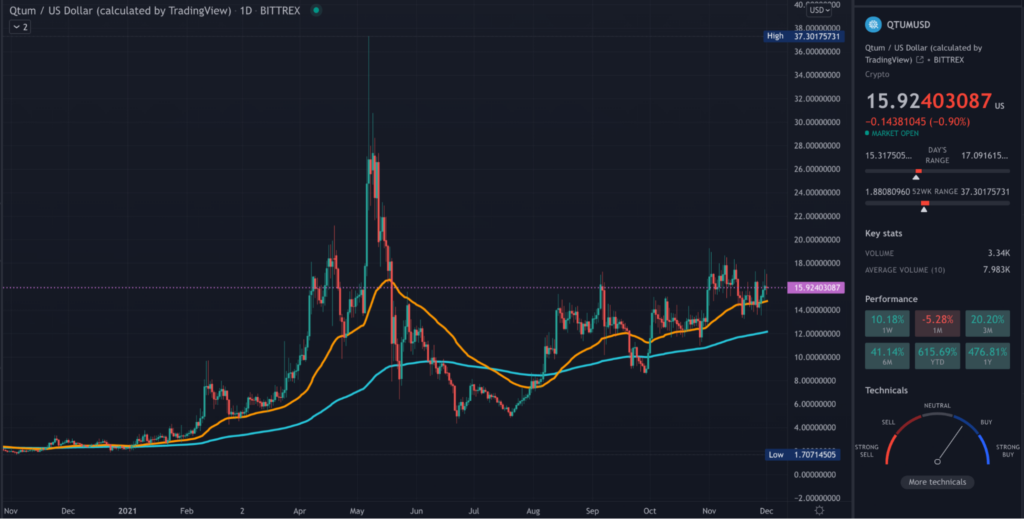 QTUM hit an all-time high of $37.30 in May 2021 for the first time in over three years. For the price to reach $50, it'd need to rise by 214% or 3.14X from the present value.
Although the coin's yearly performance suggests this gain is possible, we need to look at forecasting sites like Wallet Investor who provide a more pragmatic outlook.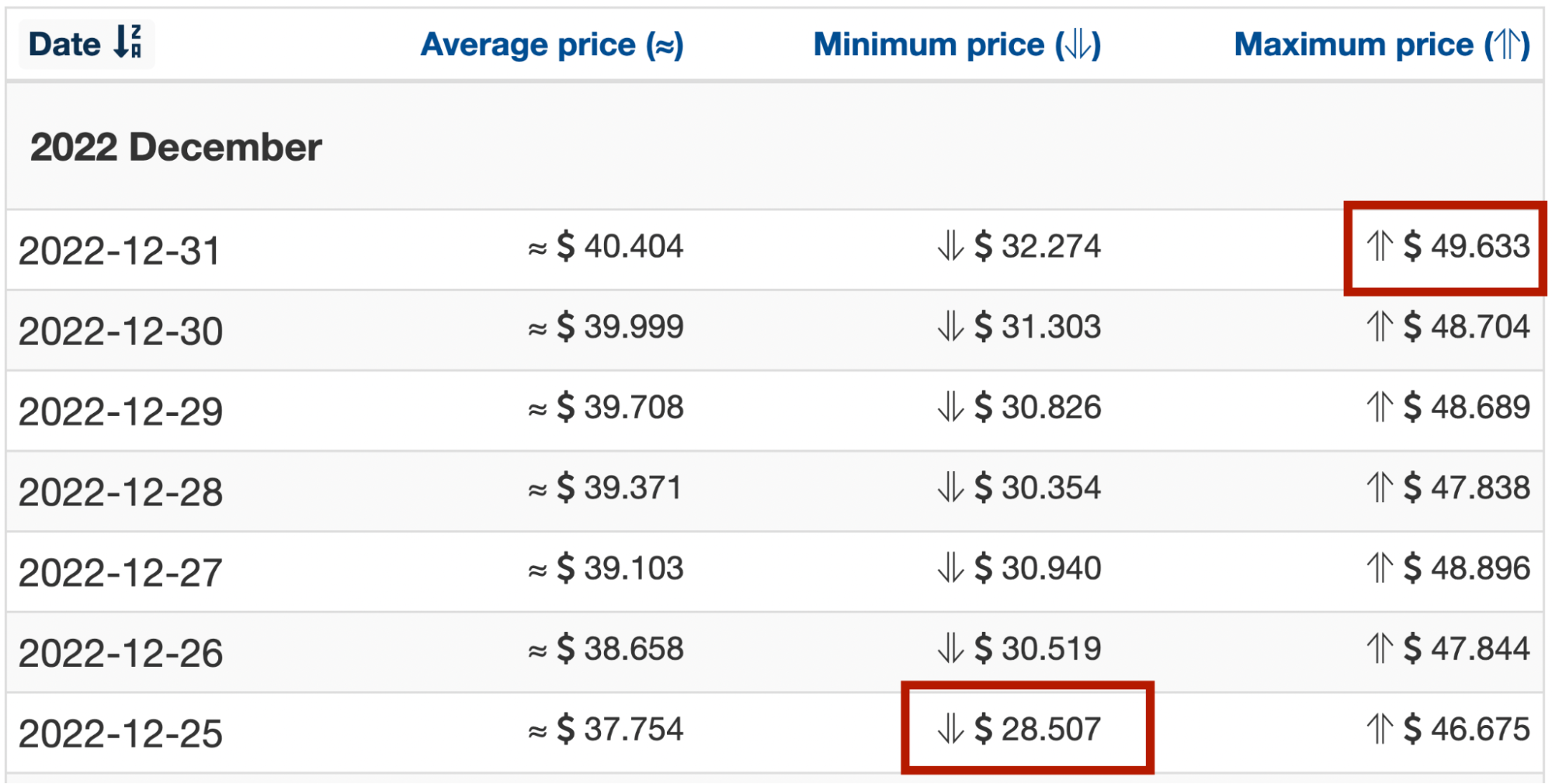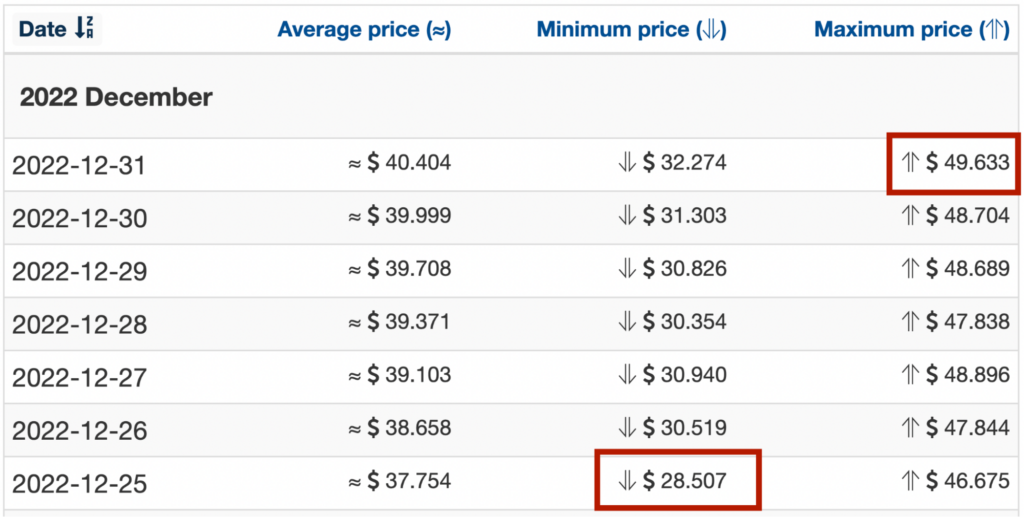 The site approximates Quantum to be worth anywhere from $28.31 to $49.63 by the end of 2022, while PricePrediction.net's maximum estimate is $28.57. So, overall, it seems unlikely for QTUm to hit the $50 mark in a year.
What is QTUM's price prediction for 2025?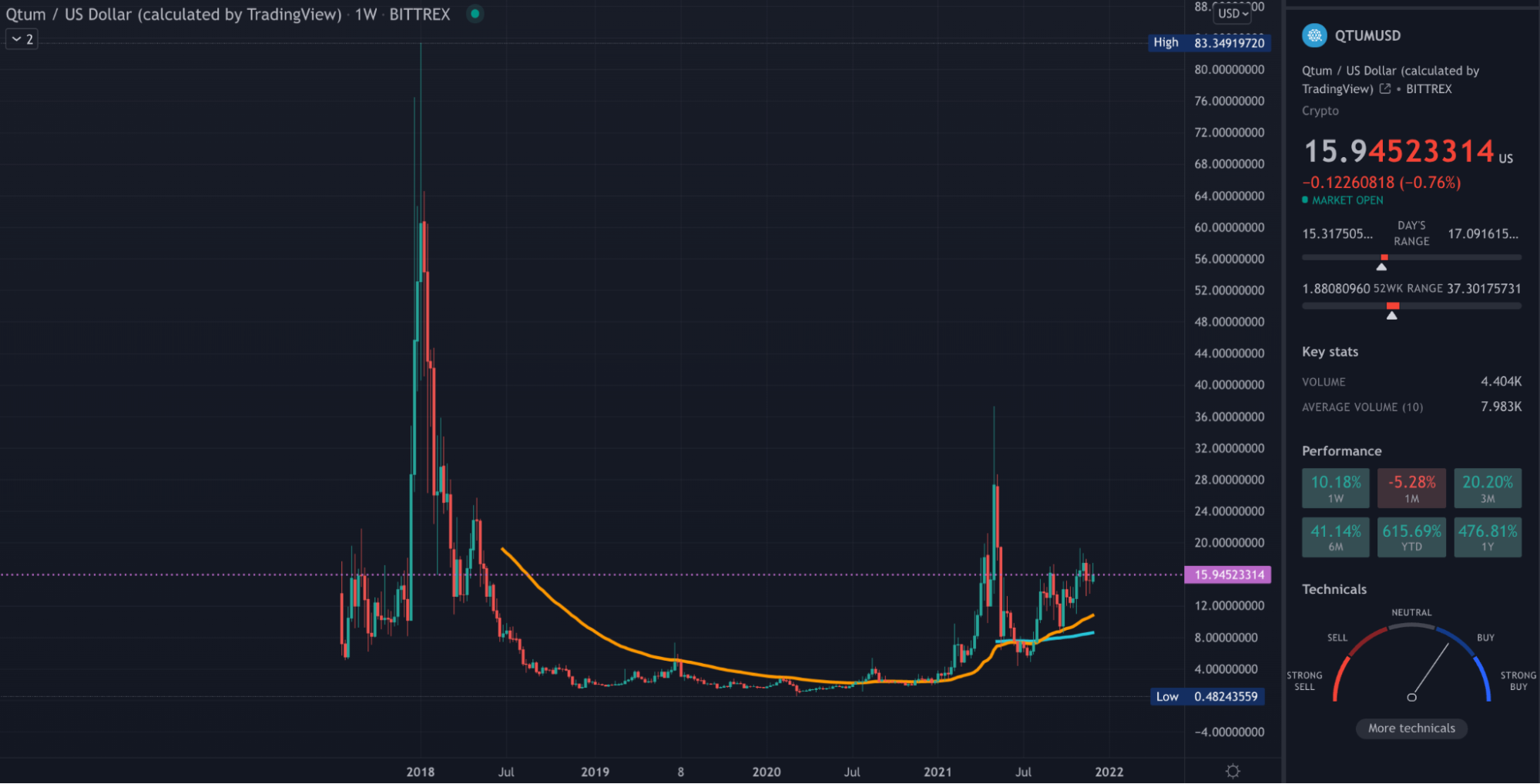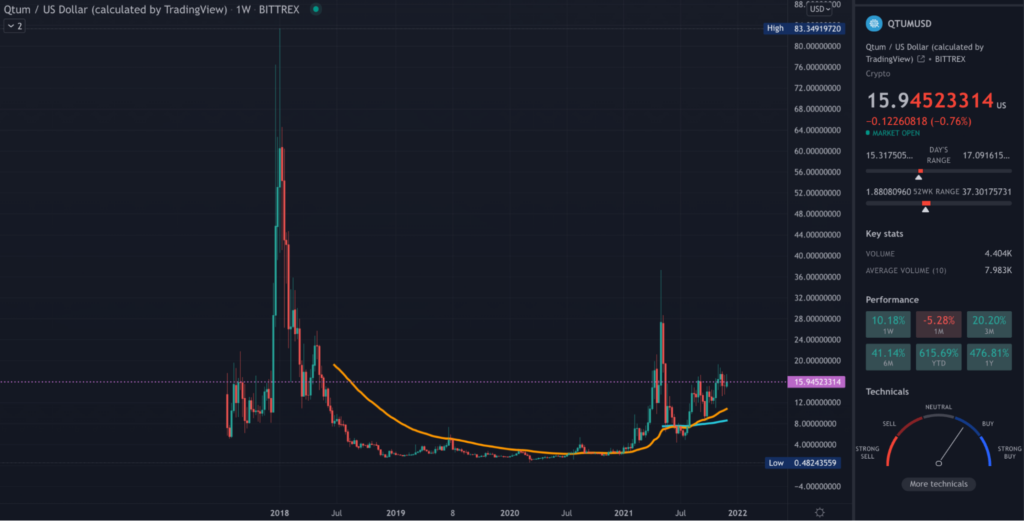 While the future looks prosperous for Quantum, there are always two sides to a story.
Best-case scenario
By the beginning of 2025, Wallet Investor suggests a maximum price of $83.46 for QTUM.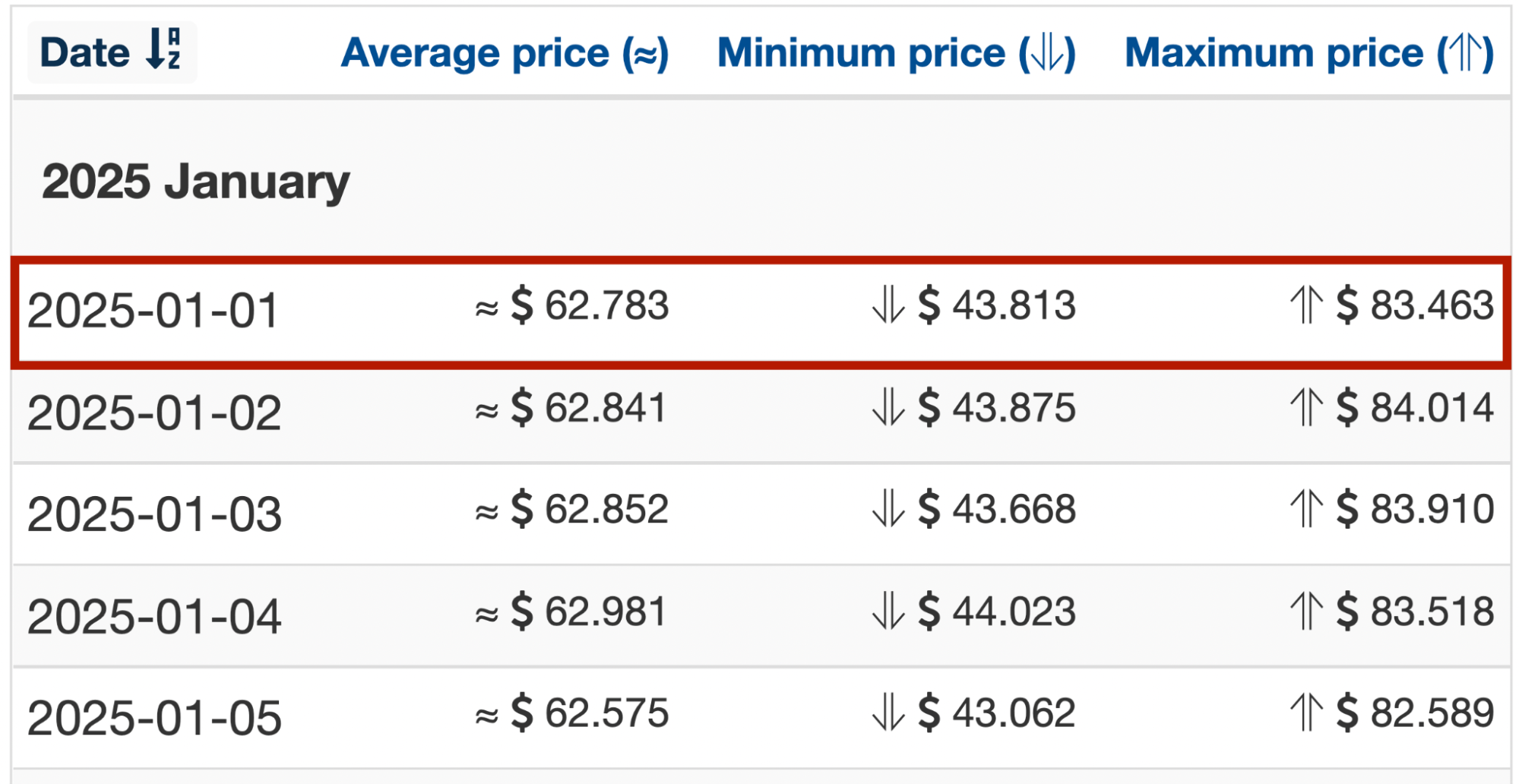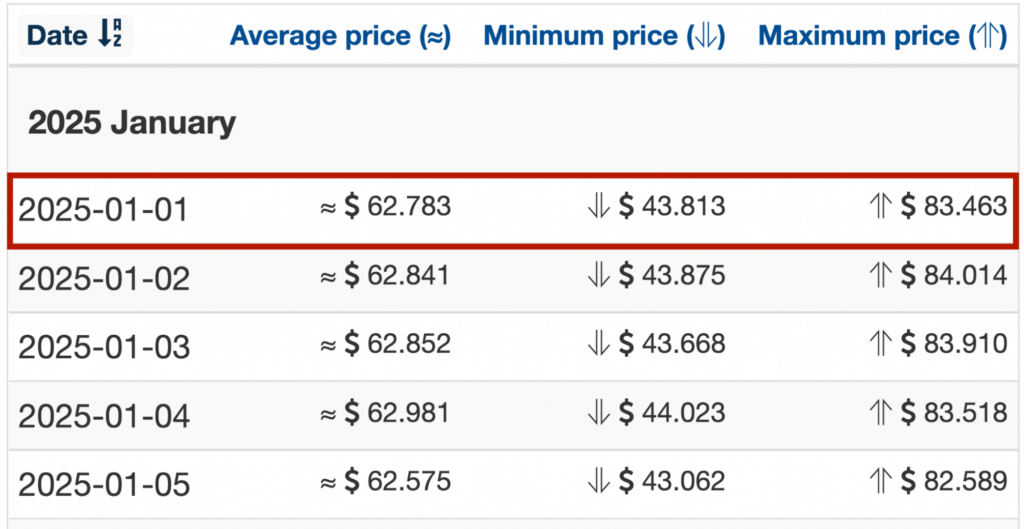 PricePrediction.net is a little conservative and doesn't estimate above $58.82 as a peak value when 2025 starts. Nonetheless, these predictions would represent fairly impressive gains over the next three years if Quantum continued to perform well.
Worst-case scenario
On the downside, QTUM is still only a second-generation blockchain. Hence, it's in the race among a host of other smart contract and dApp platforms who could prove to be stronger contenders over time, not to mention there are already third-generation blockchains.
Moreover, although most experts believe the value of cryptocurrencies will grow in the future, no one knows if we'll face another prolonged bear market as we did circa 2018-2019. These are some of the factors that could make QTUM less valuable in the coming years. Hence, investors must perform thorough due diligence and invest cautiously.
The best way to buy QTUM
There is primarily one way of buying most cryptocurrencies, and that is through an exchange. QTUM is no exception, as you can purchase it from numerous reputable providers in the industry like Huobi, Binance, Kraken, Gate.io, Bitfinex, and several others.