A cryptocurrency portfolio tracker is a tool that helps investors to keep tabs on past transactions, their value, and their sources and destinations. It's also possible to see the current price of any assets supported by these tools. You'll be able to keep track of your assets in real-time as prices fluctuate throughout the day. Beyond basic tracking, more complex applications are beginning to emerge, taking the process to a new level.
These tracker apps connect to a wide range of exchanges, wallets, and other crypto services. Using the portfolio tracker, you'll be able to see all of your crypto assets in one place. It's much easier to rebalance your portfolio, take profits, or hodl when you have all of your data in one spot.
Automating plans, facilitating trades, and monitoring your portfolio are all things that these tools can help you do more efficiently and affordably. Here, we'll take a look at the best crypto portfolio trackers currently on the market.
Shrimpy

Shrimpy, a popular portfolio management software that mixes the tracking and trading worlds, maybe the most popular example. This product stands out from the competition thanks to its innovative design and several high-tech features. You may get a bird's eye view of your complete crypto portfolio with its 'universal exchange interface.'
It has a user-friendly UI, special features, and quick response times for customers. In order to keep track of all of your assets, you need a portfolio tracking application that connects all of your exchanges and wallets. Building a portfolio strategy, tracking results, and keeping tabs on the market are all made easier with Shrimpy. You may also keep track of changes to the balances of your hardware and software wallets automatically. Shrimpy's portfolio and exchange management tools are both free of charge. However, for $8.99 a month, you may get more capabilities.
Koinly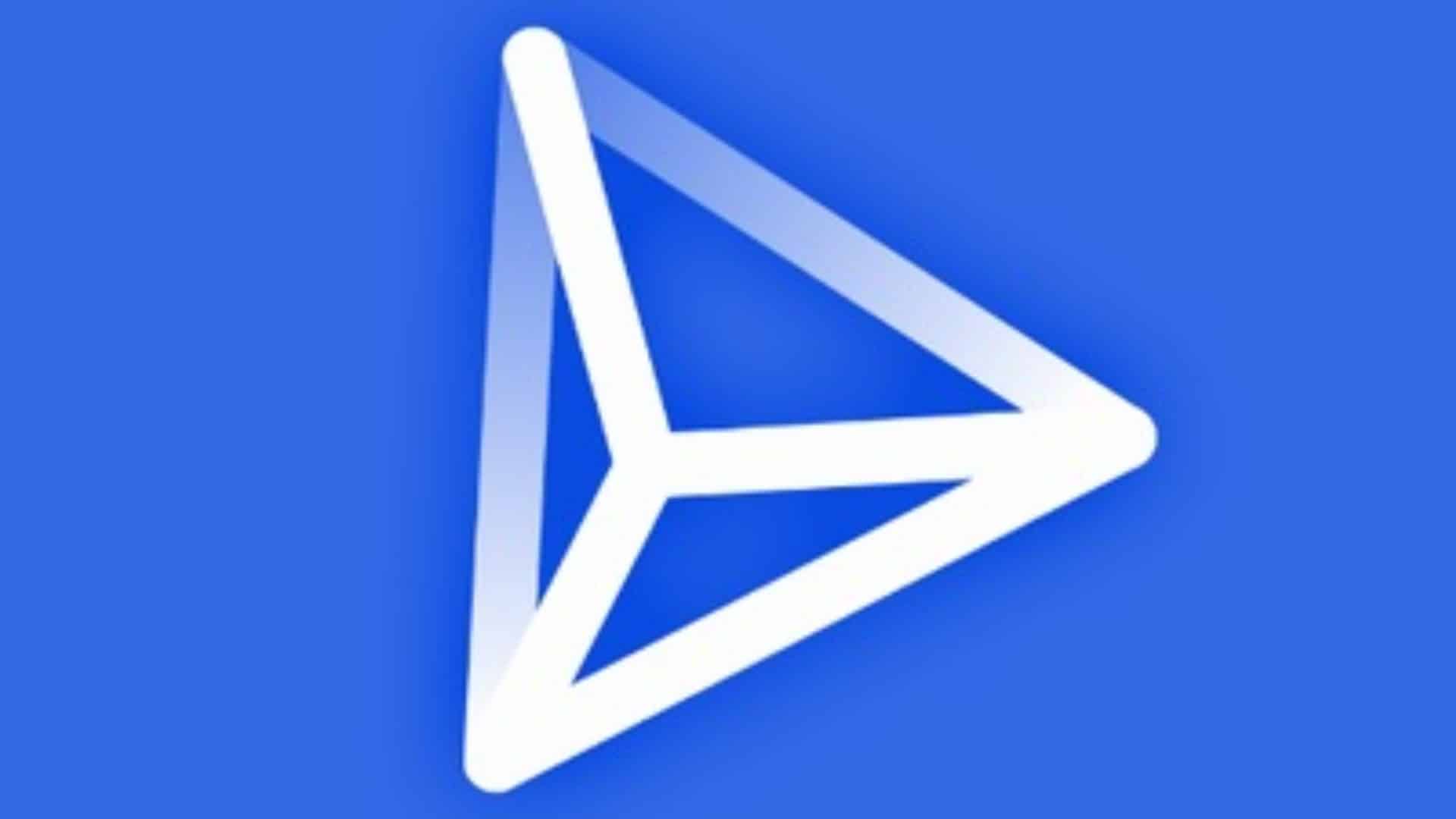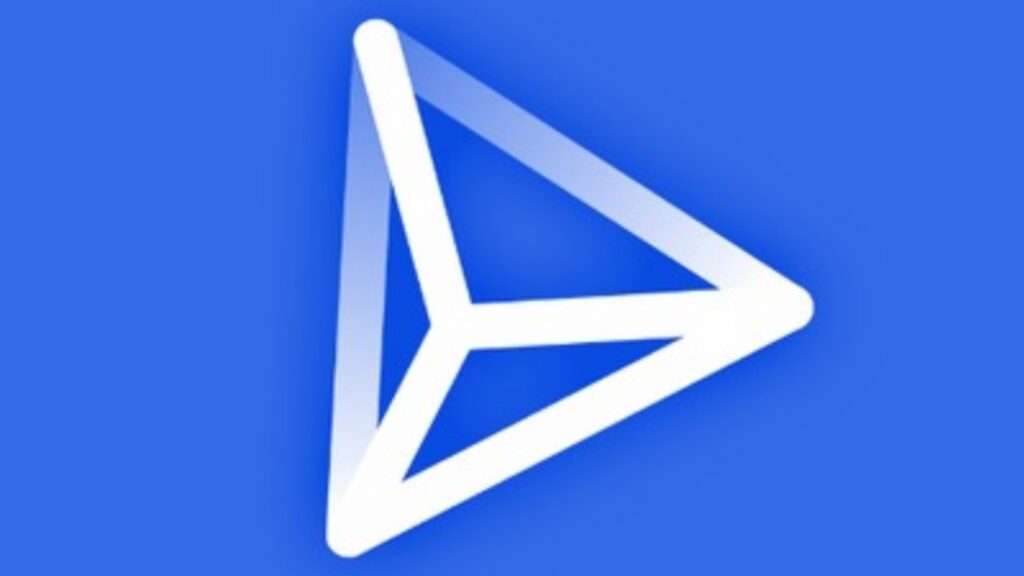 According to its website, crypto tax reports are generated in about 20 minutes with Koinly's software. In terms of tracking your cryptocurrency holdings for tax purposes, this is one of the better tools available. In addition, the app uses AI investment algorithms to help you make smarter decisions about future trades.
In addition to providing a comprehensive account of your transactions, the crypto tax reports also provide clear and reliable insights and explanations on how to enhance your future crypto transactions. All of your crypto tax reporting may be done for you by simply importing trades via API or CSV files. It offers a range of plans as well-the Newbie account is free, the HODLer account is $99, and the Trader account is $179.
CoinTracker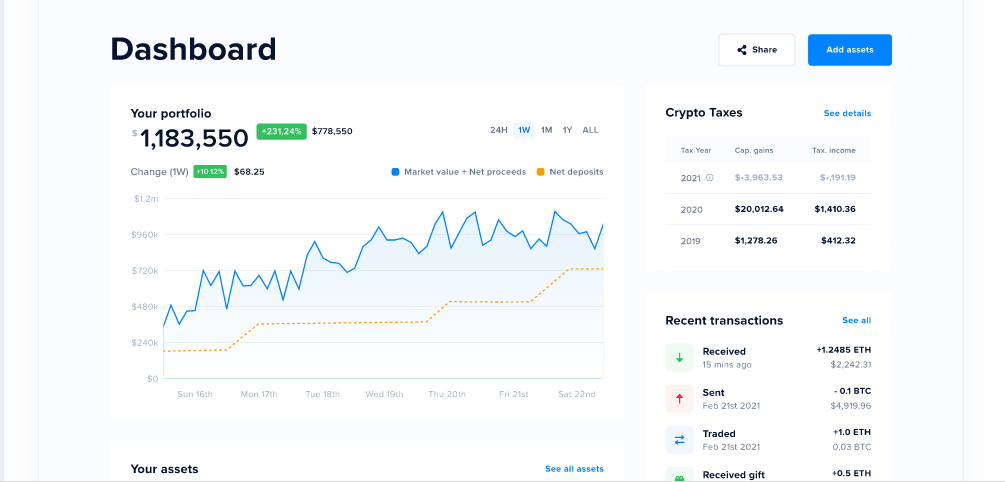 CoinTracker's search and filter tools, which support over 300 exchanges and over 8000 cryptocurrencies, are extremely useful. With these, it's possible to import your data from the most popular global wallets and start making better investment decisions. To keep track of your portfolio from anywhere, you can use their Android or Apple iOS app. There are three levels of membership available: Basic ($59), Hobbyist ($199), and Premium ($299).
Kubera


Using Kubera, you can monitor all of your investments, both in the traditional financial sector and in the cryptocurrency sector. You can also monitor all of your crypto assets, including DeFi, on this site. Beyond only tracking cryptos, it's a fantastic asset tracking system in general. Kubera records your crypto tokens and NFTs, as well as other assets like credit cards and property values, in order to generate an accurate estimate of your net worth.
The Newbie account is free, the HODLer account is $99, and the Trader account is $179. Kubera is available for free, but if you'd like to employ its more advanced features, you'll have to pay $15 per month or $150 annually for the premium version.
Delta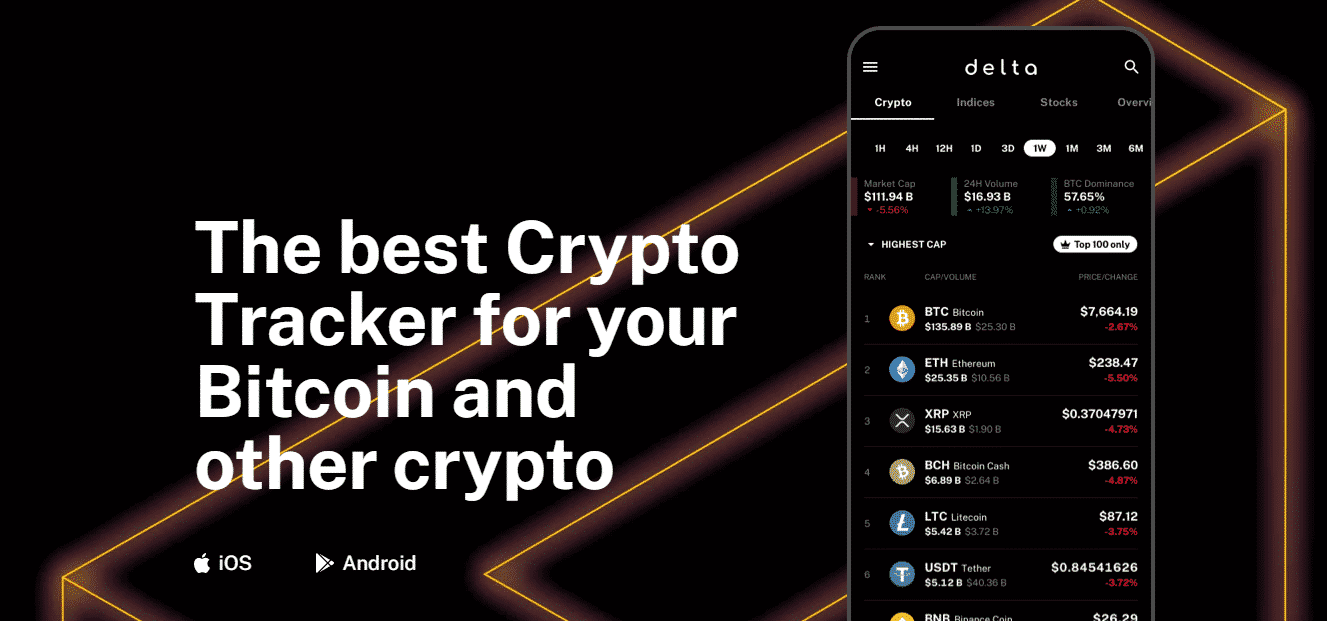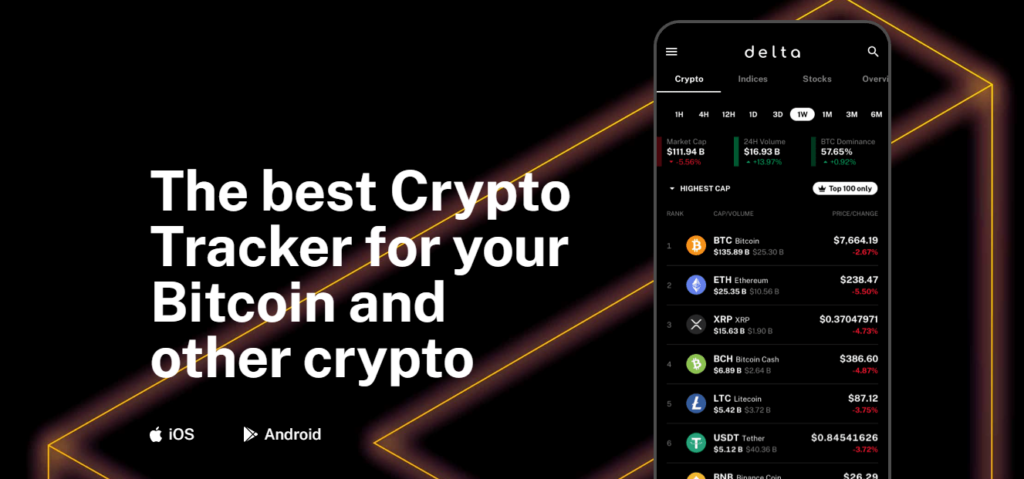 The Delta crypto tracker app is a must-have to keep an eye on your cryptocurrency portfolio's value, your current positions in your local currency, and percentage change. ICO and token launching organizations can utilize this portfolio tracker app to notify app users about the impending token and ICO launches. For $60-80, you may upgrade to the app's pro edition, which adds additional functionality, including the ability to track several portfolios across multiple devices.
CoinStats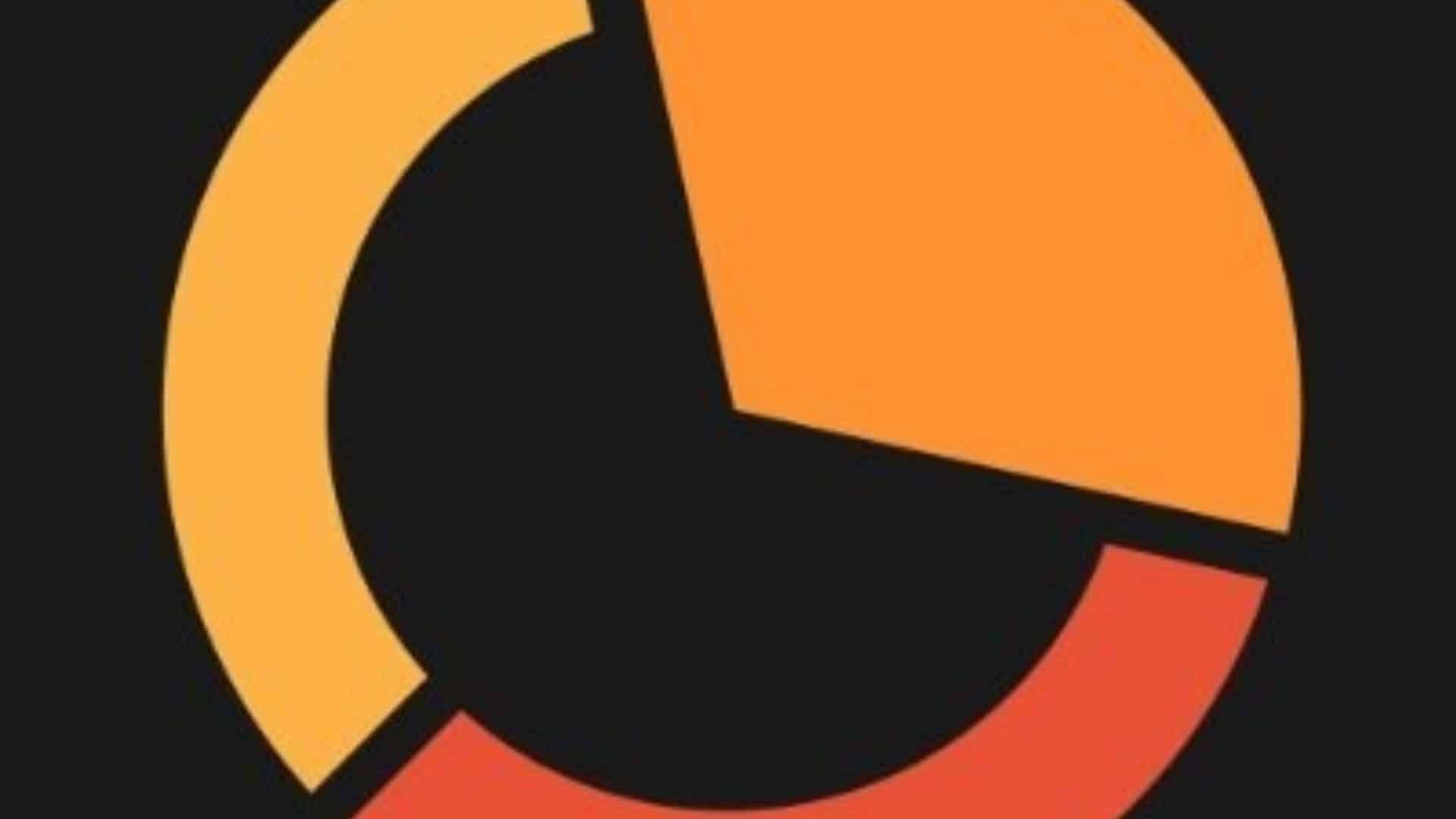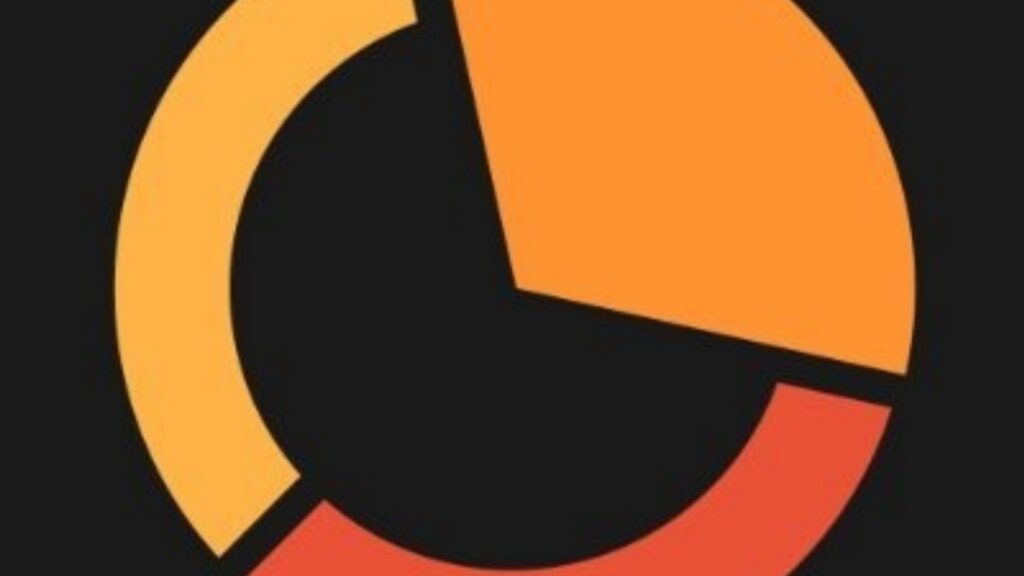 CoinStats is one of the most popular crypto tracking systems, with support for over 1800 coins and real-time prices from over 80 exchanges. To make things even better, it offers an automatic portfolio of over 30 exchanges, a news feed, customizable price alerts, as well as notifications for market size and volume. You'll always know what's happening in the market, thanks to personalized news, price alerts, and portfolio buildings. Despite the fact that the app is free to use, there are paid versions available for $3.49 per month and $13.99 per month.
FTX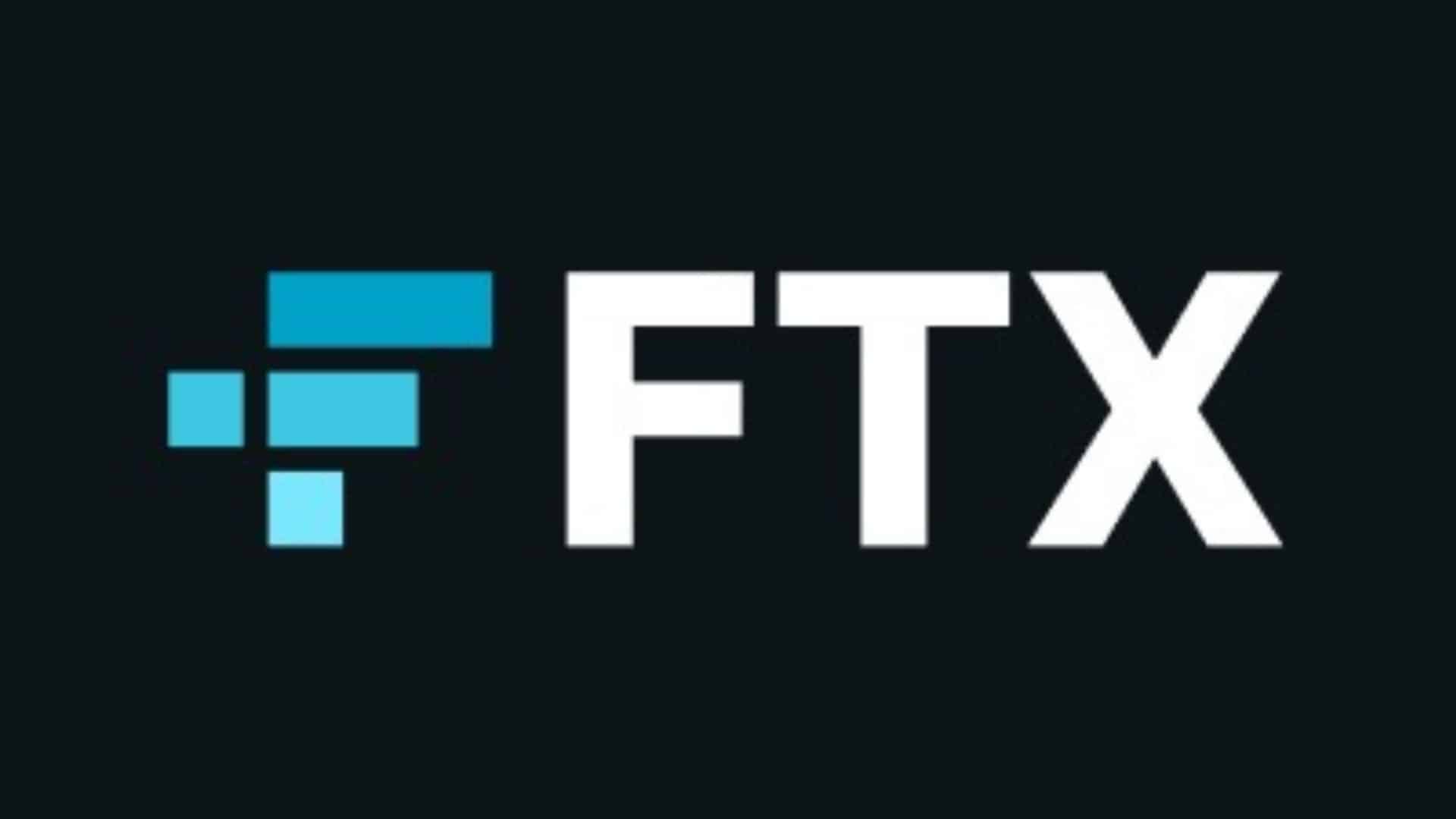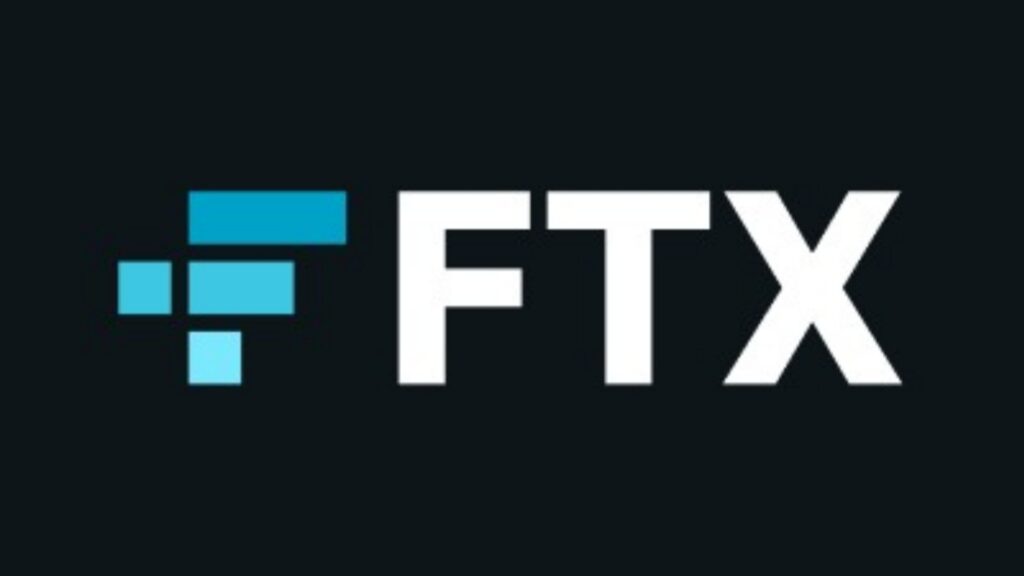 FTX, formerly known as Blockfolio, serves over 500 crypto exchanges and over 10,000 digital currencies. Using their app, you can monitor the progress of multiple digital assets you're interested in. On this platform, you may now trade tokenized equities and NFTs in addition to cryptocurrencies. When prices change, you get alerts so you can act swiftly and take advantage of market movements.
In summary
Keeping track of all your bitcoin investments is made easier with the help of a Crypto portfolio tracker app. Using this software, you can keep track of the value of your assets in real-time and trade or exchange cryptocurrencies with ease. It's also possible to see the current price of any cryptocurrencies supported by these tools. Nevertheless, the bottom line is that the type of investment tracker you select should be based on the assets you own and the goals you have for your portfolio.