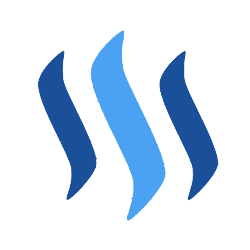 Steem (STEEM)
Price
What is Steem?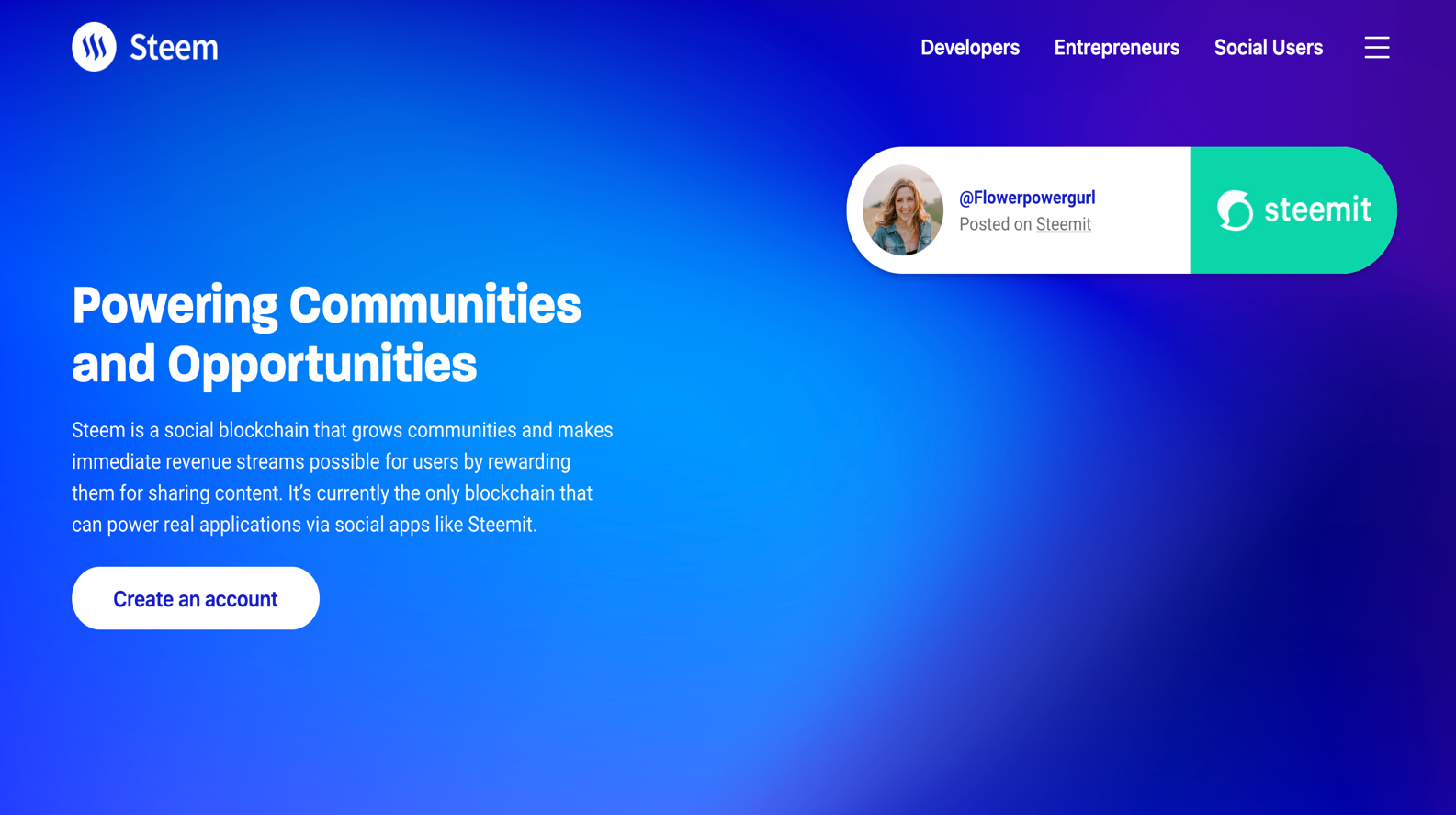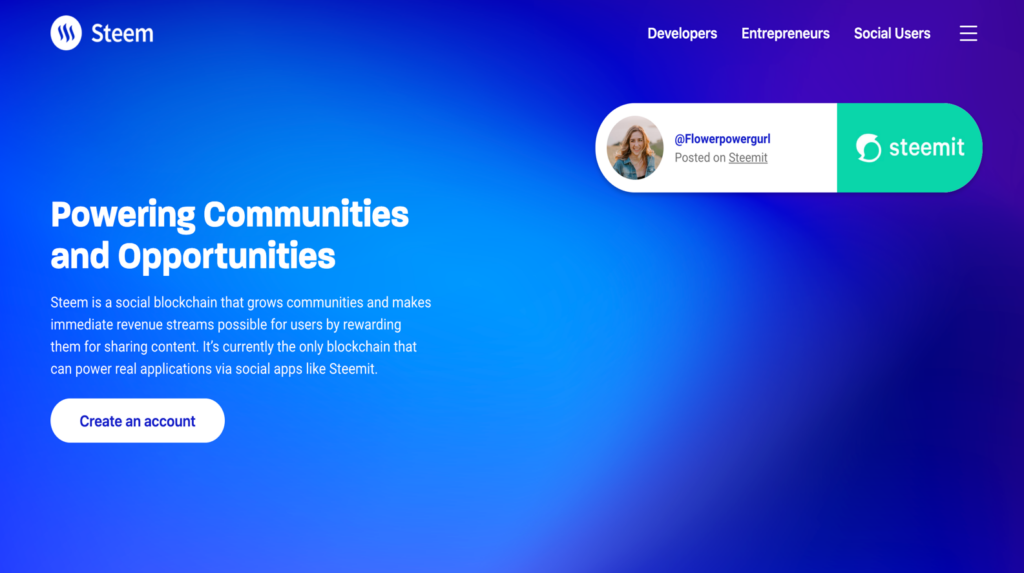 Imagine social media platforms rewarding users for content creation. Well, Steem is a blockchain on the mission since 2016 to provide earning opportunities for user-generated content, a stark contrast to the likes of Facebook, Instagram, and Twitter.
The project's developers recognized the billions made by the higher-ups of the giant mainstream social media apps with no simple monetization towards the users.
Steem flips the model on its head, where anyone essentially becomes a stakeholder through their content contributions while preserving data privacy and earning crypto rewards.
Steem is a blockchain primarily focused on blogging and video social media websites. Previously a New York-based company, the brand was bought by TRON in March 2020. Steem has a few flagship products under its umbrella, like Steemit (for social media) and DTube, a YouTube-like video streaming facility.
The former is the most popular from Steem, where users are paid in the cryptocurrency STEEM to post curated content. Steem was founded by Ned Scott and Dan Larimer in 2016.
Presently, CoinMarketCap ranks Steem #279 with a value of $0.59. Let's look at the Steem coin price predictions for the short and long term and examine why this project may be a worthwhile investment.
Is Steem a good investment?
Steem claims to have paid $59.5 million in STEEM rewards since June 2021, a testament to the service's popularity. As an open-source, free, fast, and scalable proof-of-stake blockchain, developers can learn the code behind Steem and build their own dApps (decentralized applications), fostering similar qualities.
The platform experiences no downtime and keeps personal data secure and private. From a user's perspective, one gets paid for creating and posting thoughtful content in crypto with investment value pegged to the dollar.
Entrepreneurs and publishers can also utilize Steem to monetize and grow a following. Ultimately, Steem is about giving back power to social media users and rewarding them for their contribution, unlike traditional services.
We are likely to see a flood of such user-focused, crypto-based social media apps in the coming future. Overall, Steem possesses the qualities of a good crypto investment.
Should I buy STEEM today: Crypto technical analysis for STEEM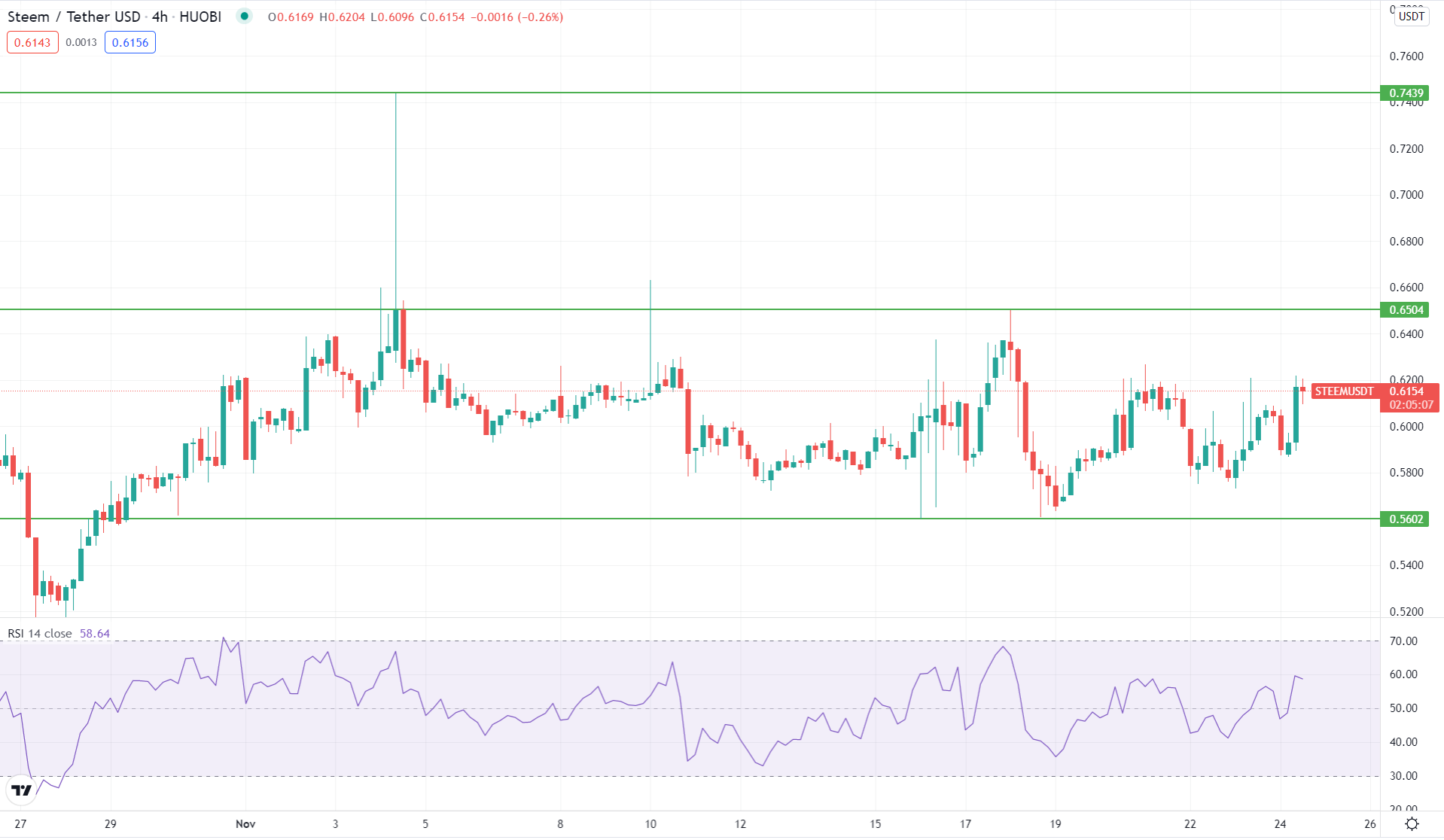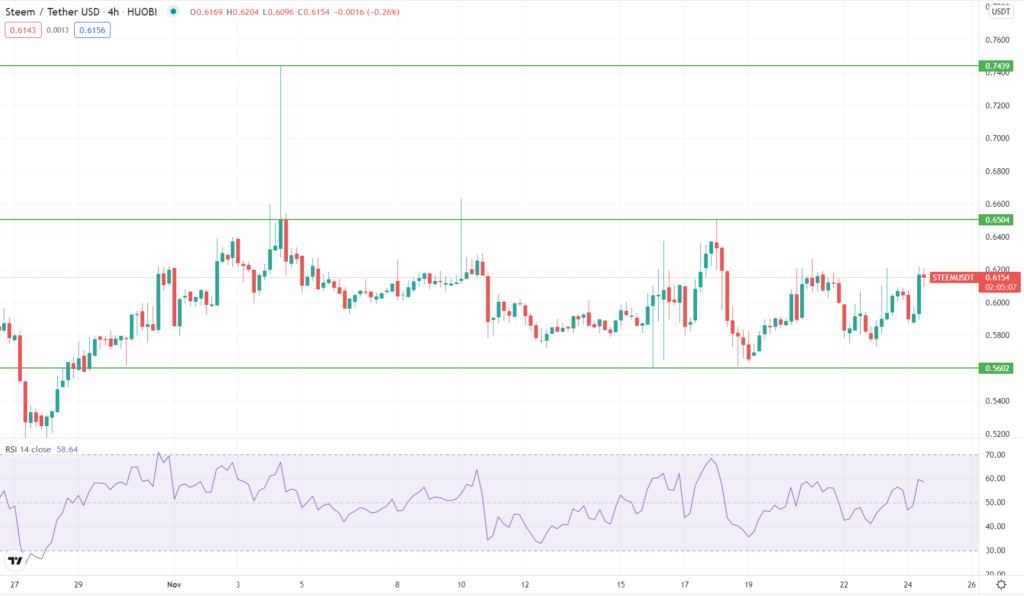 Overall, it's a good time to buy STEEM today, and there are a few reasons why. Firstly, TradingView's technical analysis (located on the chart's bottom right corner) indicates a 'BUY,' with the Relative Strength Index above the 50 level confirming the investors' interest in the token. STEEM has been trading within the range between $0.6504 and $0.5602.
Best case scenario
If the investors' interest continues growing, the coin will break out of the range and may hit its recent high of $0.74 before the start of 2022 and surpass the high of $1.4.
Worst case scenario
While the token is struggling for the bullish reversal, there is probability of a bearish breakout. If that happens, the coin price may fall below the $0.52 level in 2022.
Will STEEM coin price hit $2 in a year?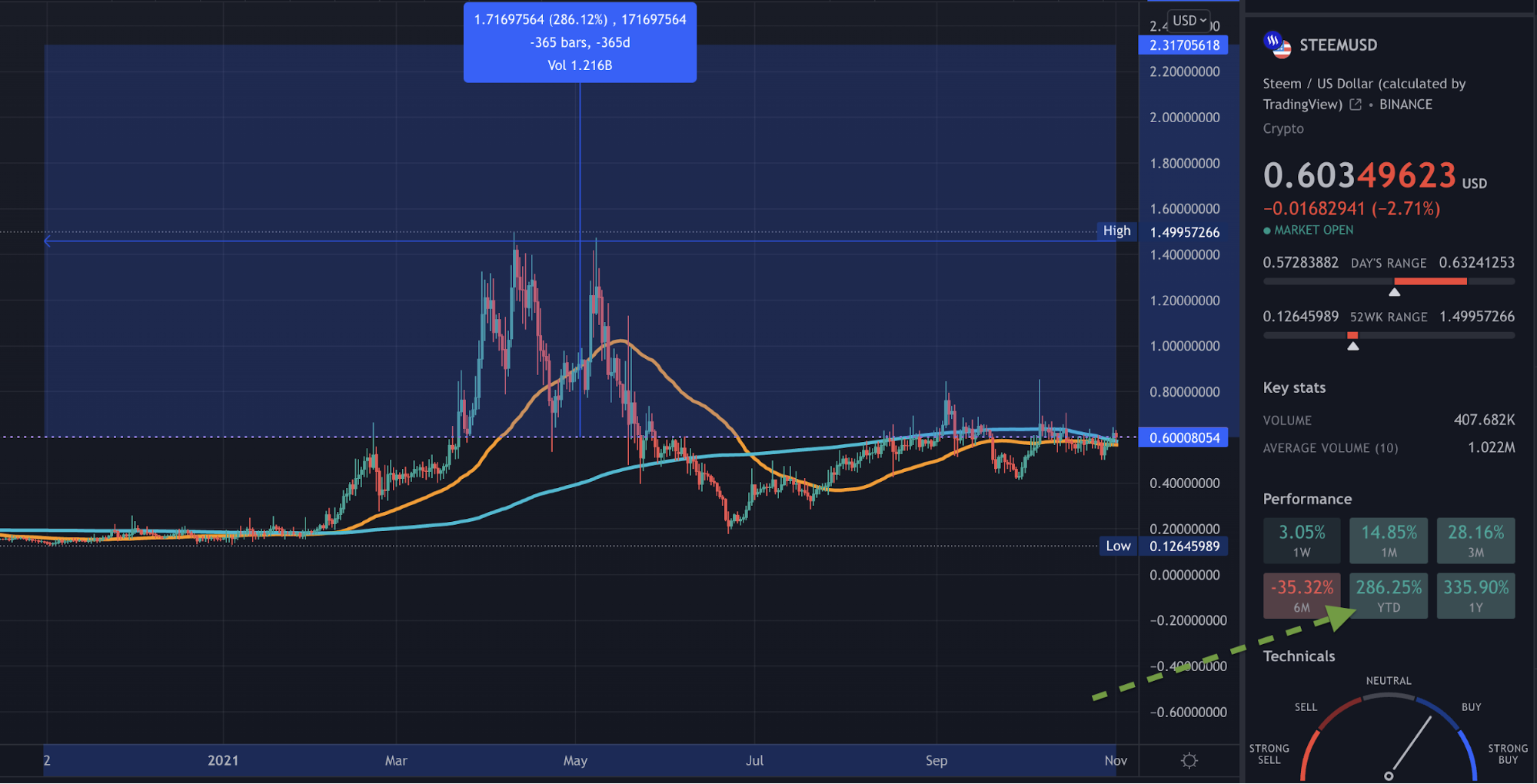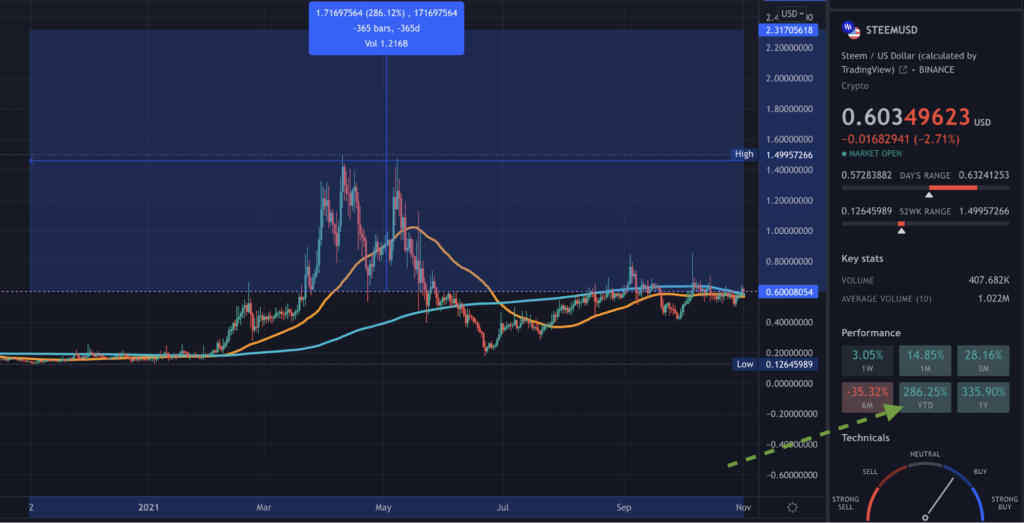 Although STEEM has reached a few record-high prices, it peaked at an all-time high of $1.49 for the first time in just over three years. So, the next anticipated target is the 2 dollar mark; can it get here in a year?
We've illustrated on the chart where a 286% increase, its annualized return, would take STEEM to ($2.31). Wallet Investor's forecasts, a popular algorithm-based prediction site, aren't far off $2 and provide a conservative second opinion.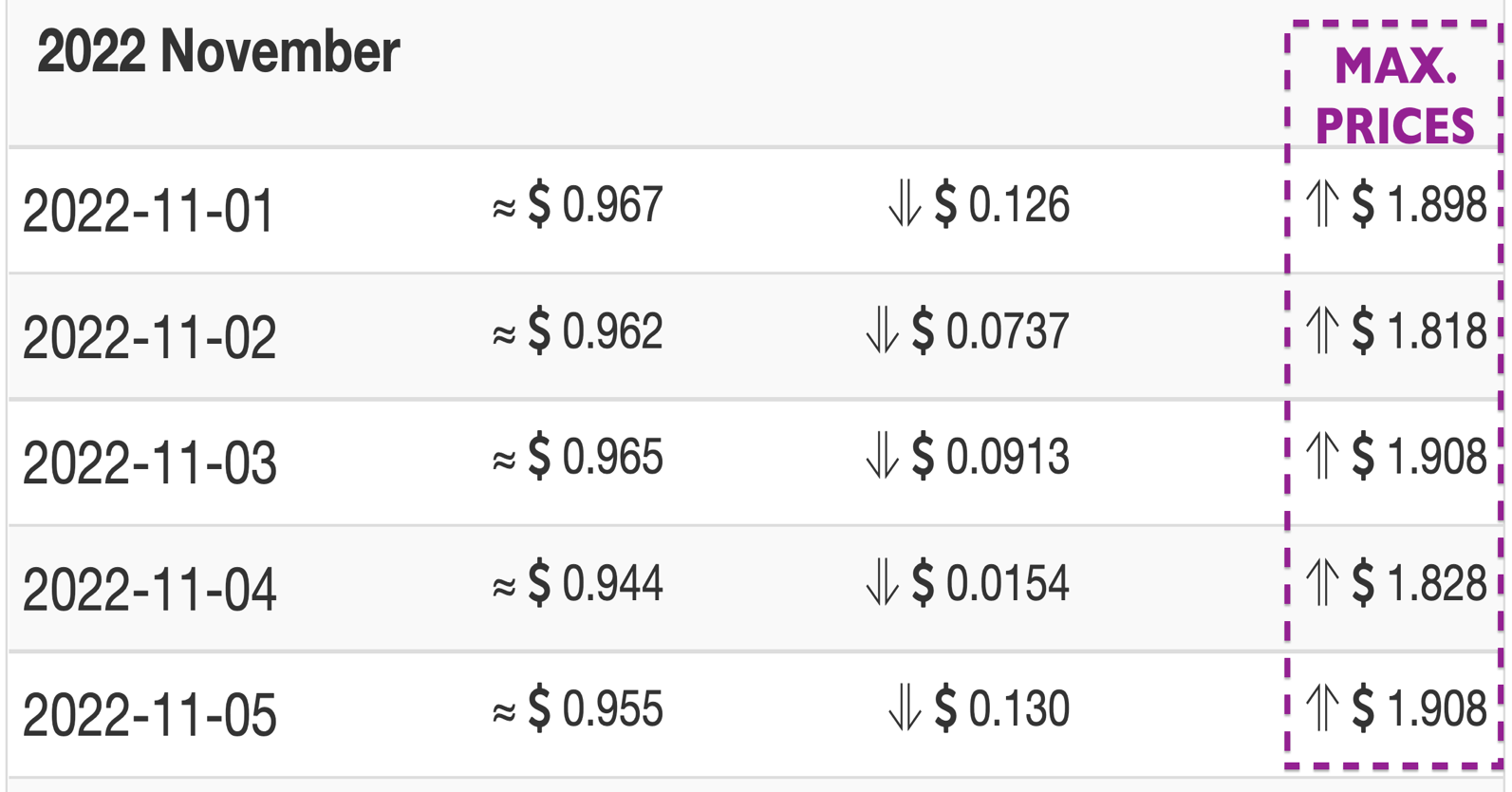 The site predicts STEEM to have a maximum price of around $1.81 to $1.90 in the next 12 months. So, the evidence suggests a likelihood of STEEM eclipsing $2 or getting close to it, assuming it performs as it's done historically.
What is Steem price prediction for 2025?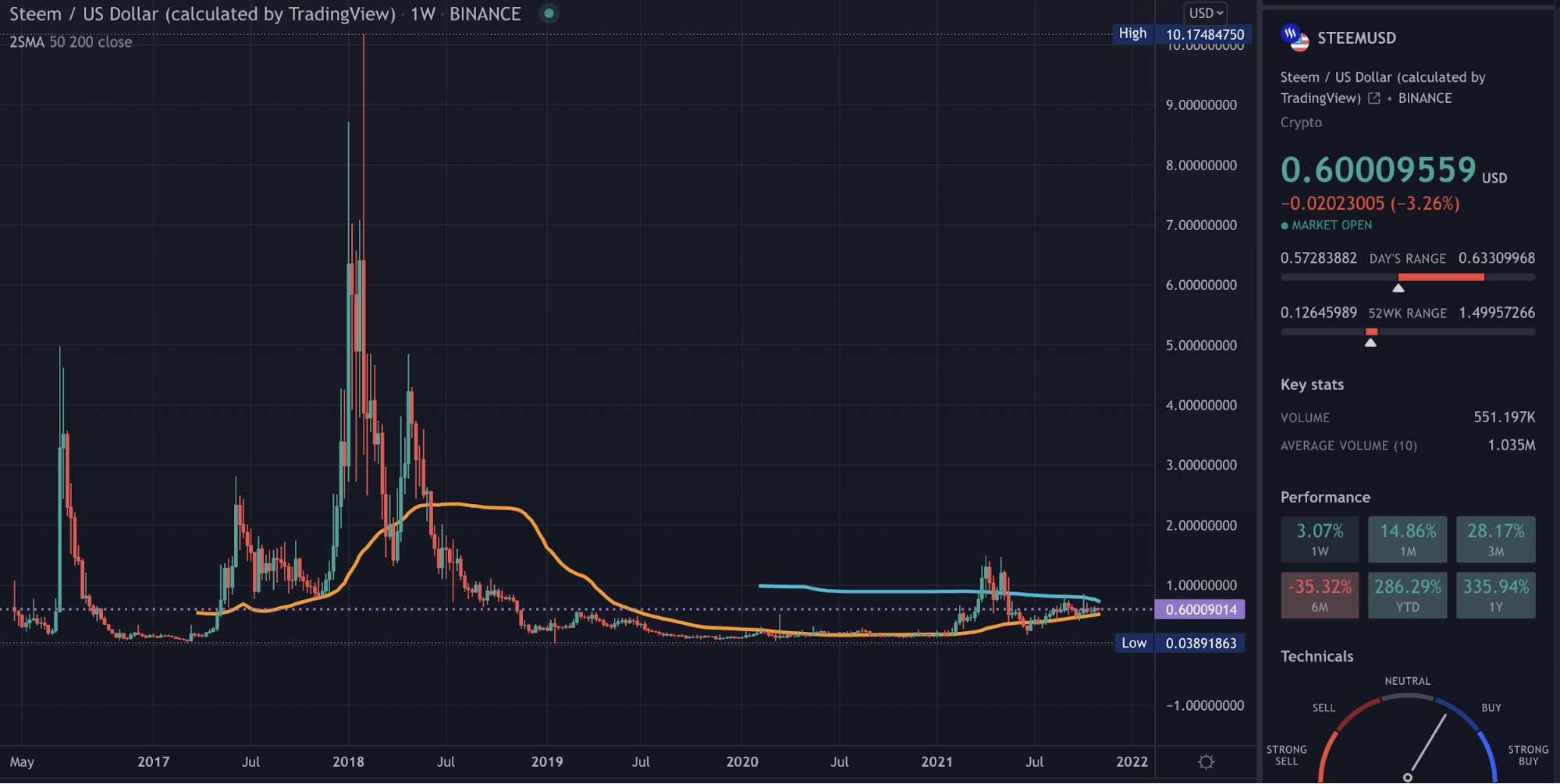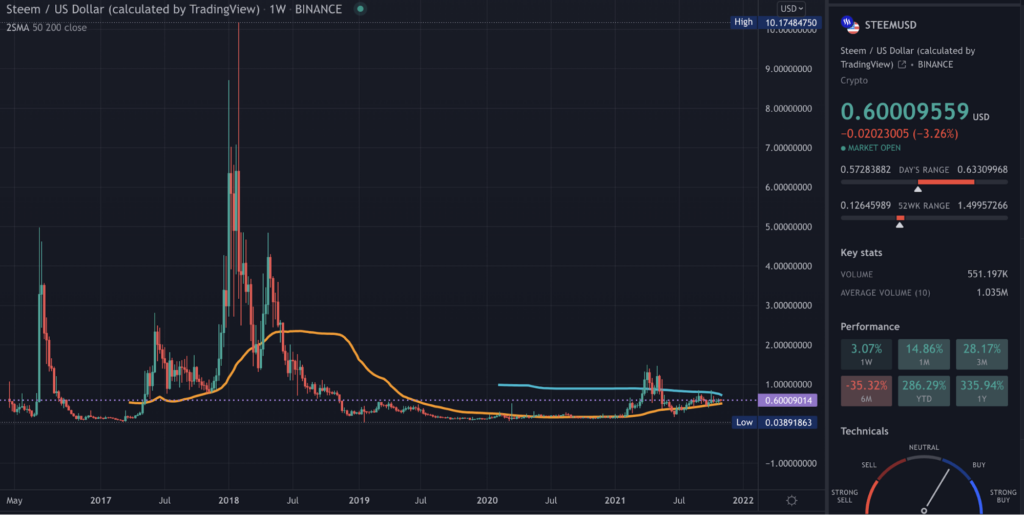 For 2025, Wallet Investor reflects a maximum price of $4.49. From its current value, this would be an increase of 7.5X.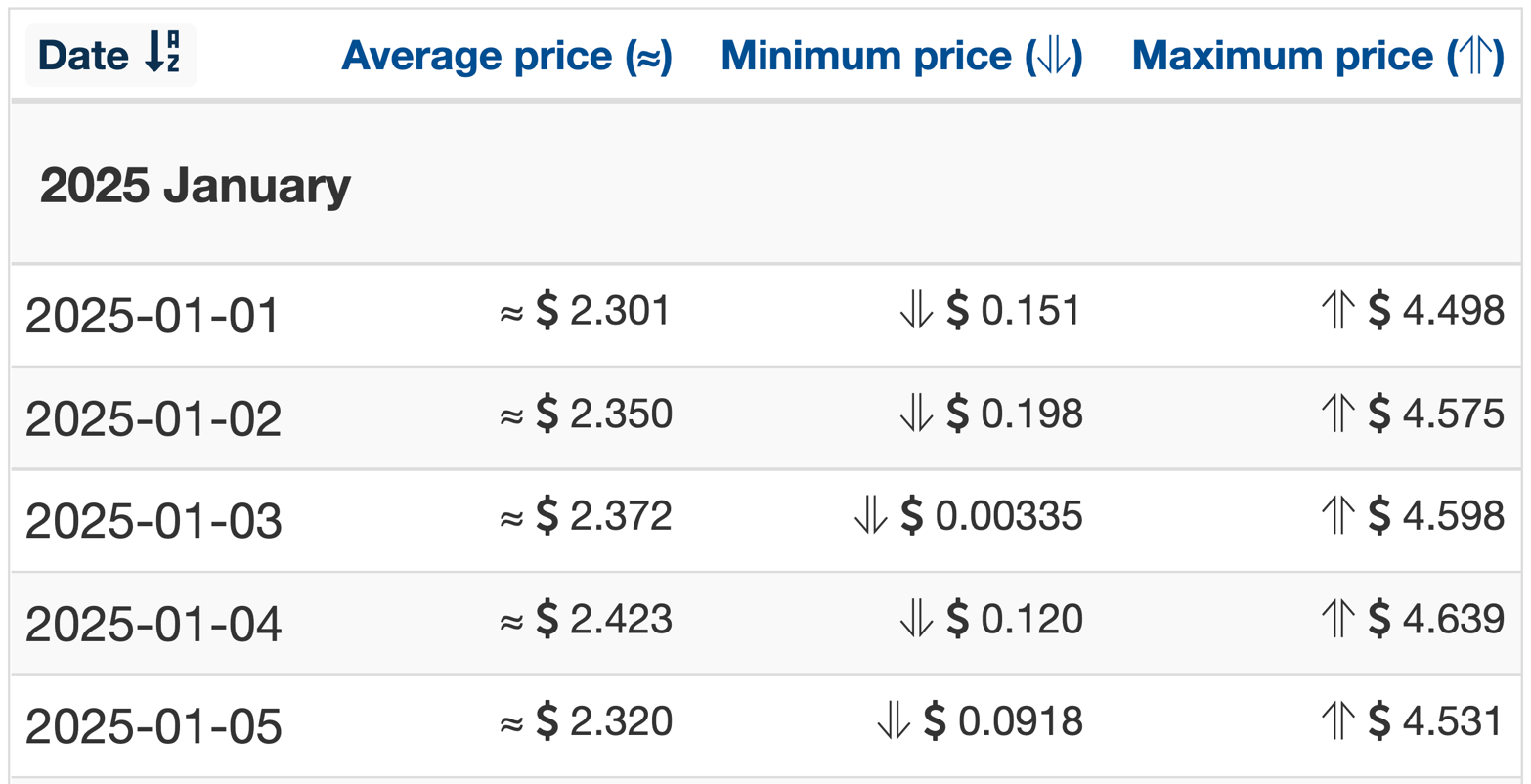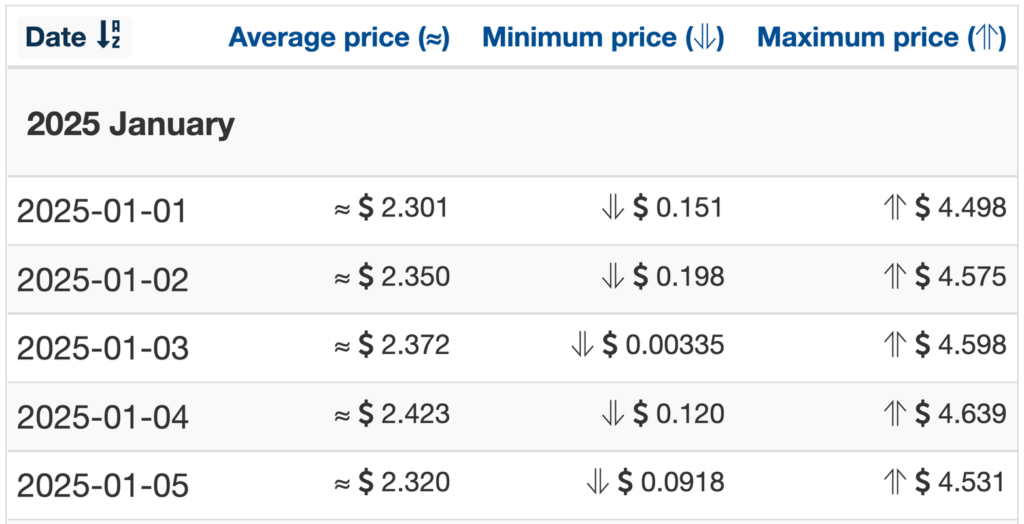 Based on the project's past performance, this target wouldn't be impossible. Ultimately, this is all speculation. It's common for cryptocurrencies to rally in value before dropping 50%, 100%, or more for several months or years.
There's no highly accurate method to predict the future, meaning investors should invest cautiously.
The best way to buy STEEM
The best method of acquiring most cryptocurrencies is through a reputable exchange. Poloniex, Binance, Bithumb, Gate.io, and Huobi Global are the numerous options available for purchasing STEEM.