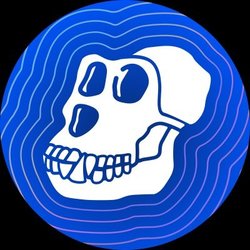 ApeCoin (APE)
Price
Disclaimer: The information provided here does not constitute any form of financial advice. Readers are fully responsible for conducting their due diligence before making any investment decisions.
What is ApeCoin (APE)?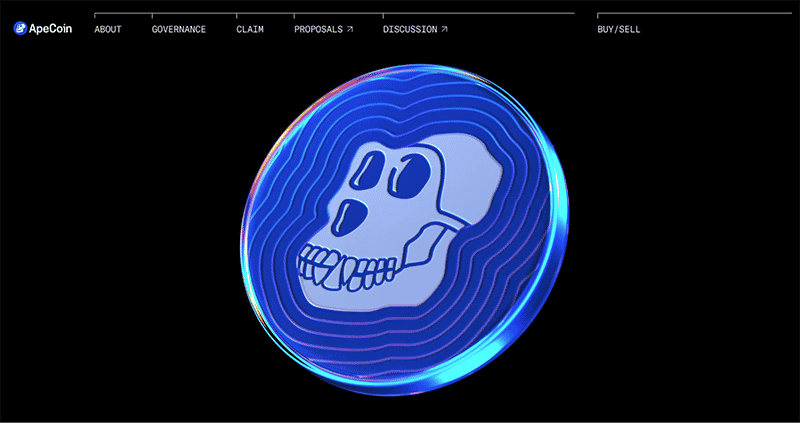 The ApeCoin is an ERC-20 governance and utility token of the ApeCoin DAO (decentralized autonomous organization) linked to the Bored Yacht Ape Club (BAYC).
Bored Ape is a collection of some 10 000 NFT avatars created by Yuga Labs in April 2021. It consists of randomly-generated, simian-looking cartoonish pictures based on several body features, some rarer than others.
Owners of these NFTs get access to an exclusive club of sorts where holders hang out and chat. Plus, such tokens provide immutable intellectual property (IP) rights allowing you to sell the 'ape' at a later stage for a potential profit.
The token has somewhat become the 'celebrity NFT of choice' as high-profile personalities like Stephen Curry, Timbaland, Kevin Hart, Justin Bieber, Eminem, and Snoop Dogg own a Bored Ape.
According to various reports, total sales of these NFTs have crossed over the $1 billion mark. APE offers numerous governance, utility, and incentivization benefits within the BAYC ecosystem.
For instance, the APE Foundation suggests holding APE will grant one access to exclusive games, merch, services, and events. Despite being launched only in March 2022, APE's rise has been quite meteoric, as it's now the 33rd most traded token, according to CoinMarketCap.
So let's explore whether this project is worth your investment attention and APE price predictions.
Is ApeCoin a good investment?
In a relatively short period, APE has become one of the market's trendiest coins. However, we believe that ApeCoin is a hit-and-miss or not a good investment. Yet, let's focus on the positives.
One may buy this token due to the recent expansion plans by Yuga Labs. For example, the blockchain company acquired the IP rights to Meebits and CryptoPunks, two of the largest NFT collections.
Moreover, there are plans for the Bored Ape Yacht Club to have an incorporated metaverse called 'Otherside,' built by Yuga Labs. However, many questions are being raised on the actual utility of APE and the long-term sustainability of high-priced NFTs generally.
Overall, we see a lot of uncertainty given the newness of the project. Therefore, while having some potential, ApeCoin remains highly speculative.
Should I buy APE today: Crypto technical analysis for APE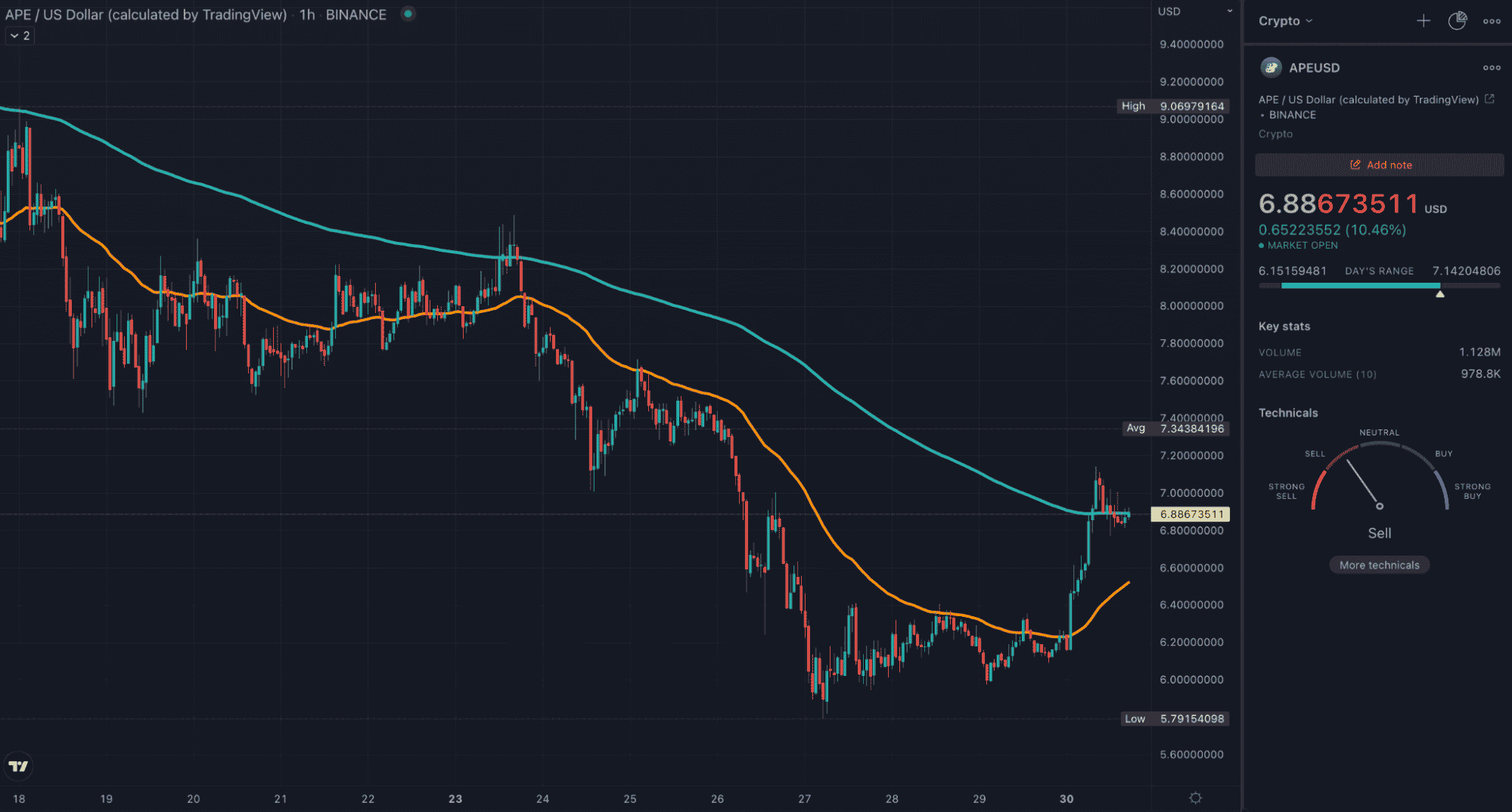 Due to the limited price action, the lowest time frame we should analyze for APE is the 1HR chart, which doesn't confirm a buying opportunity yet. We've applied the 50-day (orange) and 200-day (blue) moving averages to show a classic crossover strategy.
On the bright side, the price is above both moving averages (MAs), usually the first sign of an uptrend. However, the 50 (a short-term MA) is still below the 200, posing a bearish threat.
Will the APE coin price hit $100 in a year?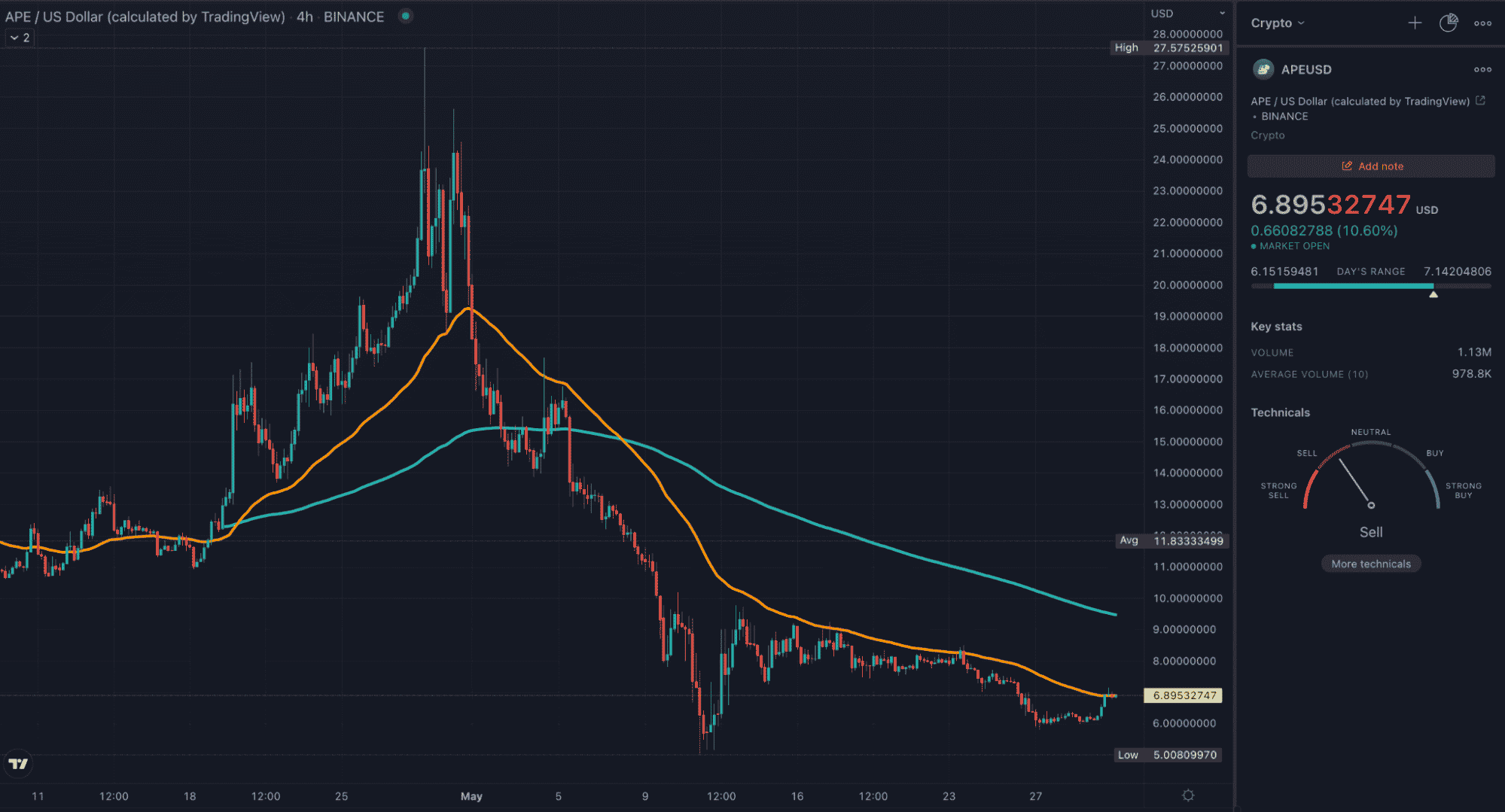 After reaching an all-time high of $40 on launch day, $100 is seen by many as the 'magic number.' APE's price would need to increase by roughly 1350% or simply 14.5X. Although anything can happen in the crypto world, this surge is unlikely for this token, and several prediction resources confirm this.
Having analyzed forecasts from numerous sites like Digitalcoinprice, Gov.Capital, and Tech News Leader, the average we derived was $16. This suggests APE may likely jump up a few fold in price.
We got the most realistically optimistic predictions from Wallet Investor, with minimum and maximum values of $18.23 and $26.75, respectively.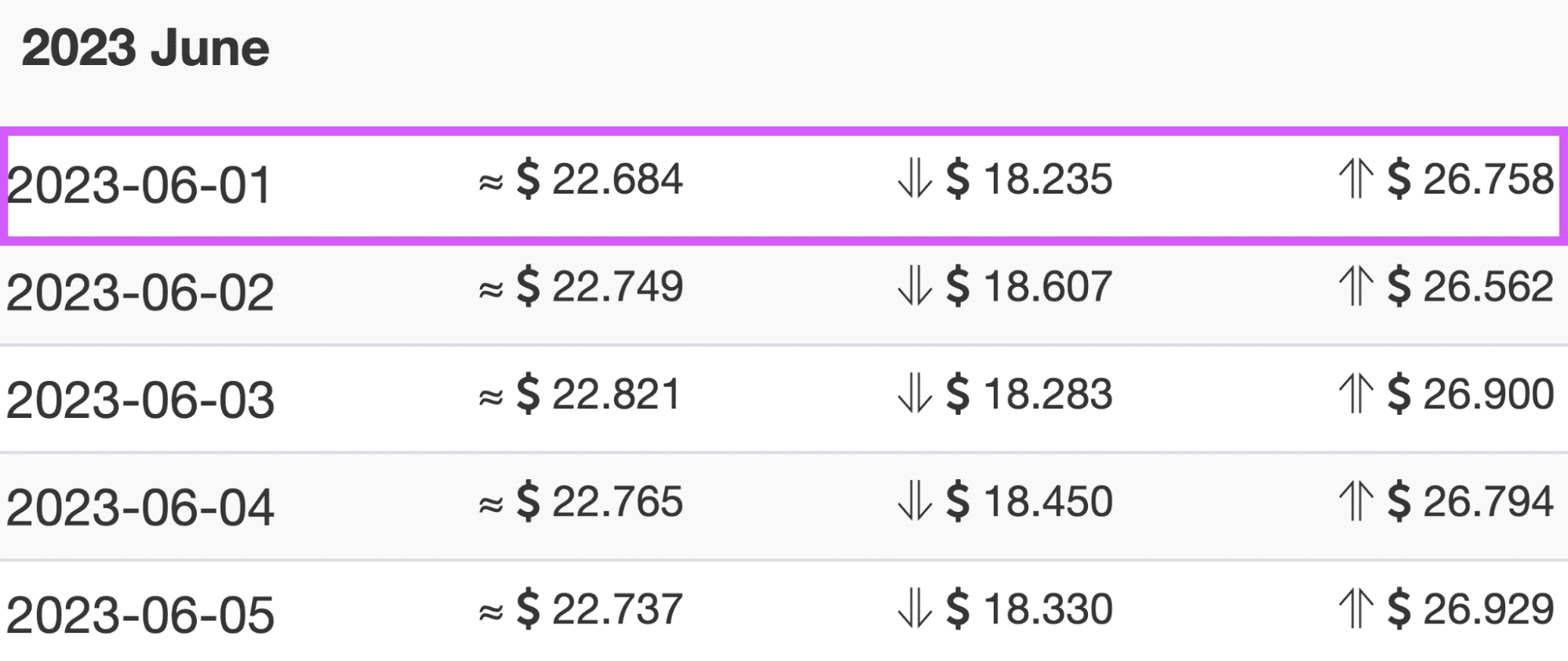 What is APE's price prediction for 2025?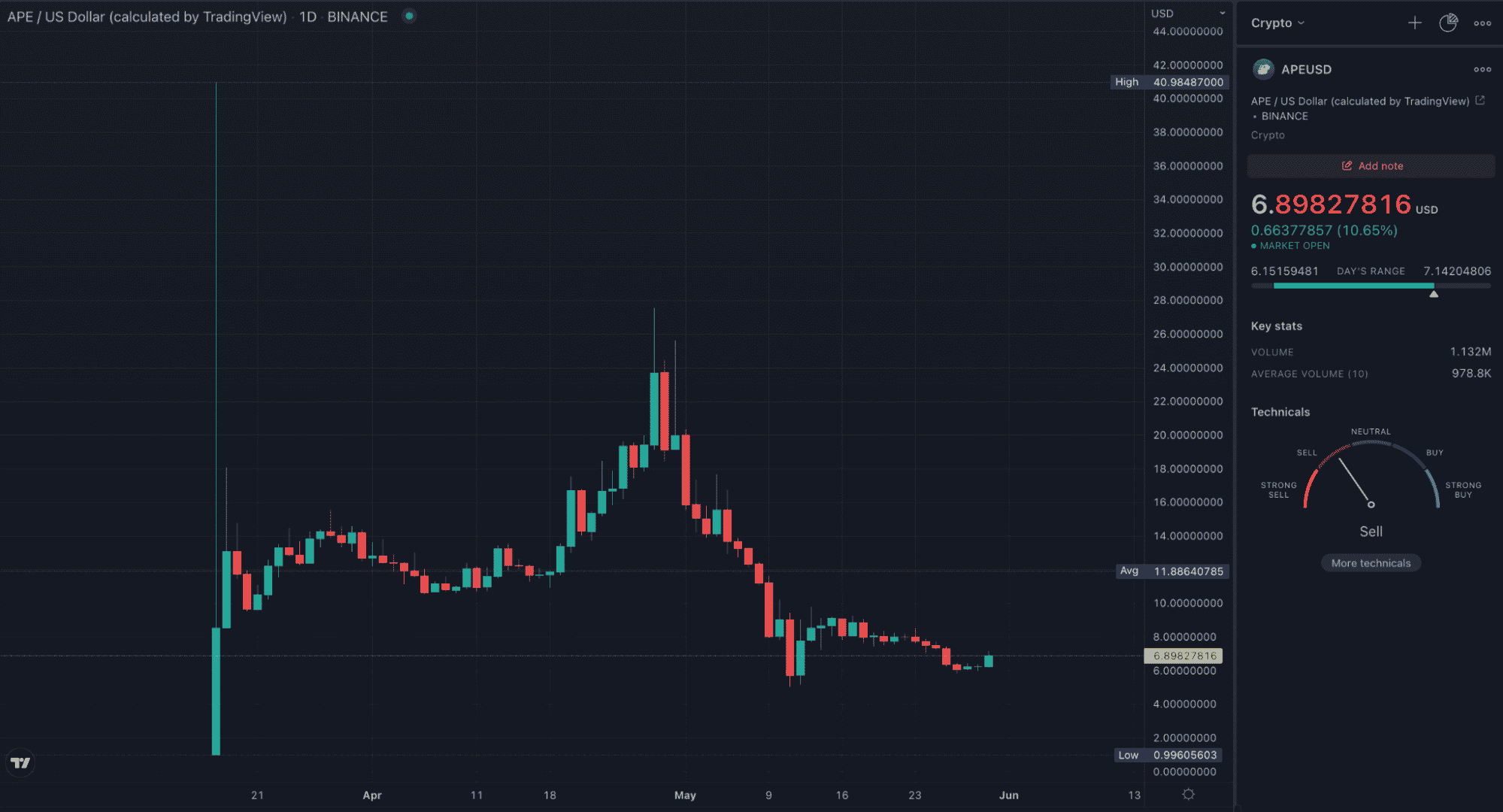 The Bored Ape Yacht Club has become one of the hottest NFT collections since 2021, making it a leader in the NFT space. However, only time will tell whether the hype will die down.
Best-case scenario
Given the token's newness, we should point out that price predictions for 2025 will be less reliable and more conservative. Yet, it's a positive sign that most forecasting sites suggest APE will be more valuable.
For 2025, estimates start from as low as $23, with an average of $37. Like last time, Wallet Investor offered the most favorable approximations at low and high prices of $36.24 and $59.36, respectively.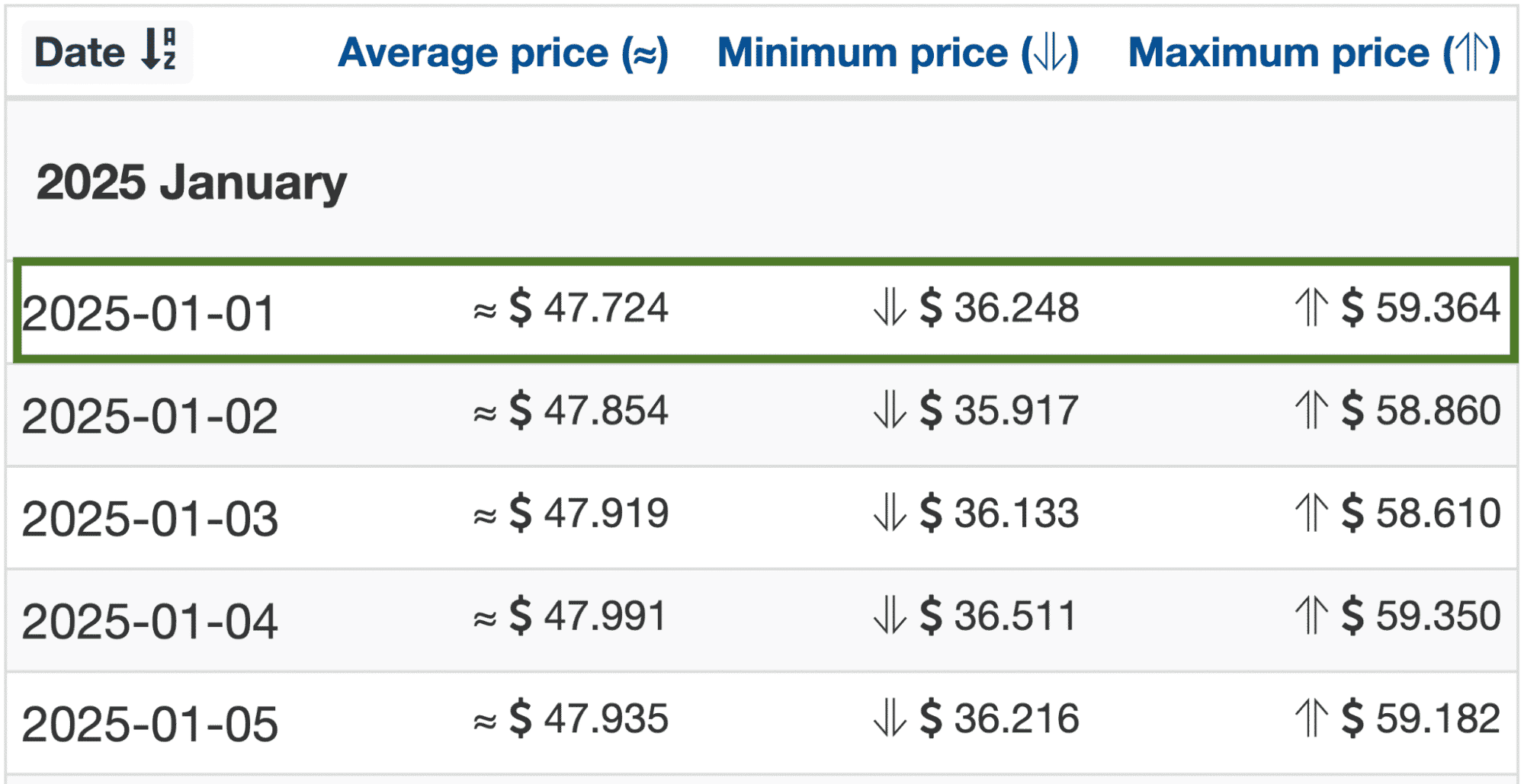 Worst-case scenario
As a relatively new coin, it's too early to see how APE will be useful for the markets aside from being something held by an elite few. The other problem is that the so-called 'NFT rush' where outrageous prices are being paid for such tokens may not last forever.
This would understandably question the real value of coins like APE. So, the worst case is that APE may stagnate in value or not exist at all by 2025.
The best way to buy APE
While a relatively new token, APE is already listed on several major exchanges like Binance, FTX, Coinbase, Gate.io, OKX, Gemini, etc.