ESG investing and cryptocurrency are some of the fastest-growing segments in the global financial sector. In the recent past, investors appear to be taking a keen interest in cryptocurrencies that are ESG friendly. Elon Musk confirmed that Tesla had dropped Bitcoin as a payment option over the amount of energy used to mine to be the catalyst for fuelling the trend.
ESG investing is all about factoring in the environment, humanity, and the greater good investment decisions while also pursuing market returns. Therefore, it came as a surprise when Tesla added BTC as a payment option for its electric cars, given the amount of power the cryptocurrency consumes.
An abrupt U-turn appears to have corrected the mistake as Tesla affirmed it means business when it comes to electricity conservation with its electric cars. Musk cited the cryptocurrency's high environmental cost in dropping BTC payments given the amount of power used to mine it.
Following Tesla's decision to drop Bitcoin, it begs to ask, are there any environmentally friendly cryptos that are ESG friendly?
Well, the answer is yes. Many cryptocurrencies are known for their low energy consumption, thus ideal options for impact investors eyeing opportunities in the cryptocurrency space.
Cardano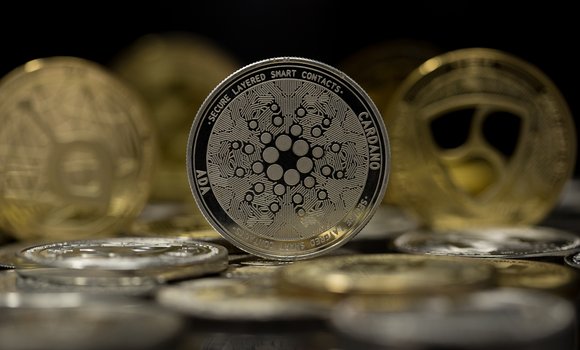 Cardano is a unique blockchain innovation best known for being energy efficient and perfectly fits Musk's environmental conservation ambitions. The digital currency relies on Proof of stake consensus rather than the Proof of work as its consensus mechanism.
With the Proof of Work consensus mechanism, significant computational power is needed by mining devices to mine cryptocurrencies. High electricity consumption, in this case, goes against the values of ESG investing. In contrast, the Proof of Stake mechanism has proved to be more energy efficient.
Cardano relying on Proof of stake consensus means it takes far less computing power to complete transactions, thus aligning with ESG values. Cardano also stands out given that it is one of the largest cryptocurrencies in terms of market capitalization.
Stellar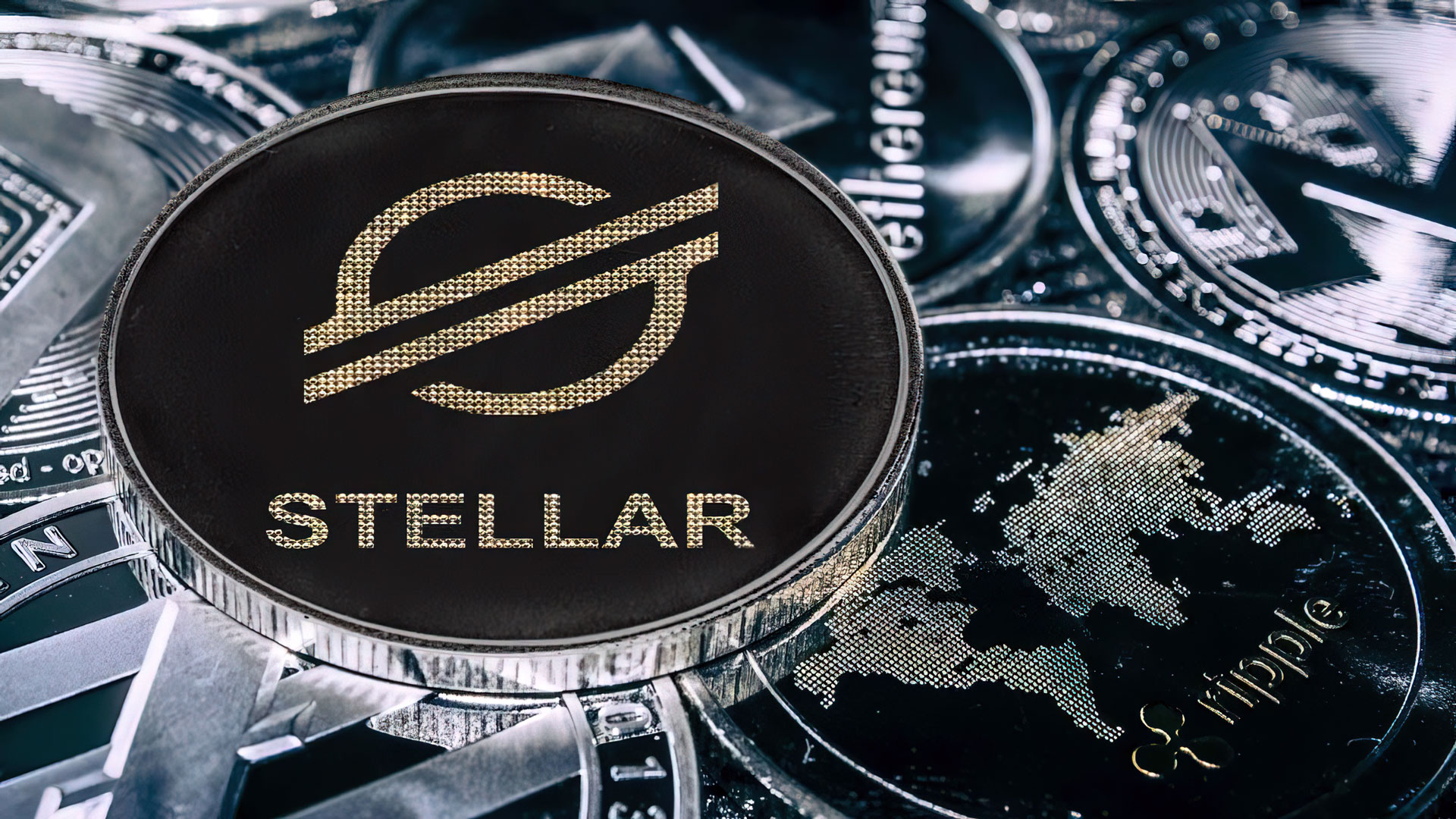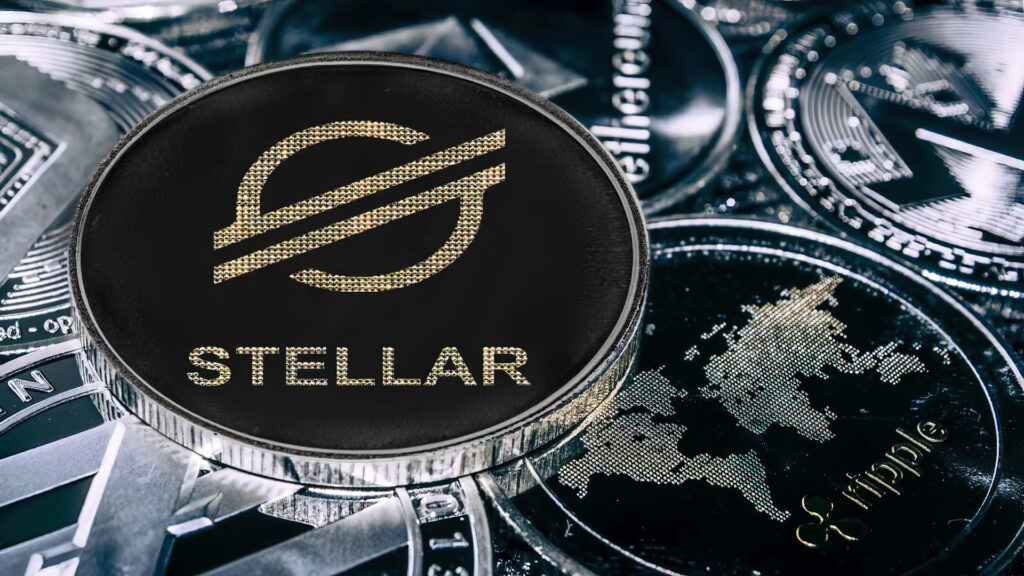 Released in 2014, Stellar is a sustainable cryptocurrency that goes against the grain when it comes to authenticating transactions. The crypto authenticates transactions through trustworthy nodes, thus consuming even much less electricity.
The crypto's authentication cycle is far shorter and faster, thus keeping costs low and electricity use to a minimum. The algorithm behind its blockchain is a byzantine agreement that is an energy-efficient alternative to the traditional mining network.
Launched to bridge the gap between traditional and financial institutions and digital currencies, it is an ideal pick for investors looking for ESG friendly cryptocurrency.
Nano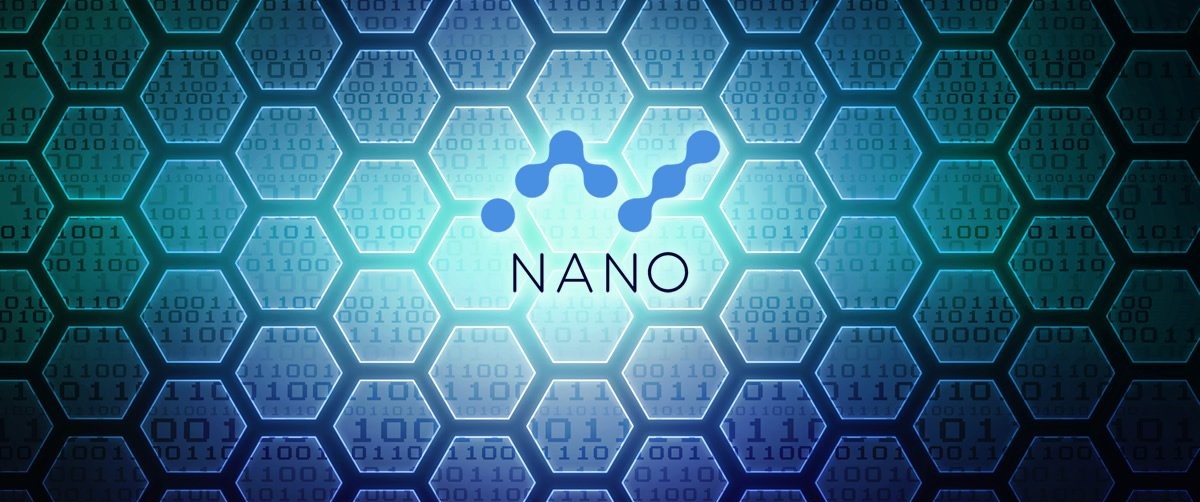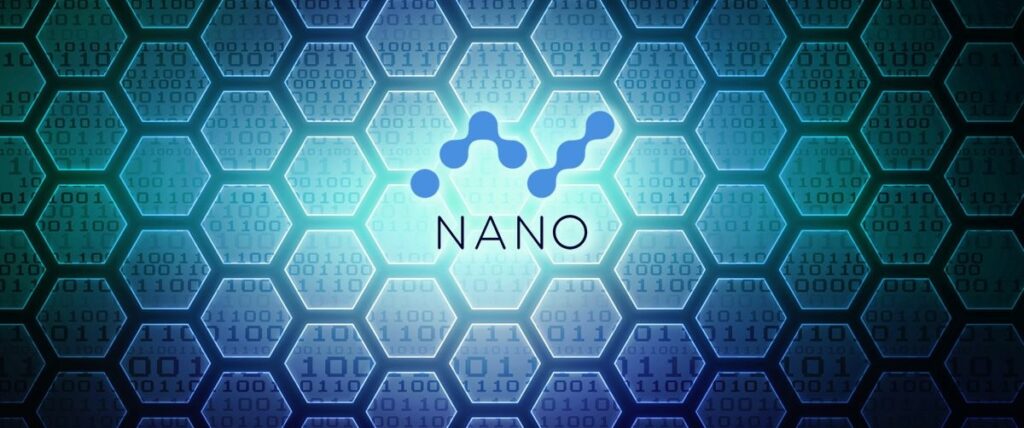 Launched in 2015, Nano uses much less energy than most cryptocurrencies. It stands out as a far, much better sustainable cryptocurrency given its relatively small carbon footprint. The altcoin is also scalable and lightweight as it is not mined.
The altcoin leverages lattice technology, which is energy efficient. While BTC consumes 950kWh for each transaction, Nano only consumes about 0.112Wh.
SolarCoin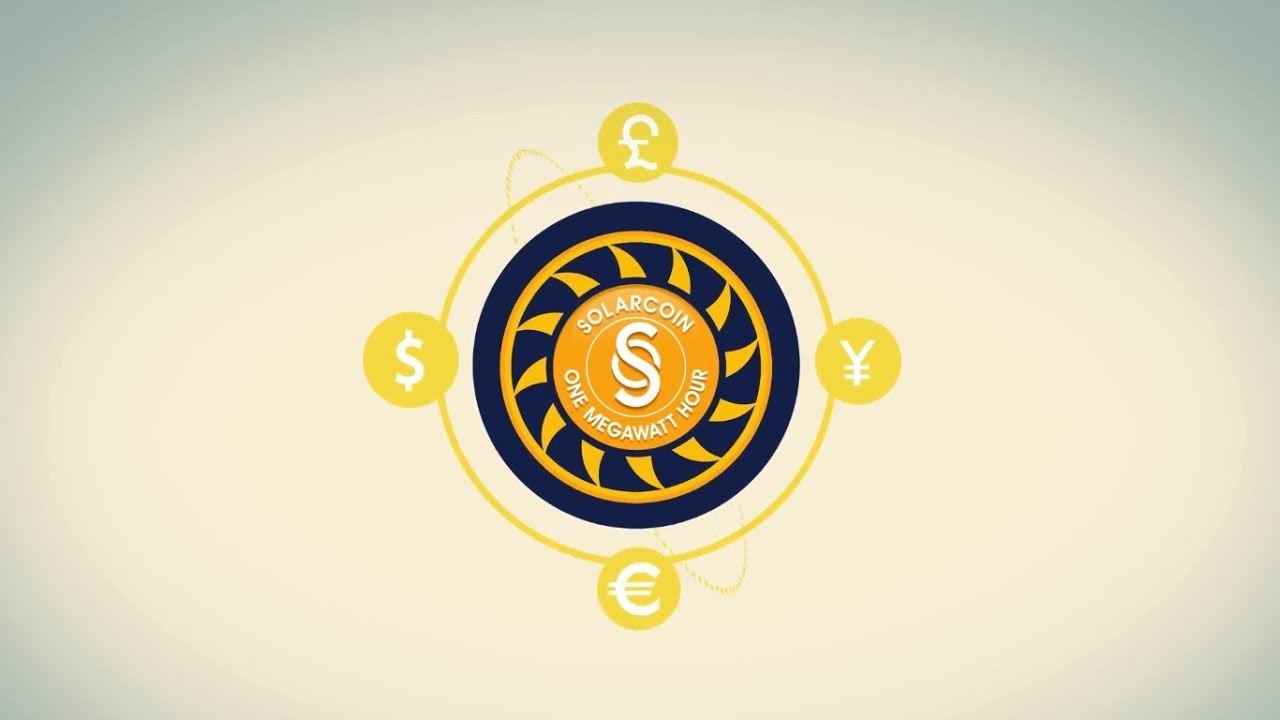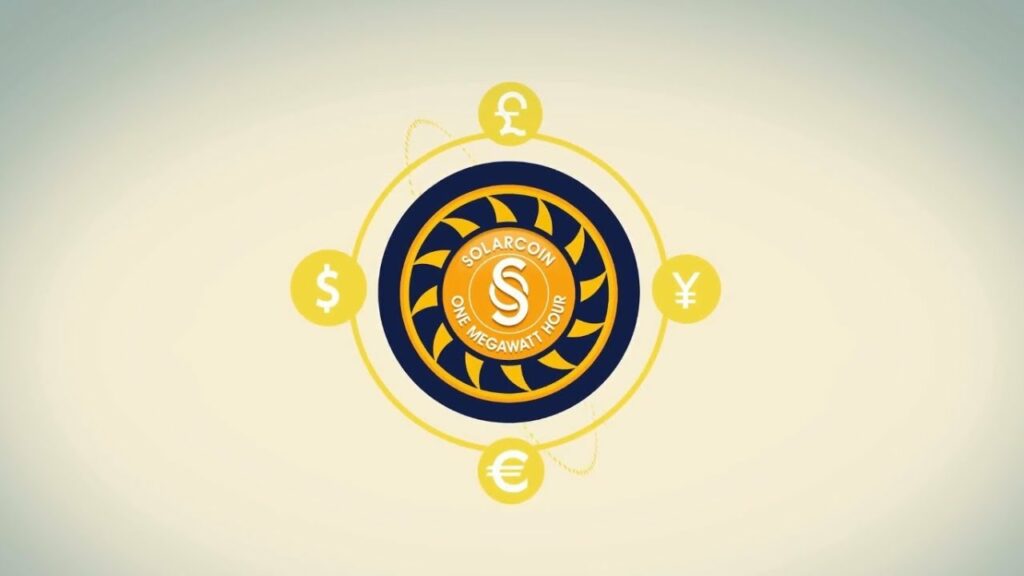 Elon Musk is a big believer and investor in solar energy, which he says can power all civilization. SolarCity is a billionaire investor company that focuses on solar energy. Likewise, SolarCoin is an interesting cryptocurrency that aligns with the entrepreneurs' ambitions.
Very few cryptocurrencies come close to SolarCoin as an ESG friendly digital currency. In addition to being decentralized and independent of any government, the coin seeks to incentivize real-world environmental activity.
It stands out from the pack in that it rewards people for every Megawatt hour generated from solar technology. While the network currently relies on users to upload documentation showing the amount of solar power generated, the internet of things is likely to change everything in the future with automatic updates from solar rays.
SolarCoin has what it takes to change how electricity is generated and utilized in the world. Similarly, it aligns well with ESG values which call for environmental sustainability while also pursuing market returns.
BitGreen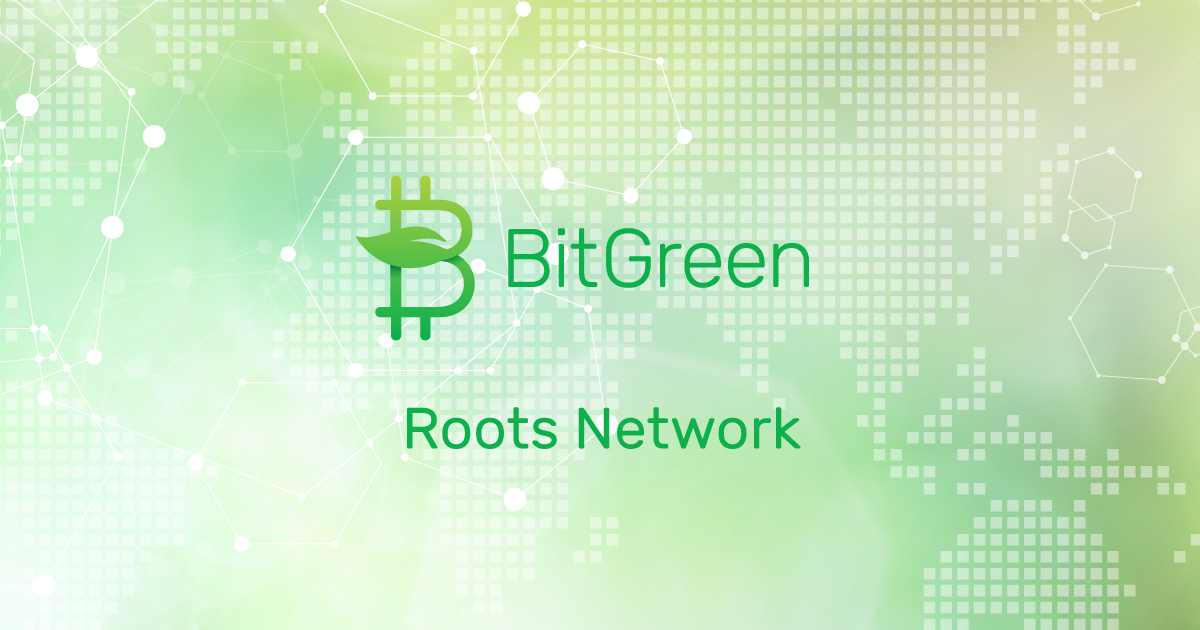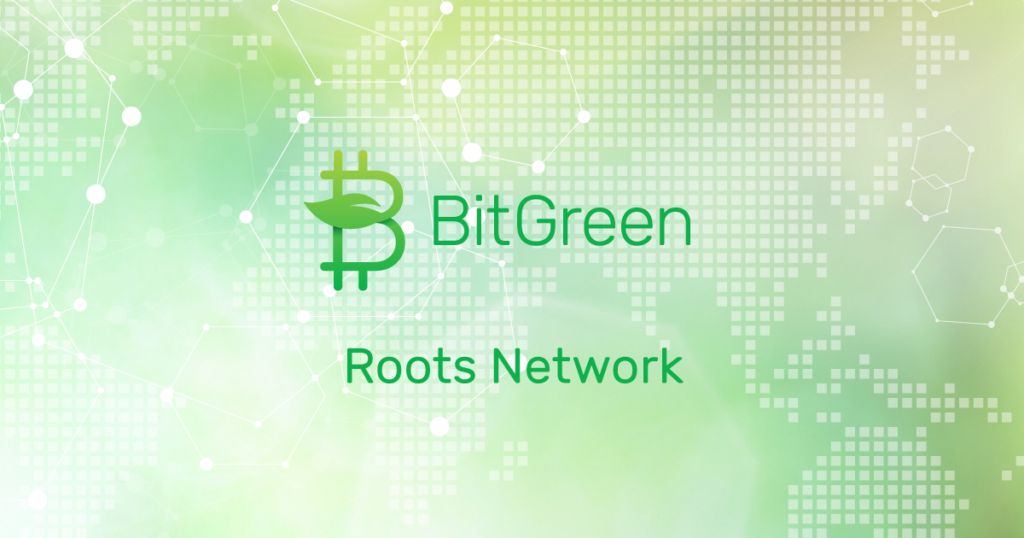 Started in 2017, BitGreen casts itself as an alternative to BTC when it comes to environmental conservation. It is a community-driven initiative and energy-efficient digital currency that seeks to incentivize people about eco-friendly actions.
The cryptocurrency is mainly focused on rewarding people for decisions they make that go a long way in reducing carbon footprint. Its primary goal is to help communities while also reducing the damage caused by day-to-day activities.
The eco-friendly cryptocurrency incentivizes people to do simple things such as carpooling through a ride-hailing app or buying sustainable coffee. People can also earn some BTIG coins by simply staking using a desktop wallet or building a master node. The low power of the cryptocurrency relies on Proof of stake with the SegWit.
Bottom line
As Bitcoin increasingly loses its allure amid increased focus on sustainable investments, cryptocurrencies billed to be ESG friendly stand to be the biggest beneficiary. In an era where environmental conservation is a hot subject, BTC was always going to come under scrutiny given the amount of energy used in mining it.
Elon Musk dropping Bitcoin payments has once again expected to continue shining more light on ESG friendly cryptocurrencies like Cardano SolarCoin., BitGreen, Nano, and Stellar.