The crypto market is highly unpredictable and volatile. Without prior warning, the values of the assets can rise and fall overnight. To efficiently track their assets, many individuals are looking for the best crypto tracker. But while browsing different services, one can be spoilt for choices. To help you out, we have listed some of the top services in this article.
What is a crypto portfolio tracker?
A cryptocurrency portfolio tracker is a system that lets you view the most current prices of all digital assets, regardless of the number of accounts. There are several exchange platforms that let you monitor the prices of your holdings. However, it is common practice to divide your investments across several platforms.
For those who have more than one asset stored on various systems, a portfolio tracker can be a handy tool. They can use it to track the value shifts for the instruments at any time. These days, you can find trackers that work on both mobile and desktop platforms.
How secure are crypto portfolio trackers?
Since these systems need to be constantly connected to the internet, it is vital to maintain safety. Most of them use API to connect to communicate between wallets and exchanges. The trader decides on the permissions, and one can access information based on them. Sometimes, the permissions cannot be modified, and the system can conduct a deal only when the trader allows it. Many trackers use two-factor authentication to prevent others from accessing your account.
Advantages of using crypto portfolio trackers
A crypto portfolio tracker lets you supervise all your assets via a user-friendly application. It can be a tiring job to visit your accounts on various platforms and observe each asset individually. Trackers let you monitor the details of each deal and provide you with advanced statistics.
You can perform advanced analysis and compare the performance of all your instruments using only one platform. Anytime there is a price shift for the instruments, the platform will send you updates.
Why having the right crypto portfolio trackers is important for investors?
There are many variables when it comes to supervising your portfolio. These include price shifts, buying time, various exchanges, and different wallets. Whether you are a fund manager or an organization operating in crypto, it can be a struggle to manage all these variables. This is why you should sign up with the best crypto portfolio tracker 2021.
Assist in achieving financial goals
This is one of the major benefits of the best crypto tracker app. It consolidates all your information into a single platform from where you can easily access it at your convenience. This means all your financial data can be easily comprehended and absorbed. When you have a clear understanding of where your crypto assets are stored and how their prices are shifting, it will be much easier to achieve your monetary objectives.
Keep traders' portfolios diversified
Prudent investors always diversify their portfolios. By dividing their investments among various assets, they can shield themselves against drastic market shifts. Compared to undiversified portfolios, diversified portfolios generate more profits. A high-end tracker allows users to diversify without losing track of their investments.
Show a stats of all your crypto coins
Experienced users often look for statistical tools to better monitor their assets. Portfolio trackers offer the perfect solution by showing the current balance, profit and loss statistics, market cap, and volume. Some of them have tie-ups with third-party services that enable them to tap into data feeds and display relevant information that lets you keep an eye on all your holdings.
Provide an accurate view of your buying power
The concept refers to the funds you have available to trade in crypto assets. Most platforms have dashboards where you can check the price of your holdings whenever you like. This tells you how much purchasing power you have at any given moment, so you can better capitalize on market opportunities.
How to choose the best crypto portfolio tracker?
If you are wondering how to track cryptocurrency, portfolio trackers are the answer. Not only do these platforms give you an overview of every action you take while trading in crypto, but they also let you carry out transactions. Today, you will find numerous applications on Apple Store and Google Play that let you track your investments. But are all of them reliable? Here is a list of things you need to consider:
Trackable assets
The best crypto portfolio tracker supports different types of assets, even the ones that have been released recently. Preferably, you should look for systems that are compatible with multiple coins. Otherwise, you would need to deal with too many exchanges and remember the credentials for each.
Price
You can find several portfolio trackers that offer their services for free. Some of them charge network and transaction fees. Then there are platforms that offer additional features that cost extra. If you are a beginner, you should always opt for the basic version first.
Security
Tracking your portfolio is not always easy due to the decentralized structure of cryptocurrency. Since you need to link your bank account with the exchange, security features are of paramount importance. If there is a data leak or a cyber attack, the security of your assets can be compromised. Hence, you should always go for a platform that has advanced security features like multisig and 2-factor authentication.
Unique features
Not all portfolio trackers are the same, and each of them has some special features that set the platform apart from others. Some of them have a news section where you can view the latest financial updates. Others might have a favorites list that lets you prioritize your assets.
Speed
Trading in crypto is a time-sensitive affair. One can make huge gains or suffer heavy losses within a few minutes. So the execution speed of the platform must be decent. Also, the app must be able to show the live prices for the assets.
User interface
The principal purpose of a portfolio management application is to provide you with a consolidated view of your holdings and their real-time prices. You should be able to access this information without making too many clicks. Thus, a smooth UI is one of the main requirements.
Comparison of popular crypto portfolio tracking tools
Here, we present a comparison of the best crypto tracker tools available on the market. This will help you understand who these platforms are best suited for and whether they support fiat currencies.
| | | | |
| --- | --- | --- | --- |
| Name | Best for | Includes other assets portfolio | Price |
| Blockfolio | Traders and investors, both individual and companies | No | Fee |
| Delta | Traders having multiple portfolios | Stocks, futures, ETFs | Free |
| CoinStats | Tracking large portfolios | No | $3.49/monthly |
| Lunch Money | Complete tracking of finances | Forex, fiat investments, stocks, indices | $10/month |
| Cryptowatch | Regular day traders | No | Free |
| Investing.com | Potential profit and loss prediction | Forex, commodities, indices, stocks, ETFs | Free |
| CoinTracker | Traders who need to manage and report on capital gain taxation | No | Free |
| Altrady | Traders having accounts on multiple exchanges | No | 10.46 Euros/month |
| Kubera | Those who need online-only service | Stocks | $15/month |
| Zerion | Those who take part in DeFi | DeFi assets and crypto | Free |
Top 10 crypto portfolio trackers
Blockfolio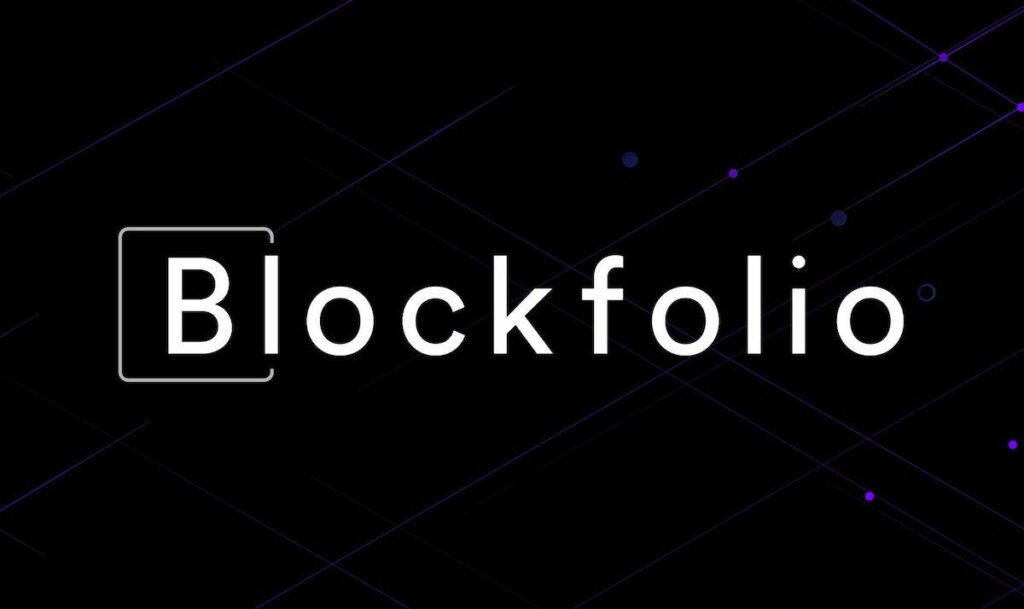 Best for: Beginners and sophisticated investors
Pros:
User-friendly platform due to discrete advertising
More than 8000 digital assets
Customizable price notifications
RSS feed supported
Excellent customer support
Cons:
Transactions need to be entered manually
Too many price alerts
Displayed coin prices different from actual prices
Blockfolio's features include:
Here are the main features of the system:
News section
In the news section, you can find the latest news from multiple sources. It has an RSS feed showing updates from different crypto news websites.
Real-time updates
Blockfolio has a signal service that lets you view updates directly from the team that developed the particular crypto coin. Blockfolio signal currently has more than 400 token teams.
Multiple platforms
Mobile users will find this platform well-suited to their needs since it is available on iOS and Android.
Is Blockfolio safe to use?
Blockfolio uses two-factor authentication to safeguard private data. However, it does share your trading history with third-party vendors.
Delta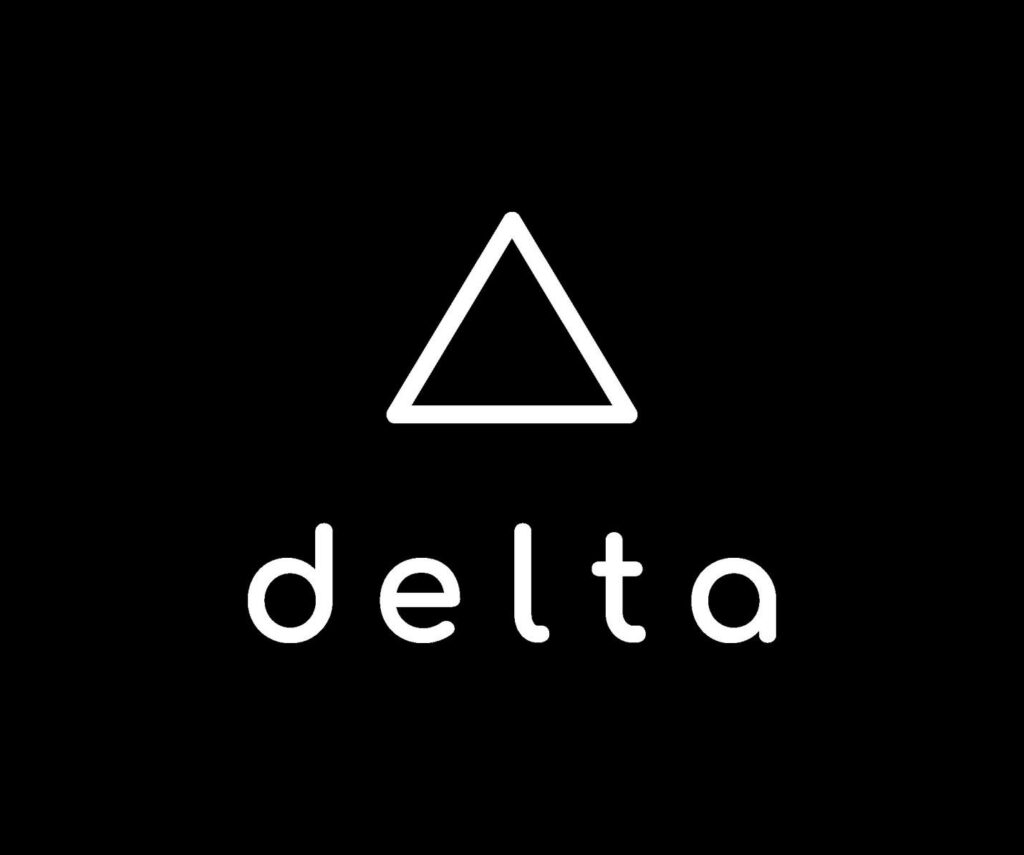 Best for: Those having multiple portfolios
Pros:
User-friendly design
More than 300 crypto exchanges supported
Regular updates provided
Free app with advanced features
Direct connection with dev teams
Cons:
Not too many added features for the pro version
Not possible to conduct trades through the platform
Cannot perform integration with brokers
Delta's features include:
The main features are as follows:
Coin support
This app supports more than 5000 crypto coins and over 300 exchanges. All users can track their investments from this platform, and not only the market speculations.
Account syncing
Using the free version, you can connect to two wallets and exchanges. The paid version allows for syncing between multiple devices and multiple connections between different exchange accounts.
Advanced analysis tools
With Delta, you get access to a wide variety of analysis tools like most used exchanges, coin source, coin split, and history. With the pro version, you can view the market performance, coin location, and fees breakdown.
Is Delta safe to use?
This platform does not store user data. You can link to hardware wallets, thus adding an extra security layer.
CoinStats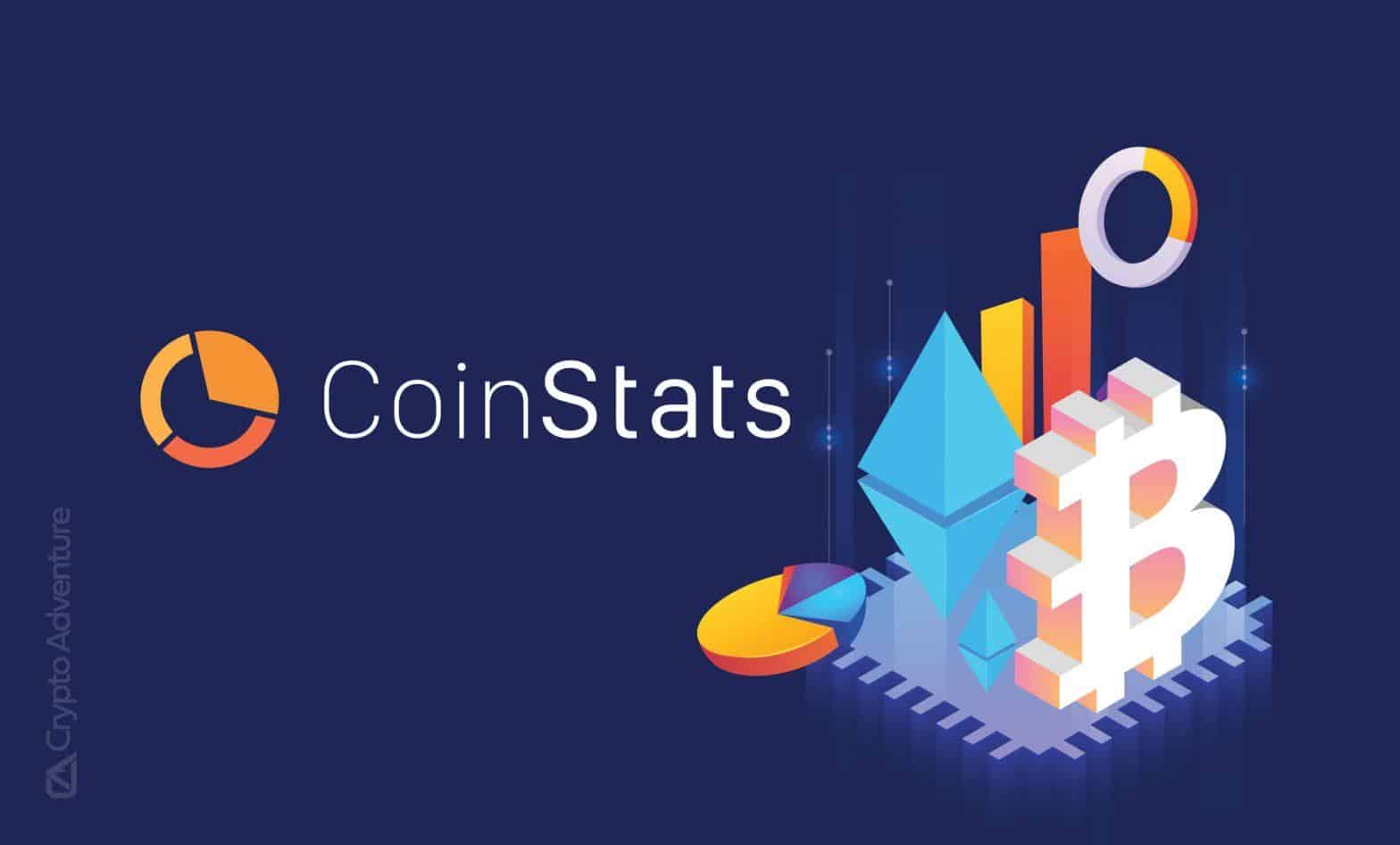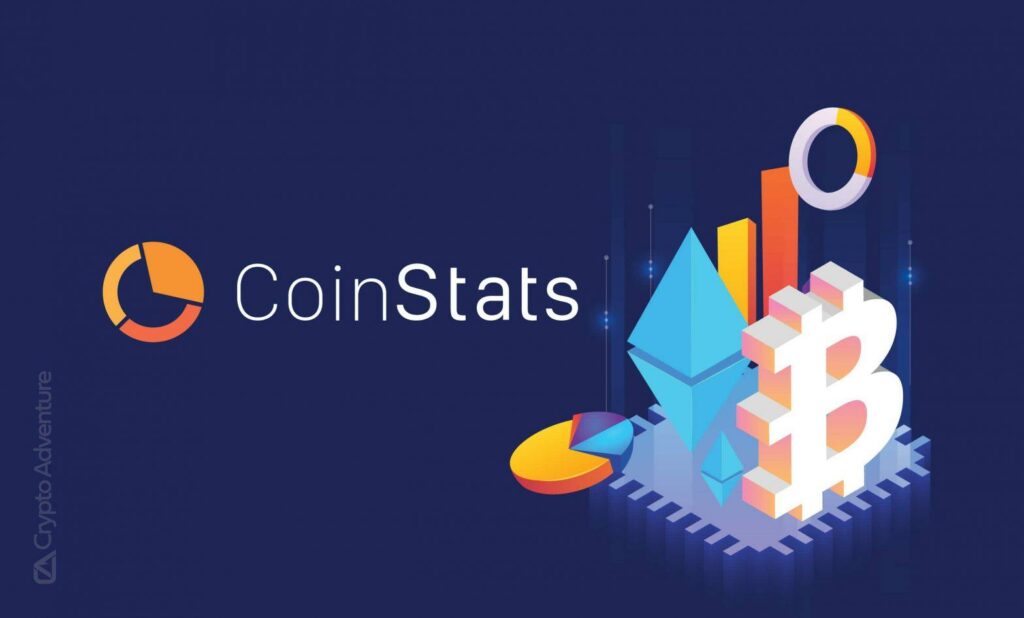 Best for: Tracking large portfolios
Pros:
Compatible with the Ethereum network
24-hour reports on crypto assets
Discounts for trading communities on the paid version
More than 8000 assets supported
Cons:
Top wallets not supported
Tax-related enhancements not available
CoinStats' features include:
The main features are as given below:
Wallet syncing
While most tracking apps allow you to connect to your exchange, this platform lets you sync with non-custodial wallets. For this reason, many traders think CoinStats is the best way to track cryptocurrency portfolio.
Track and research
This platform has a favorites list where you can add the assets you wish to monitor closely. You can check different social media websites for the assets and check the market cap and trading volume.
Different portfolio types
CoinStats supports three different portfolio types, namely manual entry, wallet, and exchange.
Is CoinStats safe to use?
This platform uses a public API to check your balance, which makes it difficult for hackers to access your account. It supports the Trezor hardware wallet as well.
Lunch Money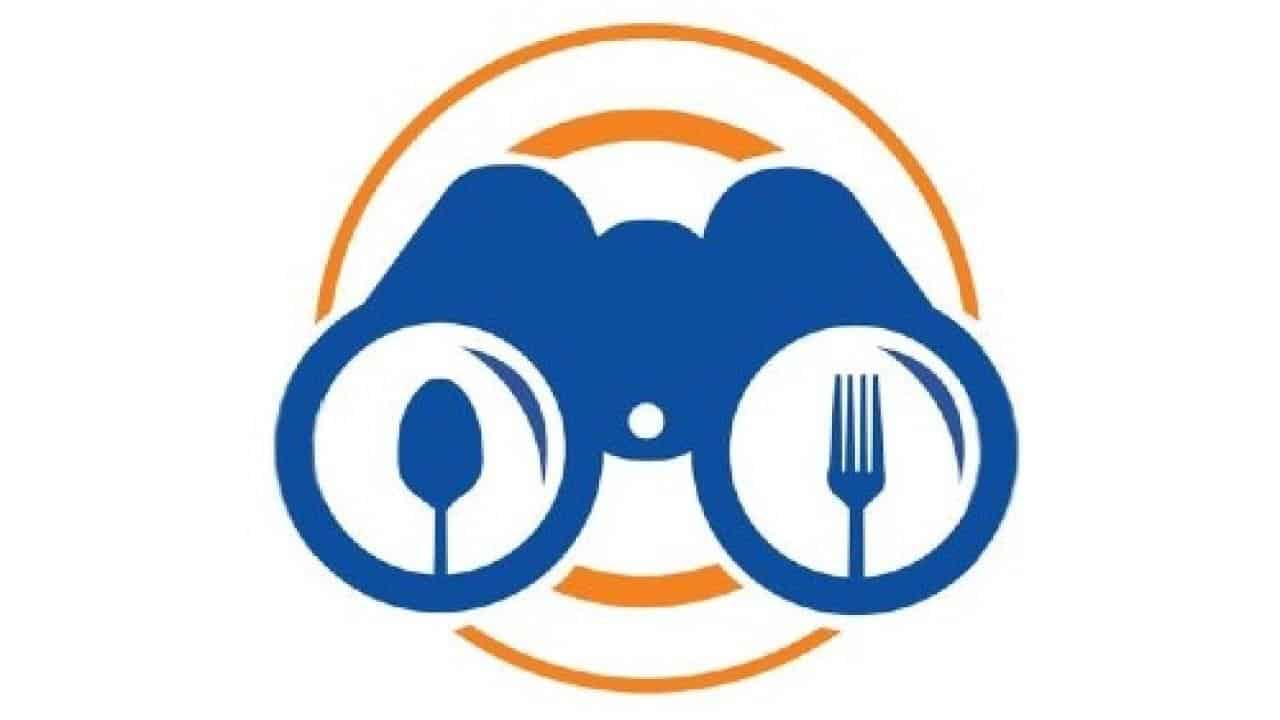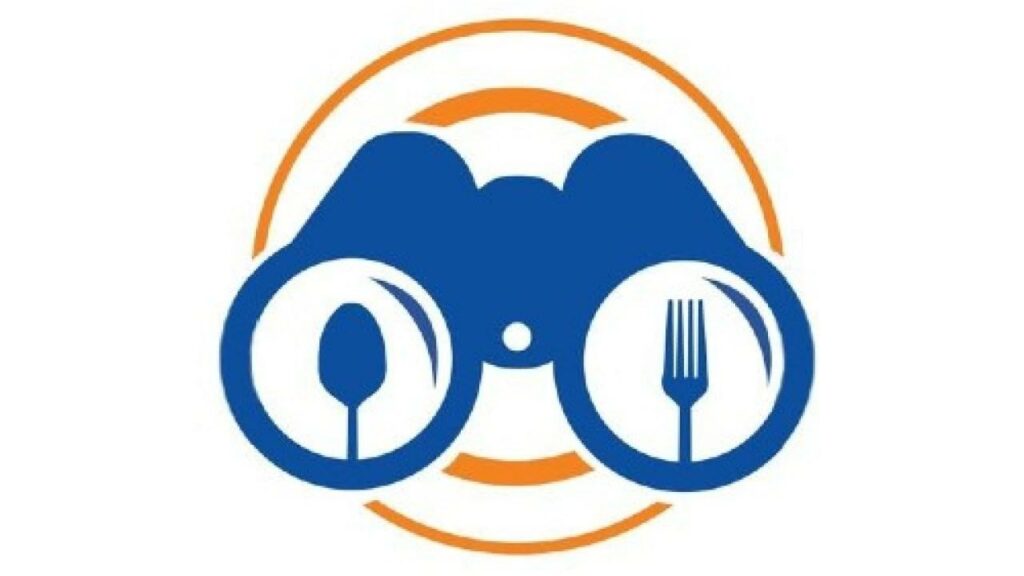 Best for: Complete tracking of finances
Pros:
Advanced encryption for those using public networks
Accounts shareable with others
Ad-free platform
Cons:
Mobile app unavailable
No free trial 
Lunch Money's features include:
Here are the top features of this platform:
Auto-syncing
By syncing your account with Lunch Money, you can import transaction data. This gives you a clearer view of your expenses.
Feedback system
There is a help button on every page that lets you ask questions and submit feedback.
Analytics
Advanced analytics help you better track the performance of your assets.
Is Lunch Money safe to use?
Lunch Money has an active community that regularly scans the system for bugs. The platform stores user data on encrypted servers. You can also enable 2-factor authentication.
Cryptowatch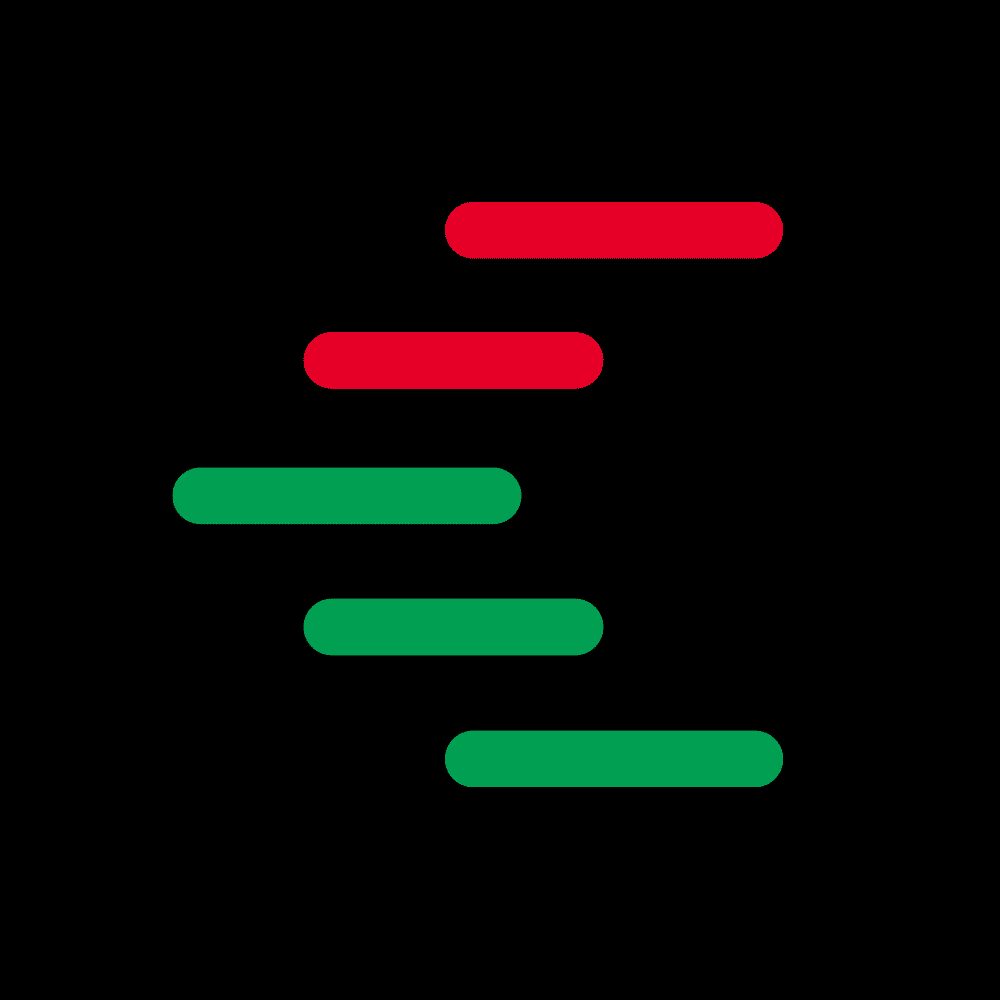 Best for: Regular day traders
Pros:
Consolidated market data
Various colors and themes
Real-time market data
Focus on safety and privacy
Cons:
Mobile app not available
Limited crypto news
Laggy browser version
Cryptowatch's features include:
Here are the main features:
Multiple order types
If you are looking for different order types, this is the best free crypto portfolio tracker for you. You can initiate multiple orders simultaneously and use different types of orders like take profit, and trailing stop loss.
Web-based platform
You can access Cryptowatch using a web browser. This means the tracker is available on all platforms.
Advanced metrics
This app lets you compare various digital assets via Liquid bits sorting. Thus, you can see the top buy orders and determine the demand for each asset.
Is Cryptowatch safe to use?
Cryptowatch uses two-factor authentication like most portfolio management apps. It establishes connections via API.
Investing.com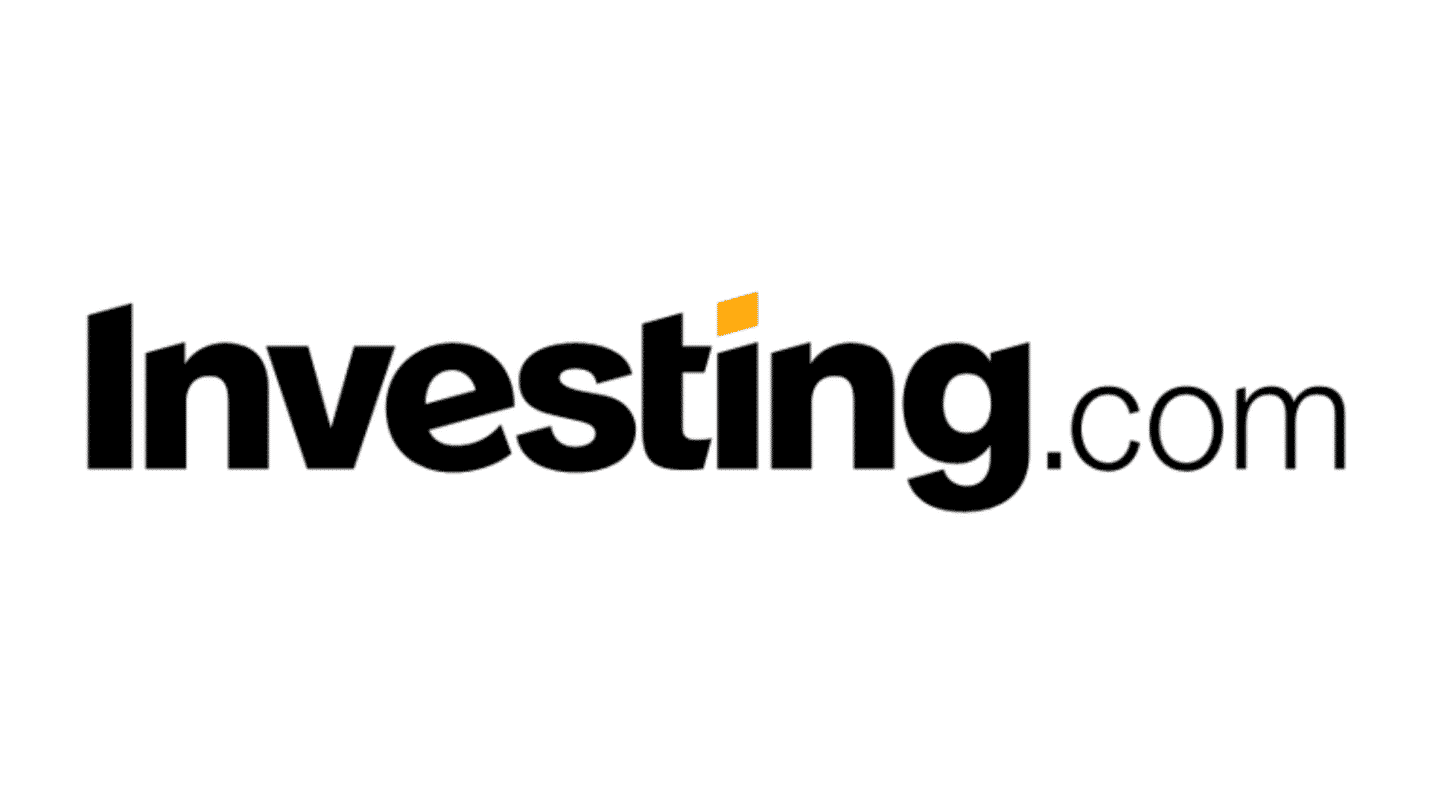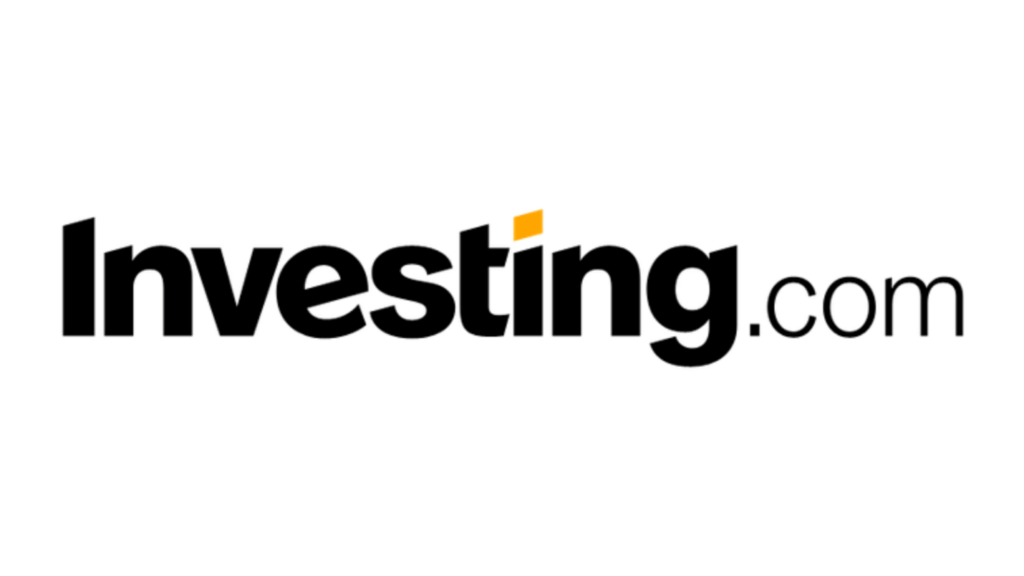 Best for: Potential profit and loss prediction
Pros:
Advanced charting tools and technical indicators
App supports trading 
Compatible with different devices
Cons:
Turning ads off requires high fees
Investing.com's features include:
Here are the top features:
Advanced tools
The tools available on this platform include a volatility visualization tool, heat maps, and trading calculators.
Cryptocurrency converter
Thanks to this feature, you can effortlessly convert one crypto coin to another.
Market insights
This is a paid tool that lets you analyze price targets and trader sentiments. You can use this for free by signing up for the 14-day trial.
Trading
Unlike many other portfolio tracking services, this one lets you carry out trades from the platform itself.
Is Investing.com safe to use?
Investing.com is regularly audited by third parties so there are no chances of fraud. It uses SSL encryption on its website but lacks some of the more advanced safety measures.
CoinTracker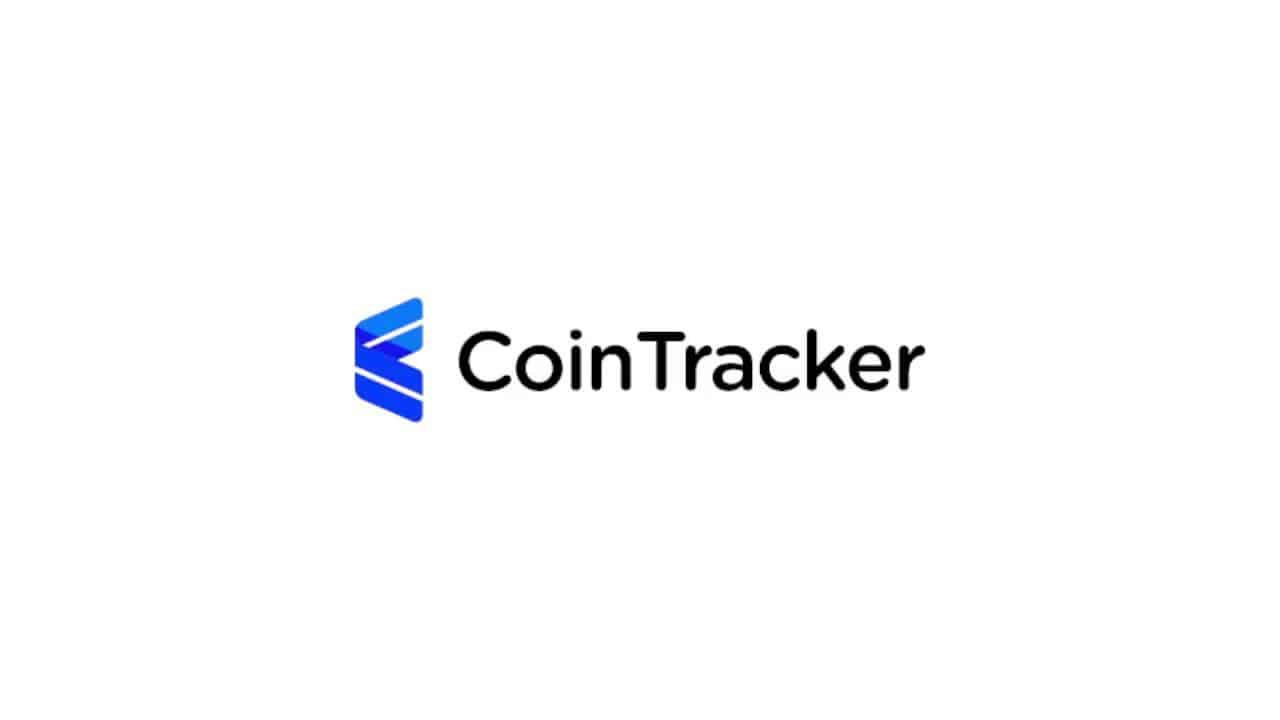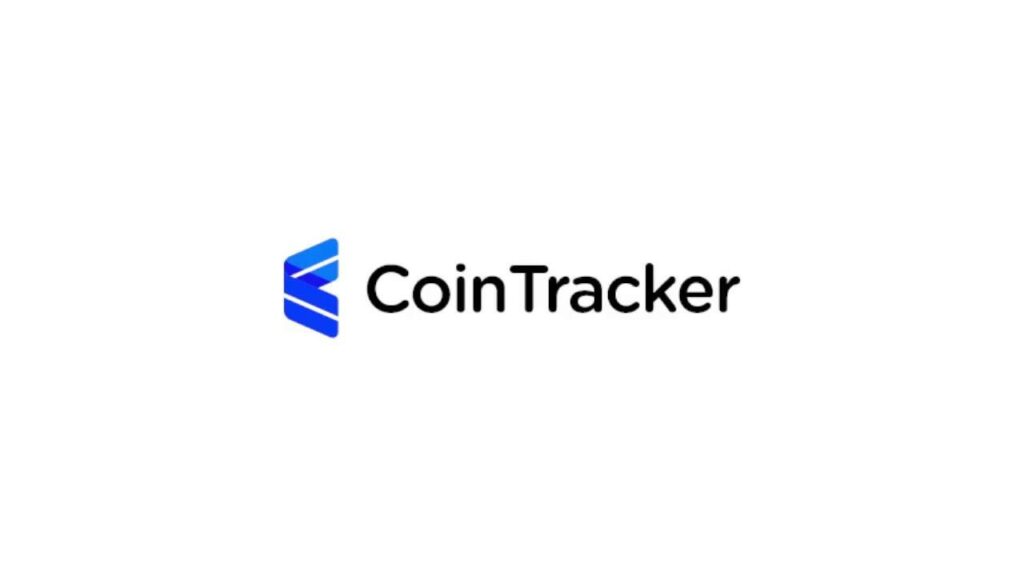 Best for: Traders who need to manage and report on capital gain taxation
Pros:
Unlimited crypto wallets
High-end mobile app
Connections with topmost exchanges
Cons:
Lack of advanced financial tools
User interface looks backdated
CoinTracker's features include:
Here are the major features:
Wallet connection
This is one of the few places where you can connect as many wallets as needed. This makes it suitable for traders who store their assets in different places.
Crypto assets tracking
The tracker shows you how your investments are performing by letting you access more than 300 top crypto markets. This way, you are always aware of the current prices and can monitor the trends that you can capitalize on.
Tax reporting
Bitcoin tax has a significant impact on your tax filing. It can be a grueling task to compile the reports, but this platform helps you complete the job easily.
Is CoinTracker safe to use?
You don't need to share sensitive information like SSN, address, and name with CoinTracker. Also, your wallet keys always remain private. Every year, the app is tested by a third party that makes sure the platform is safe from hackers.
Altrady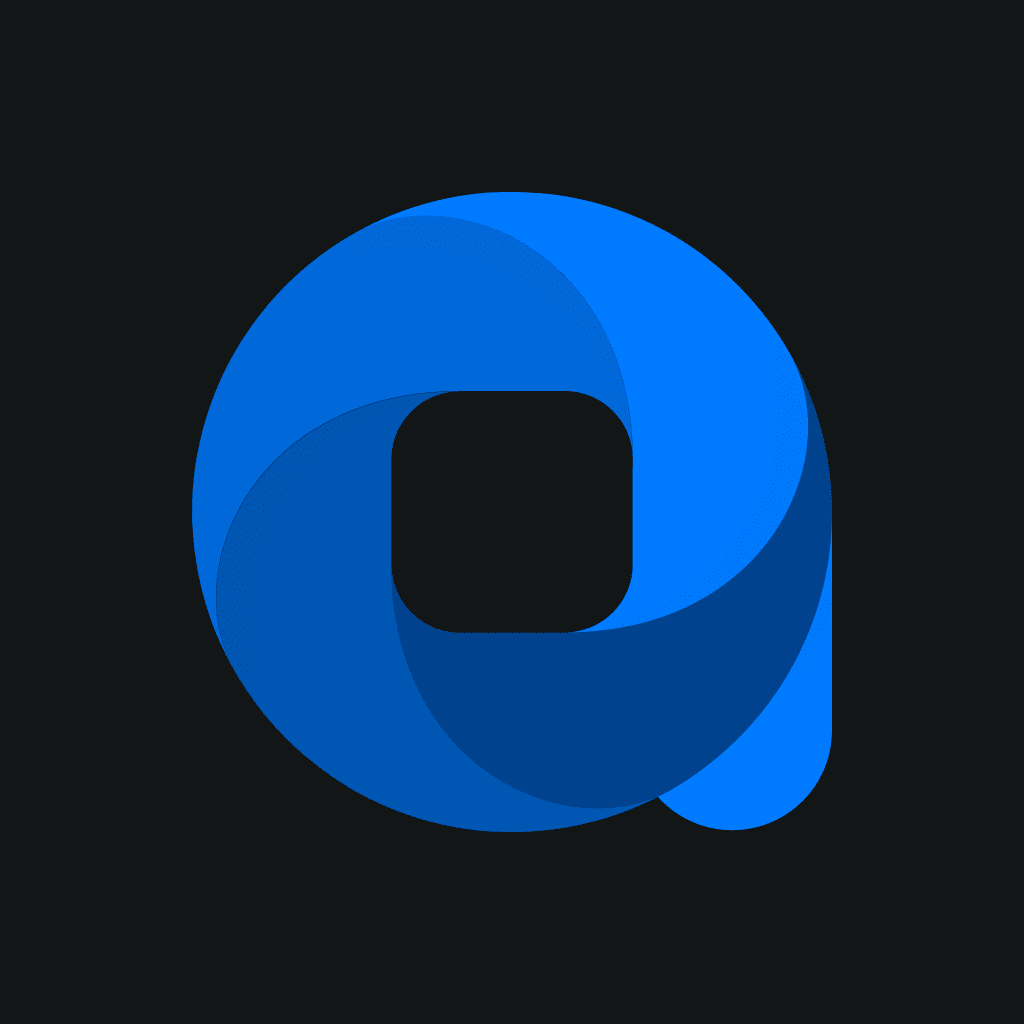 Best for: Traders having accounts on multiple exchanges
Pros:
Multiple customization options
Journaling and hotkeys available
Advanced order types
Educational videos
Cons:
Broker fees along with monthly pricing
Not suitable for beginners
Altrady's features include:
The main features of this platform are as follows:
Personalized layout
The trading page is highly customizable. You can modify the layout to suit your trading preferences. This is especially useful for individuals using multiple strategies.
Market tabs
This feature helps you quickly access different markets. You can easily choose the digital assets you want and switch from one chart to another.
Scaled Ladders
Thanks to this design, you can easily initiate multiple orders simultaneously. You can use the scales to adjust the lot sizes and prices, calibrating your orders.
Is Altrady safe to use?
To ensure the safety of your trading account, Altrady encrypts all sensitive information. Also, the app does not have permission to access your money.
Kubera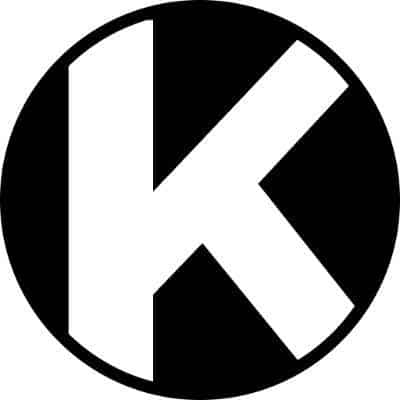 Best for: Those who need online-only service
Pros:
Cloud storage facility available
Portfolios can be shared with others
Links with major exchanges and wallets
Cons:
High monthly fees
Financial planning tools not available
Kubera's features include:
Here are the best features of Kubera:
Net worth tracker
Because of this feature, this app is considered one of the best CoinTracker alternatives. You can sync the platform to crypto exchanges and perform automatic updates. If you have trouble syncing your accounts, you can add the positions manually.
Investment tracker
This feature lets you view your probable profits by position as soon as you connect your crypto account. It is especially useful for those who use multiple investment platforms.
Supports top exchanges
Using the back-end tools, you can connect to top exchanges like Bittrex, Binance, Polygon, Kraken, Gemini, and Coinbase.
Is Kubera safe to use?
Kubera does not have end-to-end encryption. Instead, it uses in-transit and at-rest encryptions that prevent unauthorized copying, transfer, and retrieval of information.
Zerion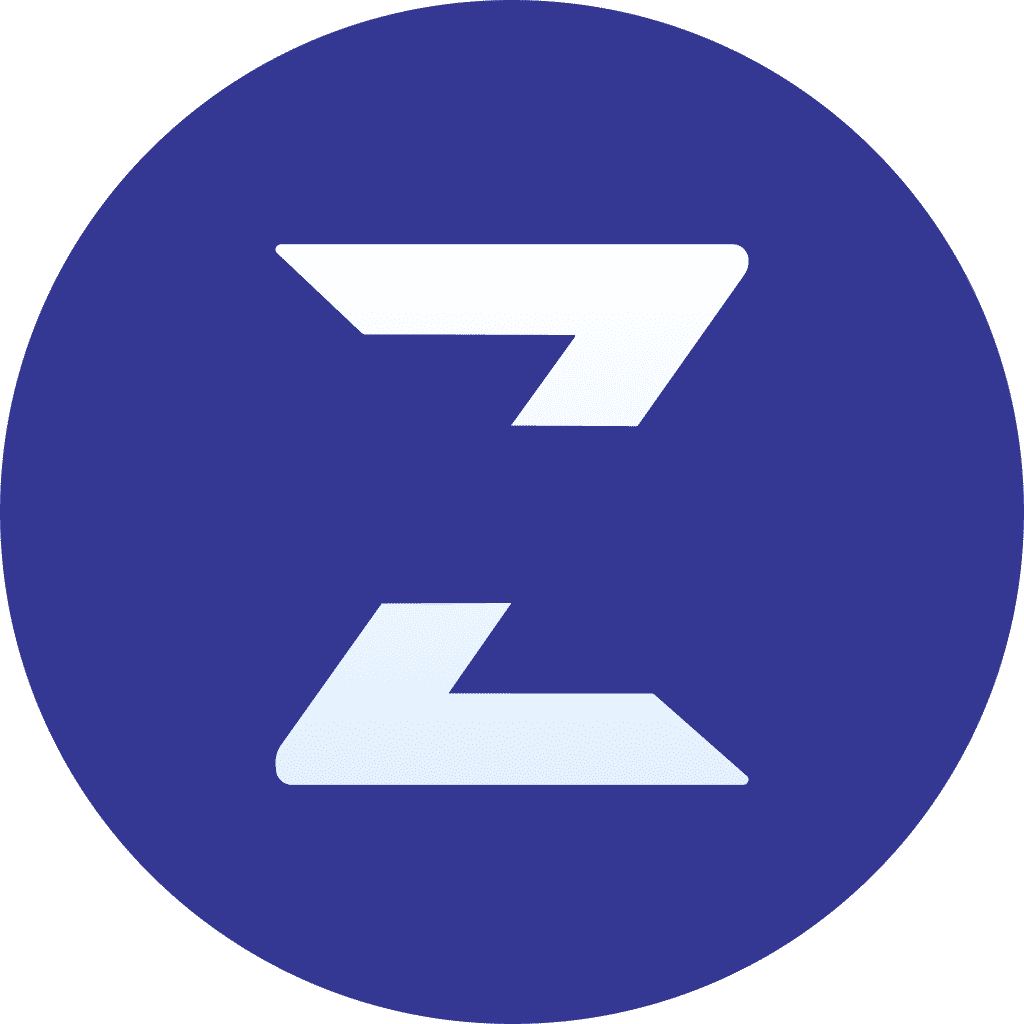 Best for: Those who take part in DeFi
Pros:
Supports more than 60 DeFi protocols
Support via live chat
Non-custodial service
Cons:
Tracking support not available for non-Ethereum blockchains 
Zerion's features include:
Let's look at the main features:
Transaction history
You get a clear view of your trading history on this platform. Also, you can filter it according to address, order type, protocol, and asset.
Liquidity addition
Through this platform, you can access different liquidity pools. This way, you can earn incentives and even get rid of the liquidity via Zerion.
Price charts
Here, you can monitor several indexes and real-time charts that will help you with your trading decisions. Whenever there is a price shift, the platform sends you a notification.
Is Zerion safe to use?
Being a non-custodial platform, Zerion does not store your private keys and cannot access your funds.
Bottom line
Hopefully, after going through this article, you have a clear idea about the topmost portfolio trackers in the market. Some of these apps have advanced tracking and analysis tools while others are basic and better-suited for beginners. Before signing up with a paid service, you should carefully go through its offerings. Choosing a decent tracker can greatly improve your crypto trading experience.